The 15 Best PC Games for Girls (Games Every Girl Should Play): Page 9 of 15
Updated: 22 Apr 2018 6:37 pm
Female gamers, rejoice! Here are 15 games you're going to love.
7. The Walking Dead: A New Frontier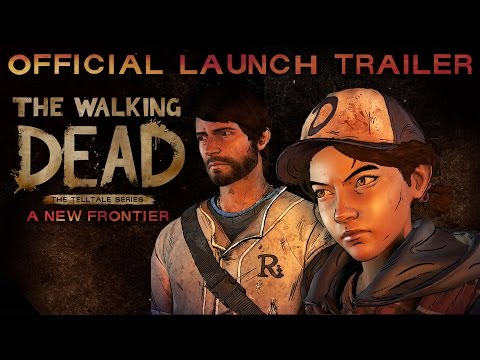 The Walking Dead: A New Frontier Gameplay
Clementine's tragic tale of survival continues in the next installment of Telltale Games's The Walking Dead.
If you're unfamiliar with the game series, the gameplay is akin to an interactive graphic novel, with you being in charge of making the tough decisions. You'll also have to get your characters out of life-threatening situations by pressing buttons at the right time (and in the right order) and explore the barren wasteland that is now America.
I recommend starting back at Season One before you begin playing this one, otherwise you might be a little confused.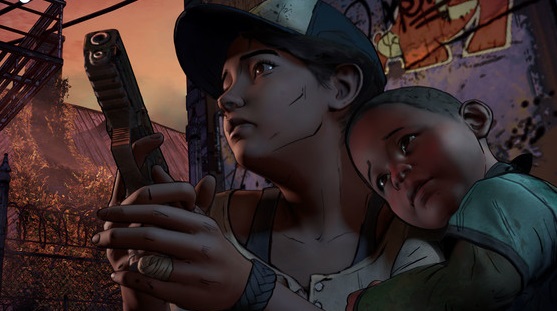 An older Clementine returns in Season Three of The Walking Dead. What dangers will she and her companions face this time?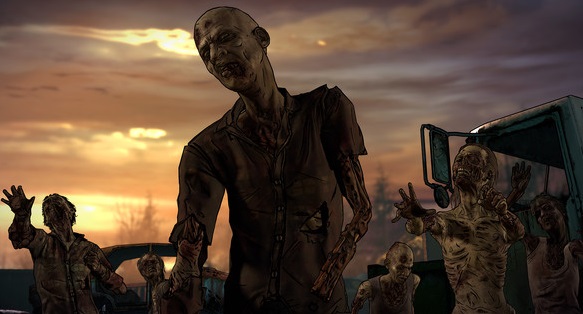 The undead are around every corner. The survival of humanity rests in the decisions you make over the course of the game.
Image Gallery