The 15 Best PC Games for Girls (Games Every Girl Should Play): Page 10 of 15
Updated: 22 Apr 2018 6:37 pm
Female gamers, rejoice! Here are 15 games you're going to love.
6. Stardew Valley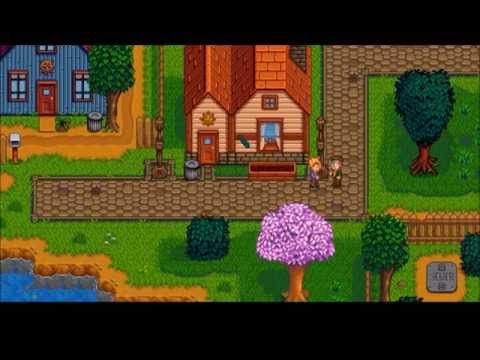 Starwdew Valley Gameplay
Welcome to the farm!
Going off the formula that made farming/dating simulation games like Harvest Moon and Story of Seasons so popular, Stardew Valley whisks players away to a valley filled with friendly townsfolk and a thriving community. After being left your grandfather's farm, it's up to you to restore it to greatness and make this community your new home! This game features also character customization as well as the option to marry!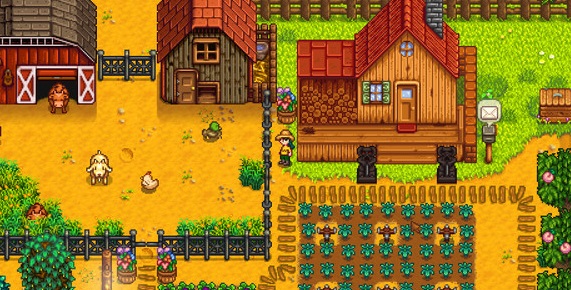 Build your farm into a beautiful paradise. Raise crops and animals and bring in money to your farm!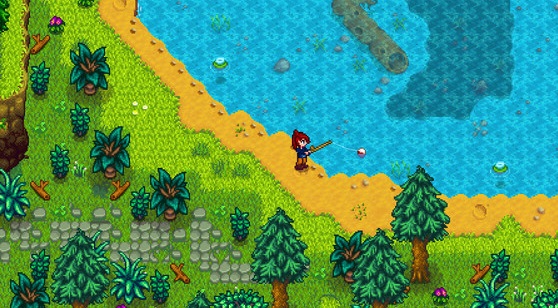 Farming isn't the only method of earning money in Stardew Valley.
Image Gallery