The 15 Best PC Games for Girls (Games Every Girl Should Play): Page 6 of 15
Updated: 22 Apr 2018 6:37 pm
Female gamers, rejoice! Here are 15 games you're going to love.
10. Terraria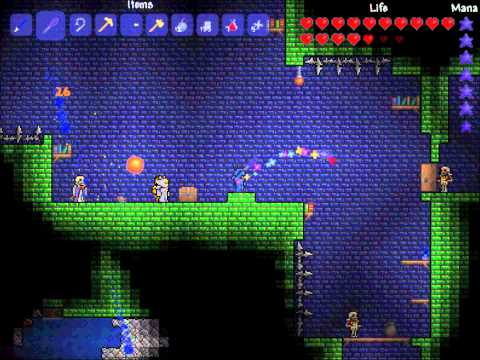 Terraria Gameplay
If you haven't heard of Terraria yet, I'm here to fill you in.
This game is amazing. The world is literally in your hands in this fun sandbox game. Not only do you get to create your virtual world, you also get to explore it and worlds created by others, defend your world, and destroy others! Spend hours perfecting your world and then journey through it. Power up your hero so that you can take down strong enemies or live a carefree life of catching bugs. The choice is up to you!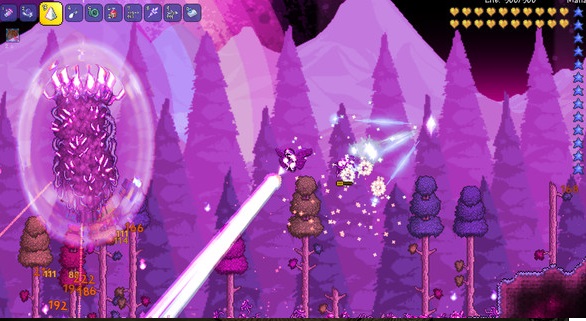 Terraria adds RPG elements to the sandbox genre by allowing for leveling and monster battles. Blast away enemies with your epic moves!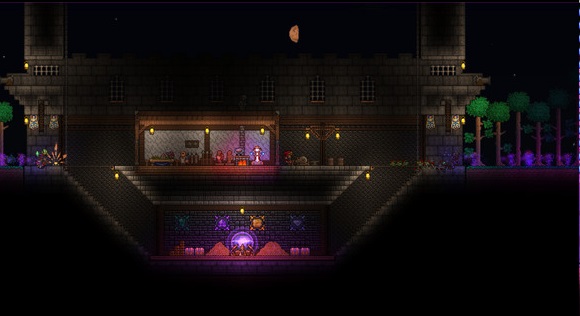 The game allows for high detail world creation. What will YOU build?
Image Gallery