[Top 5] PUBG Mobile Best Titles That Look Cool
Updated: 28 Nov 2022 12:55 am
Solo, Character, Showdown
Are you wondering what are the best titles in PUBG Mobile? This article will discuss the top titles that will make you look cool.
Getting the highest rating on PUBG Mobile becomes a pride struggle among the players. But not only rank, but you may also flex your powers playing PUBG Mobile by acquiring titles. There are many titles in PUBG Mobile with various approaches and obstacles to getting them. Of all the titles in the game, there are five titles that you can earn without investing too much time and effort, and here are the five easiest in-game titles to get!
5. Perseverance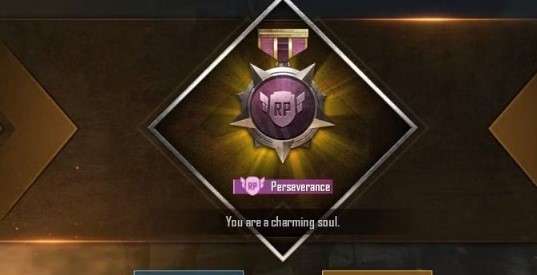 One of the easier titles to earn on PUBG Mobile is Perseverance. To earn this title, you need to purchase Elite Royale Pass for three seasons in a row. Every time you open this 600 UC Pass, you can collect various prizes for 2.500 UC by clearing all Royale Pass missions available. So, along with enjoying the benefit that Royale Pass offers, you can also get this title.
4. Season Ace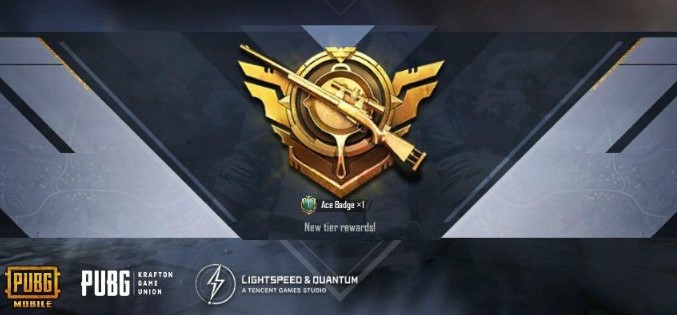 The Season Ace title may be achieved after pushing your rank till you get Ace rank which is the second-highest rank in PUBG Mobile. Even though it's hard to earn this rank, you have so many possibilities because this title is accessible every season, and some players already hold it. If you push yourself until you obtain the Ace rank, the Season Ace will be granted at the end of the season.
3. Weapon Master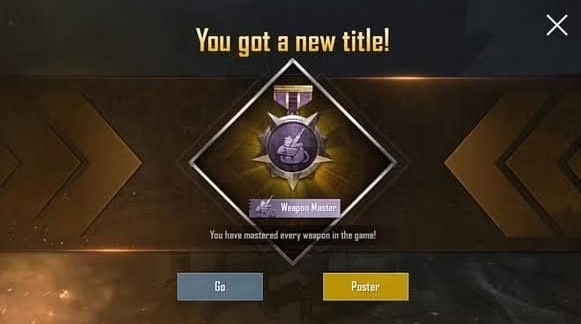 As the name suggests, getting the Weapon Master title shows you can use all weapons in the game. Though it sounds challenging, the criterion to acquire this title is simple enough because you need to kill adversaries utilizing six weapon types: Assault Rifle, Submachine Gun, Sniper Rifle, Shotgun, throwable, and vehicle. But you have to realize that this title is only achievable if you satisfy the prerequisites for playing Solo Classic mode on Platinum and higher.
2. Sharpshooter
The next simplest title to earn is the Sharpshooter, commonly known as Deadeye. You need to kill three players within a 50-meter radius with a headshot without missing a bullet. Similar to Weapon Master, the prerequisite is you have to play on Solo Classic on Platinum and higher. This title is as hard as you expected because you need to use a weapon that can deliver a headshot within 50 meters.
1. Well-Liked
It's distinct from the rest of the names on this list because you don't need any expertise to acquire Well-Liked; even beginners can get this title. The condition to get this one is you must collect 1000 likes from other players after the match ends. You can ask your match partner, squad, or clan to give you likes.
You May Also Be Interested In: