Mobile Legends Best Bane Skins Revealed (All Bane Skins Ranked)
Updated: 03 Jun 2023 8:04 pm
Franco's arch-nemesis has only 5 captivating skins to choose from.
Bane is as hard as they come but undeniably soft as a high damage dealer. He is an elite dual role hero as a Fighter/Mage with specialties in Push/Burst and has the ability to deal huge amounts of magic damage though he excels alongside other heroes, especially in team fights. Mastering Bane requires capitalizing on his damage through mobility while adapting and reacting to gameplay through flexibility.
There are 5 fascinating skins available for Franco's evil pirate rival. With their striking graphics, each of these skins adds a new depth to Bane's amazing energy and skill combos. Let's find out why these skins are so appealing and how to get your hands on them. 
5. Deep Sea Monster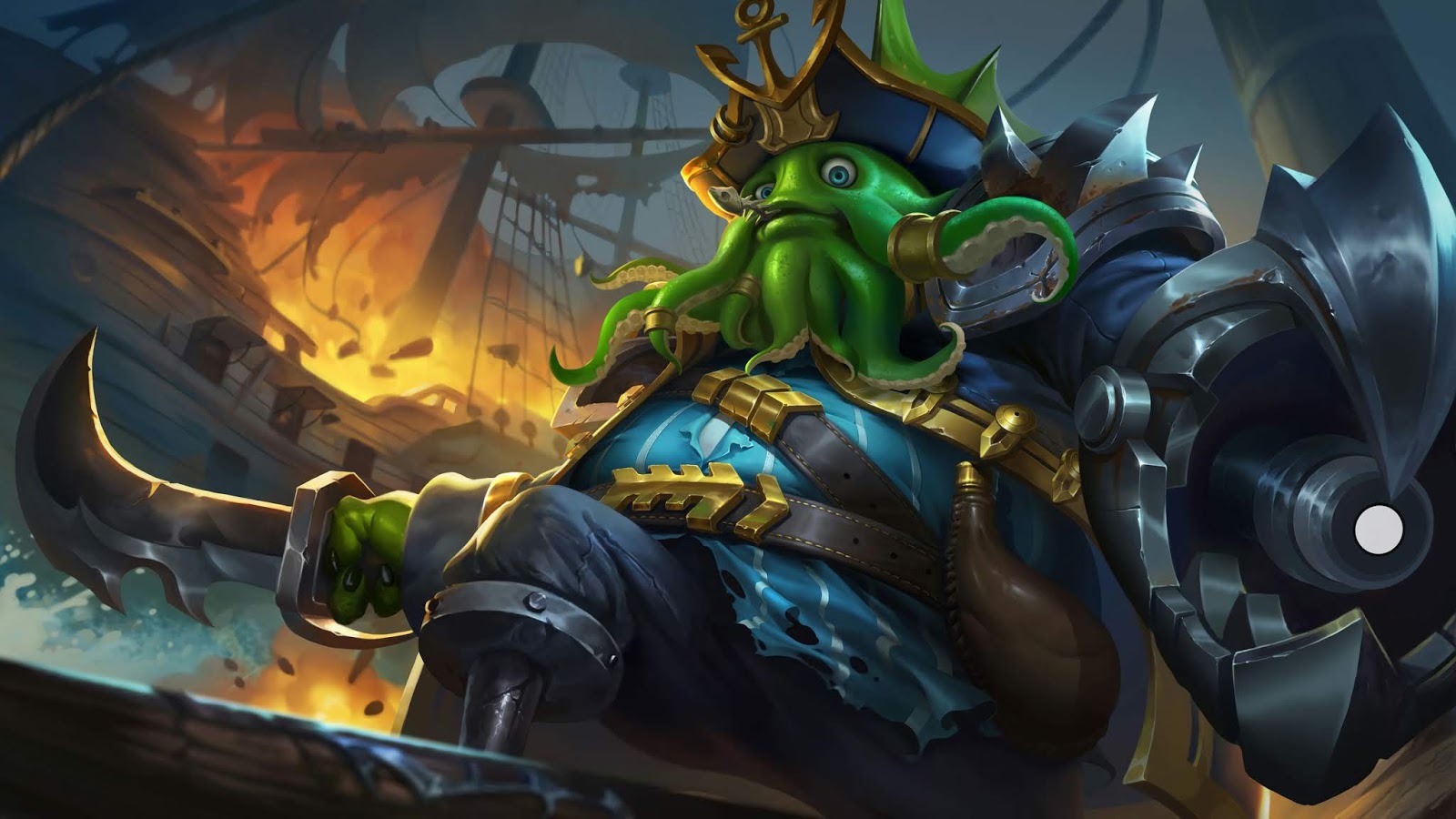 See Deep Sea Monster in action: 
Even without any additional perks, this is still an impressive illustration of Bane's notoriety. It distinguishes particularly well for the change in his hue from red to green, alongside attention drawn to the light blue color of his garments.
Given Bane's dominance, this is a straightforward and effective skin to own. It emits energy with a distinctive radiance that is different from what we are accustomed to. This is a must-have for any Bane Mains out there due to its low cost and ease of acquisition, particularly if you're not big on spending.
How to get Deep Sea Monster
This simple and unique imagery costs only 269 Diamonds in Shop.
Skin Rating
Normal Skin - 5/10
4. Warlord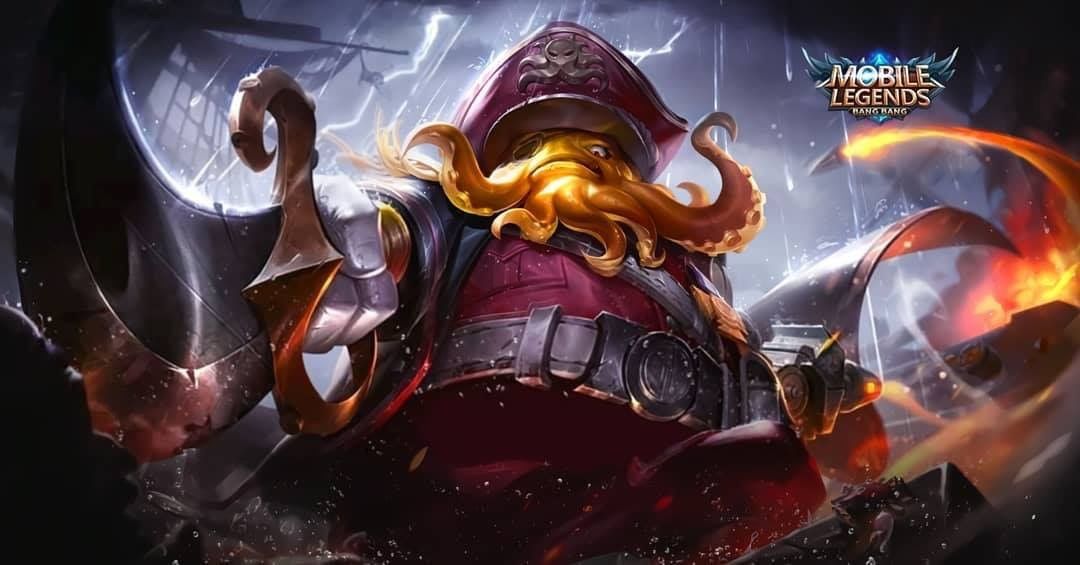 See Warlord in action: 
This intriguing depiction of Bane renders him the dictator of the seven seas. The skin at hand has new display animation and skill effect colors in addition to modifications in his outfit. This is a fantastic portrayal that stays loyal to his original pirate concept.
The Warlord color schemes are dramatic and intense, with a red/orange tone that captivates the viewer's attention amid battle. Warlord appears rather plain in contrast to other skins on this list, but is worth the effort in acquiring, since it is not only easy but may lead to further benefits.
How to get Warlord
This is a Season 11 Recharge Skin. Recharge at least 100 Diamonds to automatically own this skin. The Diamonds may be used for other in-game activities and items since the skin is free.
Skin Rating
Season Skin - 6/10
3. Underworld Outlaw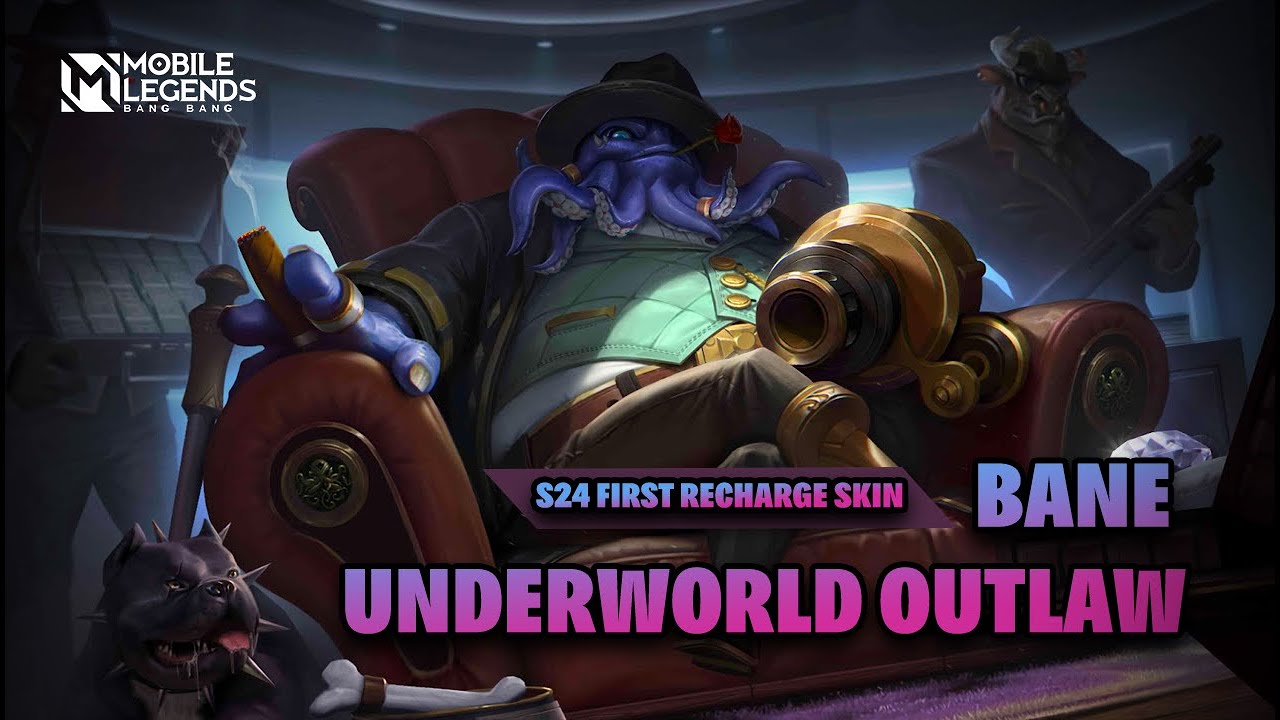 See Underworld Outlaw in action: 
Mafia! There is no better word to debunk this representation of Bane. As an underworld figure, this is one of the few skins that visualizes Bane outside of the seven seas realm. This elegant skin comes with all new display animation and new skill color effects.
Through this image where he assumes a Godfather-like appearance, Bane has the appearance of a gentleman. Since the skill effects are less impressive and have an orange glow that resembles fire, his outfit is the most radiating factor that outshines Underworld Outlaw. Although the skill effects are plain, they wonderfully complement his apparel and color schemes.
How to get Underworld Outlaw
This Skin is a Season 24 First Recharge Skin. Recharge any amount of Diamonds while owning Bane to obtain this skin for free.
Skin Rating
Elite Skin - 7/10
2. Castle Master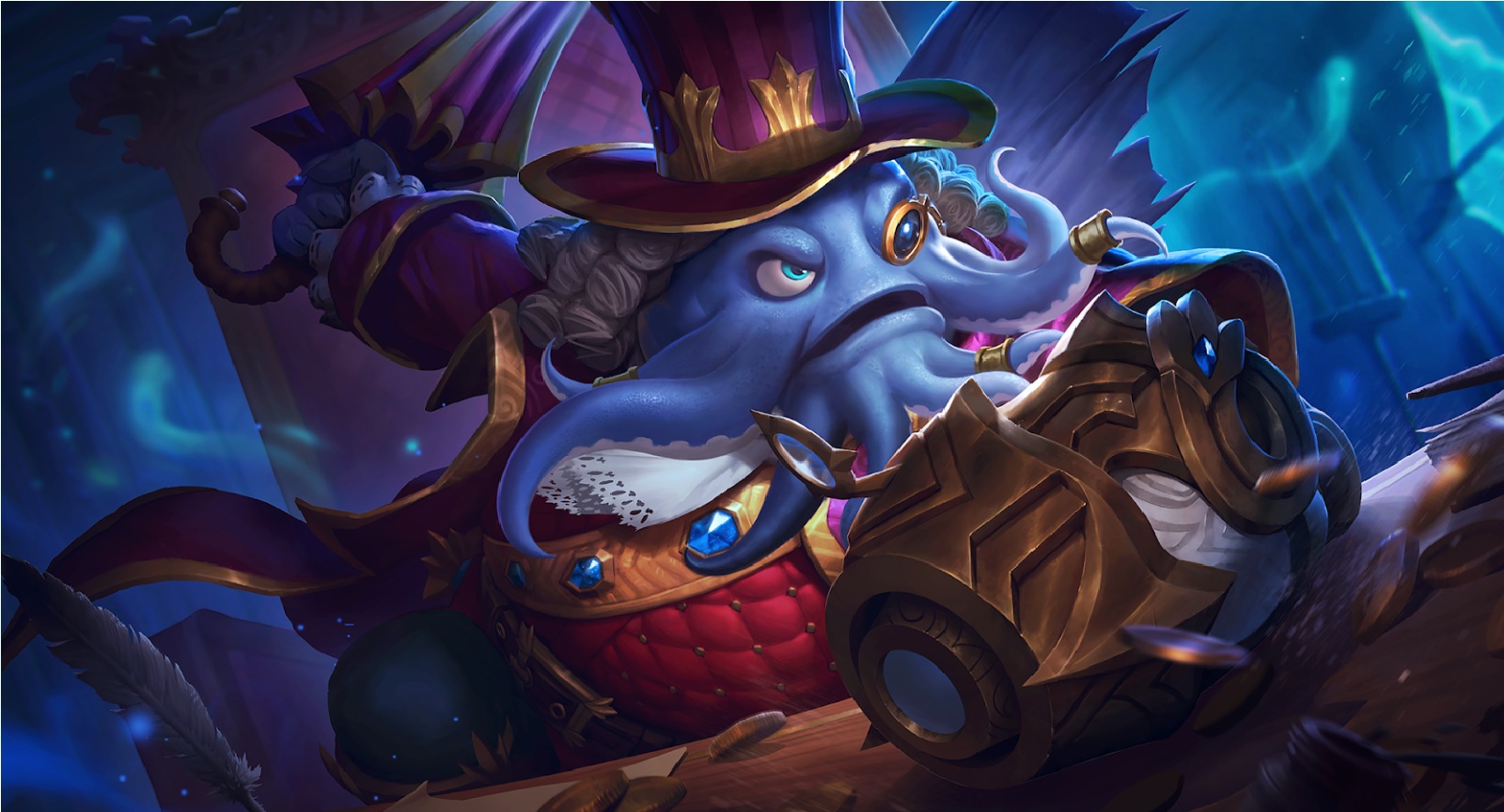 See Castle Master in action: 
This is a Halloween themed model of Bane and another depiction that ventures outside of  his native seven seas home. It features skill effect changes, voiceover changes, new display scenes and animation. This is a popular and well-liked skin that remarkably stands out for the modification of Bane's ultimate skill visuals.
Bane's Ultimate Skill's visual effects are altered in Castle Master, where huge brilliant yellow goldfish are released alongside flaming waves. It is a stunning show of Bane's authority and power in its entirety. It combines brilliantly with his all-maroon outfit and radiates a tremendously optimistic stance.
How to get Castle Master
This skin is available through Limited-time Events. Be sure to check out events everyday for your chance to claim this popular skin of choice, amongst other prizes and rewards.
Skin Rating
Epic Skin - 9/10
1. Soul Defiler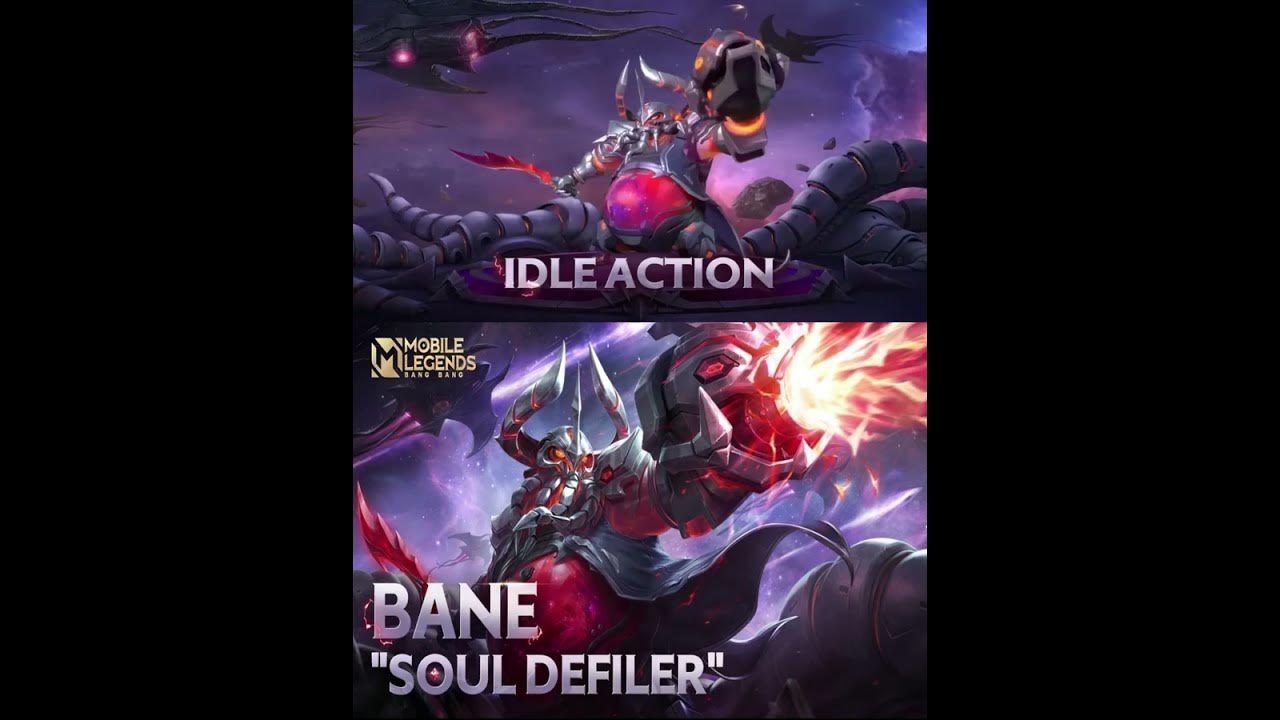 See Soul Defiler in action: 
This 2023 release is still a mystery for most. It is a wildly menacing and intimidating skin to say the least. It features exclusive skill sound effects and skill effect changes, plus new display scenes and animation. Bane ironically resembles his arch-nemesis Franco with this viking display.
This skin's skill effects are what absolutely stands out. His Ultimate summons armored sharks swimming through purple waves, which is truly distinctive and outstanding. Bane has totally transformed into a warrior from another realm as an outcome of this skin, which is a whole new dimension that has been tapped into through this particular skin. It is visually captivating and 100% certain to spark fear and retreat amongst opponents.
How to get Soul Defiler
This new release is available for 899 Diamonds in Shop.
Skin Rating
Epic Skin - 10/10
You may also be interested in: