[Top 3] Minecraft Best Armor Enchantments for Every Type of Armor
Updated: 14 Sep 2022 10:06 pm
Gear up to take on the world
Best armor enchantments in Minecraft
Enchanting your armor gives you an edge in combat and dangerous situations. There are many different enchantments that are great in different types of situations, so sometimes it might be hard to choose which one you want on your new shiny armor. So today, I made a list of the top 3 best Minecraft armor enchantments to make your choice easier.
Keep in mind, that this list is only based on my personal opinion, if I exclude your favorite enchantment, it doesn't mean that it's bad in any way.
Helmet enchantments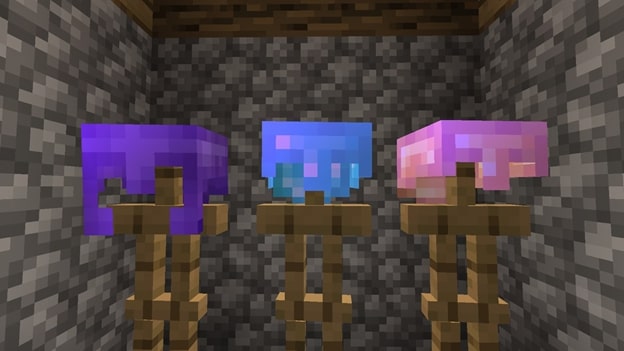 We start off our list with helmet enchantments. These are unique because the helmet is the only armor piece that can help you survive longer underwater.  So here are the top 3 best enchantments for the helmet:
Chestplate enchantments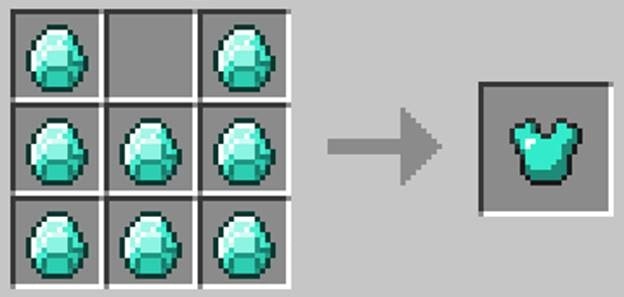 The chestplates give you the most armor, but at the same time, they are the most expensive to craft. But once you get that shiny netherite chestplate you will be walking around like an absolute unit. So here are the top 3 best chestplate enchantments in Minecraft.
Legging enchantments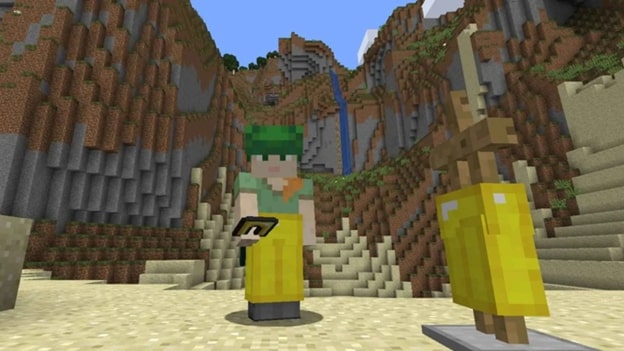 Like the chestplate, leggings don't have any unique enchantments, but they aren't useless. Leggings give you a nice amount of armor and cover your private parts at the same time. We will be using the same enchantments as we did for the chestplate.
Boots enchantments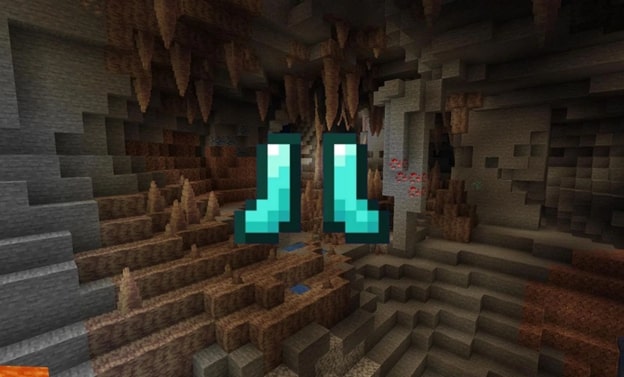 The boots give you the least amount of armor, but they make up for it with their unique enchantments. They can help navigate various types of terrain faster and more efficiently. So here are the top 3 boots enchantments.
Conclusion
These were the Top 3 best Minecraft armor enchantments that you can have. Combine them all to make your life a lot easier when exploring your blocky world. If neither of the suggested enchantments caught your eye, you can check out all the other options here.
You may also be interested in: