[Top 5] Hades Best Boons and How To Get Them
Updated: 25 Nov 2021 9:39 pm
Zagreus is ready to pick up some interesting boons
Hades: Top 5 Boons and How to get them
Your favorite boon guide to the best 2020 Game
5. Demeter - Frost Strike & Frost Flourish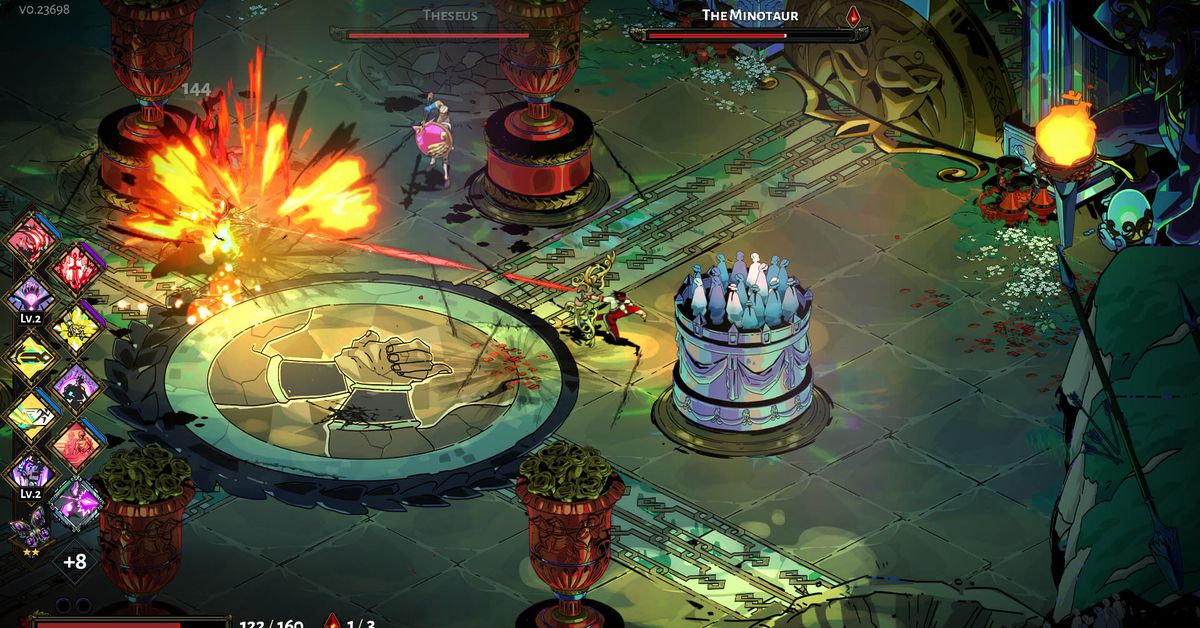 TYPE: Dash Damage
The best boon from the frost goddess gives you the ability to chill your enemies when you dash, you can get other boons to strengthen this damage, and make all of our enemies white in colour. Combine that with the ability to inflict extra damage when all enemies are chilled, it is beautiful.
Great for:
Late game, with fewer and stronger enemies. It is  very powerful with other abilities combined
Makes Dashing a blast (frost blast)
DEMETER FROST PUNCH IN ACTION:
Hades - Demeter Dash / Dionysus combo. - YouTube
4. Dionysus: Trippy Shot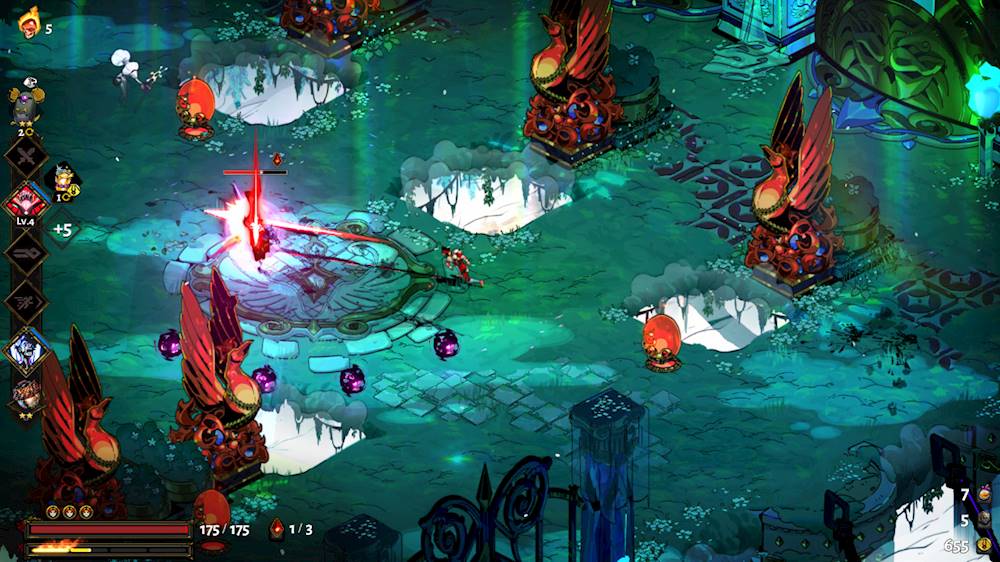 TYPE: CAST
This is one of the most fun casts out there, perfect for dispersing large amounts of enemies and making them drunk; making your enemies too hungover to attack will always be my favourite strategy in Hades.
Great for:
Large number of weak enemies  in the early game
Low level and weak enemies, in large quantities, make them drunk and attack without mercy
TRIPPY SHOT IN ACTION
Trippy Shot with Two Duos! | Hades - YouTube
3. Lightning Strike (Zeus)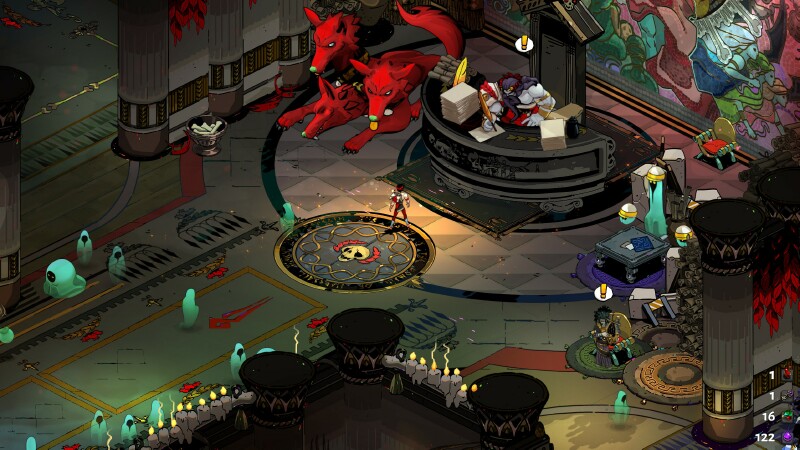 TYPE: LIGHTNING CAST
The best boon for beginners, Zeus has a cast lightning boon that fries enemies with lightning, it is beautiful and a blast to watch.
Great for:
Beginners that are struggling with the game need to get lightning boons from Zeus
Chain Lightning goes from enemy to enemy, it is great for multiple enemies
Lightning Strike In Action
Hades 1.0 Spear of Achilles - Lightning Strike/Zeus OP - YouTube
2. Life Affirmation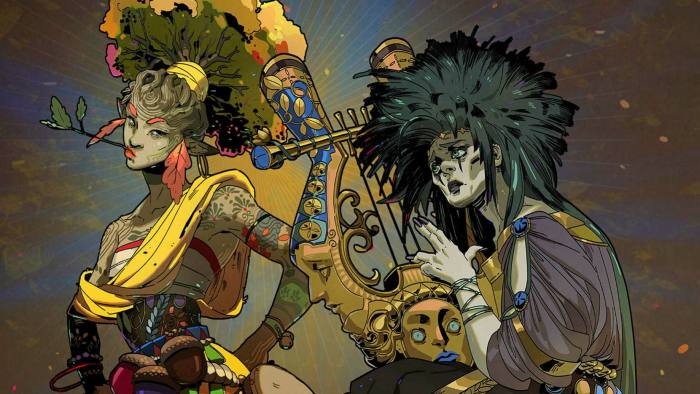 TYPE: HEALTH ADDITION
The sexiest goddess out there is here to save you! It makes you a tank and it is great for early game, and beginners 
What it is great for:
Every health boost is extra, and rewards are worth more, excellent when you are looking to upgrade your character
LIFE AFFIRMATION IN ACTION
HOW TO DEFEAT HADES WITHOUT LIFTING A FINGER | Advanced AFK Build Guide | Hades v1.37 - YouTube
1. Dying Lament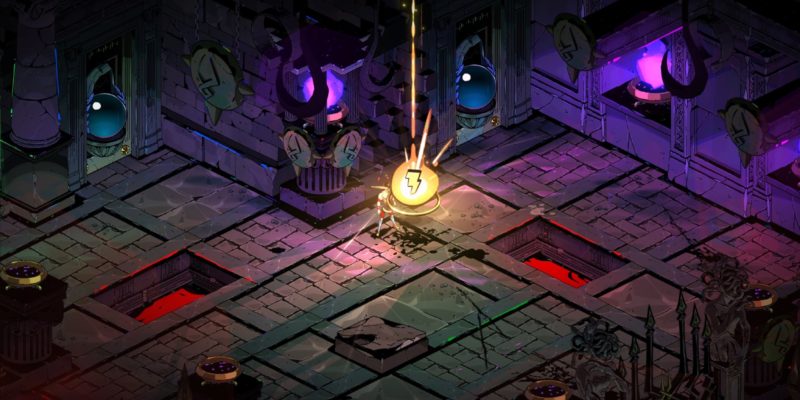 TYPE: DAMAGE
Dying Lament provides damages to foes whenever a foe is slain, making this great for early game and it can be powered up to insanity!
What it is great for:
Early Game, as well as late game, the damages can be added upon making you invincible.
The more you talk to Aphrodite, the better!
DYING LAMENT IN ACTION:
Aphrodite Duo Boon Dialogue - Hades - YouTube
You May Also Be Interested In:
Image Gallery