[Top 5] Hades Best Mirror Upgrades and How To Get Them
Updated: 08 Apr 2021 12:49 am
Slice your enemies up with the best upgrades
[Top 5] Hades Best Mirror Upgrades and How To Get Them
Mirror Mirror on the wall, make me stronger, make my enemies fall. The mirror upgrade tree is the most underrated, the most versatile upgrade tree in Hades.  Here are my top 5 upgrade chains, for you to invest your hard earned darkness in:
5) Chthonic Vitality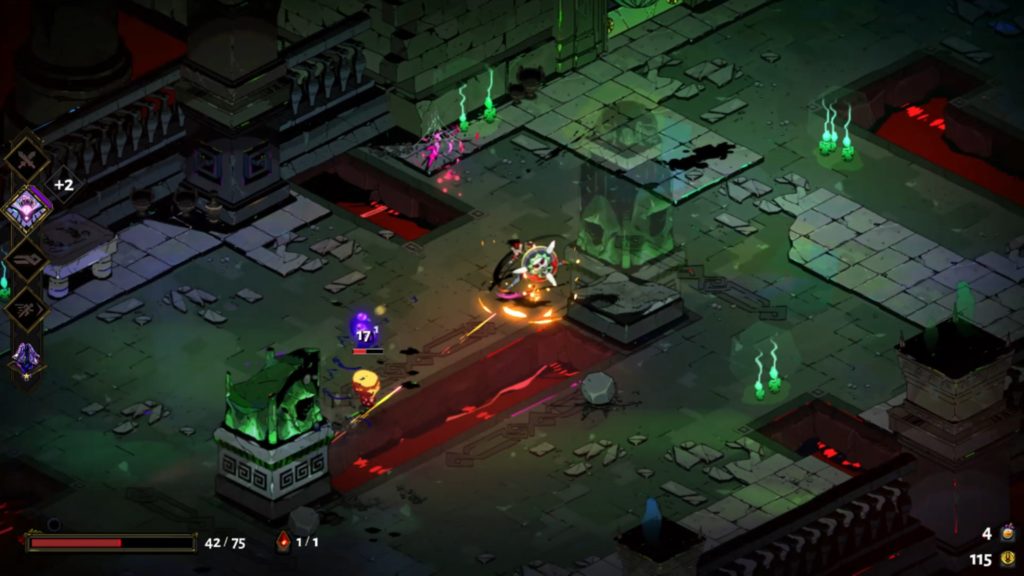 TYPE: HEALTH ADDITION
WHAT IT DOES: 
Gain +1 Health per rank when you enter a chamber
Can be Upgraded to +2/+3 addition of health per chamber, for 20/40 Darkness
The most obvious, the most useful early upgrade chain in Hades, is Chthonic Vitality. It is a must for new players, because it takes a lot of hassle away from dying all the time, which you will be doing a lot of, in the early game of Hades
WHY IT IS GREAT:
Highly awesome for beginners, who suck at this game, in the beginning. We all do, don't worry
It will remove that early frustration of dying too early, and it is cheap
4)  INFERNAL SOUL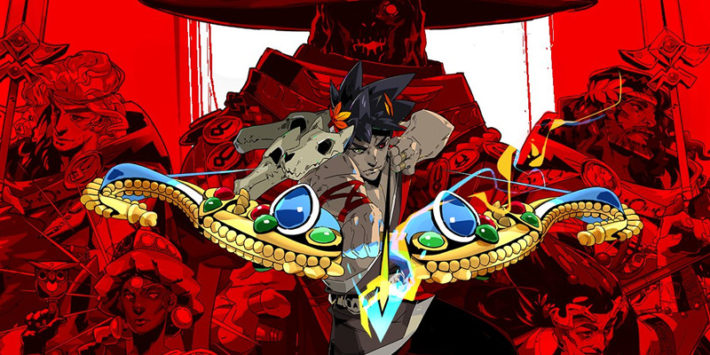 TYPE: CAST ADDITION
WHAT IT DOES:
Each Rank gives you +1 for your cast
Can be upgraded to 2 ranks, for 20/80 Darknes
Another blessing, for the beginners, who keep dying and returning to the House of Hades to face the anguishment of their father, this is another must buy, in the beginning stages of the game. Cast is a highly effective power, and the most fun and dynamic in the early part of the game, this upgrade will give you more of it, literally. So, keep spamming that Cast Button, until all of your enemies are dead.
WHY IT IS GREAT:
Early game blessing, that is very powerful.
Casting is incredibly fun, and diverse. It gives you more of it, which can be upgraded to beat the bosses in the final part of the game
3) BOILING BLOOD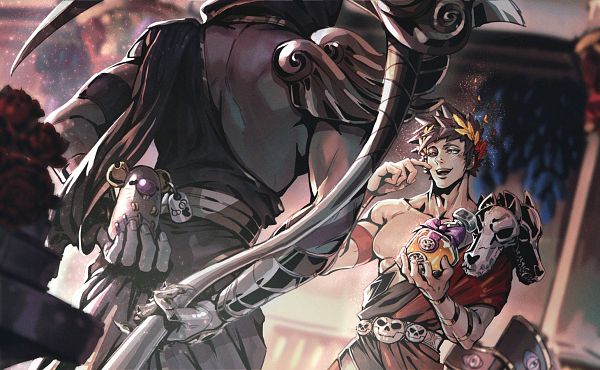 TYPE: DAMAGE BOOSTER
WHAT IT DOES:
Each rank gives you +10% Damage to foes with a Cast lodged in them
Has 5 tiers, with upgrades to 10/20/30/40/50% Damage Boost for 10/30/50/70/90 Darkness
An undercover superpower that is amazing for boss fights, as you lodge your cast in them, while spamming them with your special attack
WHAT IT IS GREAT FOR:
Genius for boss fights, and for those harder encounters. Dislodge your cast in them and keep attacking or spamming your special
If you're struggling with the boss fights, this is a new tactic for you to consider
It is not very useful for normal chamber fights. Sucks for quantity, but it is great for quality boss fights.
2)  THICK SKIN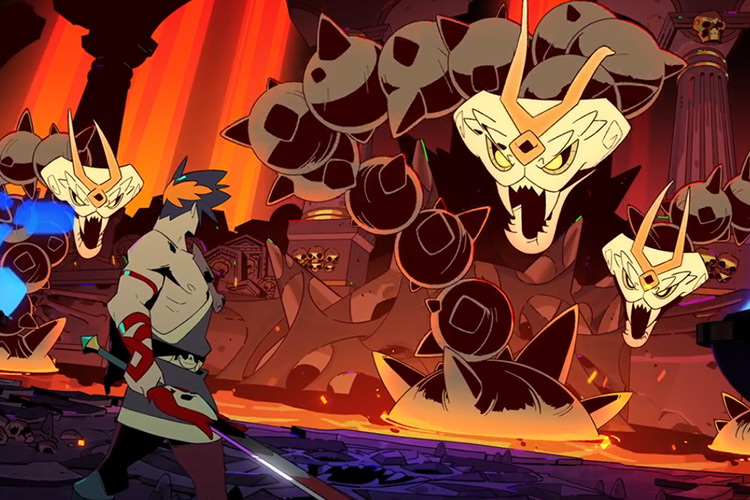 TYPE: HEALTH ADDITION
WHAT IT DOES:
Each Rank adds +5 to your life total
Can be upgraded to 10 levels, upgrading to 40/45/50/55/60/65/70/80 life total for darkness points- 50/100/150/200/250
The thicker your skin is, the less you die. Just like in real life, where a thicker skin means you can recover from failures, losses and eventually, succeed. 
WHAT IT IS GREAT FOR:
Early game, and late game. Health addition is a very versatile way to not die.
Makes you last longer, and takes the frustration away from a low health bar in the beginning of the game.
1. DEATH DEFIANCE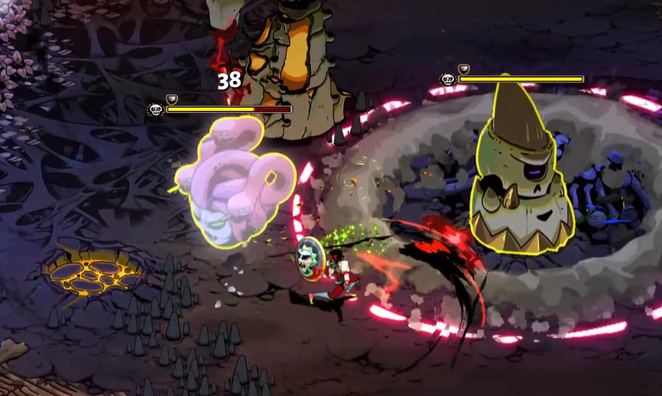 TYPE: Chance Addition
WHAT IT DOES:
Each rank restores 50% of your health when you die and gives you 1 Death defiance
Can be upgraded to 3 chances, each costing 30/500/1000 Darkness
Death defiance gives you more chances, and takes a large frustration away from the early game, and the late game. It allows you to be more careless, freer and more experimental in boons and upgrades
WHAT IT IS GREAT FOR:
It is the most essential upgrade, great for both beginners and experts
If you spend a death defiance point (by dying), you could have chances to buy it back. This is a godsend, in the last part of the game.
Image Gallery