Genshin Impact How To Exit Teapot
Updated: 13 Mar 2022 5:12 pm
If you entered in your teapot but don't know how to exti, we'll tell you how to do it!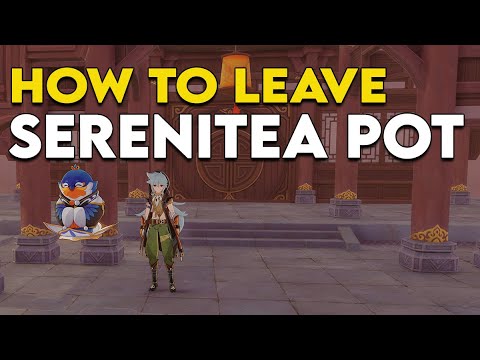 There are two ways of exiting your teapot and we'll tell you those two methods so you can choose the better one for you!
One method is by placing your teapot again. Go to Paimon Menu > Inventory > Teapot and place it. Then, press "exit teapot".
The other method is easier to do. Open Paimon Menu > Map and change it to the region you want to go to. Then, select a teletransporter and you'll exit your teapot and teletransport there!
You May Also Be Interested In: