[Top 3] Genshin Impact Best Teams for Xingqiu That Are Powerful!
Updated: 28 Jan 2022 2:35 am
Xingqiu as a bartender, who would have though.
Although team-building can be hard, this isn't usually the case with support characters. And Xingqiu is one of the best examples. Why is that? Well, most support characters can change teams and still be as useful as on the others.
For example, Xingqiu can be used as a healer, to deal Hydro damage, for freezing, melting, or even vaporising reactions. The versatility of these characters makes them the best for trading between teams, and still being amazing.
3.  Baal + Xingqiu + Xiangling + Bennett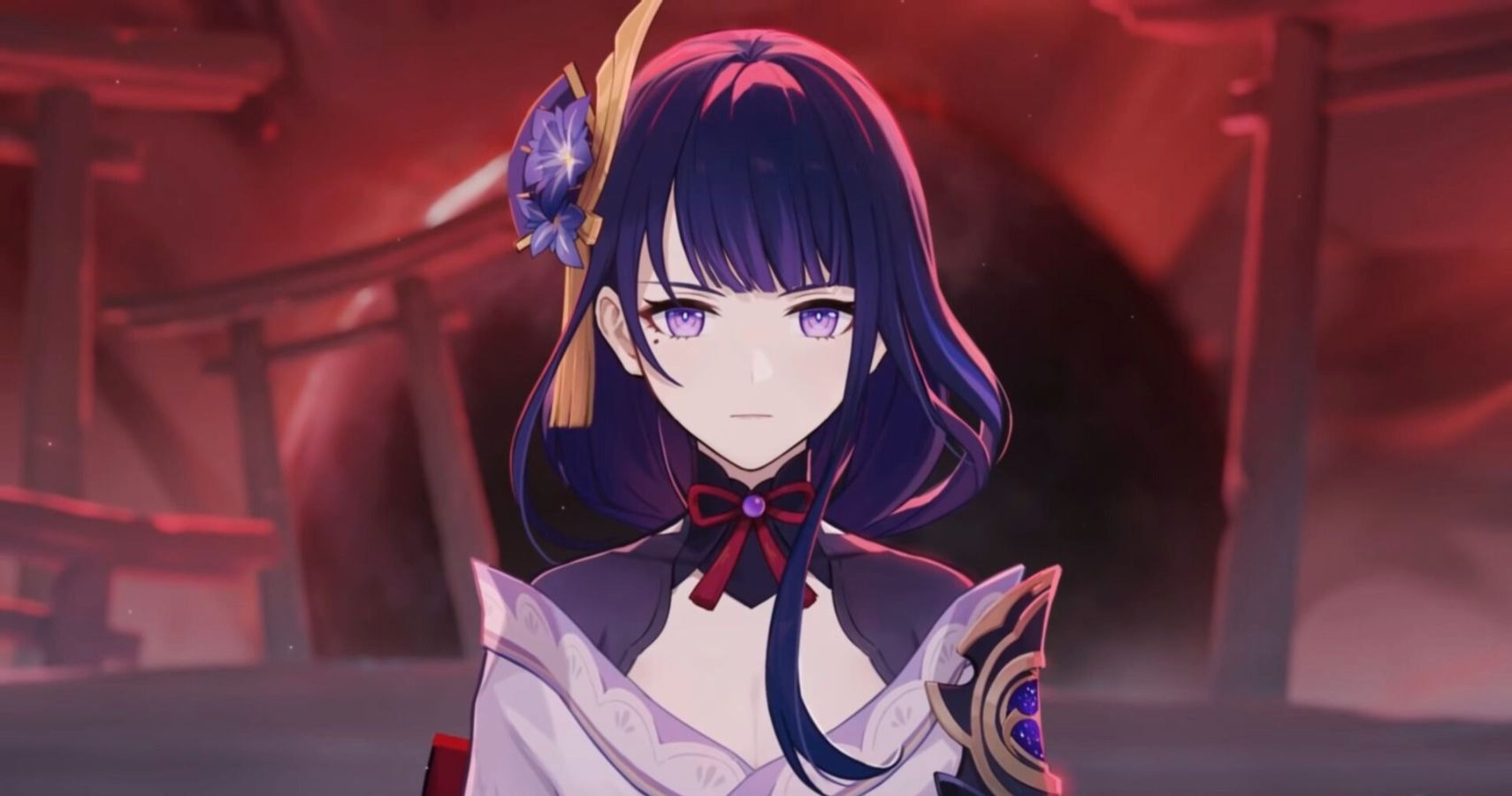 We start with a burst-based team. Xingqiu is, as in the rest of the teams, a character that supports the main DPS, in this case, Raiden Shogun–also called Baal. Together with Xiangling and Bennett, Xingqiu should use his burst to increase the DPS's, Baal, burst damage.
This is a team that focuses on increasing Raiden Shogun's damage, in particular her most powerful ability: her burst. It's one of the best teams used for clearing the Spiral Abyss right now, so of course it made it into this list.
What This Team Excels In:
Huge burst DPS to fast clear domains and Spiral Abyss.
Constant elemental reactions between all characters
Pyro elemental resonance: ATK increase
Quick energy recharge for support burst spamming
2.  Hu Tao + Xingqiu + Zhongli + Albedo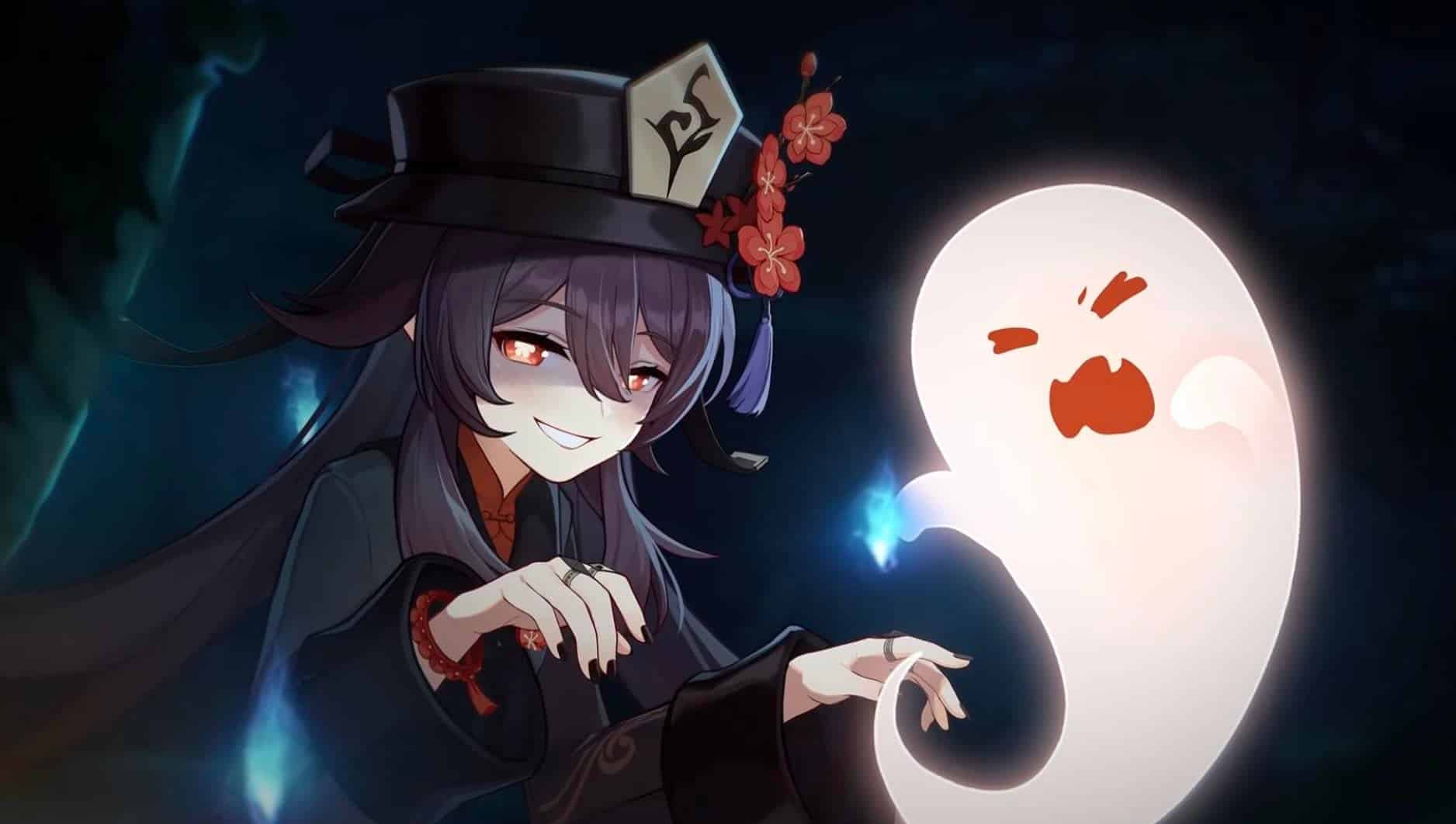 Next, we have another really popular team for both Spiral Abyss and open-world exploring. This team also uses Xingqiu as support, mainly to increase Hu Tao's damage through vaporising reactions.
Although a simple team to use, it doesn't lose to any other. Shielded by Zhongli's skill and Albedo's crystallisation, the Geo elemental resonance increases Hu Tao's Pyro damage. Moreover, the continuous vaporisation caused by Xingqiu's abilities doubles her total damage.
What This Team Excels In:
Big DPS thanks to Pyro+Hydro reactions
Self healing from Hu Tao
Best shield in-game from Zhongli
Geo elemental resonance: increase damage while shielded
Good passive damage from Albedo
1.  Ayaka + Xingqiu + Kazuha + Qiqi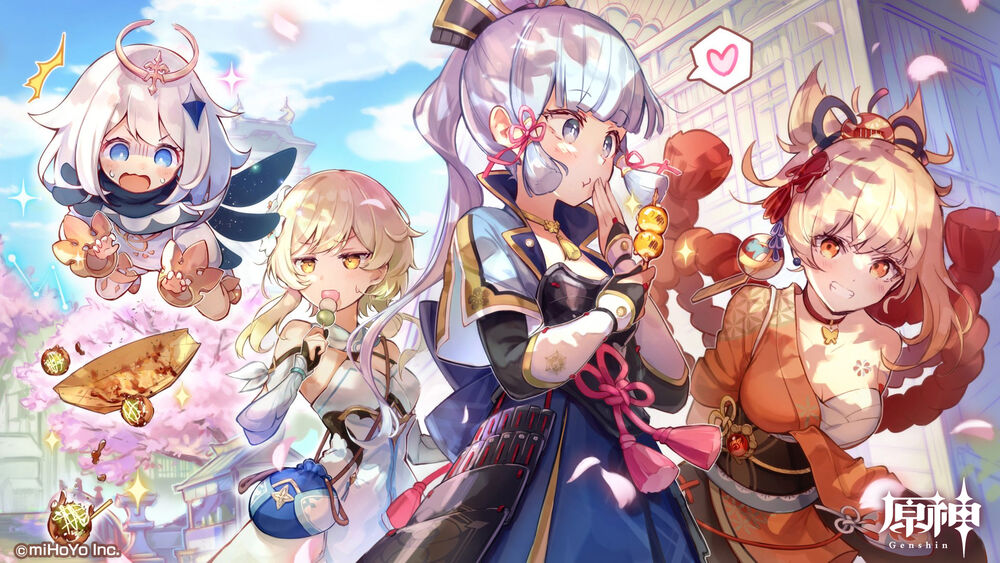 If the second team was based on Pyro+Hydro reactions, this will be based on Cryo+Hydro reactions. Both for domains and exploring, freezing your enemies is one of the most common and useful strategies in battle. 
With Ayaka's freezing normal attacks, together with Xingqiu's and Qiqi's Hydro and Cryo infusions, your enemies won't be melting anytime soon. If that wasn't enough, Kazuha's crowd controlling skills with his ability to decrease enemies' elemental resistance will make this team unbeatable.
What This Team Excels In:
Constant freezing enemies
Good healing from Qiqi
Huge Cryo DPS from Ayaka
Cryo elemental resistance of enemies decreased
As you can see, Xingqiu can play many roles in different types of teams. That's why these are really some ideas for you to form your own team. Don't be afraid to try and change a character in your team for Xingqiu. I can assure you that he won't disappoint you.
You May Also Be Interested In:
Image Gallery