[Top 10] Dota 2 Best Warlock Players In The World Right Now (2022)
Updated: 23 Dec 2021 8:15 pm
The dark powers await!
This mystical wizard is quite underestimated, but is utilized to his full potential, can decimate warriors and mages of all kinds. Warlock knows no bounds when it comes to utter domination on the battlefield. Very few can master his excellent skill set.
Players regardless of their skill level face problems playing Warlock, not all realizing his true potential. This list includes only the finest players that will make you love this hero! 
10. Febby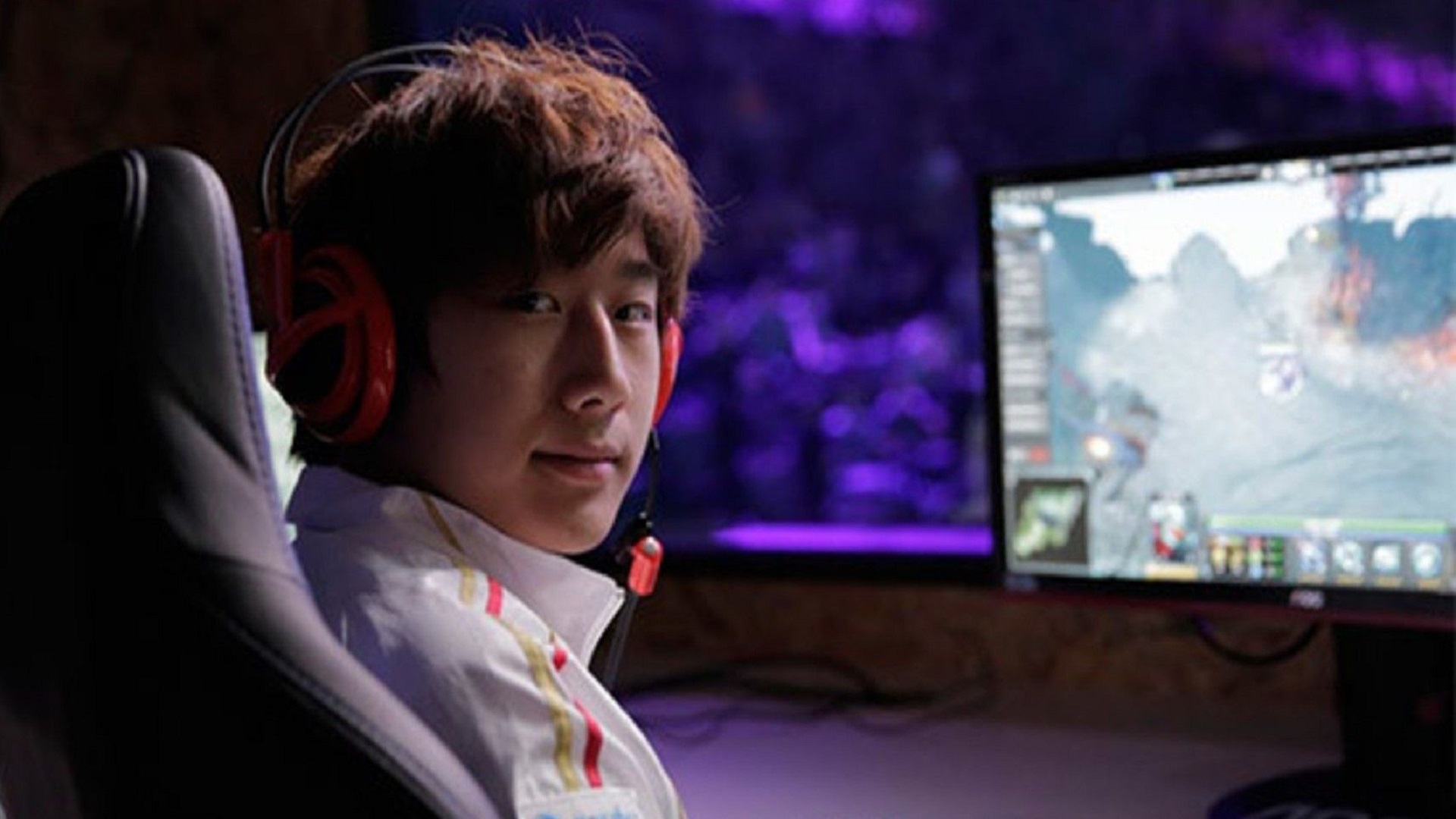 Febby shook the world with his impressive performance at Ti6 with MVP. His flashy yet mind-boggling plays earn him a spot on this list! Febby often shuffles between being a coach and a player. He is quite often seen having a ball while streaming live on Twitch!
Febby is credited for being an exceptional player, entertainer, and coach! His insightful and deep understanding of the game has garnered him praise and recognition all around the world. His Warlock is the one to be feared! He is quite mechanically skilled on this hero, he can read the map well and react instantly during high-pressure situations!
Febby loves the recent meta build on Warlock which includes healing and utility items like Holy Locket, Aghanim's Shard, Mekanms along with essential items like Aghanim's Scepter and Refresher's Orb. Febby knows his way around securing the farm with this hero! His individual performance shadows his team's performance even in the lost games!
Impressive Warlock plays by Febby!
Impressive Warlock plays by Febby!
Recent Tournament Achievement    4th DPC SEA $26,000
9. Dy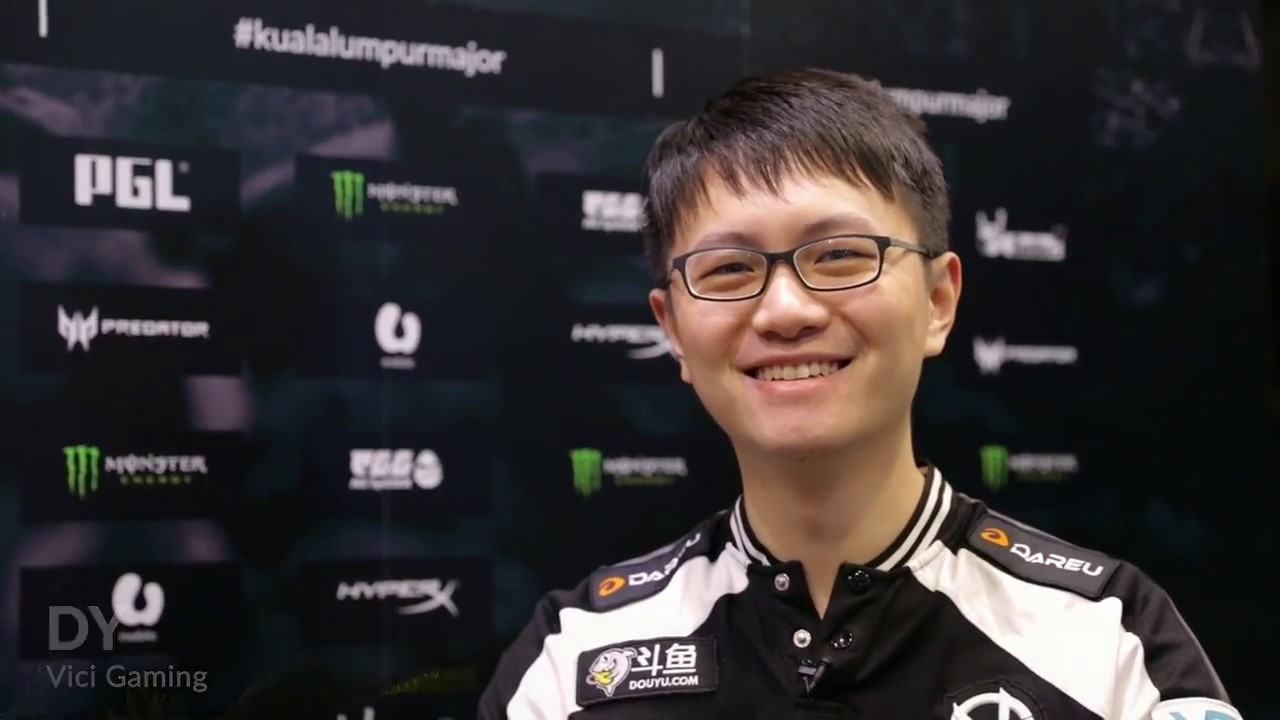 This enthusiastic and smiling personality is one of the most excellent minds to emerge out of the Chinese region. His insane drafts and mechanical skills are unparalleled. Dy is often credited as the best support player in the region.
Though most captains are considered to be old and experienced, Dy joined VG as a young and inexperienced player, yet he managed to turn the tides around and shock the world with his brilliant captaincy. Dy is a force to be reckoned with when it comes to Warlock! His impressive performance is often praised by fans all around the world.
Dy is known to play an offensive and unforgivable Warlock, he aims to shove you out of the lane and maximize his carry's farm. Dy is known to build utility items like Solar Crest, Holy Locket, Aghanim's Shard which offers immense sustain and buffs to his allies. Dy is also known to have quick reflexes and reactions on Warlock!
Impressive Warlock plays by Dy!
Recent Tournament Achievement  5-6th The International 10 $1,400,600
8. Insania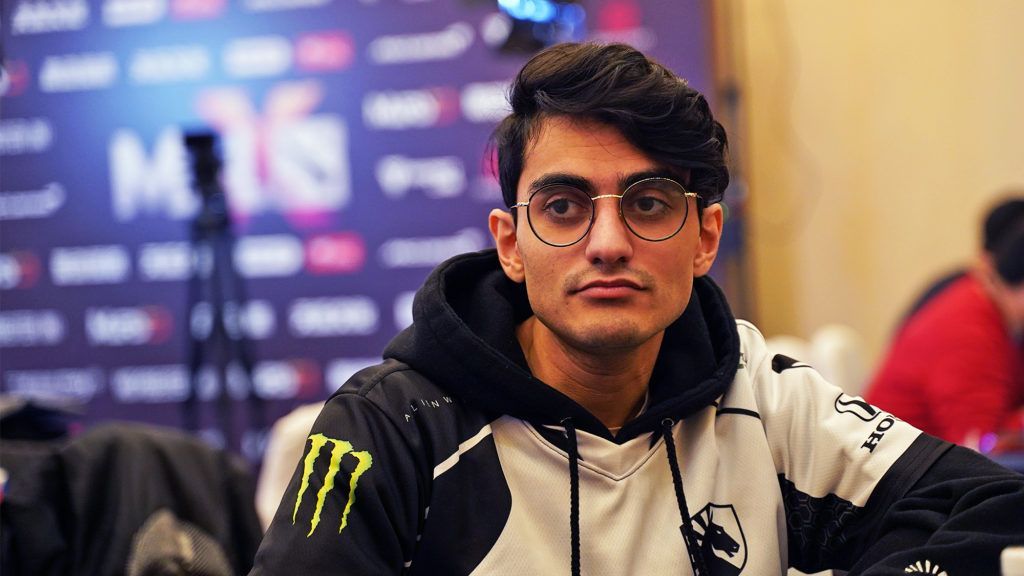 This HoN veteran is a crowd favorite! He is quickly gaining popularity as one of the rising captains of the game. His experiences in previous MOBA games have given him an edge, he knows how to outsmart his opponents! 
Insania is an immensely talented support player, known to play the sacrificial lane support role. He is known for his big brain plays and insane calculations. Besides Rubick, Warlock is considered one of his favorites. He is often seen having a ball playing that hero! 
Warlock is certainly a specialty of Insania, he plays a greedy and farming Warlock, often prioritizing kills and farm over team items. He loves building items like Hands of Midas, Aghanim's Scepter, Refresher's Orb, Force Staff which allow him to farm and dominate the game effortlessly!
Impressive Warlock plays by Insania!
Recent Tournament Achievement - 2nd Place Dreamleague DPC $28,000
7. Fly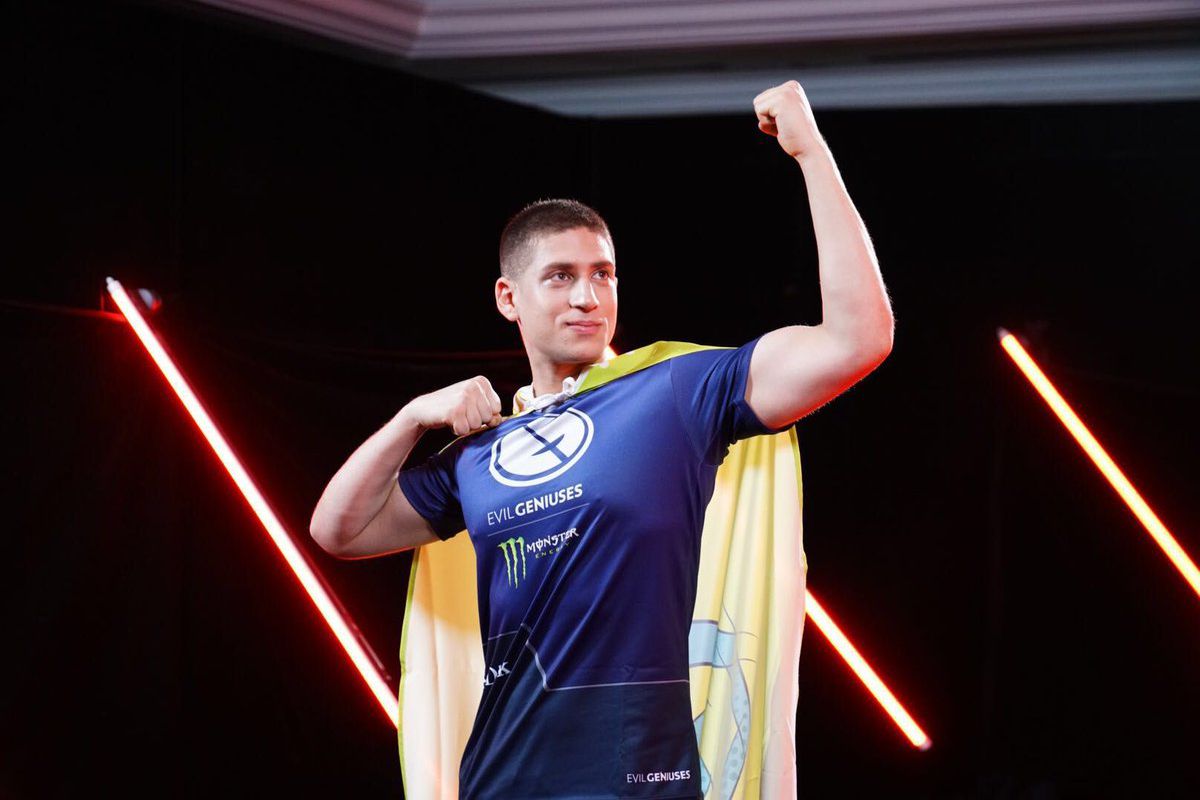 Fly is a powerful personality both inside and outside the game! He is known to be one of the best players to emerge from the NA region, due to his insane captaincy skills. Despite being shrouded in controversy for some time, Fly has managed to shun his haters with his impeccable performance.
Fly is often known as a passive laner, often acting as a babysitter to his carry by pulling creeps and stacking neutrals. His calm demeanor makes him a brilliant player. Warlock is one of Fly's most player heroes, this is due to his understanding of the hero, utilizing his spells to the fullest potential.
Standard items built on Warlock include the Aghanim's Shard, Holy Locket, Glimmer Cape, Force Staff. These items assist your team and sustain them in team fights, this is an alternative to the greedy builds we've been seeing on this list. Fly for sure knows what is best for his team!
Impressive Warlock plays by Fly!
Recent Tournament Achievement  9-12th The International 10 - $800,400
6. Fng
Fng emerged from the volatile CIS region with great potential! He was eyed by numerous teams internationally as the perfect suitor. He is known to display exceptional mechanical skills and is capable of out drafting even the most seasoned veterans.
Fng was known to spam off-meta heroes in pub games, due to the unpredictable nature of the hero. This also includes Warlock, which assisted him to climb the EU ladder, making him one of the fewest support players to consistently stay in the top 100. Fng has been praised for his impressive drafts and game knowledge.
Warlock is often played like a greedy hero by Fng, building items like Aether Lens and Aghanim's Shard quite early into the game. Fng loves the combo of Fatal Bonds and Shadow Word which is further amplified by the Golem ultimate, which ends up destroying the enemy team! 
Impressive Warlock plays by FNG!
Recent Tournament Achievements  9-12th The International 2021 $800,400
5. Solo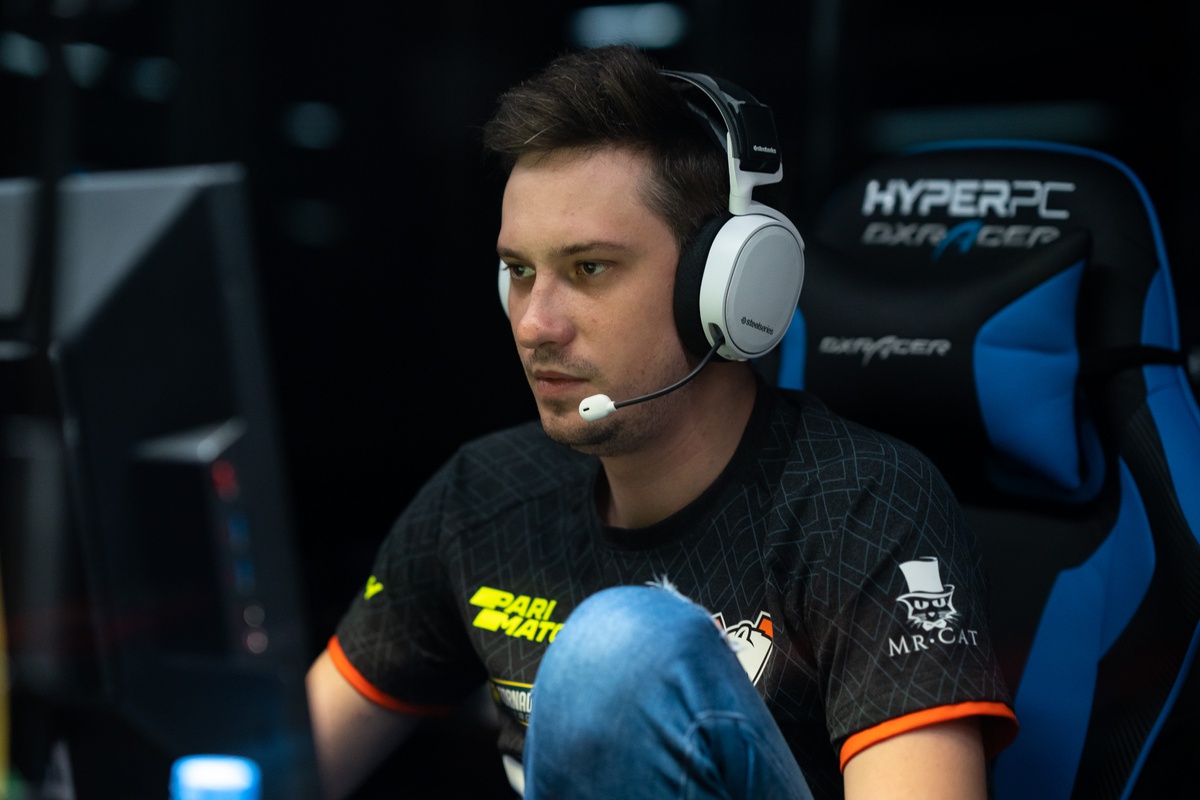 Solo's professional Dota career has seen multiple ups and downs. He is considered one of the luckiest Dota players to not get banned! He is known to be one of the best captains and lane supports to emerge out of the CIS region.
Solo can play a multitude of heroes, including Warlock, which is considered as one of his best. Not known to be a heavy farmer, Solo is sacrificial and selfless support, often buying items that can help the team. His captaincy has resulted in VP winning 4 majors! 
Contrary to popular beliefs, Warlock can also be played passively as displayed by Solo. He prioritizes his carry getting more farm by stacking and pulling rather than being a bloodthirsty player. Solo has one of the best character arcs in Dota history, better than some animes!
Impressive Warlock plays by Solo!
Recent Tournament Achievements  7-8th OGA Dotapit $7,500
4. Miposhka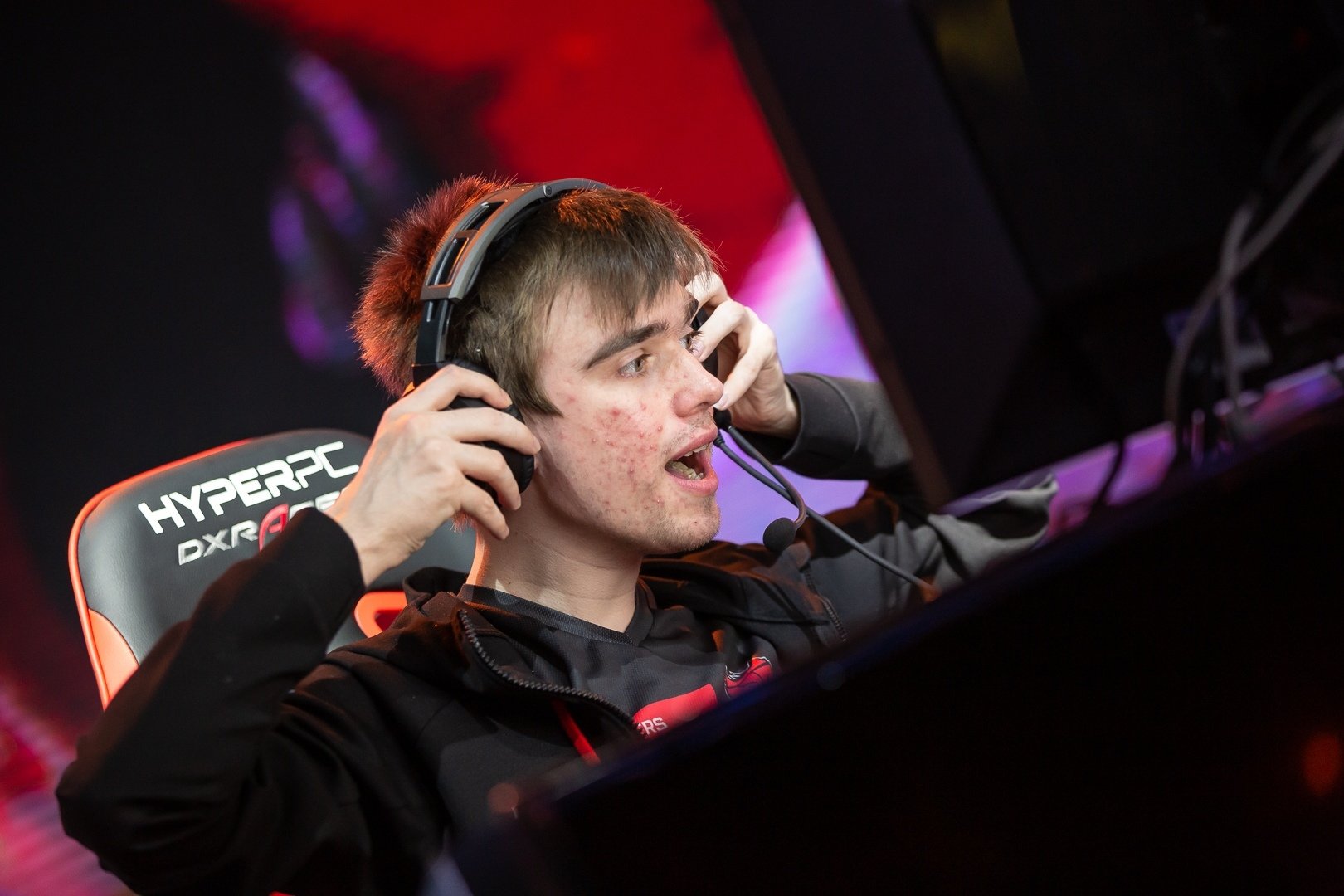 Often regarded as a misfit, Miposhka shocked the whole world with his impressive performance at the International 10. He is one of the recent Ti winners on this list! Miposhka's pro journey had its fair share of ups and downs.
With being a great captain, Miposhka also exhibits excellent mechanical skills which are often overlooked on a support player. His immense game knowledge has turned various matches around, even with his Warlock! Miposhka is known to be a menace on the hero!
Miposhka loves to kick the game off with level 1 Fatal Bonds. The extreme damage output provided by it is unmatched! It is further amplified by Shadow Word, which can quite easily result in a kill if assisted by a carry hero. Standard items on Warlock include Glimmer Cape, Force Staff, Ghost Scepter. 
Impressive Warlock plays by Miposhka!
Recent Tournament Achievement 1st Place The International 10 2021 - $18,208,300
3. DuBu

Dubu is essentially a household name in the NA region. His impressive performance and captaincy land him at such a high spot. He is seen constantly grinding and climbing the leaderboards by exclusively playing support heroes!
Dubu is known to play a wide variety of support heroes, including Warlock! His sacrificial playstyle has worked wonders for all the teams he has played for. His deep and immense knowledge of the hero and the game makes him a great support player. His Warlock is often banned in pub games due to his lethal nature.
Dubu loves rotating quite early in the game even as lane support, this secures wins in other lanes and ensures solo XP and farm to his carry! Dubu often rushes items like Aghanim's Scepter which allows him to do lethal damage in team fights.
Impressive Warlock plays by Dubu!
Recent Tournament Achievements 13-16th The International 2021 $800,400
2. Puppey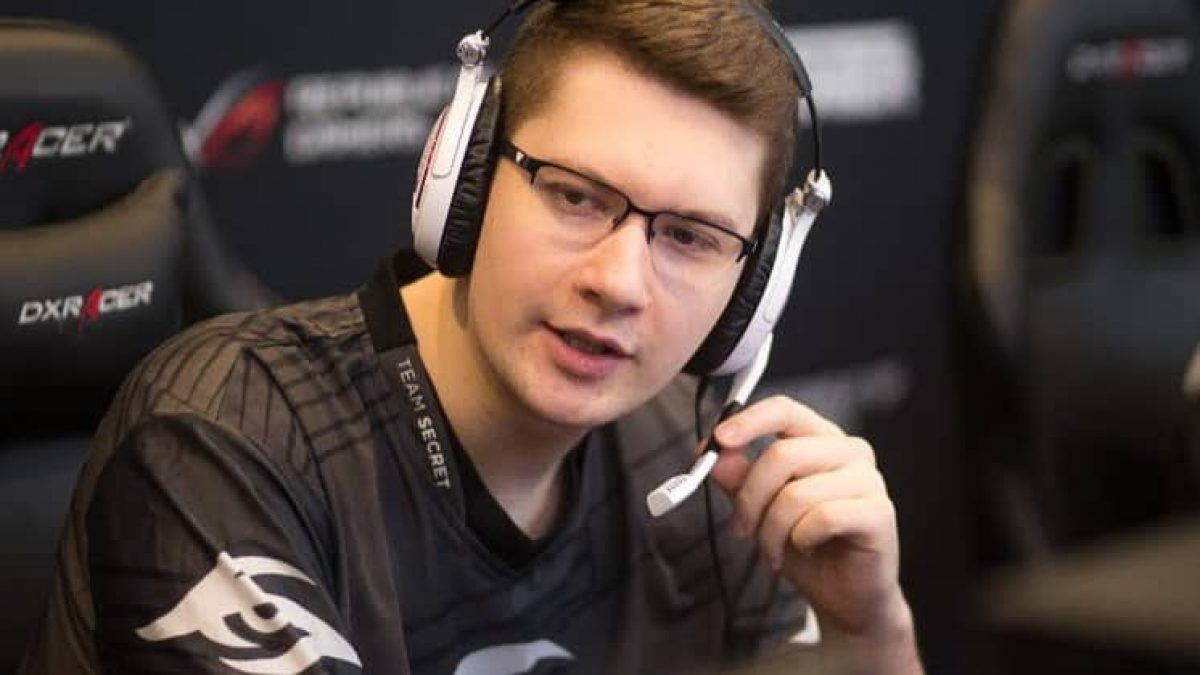 Every team that Puppey has captained has achieved a great amount of success. Puppey is widely regarded as the best drafter in the game due to his expertise and ability to sense enemy picks. He is quite versatile in his hero pool as well. 
Puppey is known to play a mean Warlock! Meaning he is an absolute menace as the hero. His quite bloodthirsty nature makes him a great laner. This combined with his brilliant captaincy and experience makes him an incredible Warlock player.
Puppey plays Warlock as a sacrificial lamb, often buying team items like wards and smokes. He knows that just his ultimate is enough to destroy the enemy team, hence his Warlock his more level-oriented. Puppey is known to have the Midas touch.
Impressive Warlock plays by Puppey!
Recent Tournament Achievement 1st Place - OMEGA League Europe Division 2020 - $200,000 
1. KuroKy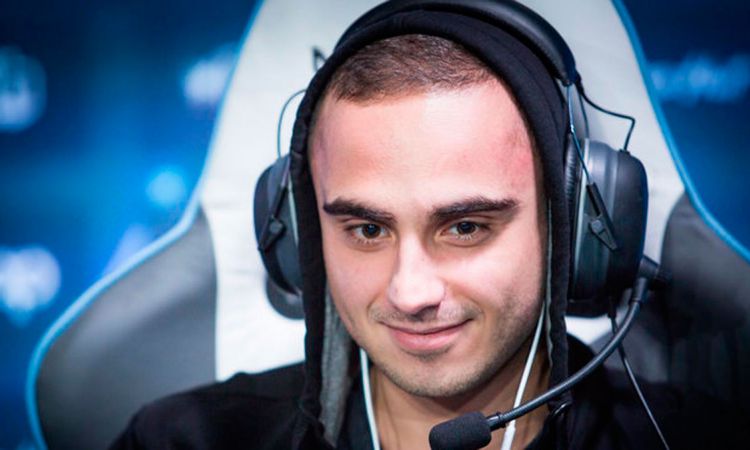 Kuroky was fed up with the unjust flame he received during his time at Na'Vi and further at Secret. He decided to create his team and get the respect he deserves. Which he did by winning the International 7. 
KuroKy is widely regarded as one of the best support players and captains in Europe. His immense depth and knowledge of the game are unparalleled. He is known to often pick Warlock in pro games, as he knows the hero never goes out of meta. 
Kuroky loves using the Shadow Word offensively, often skilling it first in the game. His aggressive playstyle puts him on the number 1 spot on this list! He is known to go the greedy route and build items that deal insane damage on this hero. There is a reason why he is a Ti winner!
Recent Tournament Achievement 1st Place - WePlay! Dota 2 Tug of War: Mad Moon 2020 - $130,000
Impressive Warlock plays by Kuroky!
With this, we conclude our list of the top 10 Warlock players in the world right now. The mentioned players are considered to be the legends of the game, their style and strategies are often copied by millions of players all around the world. We hope you get to learn from them and dominate your games with Warlock!
You may also like: