Dota 2 How To Demo Hero
Updated: 24 Nov 2021 3:16 pm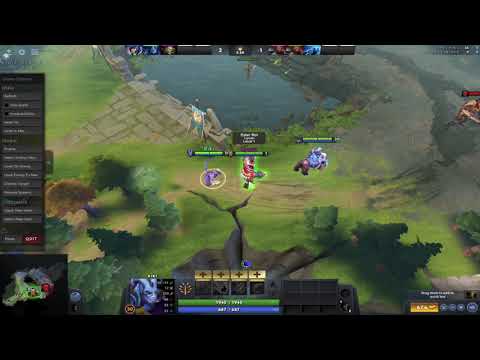 Whether you are a new player or a veteran, this option lets you play around with heroes' abilities and items to make your own combos and items to build for a certain hero.
Especially for newer players, demoing a hero before starting a real match is a good way to get comfortable with that hero, learn about its spells and the items that are built for it, the combos you need to execute to get the full effect from that hero.
Like whenever a new hero is released, the first thing you gotta do is to demo it so you can see what they have created and how it fits into the meta.
How it Works:
When you are in the main menu of the game go to the heroes tab.
Select any hero and you can see on the right side of the said hero there are the stats, loadouts and a green demo of the hero option.
Click the demo hero option and you will be sent to the demo map with that hero after a short loading period. Here you are free to do as you wish, you can change options like casting without cooldown and infinite gold etc.
 
You may also be interested in: