[Top 10] Dota 2 Best Assassin Type Heroes That Are Deadly
Updated: 25 Mar 2022 12:57 pm
It's a Disastah!
You may get bored or tired of playing the same heroes every now and then, that's why you need to spice up your hero pool with stealthy and lethal heroes. Assassin heroes are the ones who can deal quick damage and escape after doing the deed.
We bring you the best 10 Assassin Type heroes that neutralize the enemy in no time. These heroes can be played both in the core and support positions. We hope these heroes assist you in climbing MMR.
10. Bloodseeker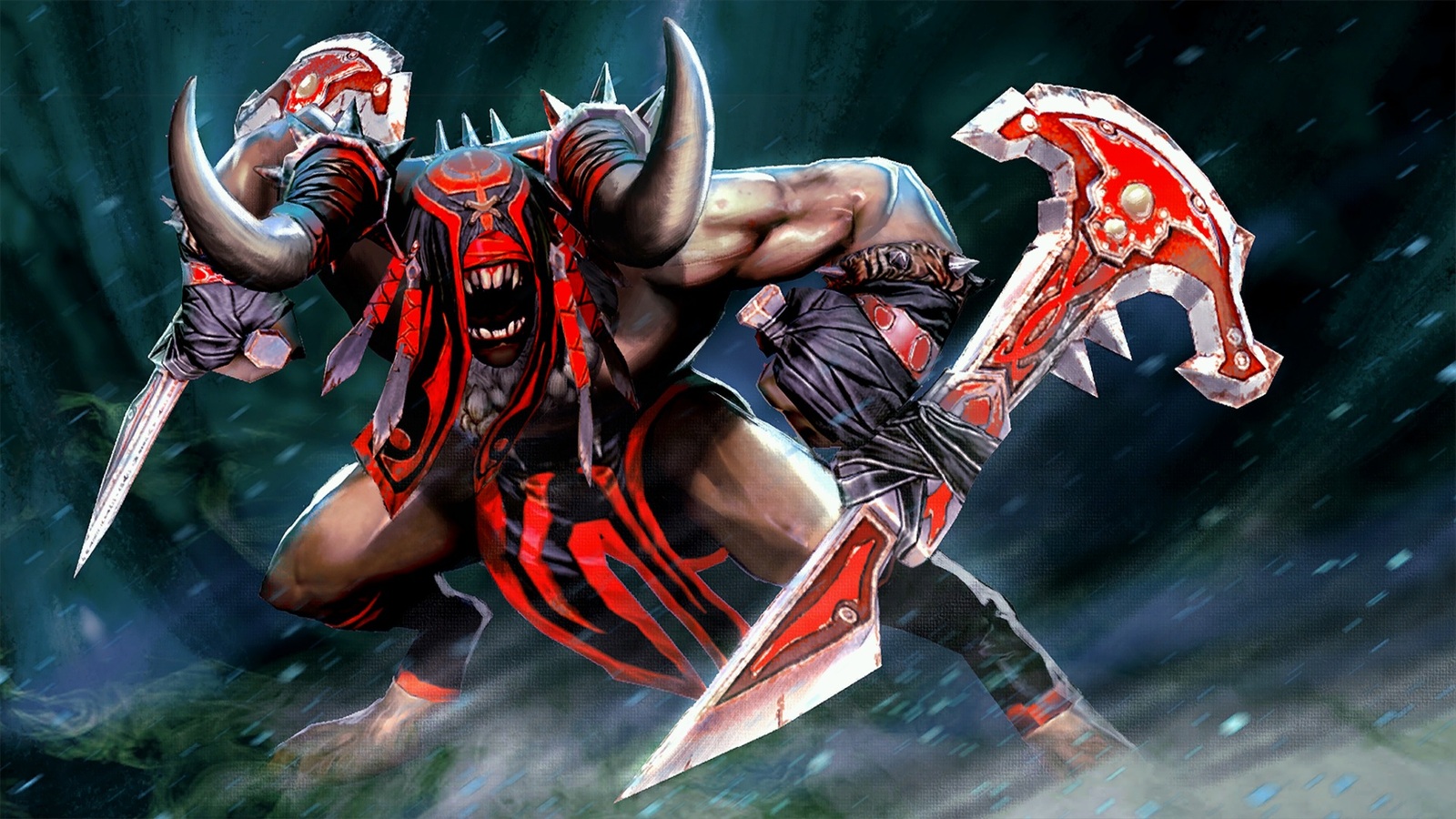 Bloodseeker is a cold-blooded hunter, known for his mania and vigor. His blades cut deep into his foes, he leaves them bleeding and wounded. He is a lethal force that can never go unnoticed. Bloodseeker can effortlessly jungle or lane, as he is blessed with high base armor. His passive sustain him in the lane, allowing him to play aggressively. He can gank other lanes with the availability of his ultimate, often removing heroes from a team fight. 
Why is Bloodseeker a great hero?
Flexible item build.
Thirst provides increased movement speed and vision to hunt and kill low HP enemies.
Gains a maximum of 25% of unit health as heals after killing them, which makes him sustainable as a jungler.
Items to buy on Bloodseeker
Black King Bar
Monkey King Bar
Mjolnir
Sange and Yasha
Abyssal Blade
9. Slark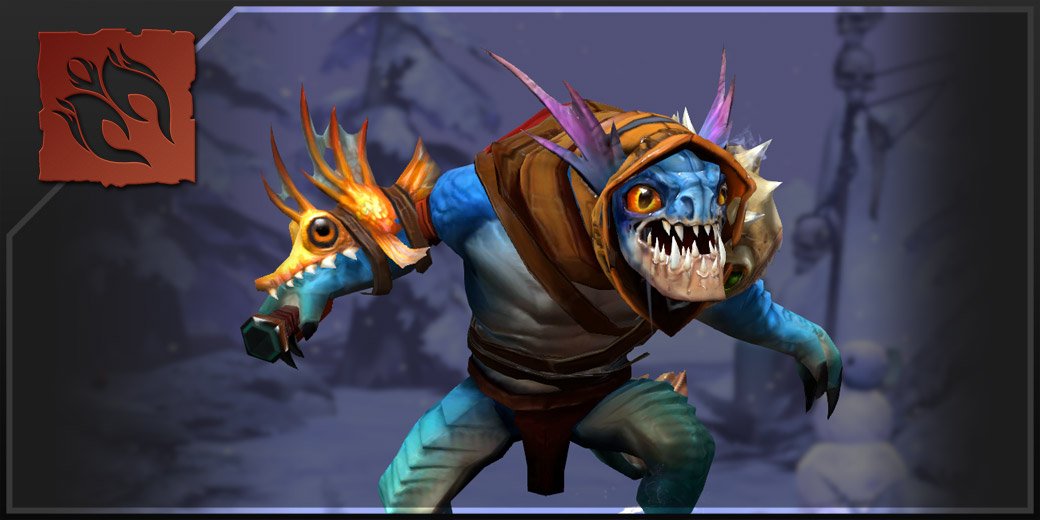 This vicious creature of the deep sea knows no bounds. Slark is one of the stealthiest and deadly carry heroes in the game. His lethal skills make him quite popular in the current meta. Diffusal Blade makes him immensely strong as it causes his foes to lose mana quickly. He can also purge off most stuns, allowing him to chase and escape effortlessly. Slark also farms faster compared to his counterparts, which gives him an advantage over him in the late game.
Why is Slark a great hero?
Slark carries Diffusal Blade to burn mana in an attempt to shut down enemy spell usage.
Dark Pact, if timed correctly, can dispel stuns and other disables
Items to Buy on Slark
Diffusal Blade
Aghanim's Shard
Black King Bar
Eye of Skadi
8. Templar Assassin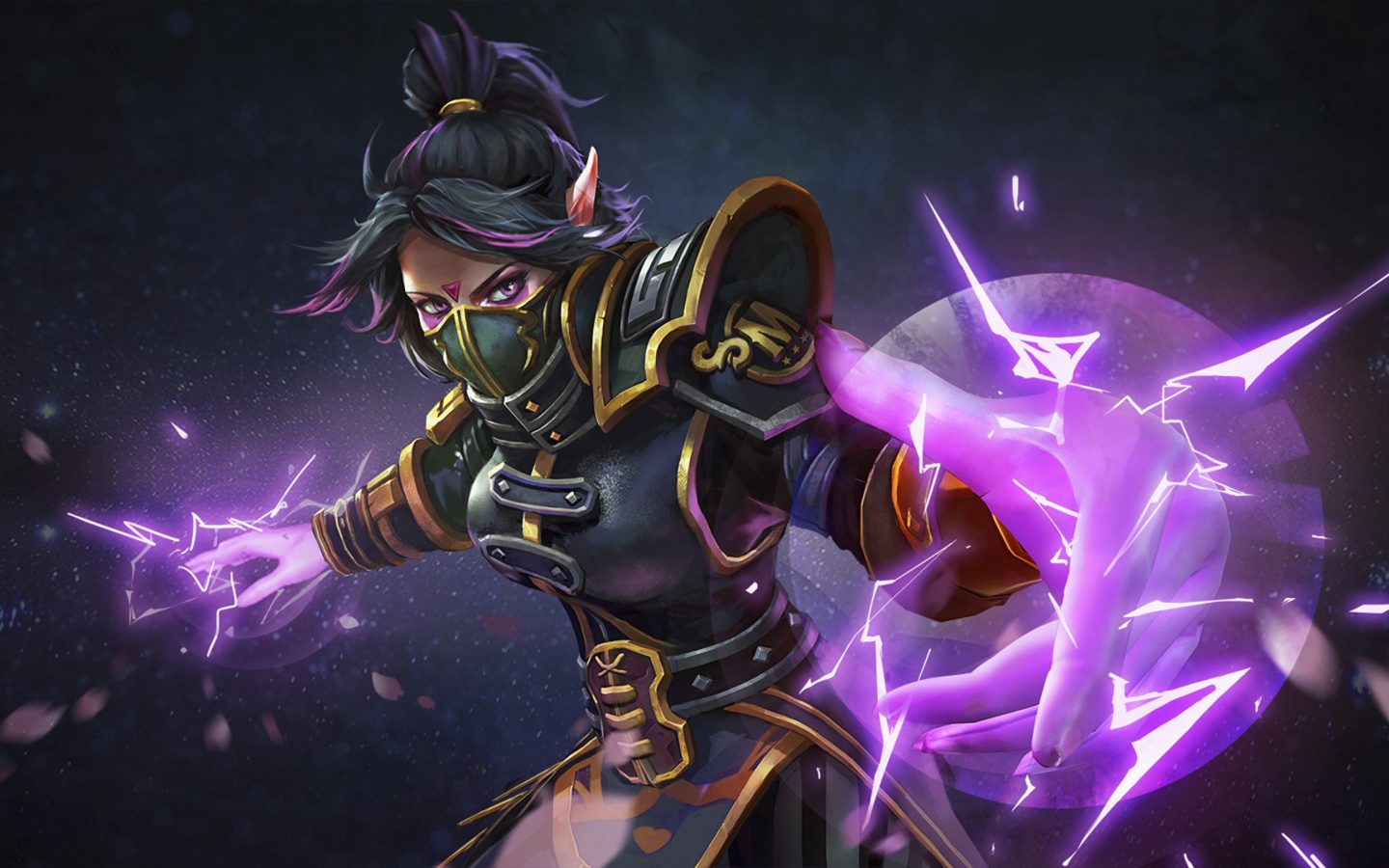 The guardian of the temple's secrets is a lethal force to be reckoned with! Templar Assassin deals some heavy damage while taking barely any in return if she has the Refraction shield on! Laning versus most DoT is quite the task for TA as she has a very short attack range, making it easy for them to spam spells and deny her the farm. Most experienced TA players occasionally disappear into the jungle to stack and farm as soon as they have the levels and farm. 
Why is TA a great hero? 
Refraction is a valuable form of defense against enemy spells and damage.
Psi Blades deals pure damage and spills over instantly. 
Items to Buy on TA
Scythe of Vyse
Aghanim's Scepter
Force Staff
Eul's Scepter
7. Broodmother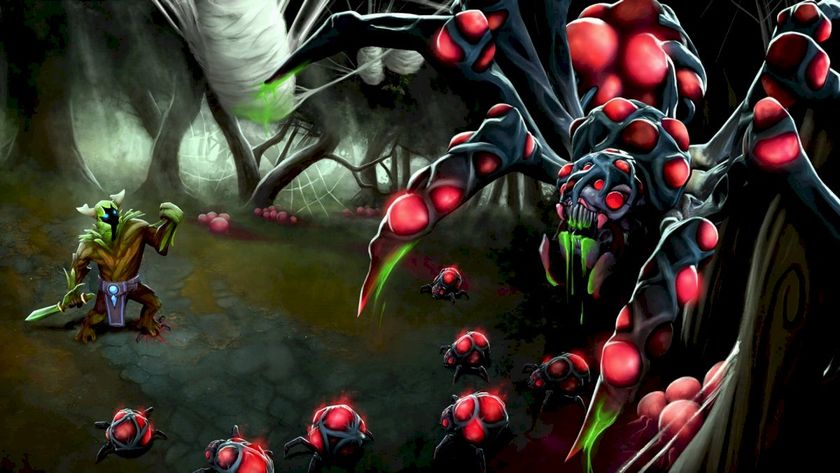 Whether you have Arachnophobia or not, I'm sure you're afraid of the almighty Broodmother. Unless you're an AoE damage dealing core, you should be afraid of this 8 legged menace. Wraith King does no AoE damage unless he has Radiance, which means Brood has free rein for the first 30 minutes of the game, and may possibly be knocking at your tier 3s. All it takes is Insatiable Hunger and Diffusal Blade to melt Wraith King!
Why is Broodmother a great hero? 
Broodmother can easily clear Wraith King's skeletons with Spawn Spiderlings and summon spiderlings in their place.
With Diffusal Blade, Broodmother can prevent Wraith King from reincarnating unless Wraith King has his Aghanim's Shard.
Items to Buy on Broodmother
Aghanim's Scepter
Black King Bar
Diffusal Blade
Bloodthorn
6. Arc Warden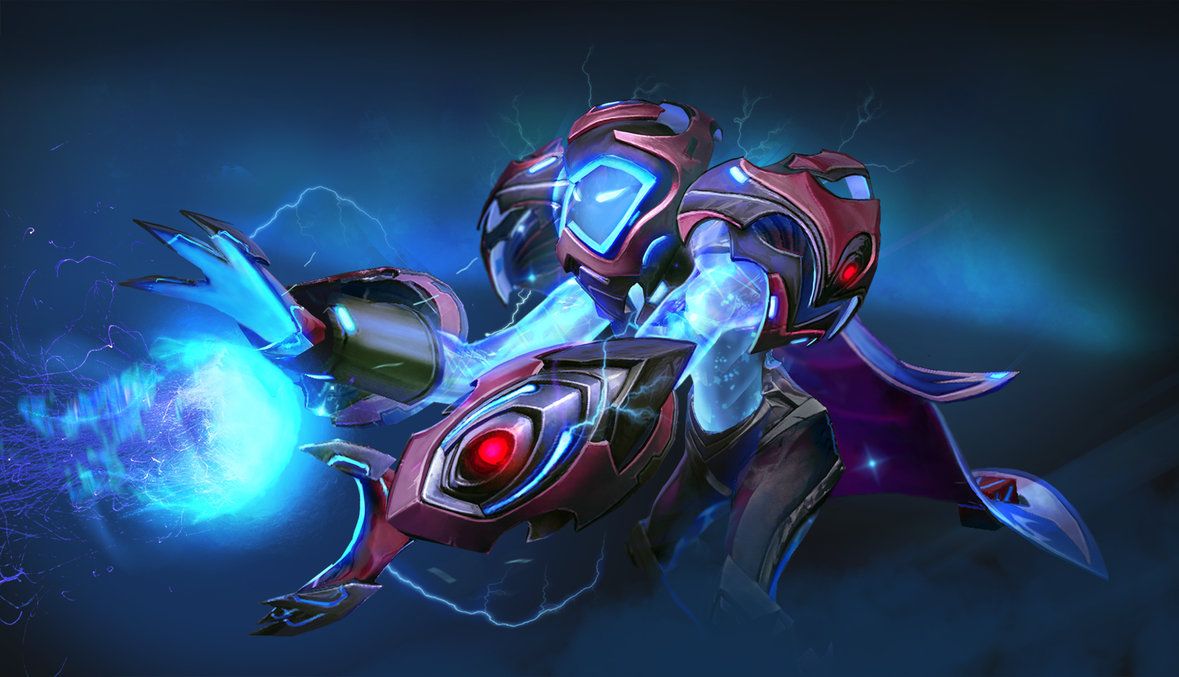 This space warden has seen shifts in time and energy. He has bent time itself to neutralize his enemies and prove victorious on the battlefield. He is the one and only, Arc Warden. He might have a weak lane presence, but he scales exponentially after reaching level 6. He farms easily with his Double and is known to split push effortlessly. Though he is slightly complex, he can be mastered within no time if you manage to micro efficiently.
What makes Arc Warden a great hero? 
High farming potential with Tempest Double
Can split push lanes effortlessly 
High DPS and AoE magical output
Immense physical damage output
Items to buy on Arc Warden
Mjolnir
Silver Edge
Scythe of Vyse
Bloodthorn
Daedalus
Eye of Skadi
5. Clinkz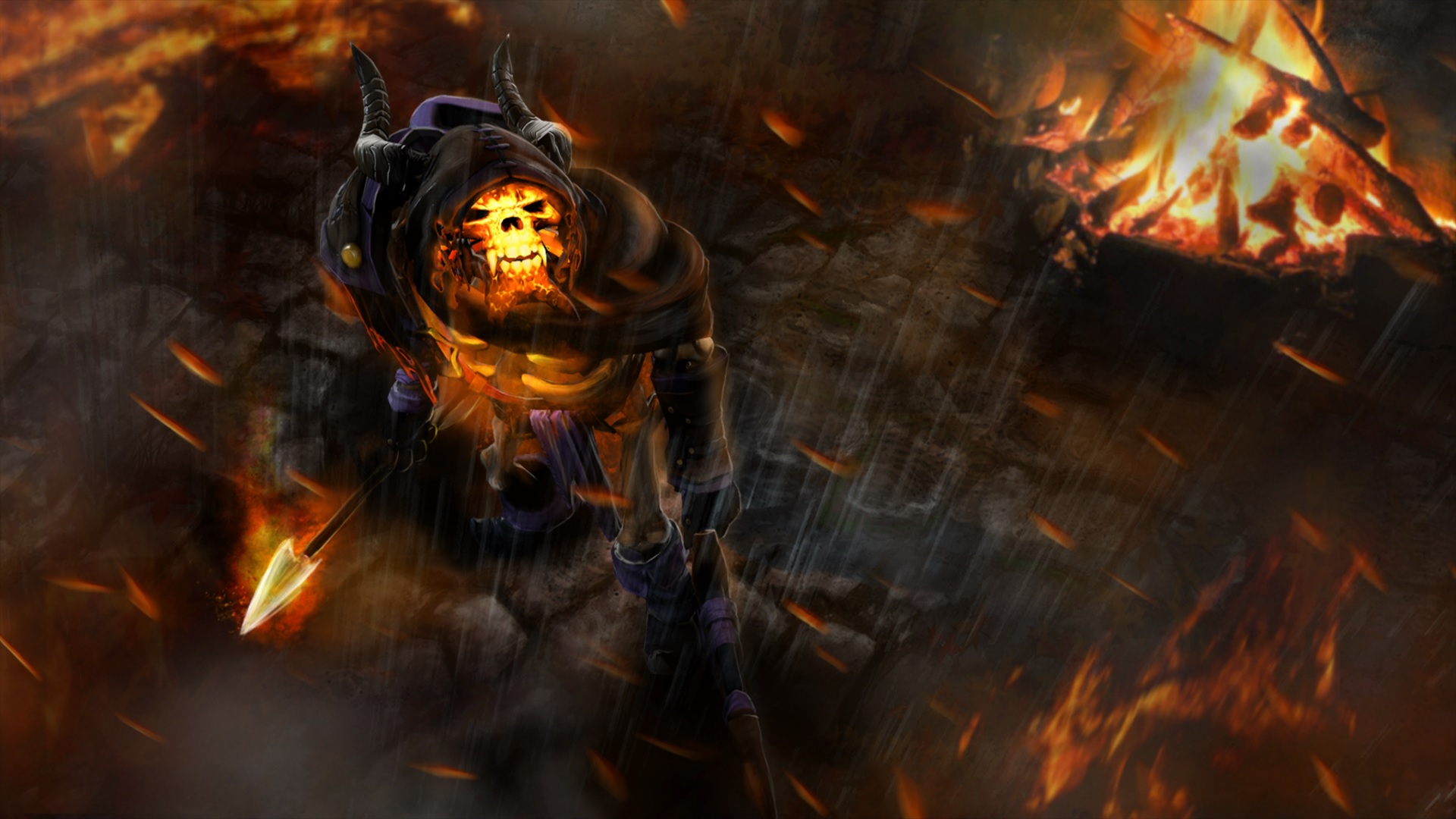 Hailing from the cursed land of the forest kingdom, Clinkz is the sole protector of this unholy territory. His immortality is a gift that he uses to his strengths, his threatening aura and vigor have made him a threatening archer that no one has the power to compete with. Clinkz is the ultimate bone fletcher. His excellency and deadly gameplay make him a suitable pick in the safe lane. Clinkz is currently blessed with buffs, making him a relevant entity.
Why is Clinkz a great hero?
High physical damage output 
Immense wave clear 
Escape potential with Shadow Walk
Items to buy on Clinkz
Desolator
Bloodthorn
Sange and Yasha
Black King Bar
Daedalus
4. Nyx Assassin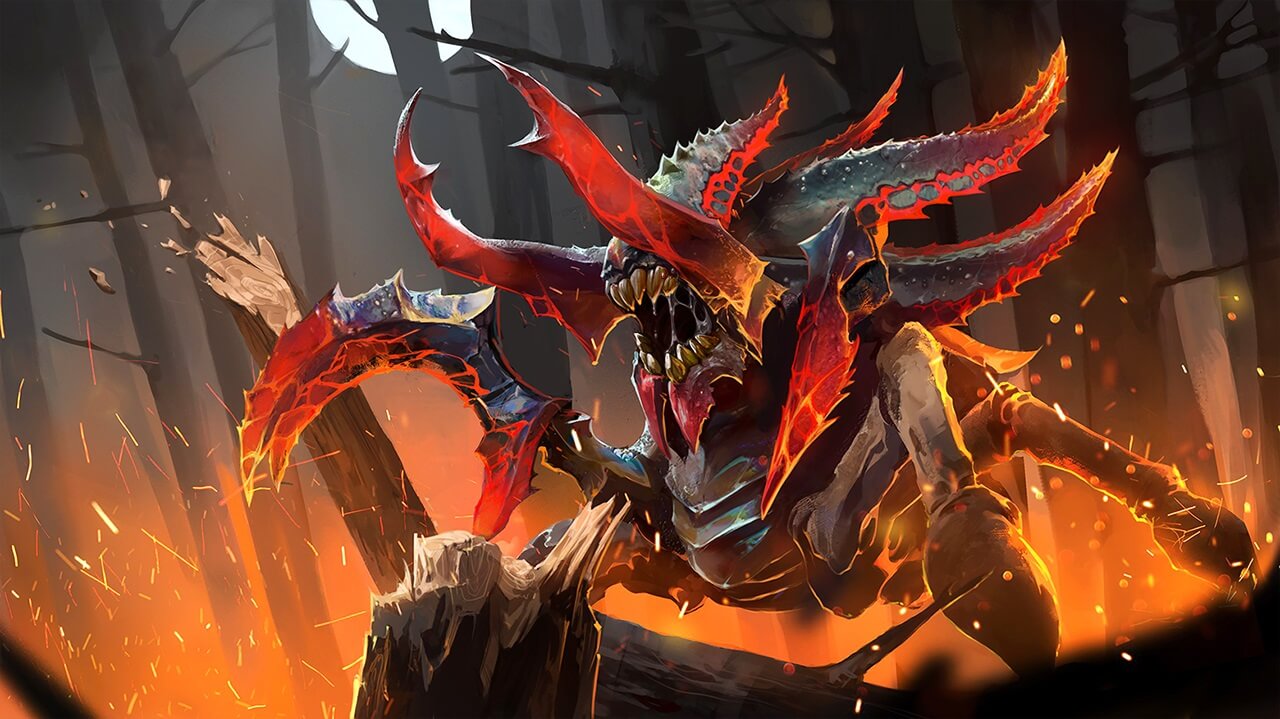 Hated passionately by his opponents due to his first pick potential. Nyx Assassin is known to be one of the most annoying heroes in the game, regardless of the patch, he is the most relevant support in the game. Especially against high INT and damage heroes, Nyx can do wonders with his powerful toolkit. One Spiked Carapace is enough to lock him down, and the best part is that it does not break invisibility from your ultimate. Heroes with AoE damage consider him to be a nightmare to play against.
Why is Nyx Assassin a great hero? 
Mana Burn generally deals more damage to intelligence-based heroes 
High movement speed and armor right off the bat
Spiked Carapace can stun enemies without breaking invisibility
Items to buy as Nyx Assassin
Blink Dagger
Force Staff
Aghanim's Scepter
Lotus Orb
Spirit Vessel
3. Riki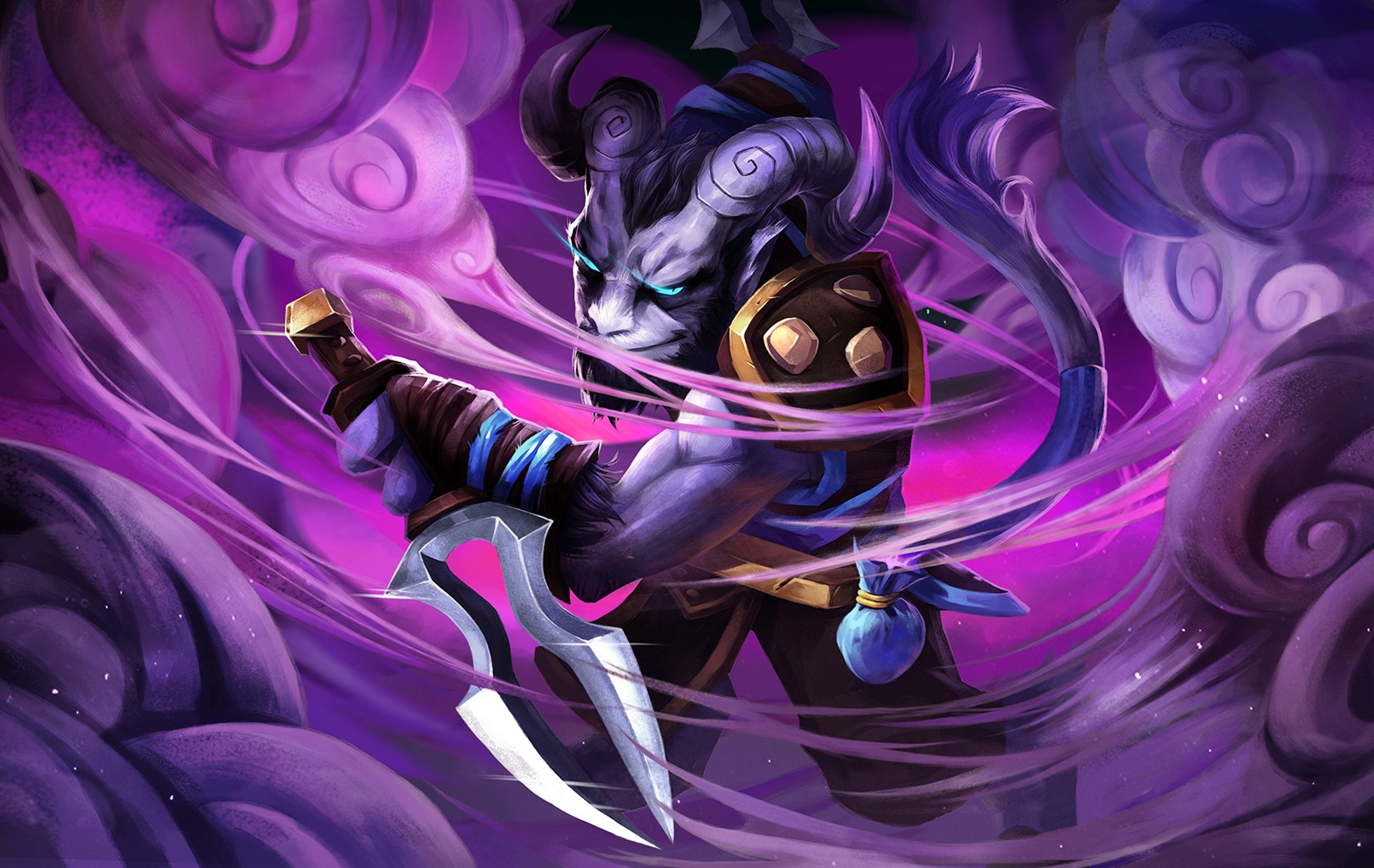 This silent assassin has overthrown empires and obliterated his enemies. He is known to be quick and slippery, not all are blessed enough to see him. Riki is the ultimate carry hero. Riki is a threat if paired with the right support in the lane. He can snowball quite easily if fed off a few kills. His invisibility is the main selling point, as it is intriguing to the newer players. He may often gank other lanes in the early game, as his Blink Strike ability assists him in striking his enemies down.
Why is Riki a great hero? 
High base movement speed and armor
Very elusive with Blink Strike and Cloak and Dagger invisibility.
Smoker Screen silences enemy heroes and makes them miss every other attack.
Items to buy on Riki
Diffusal Blade
Abyssal Blade
Manta Style
Black King Bar
Daedalus
2. Bounty Hunter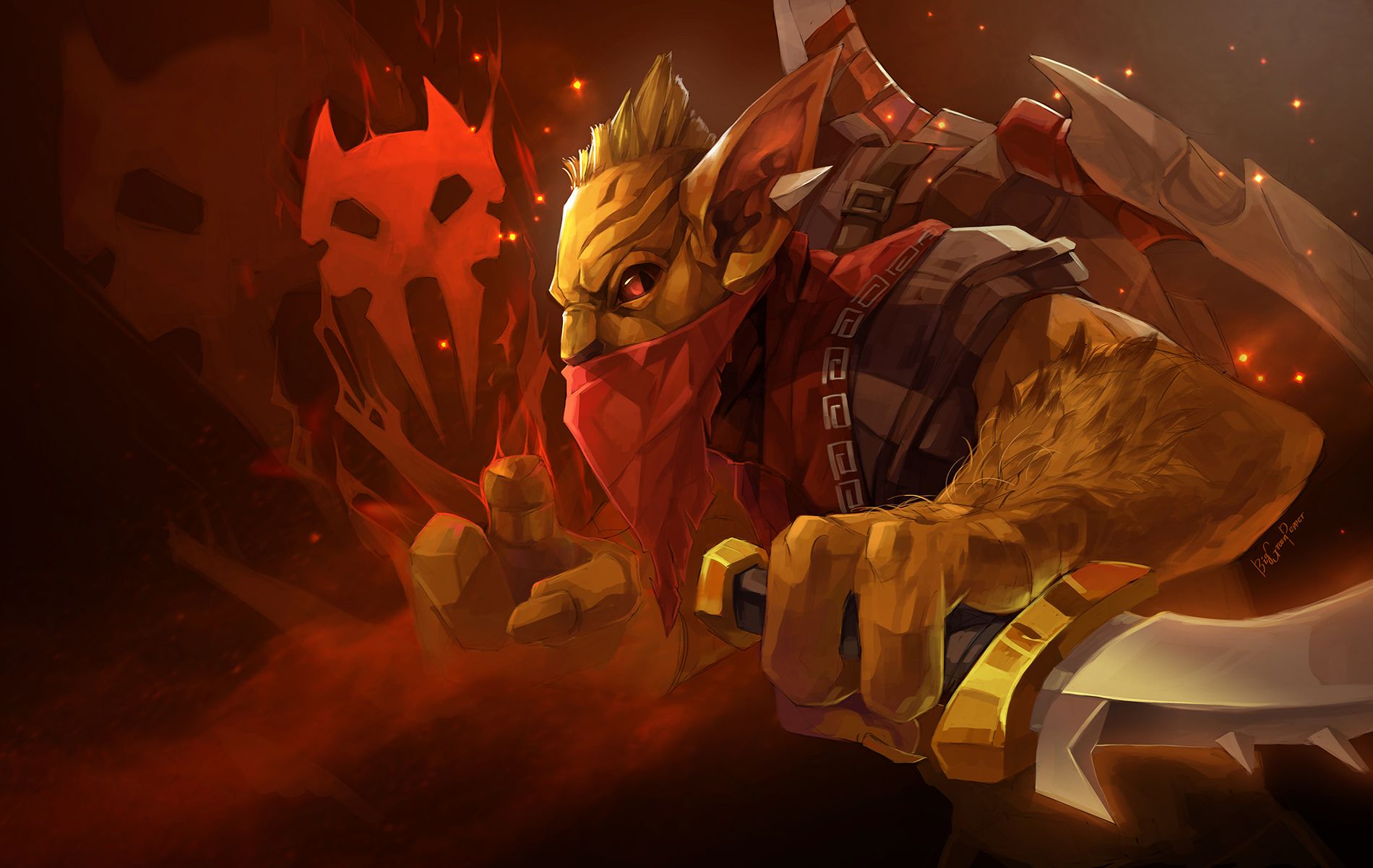 Gondar, the Bounty Hunter is loved by all the assassin mains. He deals lethal damage, tracks his enemies' movements, and escapes effortlessly with his Shadow Walk. Bounty Hunter is known to be an annoying hero right from the laning phase, as not only does he steal your gold, he also does pure damage with his spells. Along with dealing damage, he can be played in the support position as well, itemizing the support way is also possible for him. In short, he is quite the flexible of the bunch. 
Why is Bounty Hunter a great hero? 
Invisibility offers him the potential to sneak up on his enemies or escape
High physical damage
Can track enemy movements
Items to buy on Bounty Hunter
Bloodthorn
Manta Style
Skull Basher
Desolator
Black King Bar
1. Phantom Assassin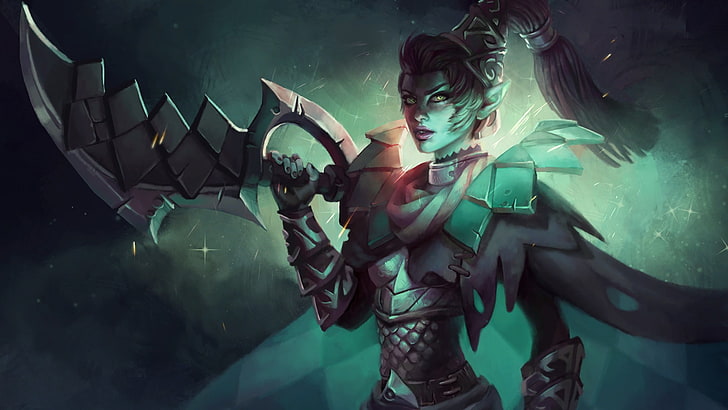 All heroes fear the presence of Phantom Assassin as she is known to obliterate them with only a few hits. She is agile and silent in her moves, as an assassin should be. Phantom Assassin is one of the most played heroes in the game. She has great base movement and attack speed, which is rarely found in a carry hero. Her spells may seem underwhelming in the early game but as she reaches the late game mark, she can do a lot with just one Stifling Dagger.
Why is Phantom Assassin a great hero? 
Has great mobility with the Phantom Strike spell, can be used both defensively and offensively.
The damage is supplemented with allies that provide armor reduction spells or abilities.
The Blur spell provides up to 50% evasion, which is a great spell in the early game.
Is capable of dealing over 2k critical damage.
Items to buy on Phantom Assassin
Desolator
Skull Basher
Satanic
Butterfly
Black King Bar
Monkey King Bar
You may also like: