DOTA 2: How To Add Phone Number
Updated: 25 Aug 2022 10:37 pm
Before you can play ranked in DOTA 2, the game asks you to add a phone number. It may seem annoying, but it's a feature added to make smurfing just a little bit tougher. But what if you're not a smurf? Well, you're in luck. Adding a phone number to a Steam account's pretty easy.
Step 1: Open Account Details
To begin adding a phone number to DOTA 2, launch your Steam desktop client.
On the top right, you'll see your profile name and avatar. Click the small drop-down arrow to view a list of options. 
Click Account Details. This should open up a new page where you'll find a small link labeled Manage your phone number. Click that.
Step 2: Add your phone number
The new page you've opened will have a bunch of options. From here, you can Add, change, or remove phone numbers to your Steam account.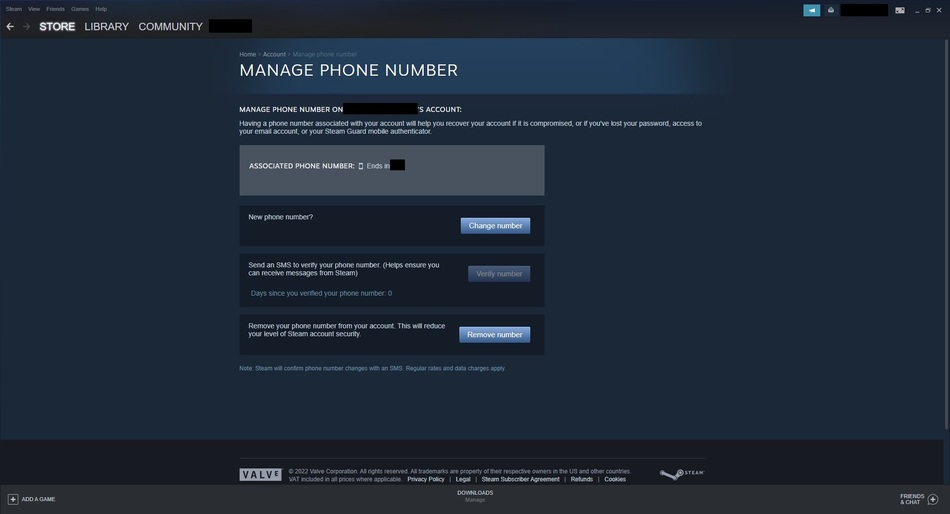 Just follow the simple on-screen instructions to add your number to your Steam account.
Once you've added a number, verify it from the same page.
This video explains it pretty well.
You May Also Be Interested In: