Animal Crossing New Horizons Guide: Top 25 Tips
Updated: 18 Aug 2021 8:11 pm
Autumn vibes with Goldie outside Cherry's house
There are a lot of things that you can do when playing Animal Crossing New Horizons: complete your Critterpedia, donate everything Blathers can receive from you at the museum, become best friends with your neighbors so they give you their framed photo and a lot more. Whether you recently decided to join the adventure or you have 300+ hours of gameplay and just want to improve your experience while playing; here are 25 useful tips for your island travels at Animal Crossing New Horizons.
25. Shaking trees
Are you looking for resources, items, or money? Then shaking trees is your best option! You can get 2 furniture items, find up to 5 wasp nests and get 1000 bells just by shaking the trees on your island! For more information on wasps, see tip #16.
24. Tree placement
If you're trying to build an organized-looking island you should leave at least 2 horizontal and 1 vertical space between trees. This is very helpful if you don't want your trees to look one over the other and creates a sense of more space while letting you run freely between them.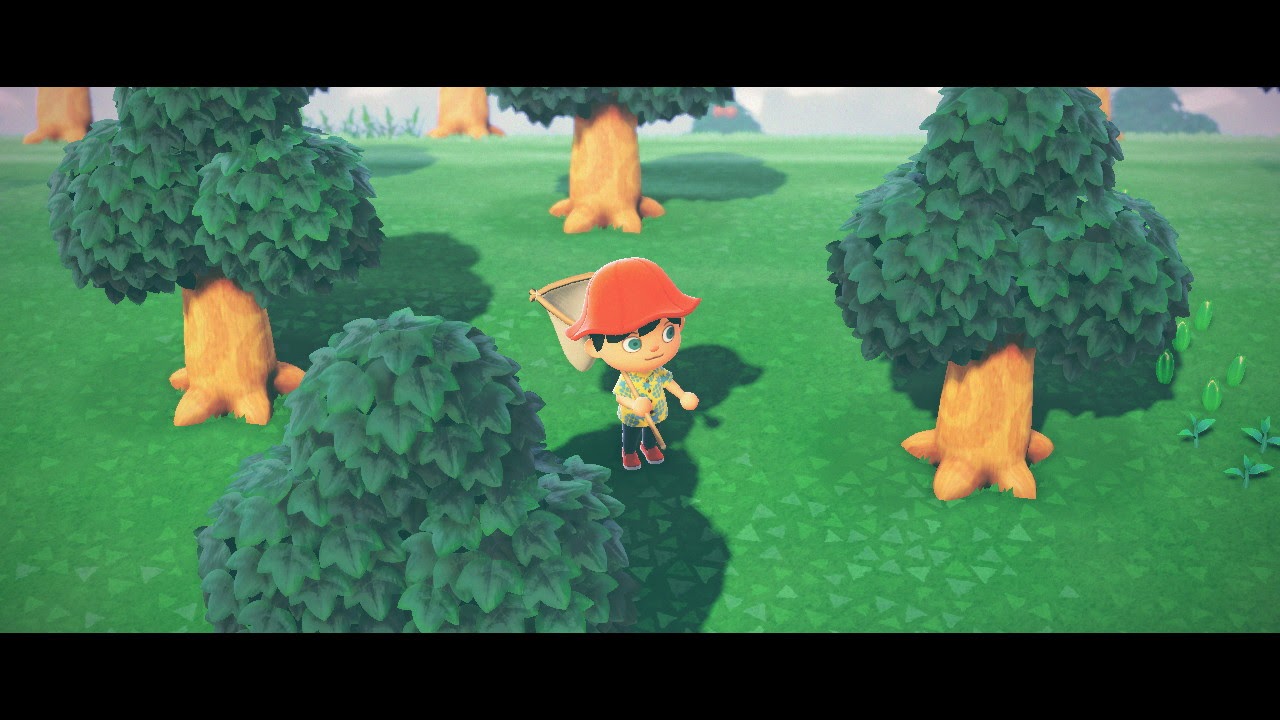 23. Too many trees
Beware of planting a lot of trees; you might easily get lost on your island and it could affect your star rating when asking for it to Isabelle *** for more information on island rating go to tip #9.
22. Trees behind lakes
Adding a lake to your island is a very satisfying feature, especially when you make it look naturally formed. But if you add some trees to the surrounding, you should make sure to place them behind your lakes instead of placing them on the front; you're completely free to place them on the front, but this will cover the water and make the lake look tinier.
21. Fruit tree farming
There are a lot of ways you can get a lot of bells so you can pay your debts to Tom Nook; one of them is planting a lot of trees (orange, apple, peach, pears, cherries, and bananas over the beach) so you collect them all every three days and sell them at Nook's Cranny. Also, your native fruit can be sold at a better price on other islands, as it will be sold at a lower price on your island.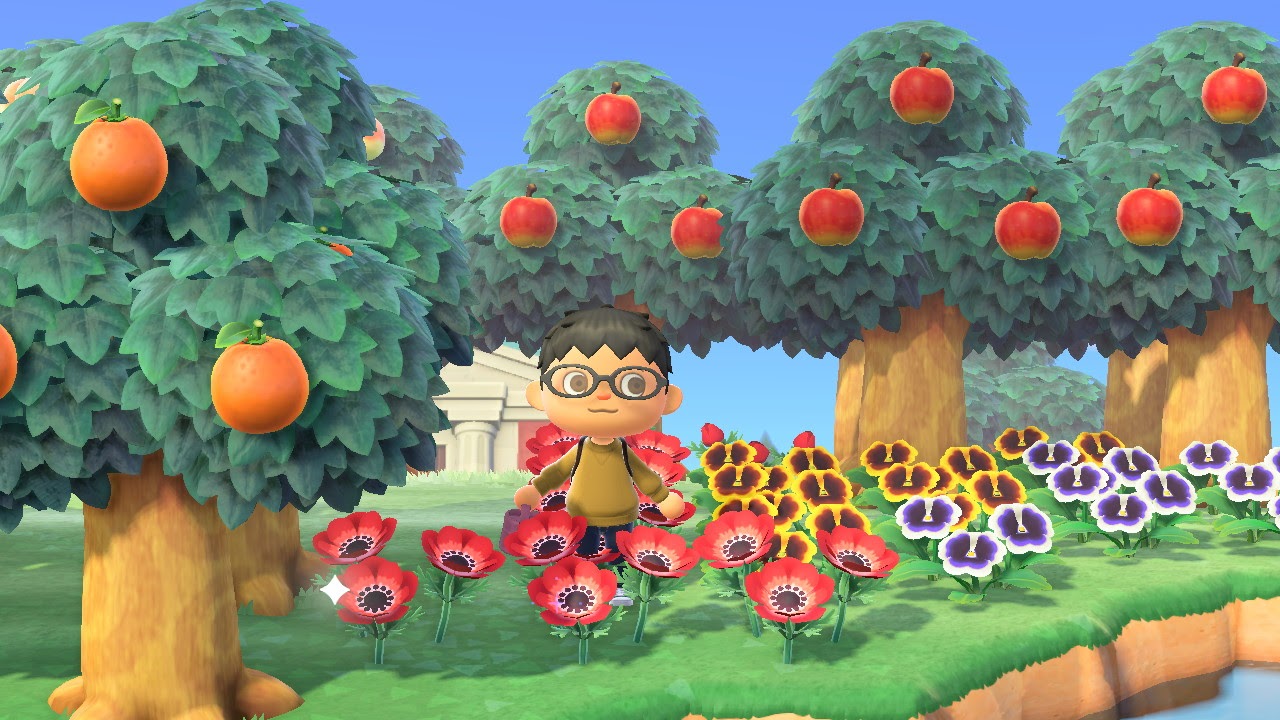 20. Eating fruit and pumpkins
If you want to destroy rocks or move trees over your island, you'll need to collect some fruit (this includes pumpkins) and eat it. This way you'll get Fruit Power and be able to do a lot of stuff with that extra energy. You can store up to 10 Fruit Power points and can get rid of them by going to the bathroom (yeah, seriously).
19. Pumpkin farming
If this wasn't mentioned on tip #21 It's because pumpkin planting functions differently from planting fruit trees. Pumpkin starts can be bought with Leif when he visits your island and you'll need to water them daily if you want to get 3 pumpkins to eat or sell on the third day.
18. Gather weeds… or not
Whether you're starting a new save file or are revisiting your island after some months of being gone (villagers are counting time!), weed gathering will be the main activity for you to do. You can sell weeds at good prices on Leif visits, you can also craft some DIY exclusive furniture using weeds or can leave them be if you're trying to make a nature-filled themed island, especially if you have a forest area.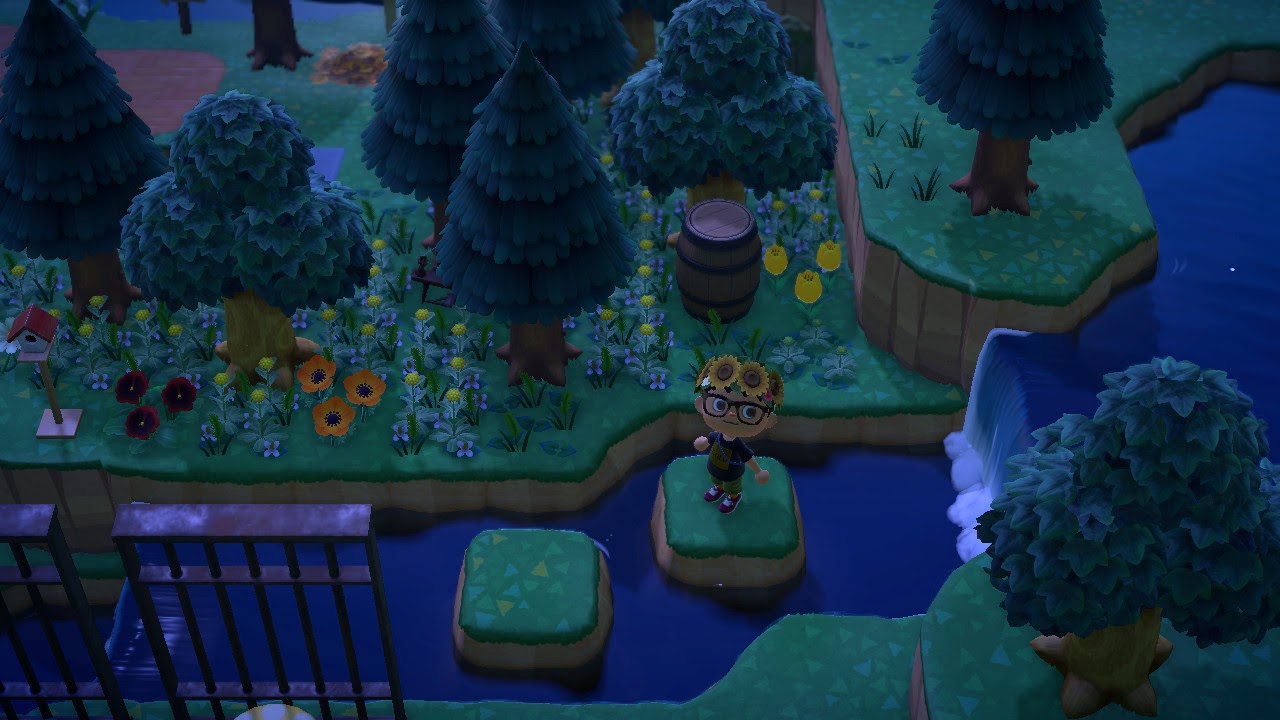 17. Rock placement
Rock places are randomly generated by the game every time you smash one of them while having Fruit Power on you. There are some tedious techniques you can follow to get all your rocks together, but if you're not willing to spend a lot of days or time travel during a lot of hours to try and get close to one another, you should leave them in a place where you feel comfortable and fits your style.
16. Beware of wasps! And how to get some medicine for free
If you read tip #25 or have played enough Animal Crossing, you'll know that if you don't catch a wasp on time, they'll sting you and leave your face ruined or pass out and wake up in the front of your house. You can either craft or buy medicine at Nook's Cranny, but some villagers might give you some medicine for free! Just make sure to talk to your neighbors while having a sting on your face.
15. Selling of wasps and nests
If you got lucky and caught those nasty wasps, you can donate them to Blathers at the museum or sell them with their nests at Nook's Cranny. You can also use nests to craft some DIY recipes!
14. How to get 3 daily DIY recipes without popping balloons
If you don't pop that balloon on time or don't have a slingshot on your inventory when seeing one, you can get 3 daily DIY recipes from your neighbors. Just make sure to visit one of them at their house one time during the morning and another after 6 PM to see if they're crafting something. The third one you'll get from a message bottle on your beach, look for it and you might get a nice surprise!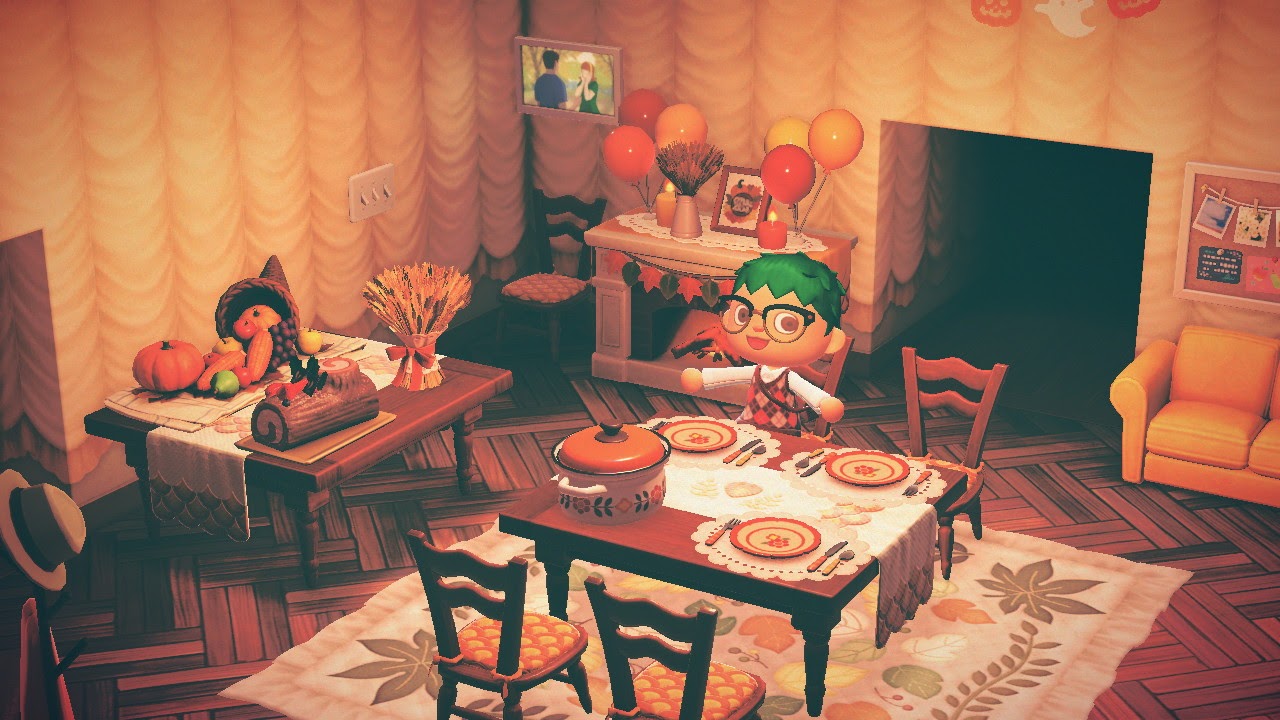 13. Gather resources for your DIY building marathon
Do you need to craft some items or tools? Gathering resources can be really fun! You can get minerals, sticks, and wood by hitting rocks, shaking trees, and smashing them to get some resources. If you don't get what you need from your island, you can always exchange Nook Miles for Nook Miles Tickets and travel to a mysterious island from the airport to get them.
12. Sell your DIY craftings for a lot of bells
In case you require a lot of bells and have lots of resources stored in your house, you can always sell your DIY crafted furniture at Nook's Cranny; Timmy and Tommy offer a daily Hot Item for which they'll pay double the bells they would normally pay. This can especially help you get rich if the Hot Item offer is a furniture item made of ironwood; those sell at a really high price.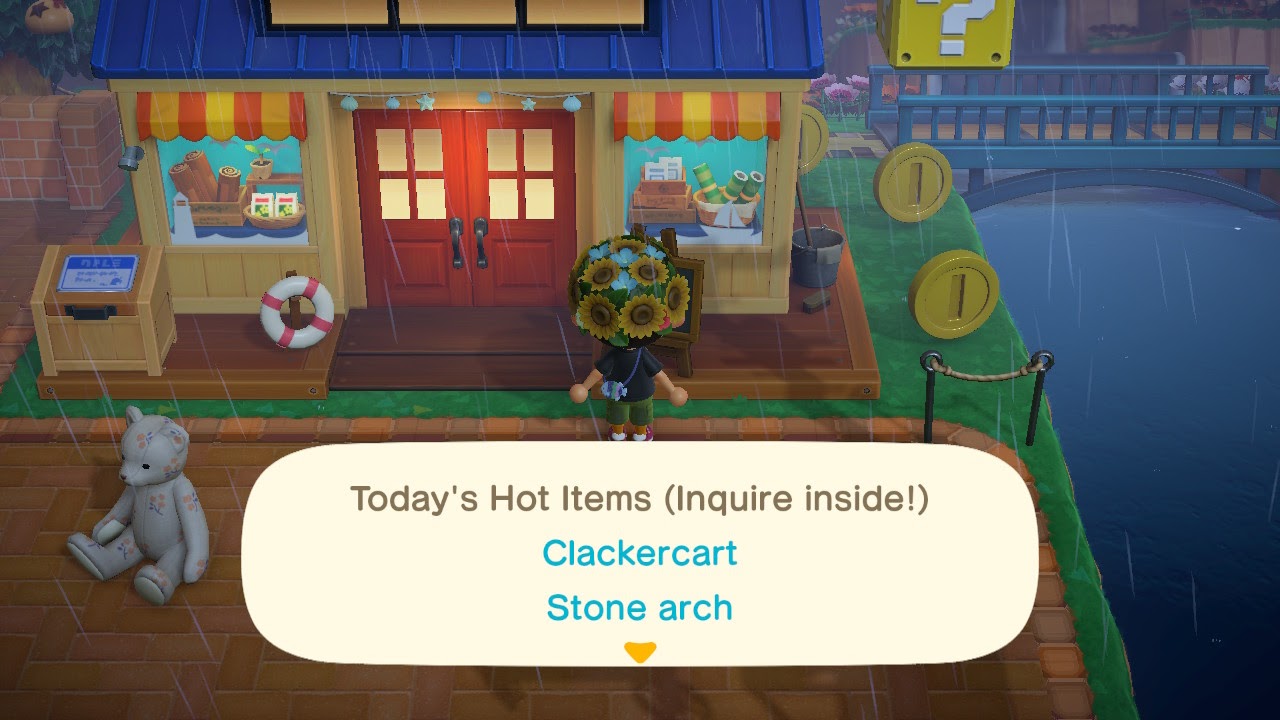 11. Customizing your DIY craftings
But, if you don't want to sell your DIY furniture items and wish to place them on your island, you can always (as long as it is not past 10 PM, either Timmy and Tommy will kick you out) buy some Customization Kits at Nook's Cranny. I'd highly recommend buying bulks of them if you're looking forward to a strong custom session.
10. Placing DIY furniture on your island
Once you've built and customized your DIY furniture, you're ready to either sell it or place it on your island. Have fun decorating your place! This might help you get a better score in your island rating.
9. Island rating
When you head to Resident Services and ask Isabelle for your island eval, she'll tell you how many stars your island has, feedback from visitors, and some ways you can improve your rating. If you're starting a new file, you must achieve a 3-star rating to get K.K Slider to perform on your place and unlock features such as Island Designer, which will make you able to terraform and modify your rivers as you please.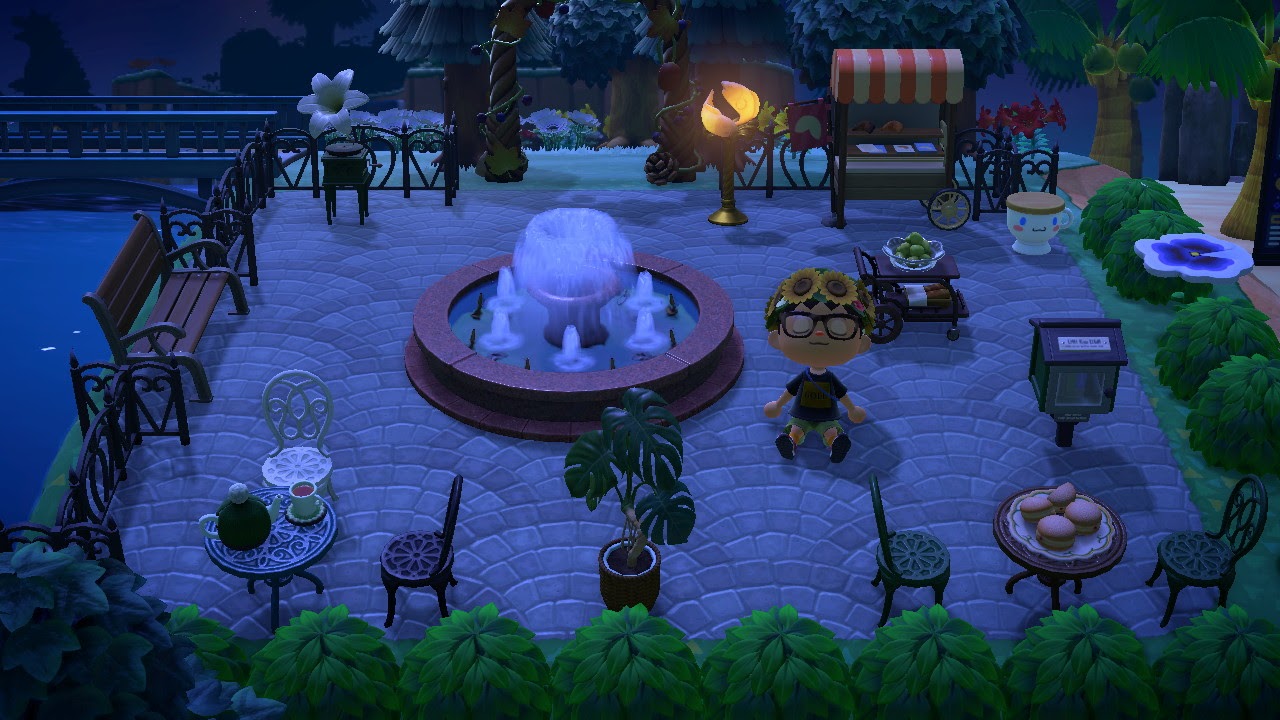 8. Saturday K.K. music night
Once you get a 3 star island rating and get K.K Slider to perform for the first time, make sure to give him a visit every Saturday outside Resident Services after 6 PM and until midnight to watch him perform a song and get it to play on your island whenever you want. Make yourself a K.K. Slider song collection!
7. Complete your K.K. song collection faster
Apart from getting a K.K. song weekly, you can always go to the terminal at Resident Services, choose Nook Shopping, select Special Goods, and head to the bottom of the daily selection to buy a K.K. slider song independently from his Saturday performances. It has a cost of 3,200 bells and while you might already have some of them, be sure to check it out daily to see if there's a new song.
6. Get the Nook Shopping app on your NookPhone
In case you don't want to go to Resident Services to use the Nook Shopping service, you can get it on your NookPhone for free! You'll just have to make sure you bought 100 items to get it; but taking into account you can only buy 5 daily products from the Nook Shopping service, you can always send them as gifts to your friends and best friends! This option doesn't have the 5 item limit, you'll just need a lot of bells to send lots of stuff.
5. Send Nook Shopping gifts to your friends and best friends
When shopping at the Nook Shopping app, you can always place an order and send it as a gift to friends and best friends on your list. Just select Send as gift, make sure you and your friends have an internet connection and they'll get their gift. This is very useful when you have the exclusive Animal Crossing: Pocket Camp promotion on the Nook Shop and your friends don't; this would make it easier to get them those special items!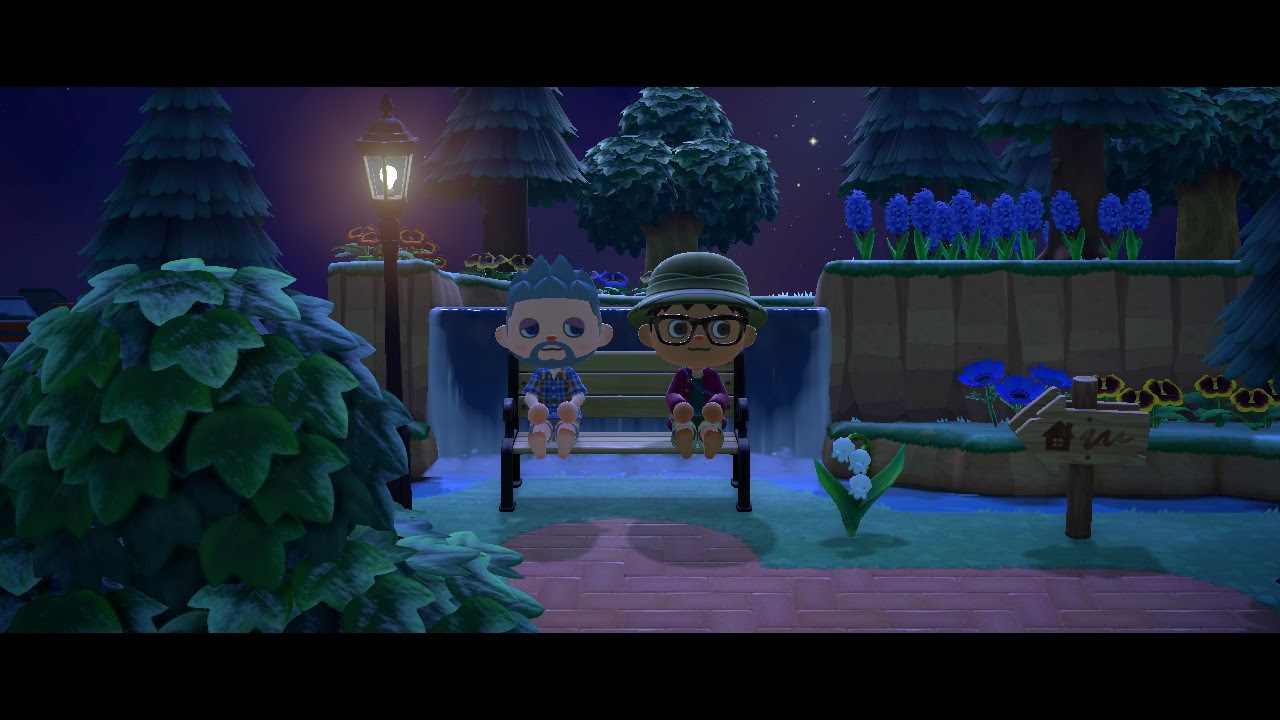 4. Make the most out of your Nintendo Switch Online membership
To visit other islands through the internet, which would help you trade objects, buy and sell your turnips, you need an internet connection and a Nintendo Switch Online membership. We won't talk about the pros and cons of the service on this occasion, but having a membership will give some exclusive items such as 4 different colors of the Nintendo Switch Lite at the Nook Shopping app and some other stuff you can order with your Nook Miles Tickets.
3. The secret and most important currency when trading
If you've visited websites like Nookazon or forums on Reddit about trading items on Animal Crossing: New Horizons, you might've noticed that Nook Miles Tickets is one of the most important currencies, even more than bells. Its price gets especially high when it comes to villager hunting.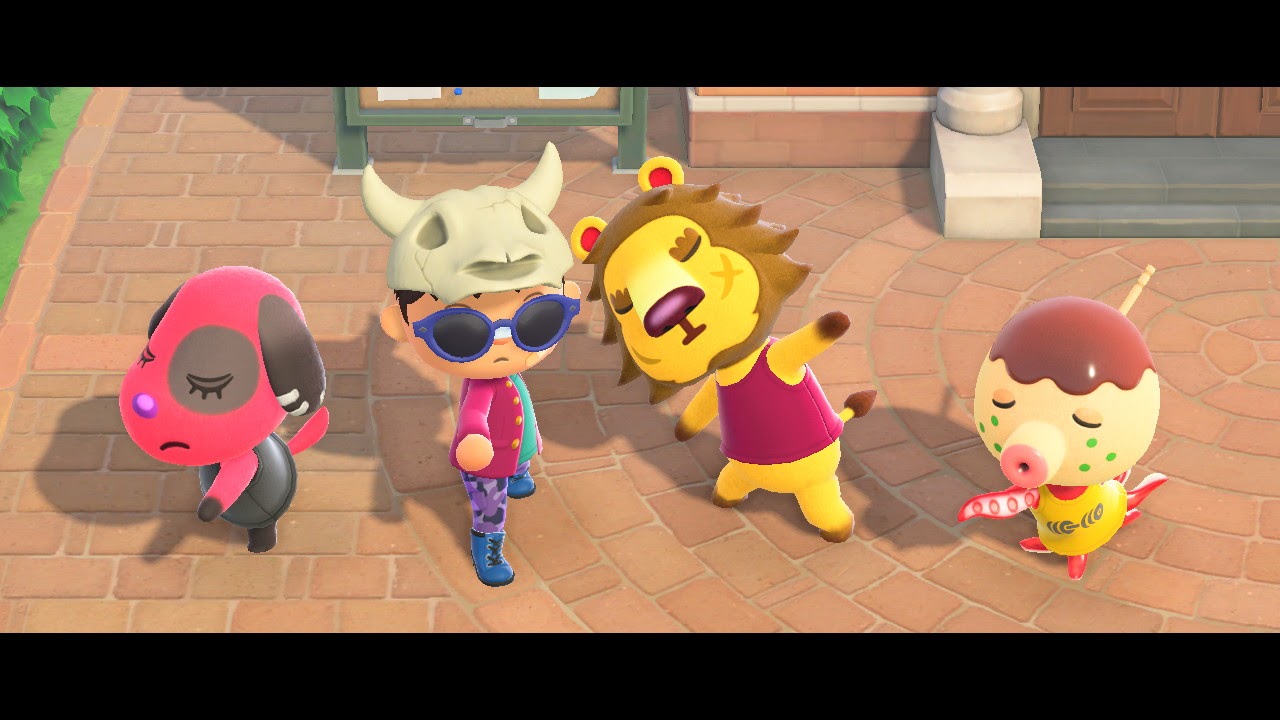 2. Villager hunting
There are several places over the internet where you can see tier lists of all the villagers available in the game. Some of the most popular are Marshal, Raymond, Zucker, Marina, and Judy. But whether you're trying to get the most popular ones or you're looking for a specific neighbor, you'll need a lot of Nook Miles Tickets. With Nook Miles Tickets you can travel to mystery islands; also, you can trade some of them with people over the internet whose villagers are moving out of their island.
1. Relax!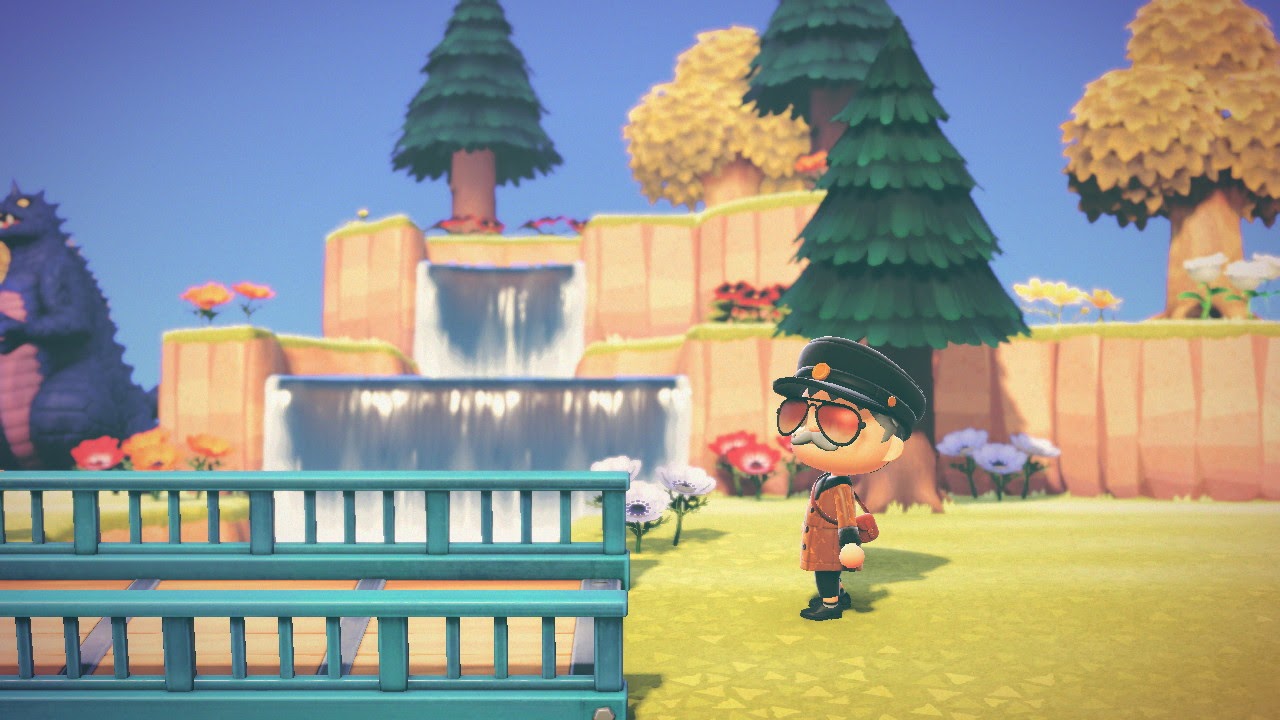 Animal Crossing: New Horizons is a really big game in which you can do a lot of things at your own pace and liking. But the most important thing of all is to just have fun and relax. Your island is a special place where everything can be the way you want it; it's a second life where you can dress up however you want and spend as much time as you need to. While there are a lot of things in the game that requires grinding and hard work, you should always try to remember to enjoy it. Don't let yourself be disappointed if your island doesn't look as great as those posted on Instagram and Reddit. Your island is your own and if it isn't perfect, it will certainly be for your neighbors.
You may also be interested in:
[Top 10] Animal Crossing New Horizons Most Popular Villagers
[Top 10] Animal Crossing New Horizons Best Bird Villagers
[Top 10] Animal Crossing: New Horizons Best Items To Sell!
Animal Crossing New Horizons Guide: Top 25 Tips
You may also be interested in: