The 10 Best Martial Arts Games For PC: Page 7 of 11
Updated: 19 Dec 2018 4:51 am
When you want to kick some ass from the comfort of your own seat, these are the games for you.`
5. Dragon Ball FighterZ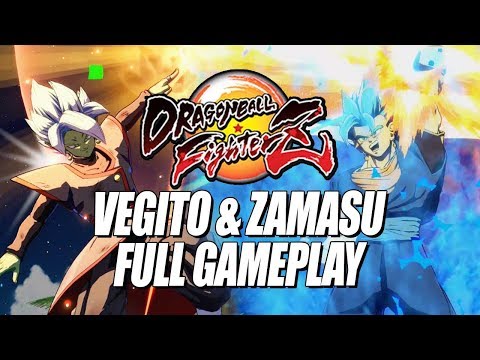 Vegito Blue & Fused Zamasu: 4K EN/JP Full Gameplay "DragonBall FighterZ"
For most people, when they think of anime, Dragon Ball Z is what comes to mind. Earlier this year, "DragonBall Fighter Z" was released and nabbed many video game headlines. It stars all the characters from the hit TV show and has gone on to rack up many accolades, including IGN's prestigious "Best Fighting Game" Award.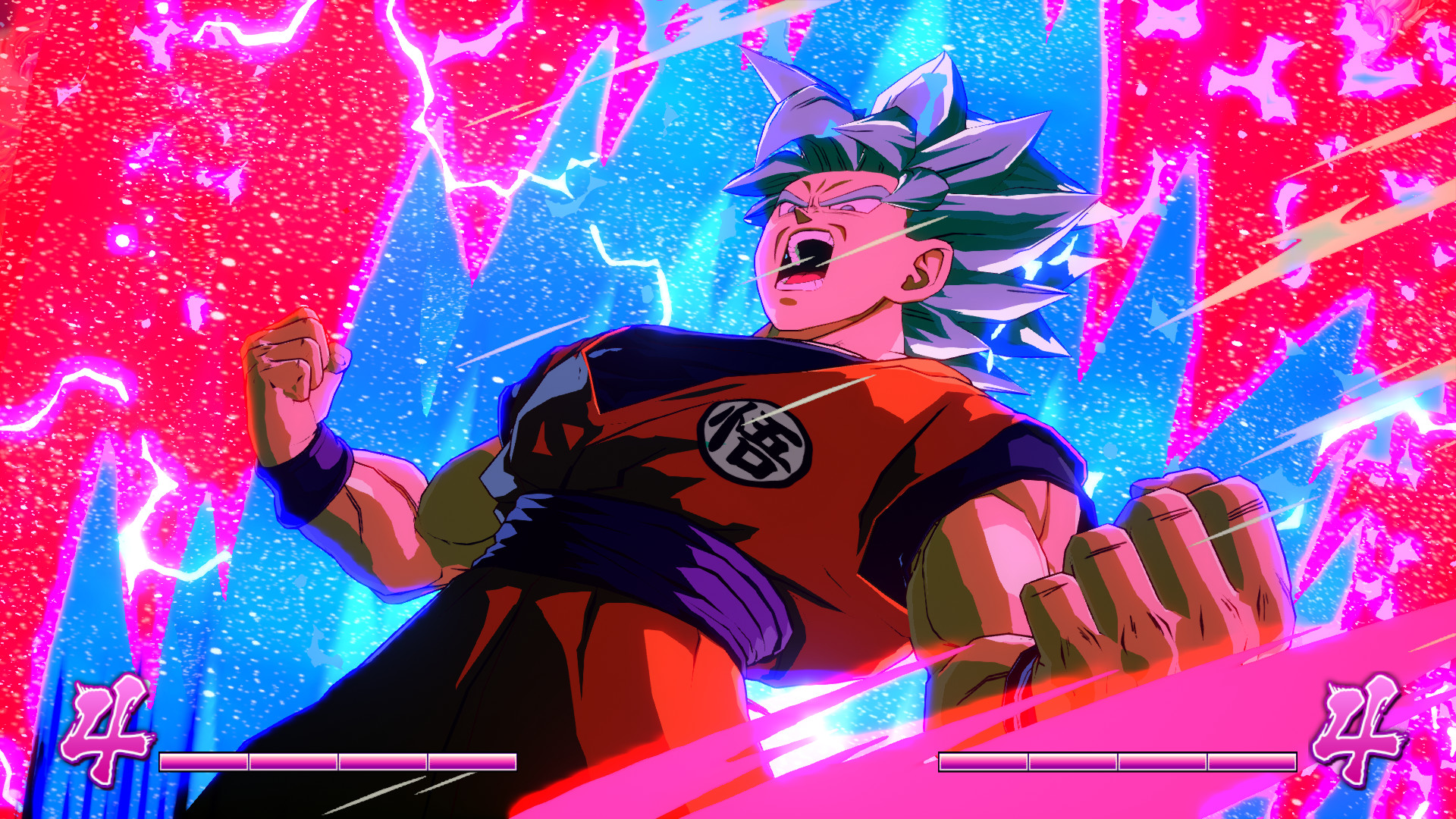 It looks just like the cartoon.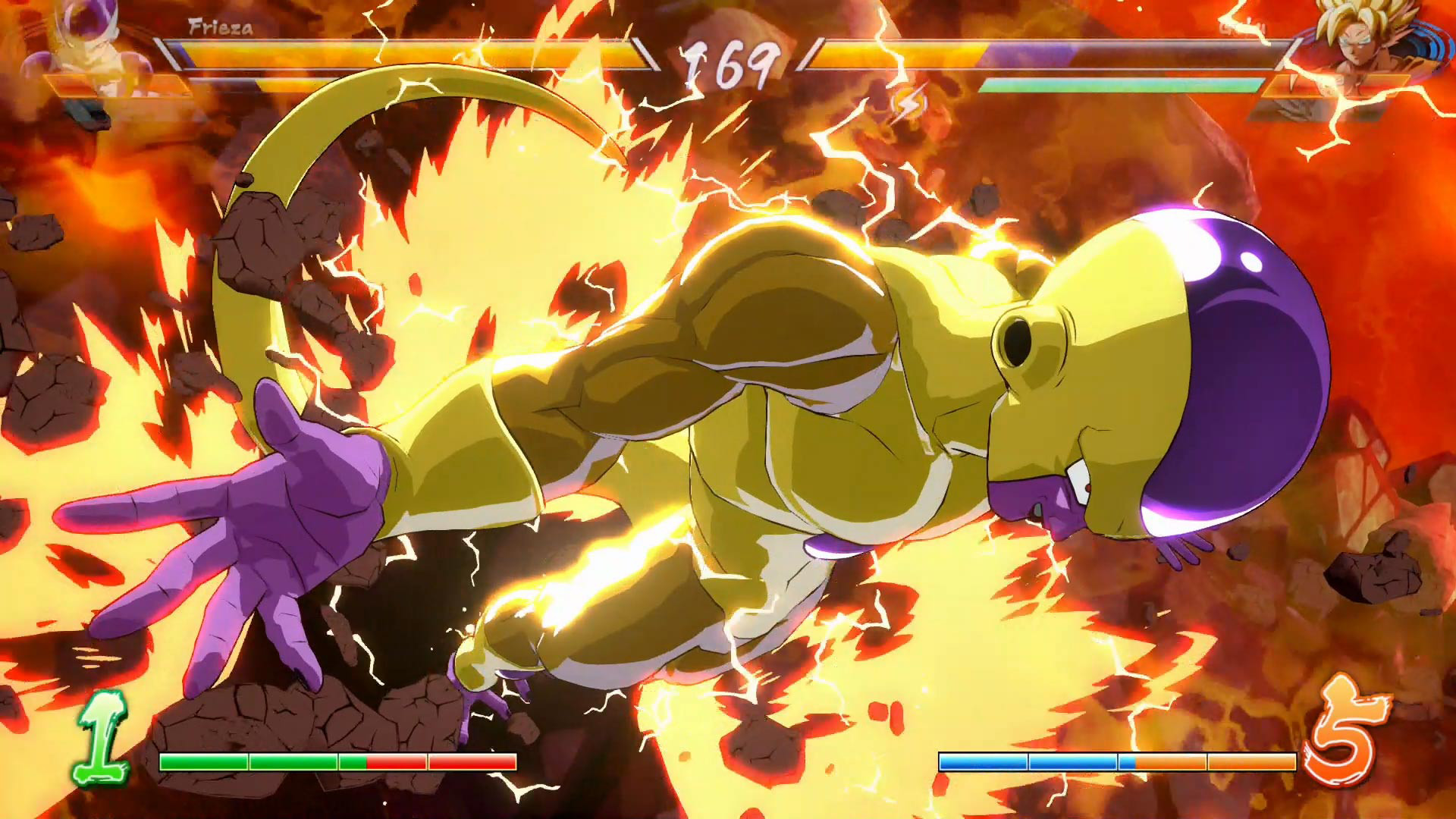 Innovative fighting movies.
Image Gallery