Best Free Fighting Games for PC
Updated: 25 May 2018 11:00 am
Compiled list of best free to play fighting games on PC
Frustrated at work or had a bad day at school? Want to blow off some steam? Then go pick up your controllers and beat the shit out of other players in a virtual arena. Here is a list of best fighting games for PC, and to add icing to the cake these titles are FREE to play.
1. Street Warriors Online
Fight till you drop
As the name suggests Street Warriors Online is an online multiplayer brawler fighting game from developer Crazy Rock Studios. Challenge your friends online and take your battles to the street.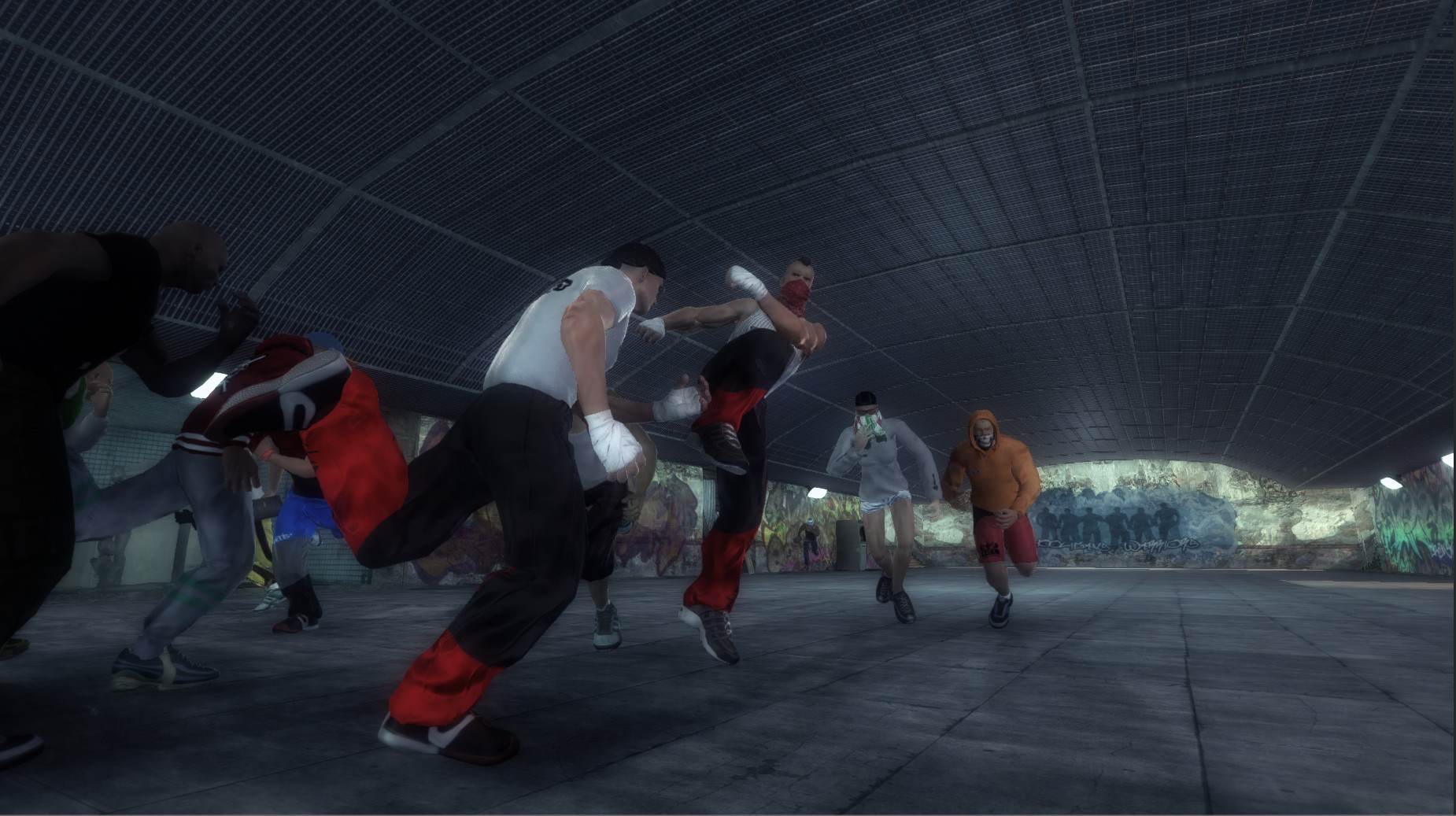 Punch, Kick and Block.
The game features lots of different gameplay modes, Skirmish: Where you have to beat up all your enemies to win the game, Conquest: Where you have to capture a given area by spraying your team's graffiti, and Capture the bag: Where you have to capture the enemy's bag and deliver it to your team's van. The gameplay includes different combos of punch and kicks which can be customized according to the player. Street Warriors Online can be played on different arenas with 2x2, 4x4 and 8x8 matches i.e. it supports upto 16 players fighting each other in a match. You can gain experience points by winning which can be used to customize your character and to buy various health supplements, which can heal you when our health is low.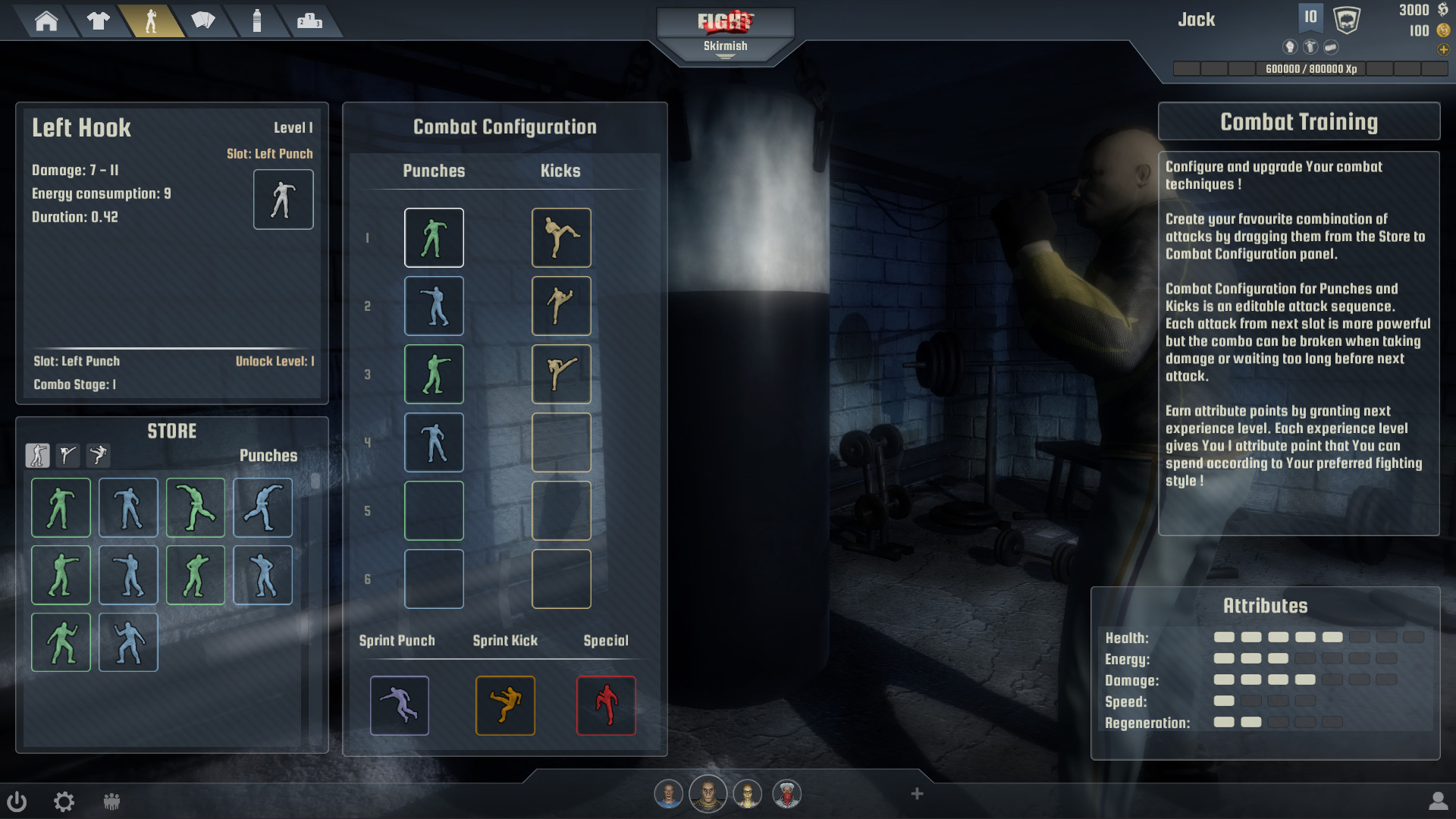 The customizable combos, the combat skills can be customized according to the player
In Street Warriors Online you can own a set of 8 different characters, each character is created and completely customized by you. The game is highly enjoyable when played with your friends online. Although Street Warriors Online is in Early Access, it is fun to play. Enjoy beating the crap out of your friends.
2. Brawlhalla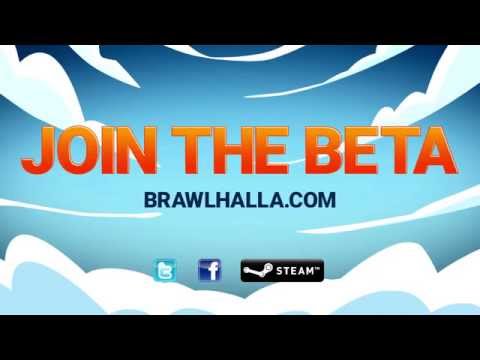 Variety of characters spice up the gameplay
Brawlhalla is a multiplayer platform fighting game developed by Blue Mammoth Games. Pick up your character and brawl in an arena with up to 8 different players to find who is the toughest of the lot.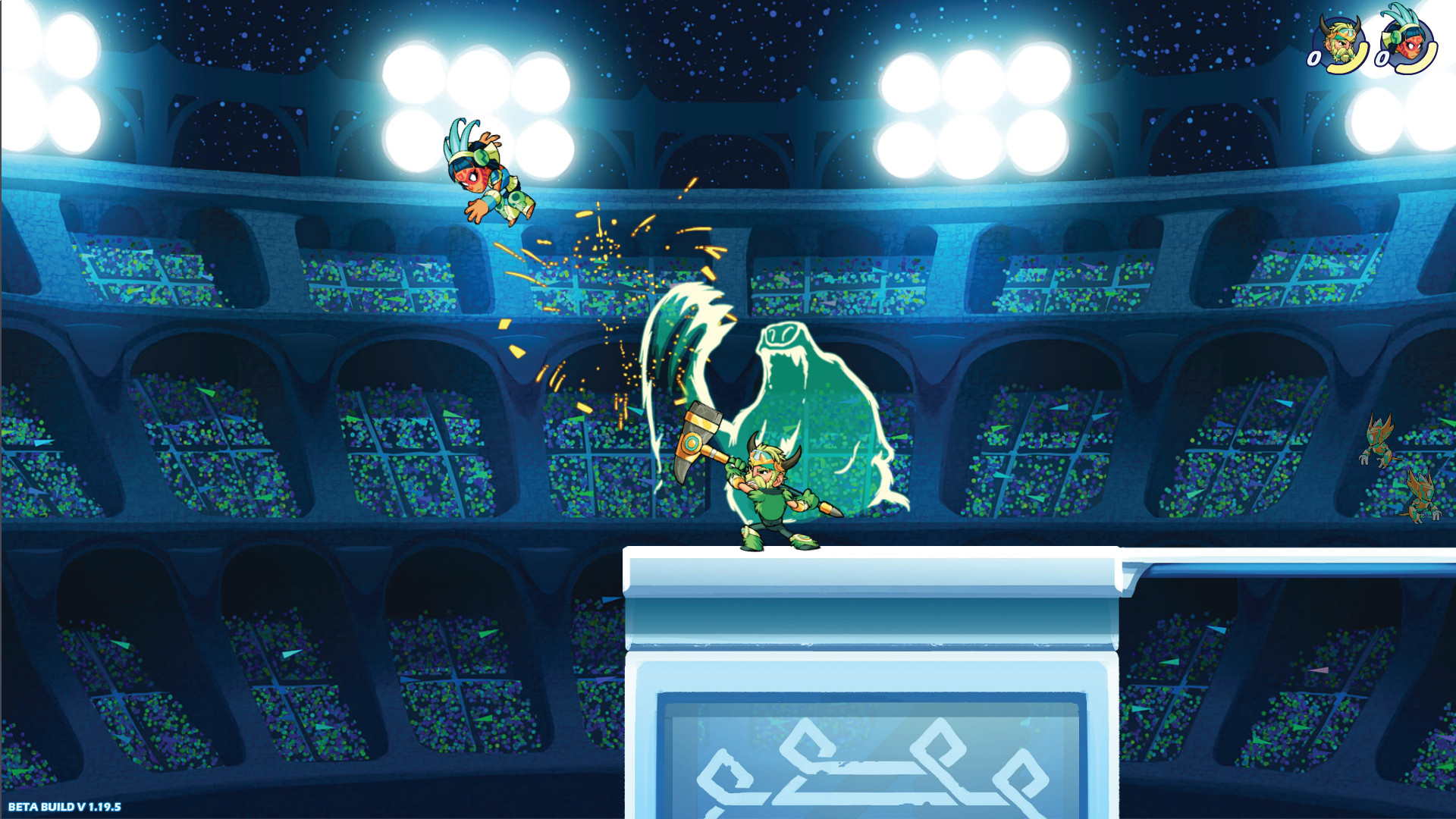 Throw your enemies from the platform to win.
Brawlhalla's gameplay is very much similar to the highly acclaimed super smash games from Nintendo. Brawlhalla features simple 2d graphics with a cartoony design. It supports both Local and online multiplayer. You earn in-game currency for participating and winning matches, which can be used to unlock different characters. Your character can pick up different weapons and gadgets during fights that can give you an advantage over other players. The game is free to play and doesn't use a pay to win structure so you will need to grind and build up your skills in order to win.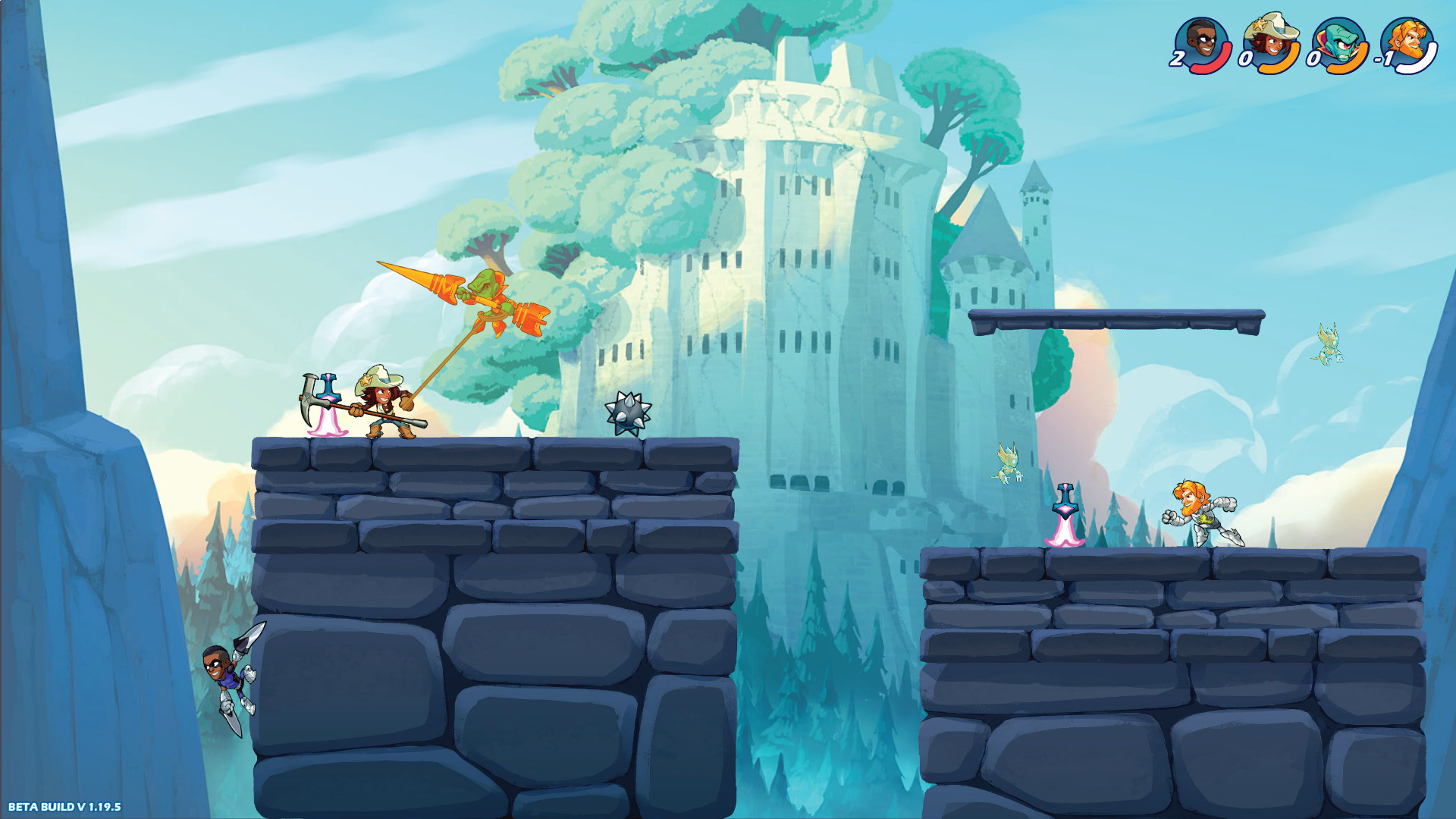 The guy hanging on the left is enjoying the view.
Brawlhalla is a very good platform fighting game and is constantly updated by the developers, so new game content and updates are promised and best of all it is free. If you want to have fun experience like smash bros on PC without paying a nibble you should definitely try this.
3. Toribash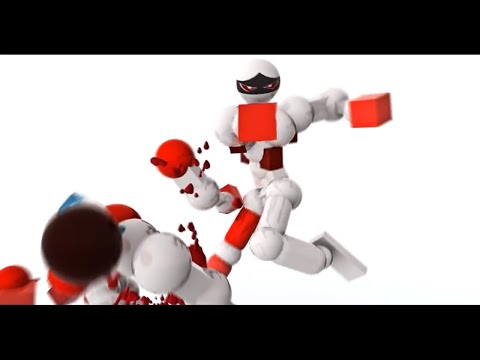 All forms of martial arts combined!
Toribash is a turn based online multiplayer fighting game developed by Nabi Studios featuring ragdoll physics. Create your own Tori, fight with other player's Tori and become the champion.
A fun part of the game is that you get to dismember the enemy.
Toribash can also be called a martial arts simulator.Your Tori has4 different stances, and the number of moves the player's Tori can make is almost limitless. You can also dismember the enemy's Tori with an ending blow. Your Tori is highly customizable with custom body textures, flames, tattoos, hair etc.Toribash also features an ingame mod builder and editor so you can customize the environment and arena to your liking. Bored of fighting and winning? Then create an obstacle course for the Toris. The possibilities are exciting. You can see that in action in the video below.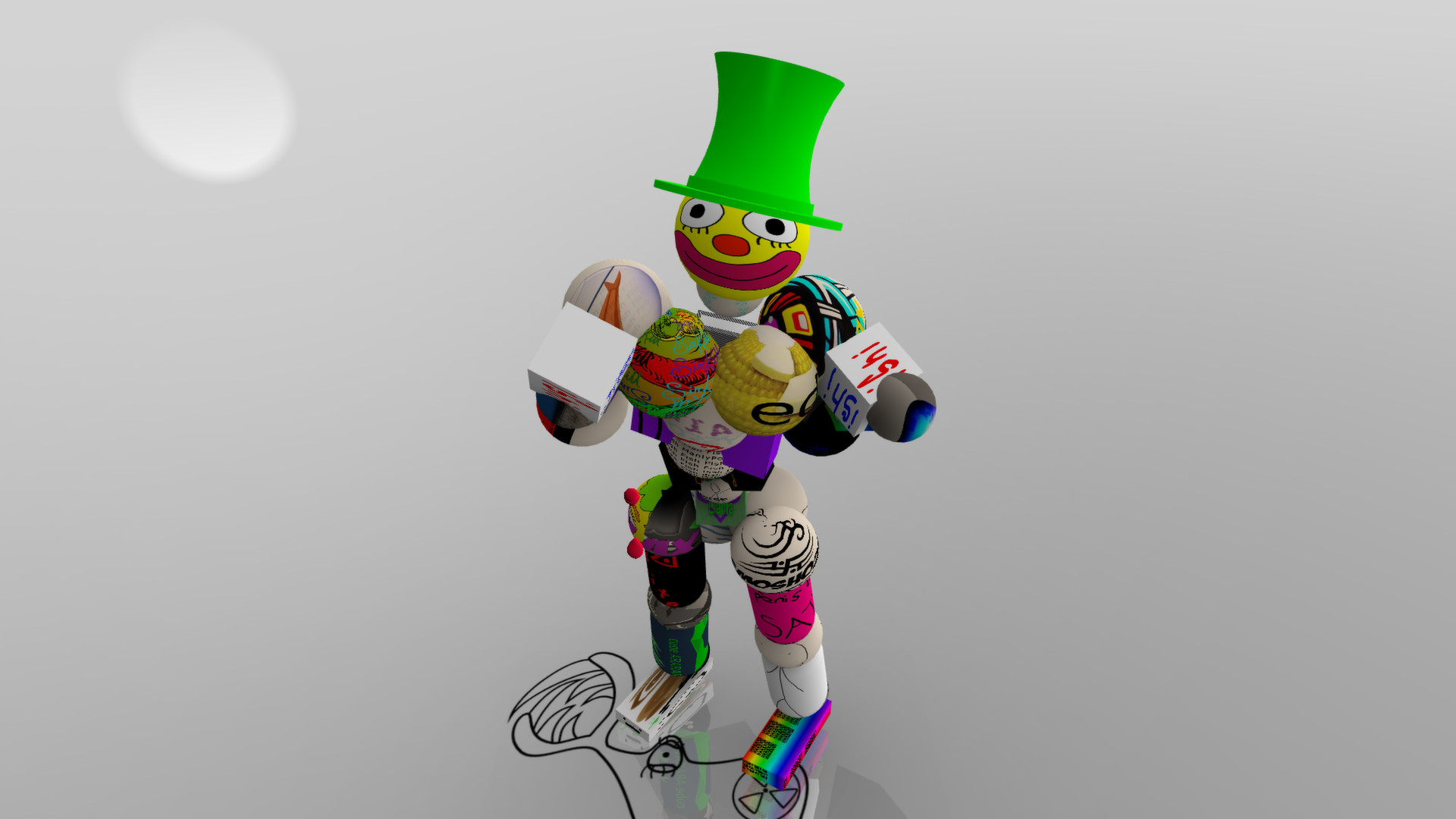 There are a CRAZY amount of possible customizations
The game is a little hard to learn and takes time, but it grows on you. The community is healthy with many players and a lot of fun mods. This is a unique and rare gameplay experience;play and see for yourself.
4. RoShamBo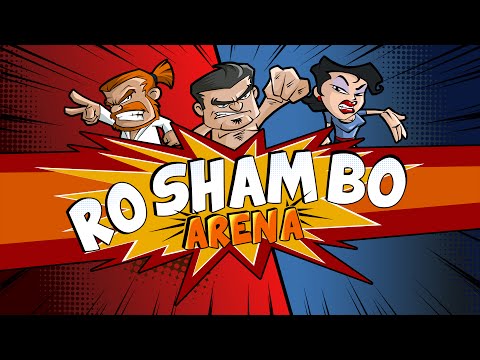 Simple game of Luck
Roshambo is a turn based multiplayer arena fighter from developers Blam Games LLC. Roshambo means Rock Paper Scissors. You need to choose either of the three and according to the rules of Rock Paper Scissors it will be decided whether you win or lose a fight.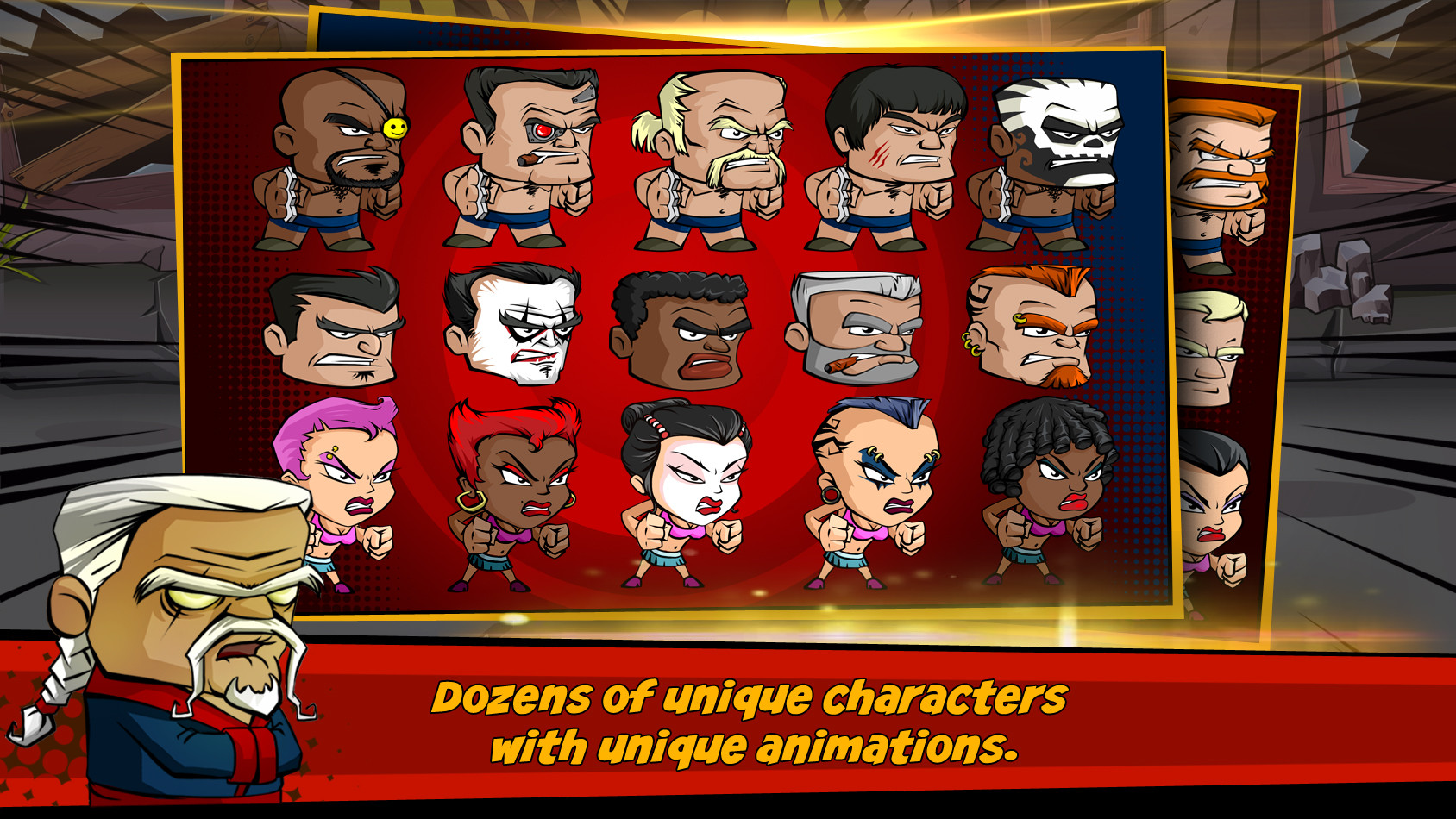 The characters in RoShamBo.
In RoShamBo at the beginning, your character has basic stats such as HP, AP, DP etc., which can be upgraded with grinding and leveling up. During a match, you need to choose between Ro, Sham and Bo (Rock Paper Scissors) if you win by the rules then your character will attack and do damage to the enemy in accordance with your character's AP. The first character whose HP runs out loses the match. The game features character customization and gear customization, the gears increases the base stats of the player and can be purchased with ingame currency.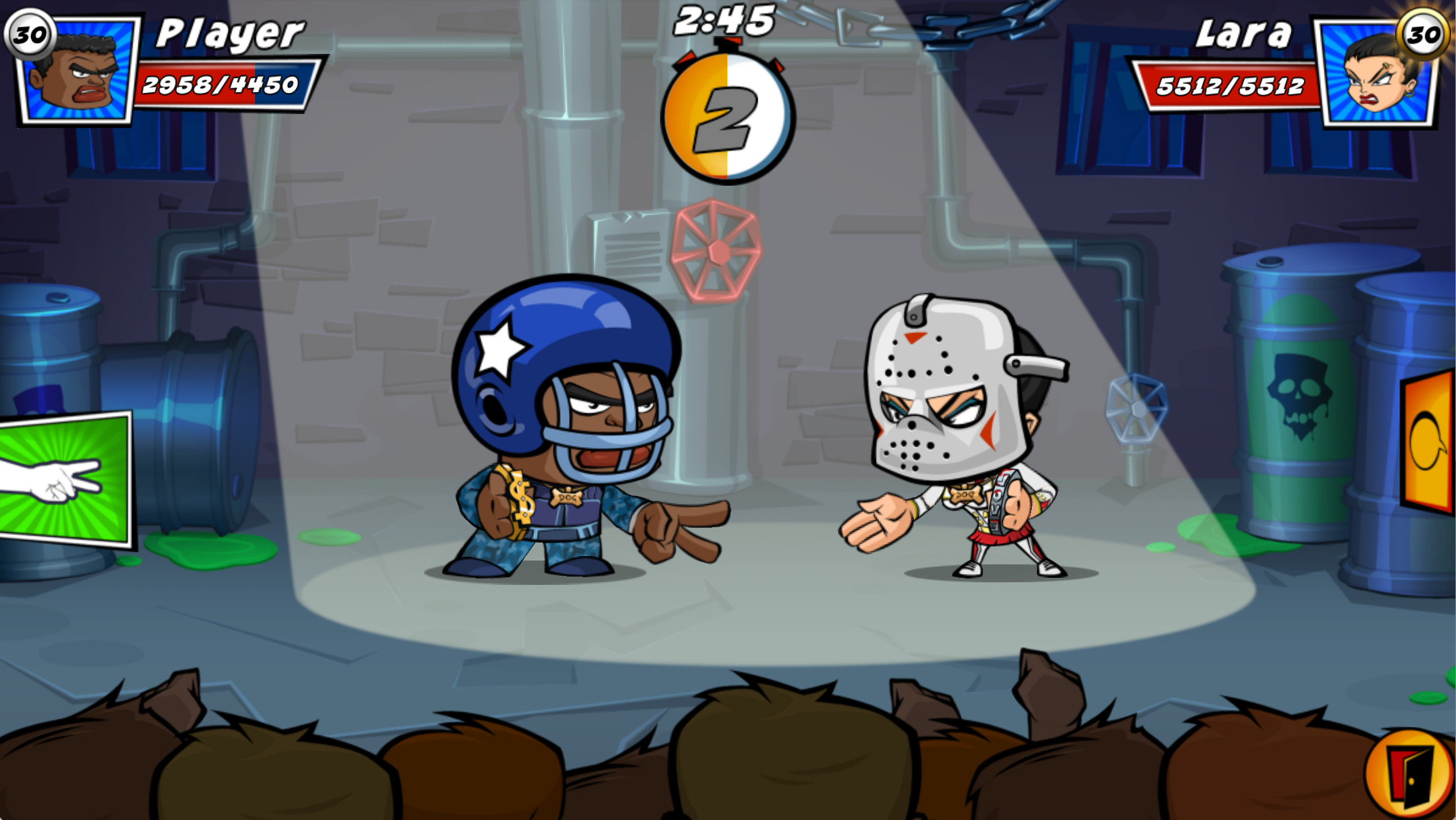 Scissors cuts paper.
RoShamBo does not require much gaming skill; the game is based on your luck and your gear. The game is very addictive and a real time killer.
5. Smite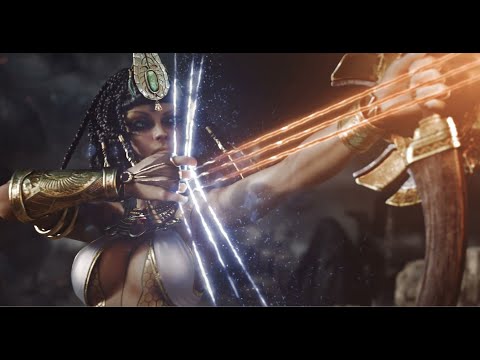 Fight as and against the GODS.
Smite is a massively online battle arena or MOBA game developed by Hi-Rez studios. In Smite you can play as Gods from different mythical universers like Odin, Thor, Kali, Athena etc., your main aim is to defeat the other player's Gods and become a champion.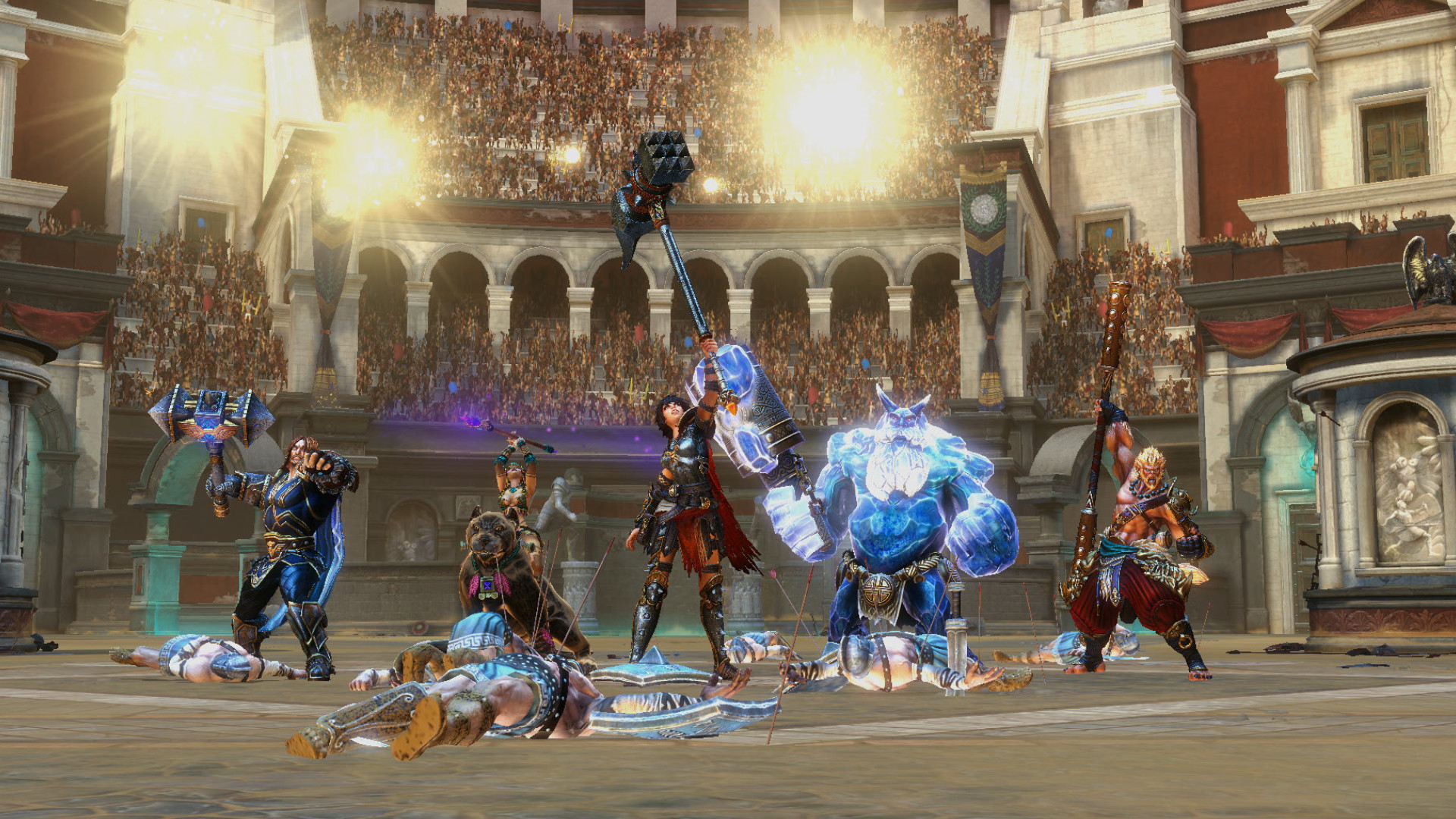 A team of legendary GODS.
Smite is made fromthe Unreal Engine 4 and has nice detailed environmental and character graphics.The attack/combo system is hack and slash type with special skills which give you an edge in battle. There is a cooldown limit on skill usage so that powerful skills are not spammed by the player.There is a variety of characters in Smite each with unique character stats, weapon type and unique skills. Each character has 3 skills that can be used by the player. If you don't want to fight solo, you can team up with other players online and play as a team.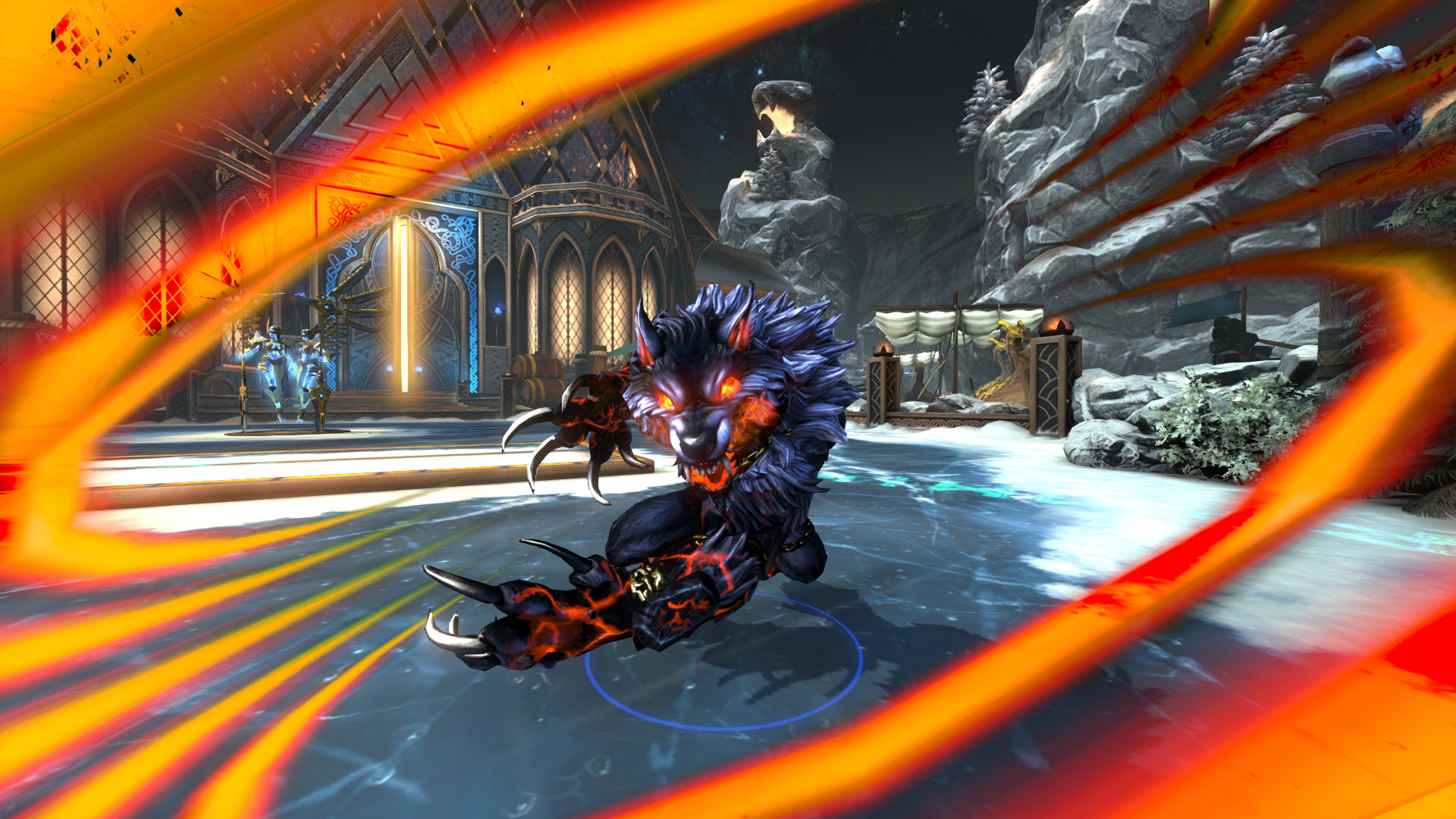 Try not to slice yourself too.
The combo system is great and so is the graphics. The servers rarely give connection problems provided you have a good internet connection with low ping. The community is good and healthy, also the developer has promised more updates to the game in the future. Highly recommended fighting game cause who doesn't want to play as a GOD.
6. Frightshow Fighter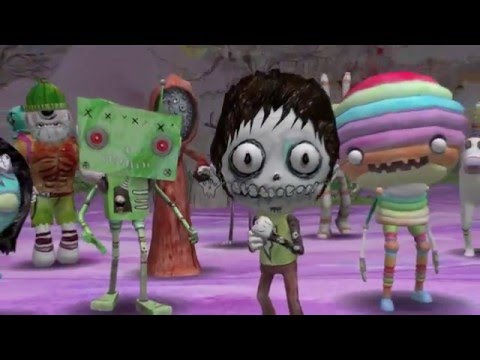 The wierdest game in this list, but a lot of fun.
FrightShow Fighter is an indie fighting game from developer 3 Fright. The game is based on strange characters from a play who need to fight different enemies to return to their normal form.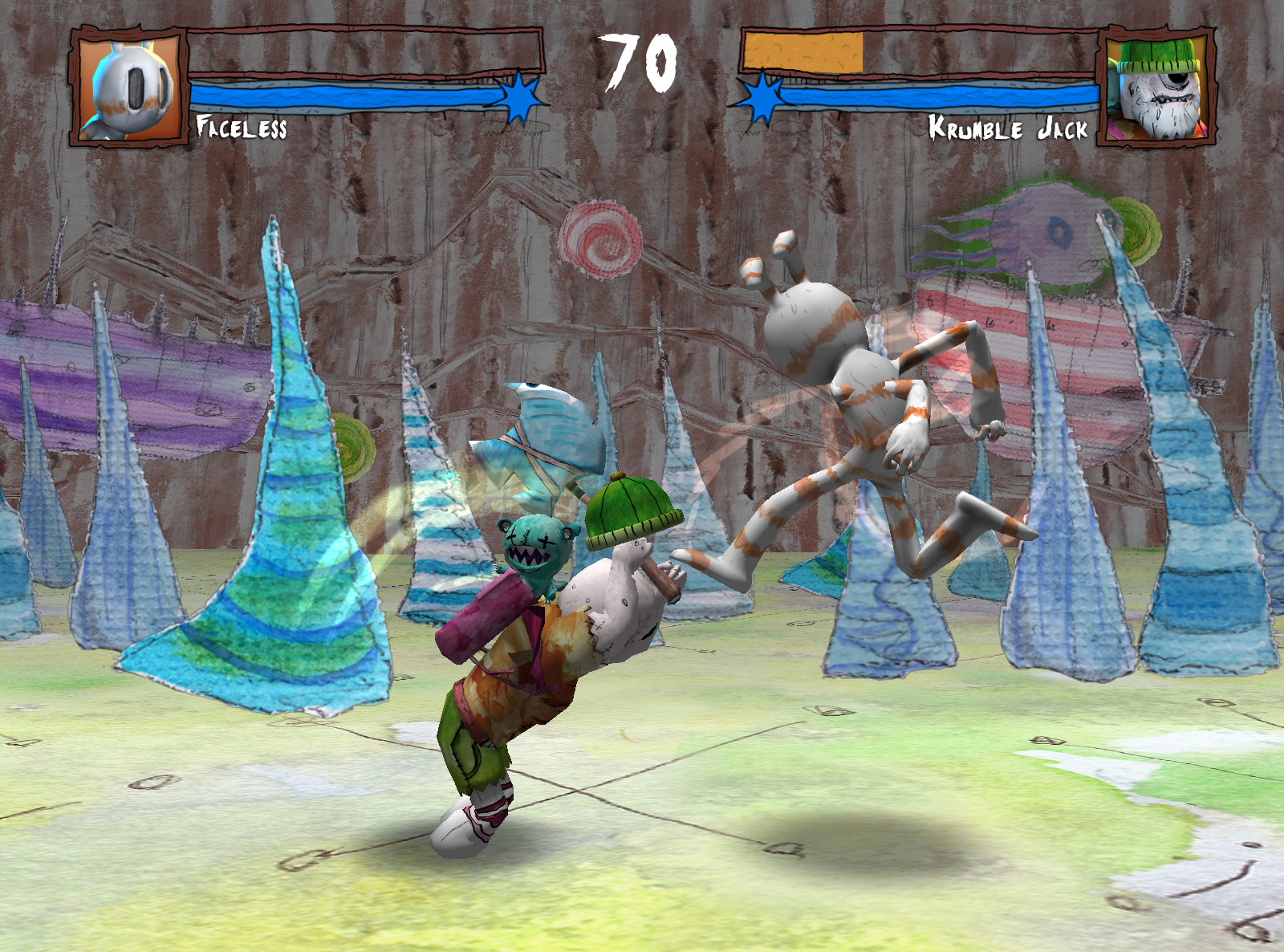 I was talking about this level of weirdness.
FrightShow Fighter features bizarre and strange characters, creepy music, unique, artsy stages, and cool character abilities. There are a total of 10 characters to choose from each with strange characteristics and unique powers for example a laser firing GIANT rabbit. You can fight against the computer A.I. or against your friend in a local multiplayer match. This game does not support online multiplayeryet. There are unique power drops during a fight which can give you an edge over your enemy. The game does not utilize much of your computer so you can play it on a decade old PC, the ones with P4 and 512 MB ram.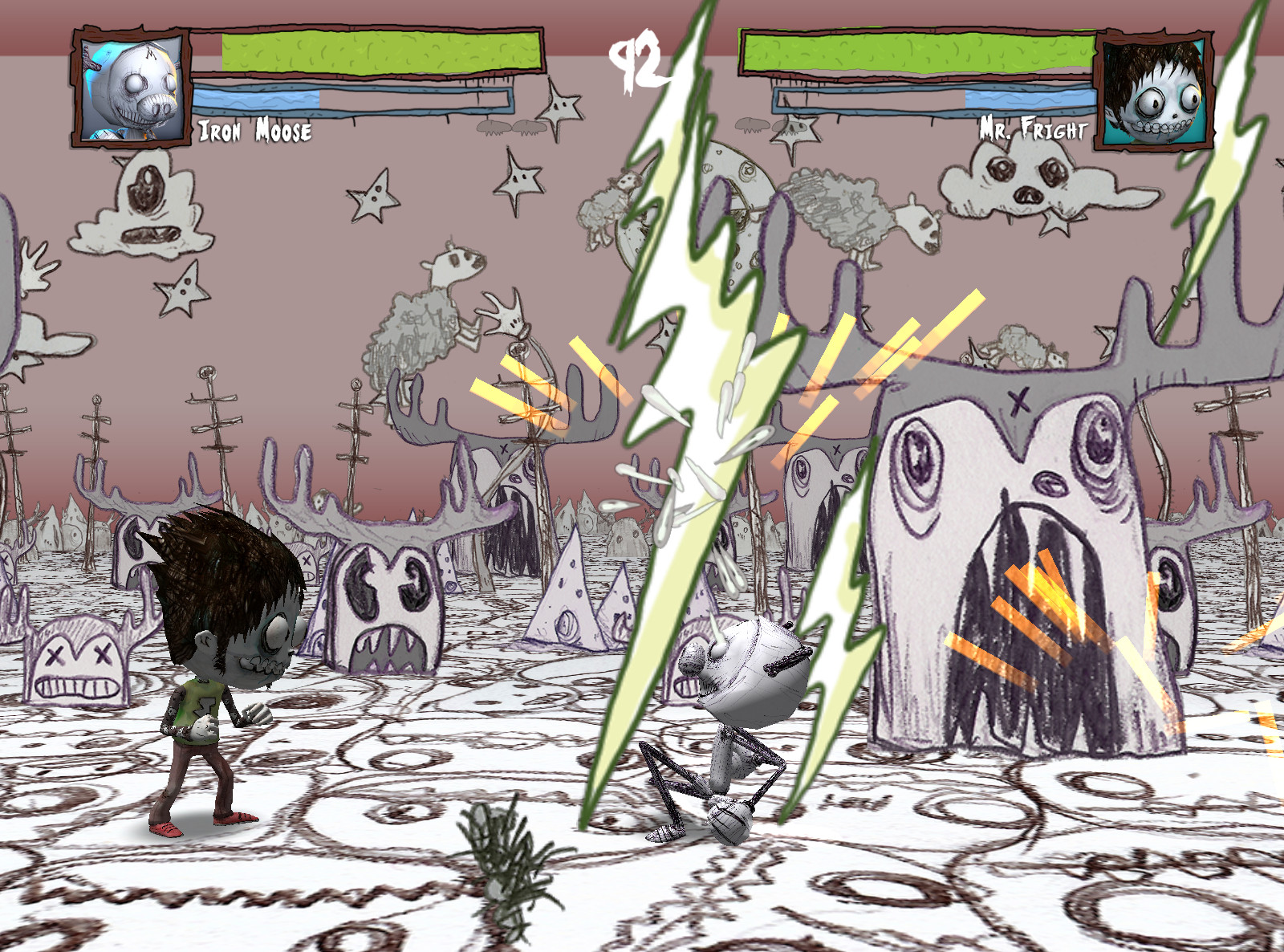 The artstyle looks pretty unique.
Frightshow Fighter is a unique game with deranged and bizarre characters and environments, but deep down it tries to replicate the old fighting classics. You should try to believe that despite its looks the game is really fun.
7. Marvel Heroes 2016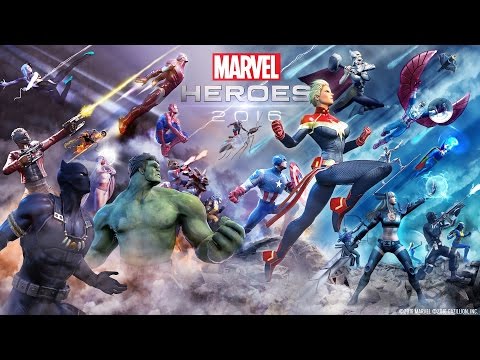 Fight other players in the Marvel Universe.
Marvel Heroes 2016 is an action multiplayer online fighting game developed by Gazillion Entertainment. Fight alongside your favorite heroes from the marvel universe and battle iconic villians or simply challenge other heroes to see who is better.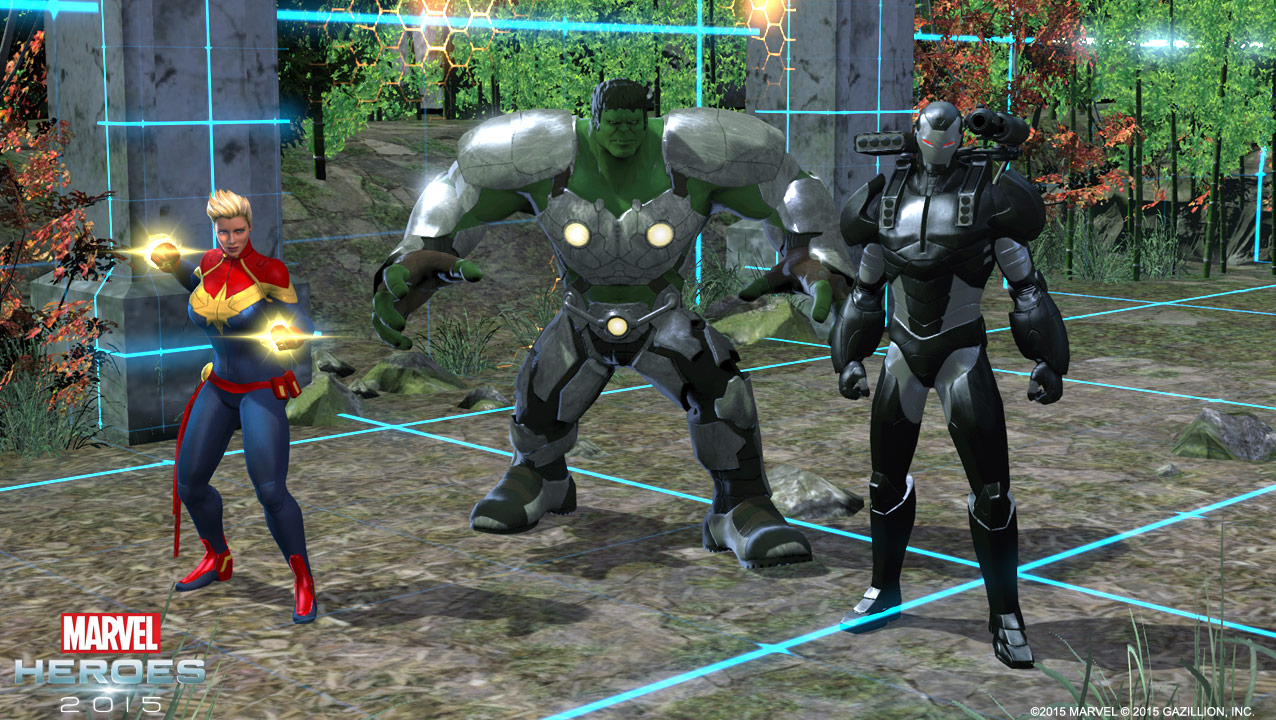 You can customize your favourite heroes.
In Marvel Heroes 2016 you can play as your favorite Marvel character from the Marvel Universe, be it from The Avengers, Guardians of The Galaxy, X-Men or your friendly neighbourhood Spiderman. There are really a lot of characters to choose from. All characters are well balanced and no character is overpowered. The game features decent graphics and an action-RPG-like combo system.There is also a crafting systems to create various usable items. The player's character can level up with enough exp. point and can get unique skill upgrades. Each character has different abilities and skills. Your character can also equip various gears and costumes which increases the base stats of your character. The environments are randomly generated so the game will feel different every time you play.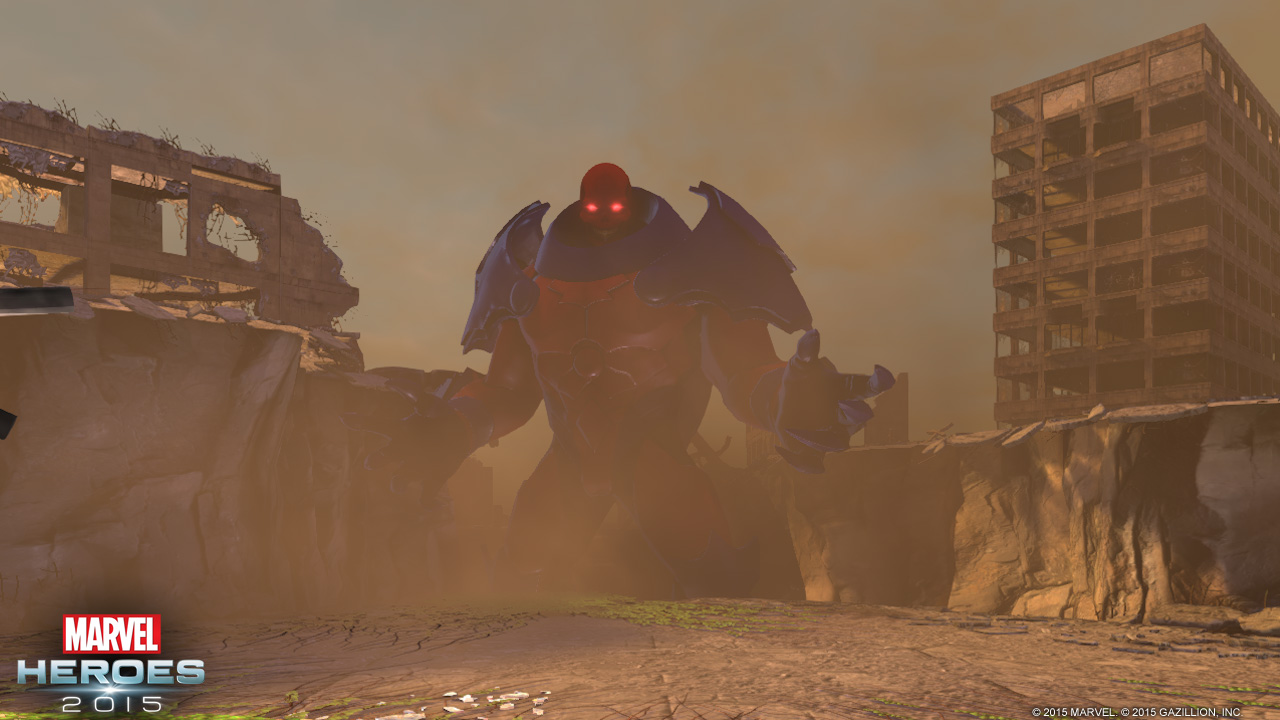 There are huge bosses to fight too.
Ever had a childhood desire of being a super hero? I know you have, so dont waste your time and give this game a try.
8. Archeblade
Chaining combos together increases the damage done.
Archeblade is a 3d action based multiplayer fighting game from developer Codebrush Games. Heavily influenced by games like Street Fighter and Tekken, Archeblade adds new gameplay modes and combo based fighting system.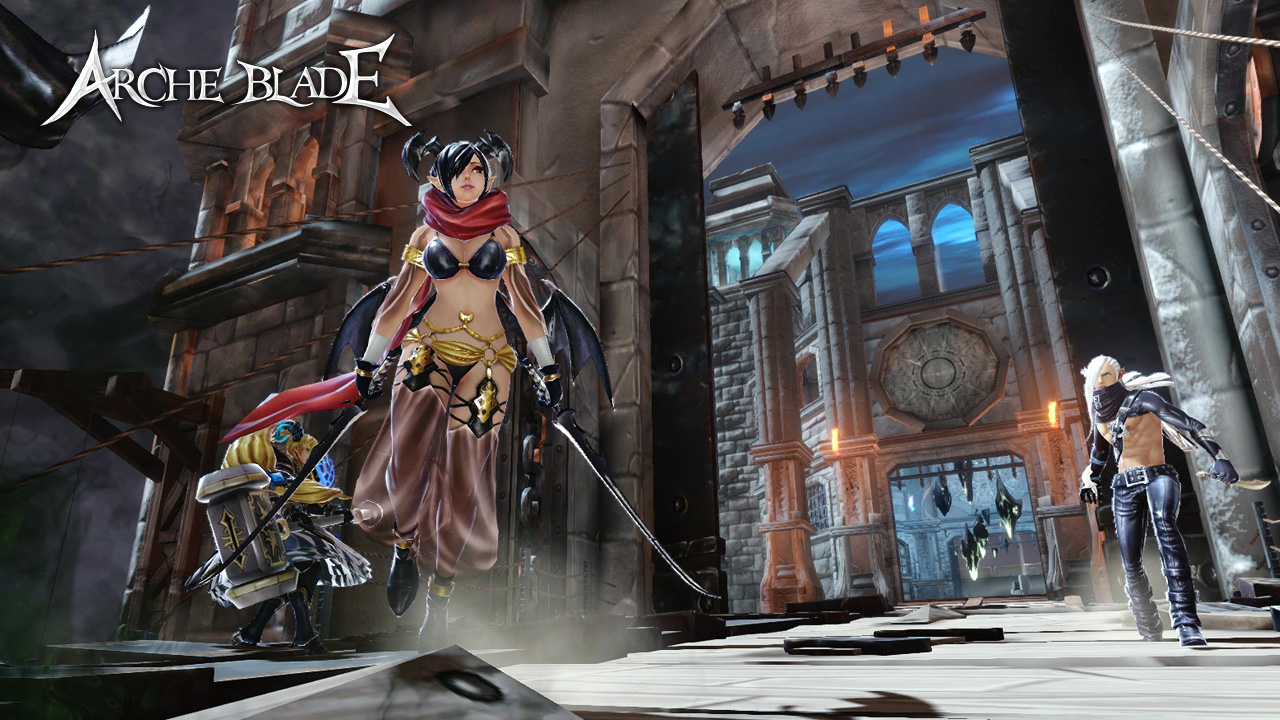 The characters are well designed and detailed.
In Archeblade you can play as one of the 14 different characters designed in a semi-anime fashion. Each character has unique combos and skills and each player will feel different from the other. The environments and characters look gorgeous in the unreal engine. Unlike traditional 2d fighting system your character can move in 3d, just like in an action RPG game. The game's combo based combat system is great and it feels satisfying to chain up different combos together and juggle the enemy. You can team up with other players online or play solo to defeat the enemy team or player and become the champion. You can gear up your characters to increase the base stats. Gearing up also changes the look of your character while giving you a fighting edge.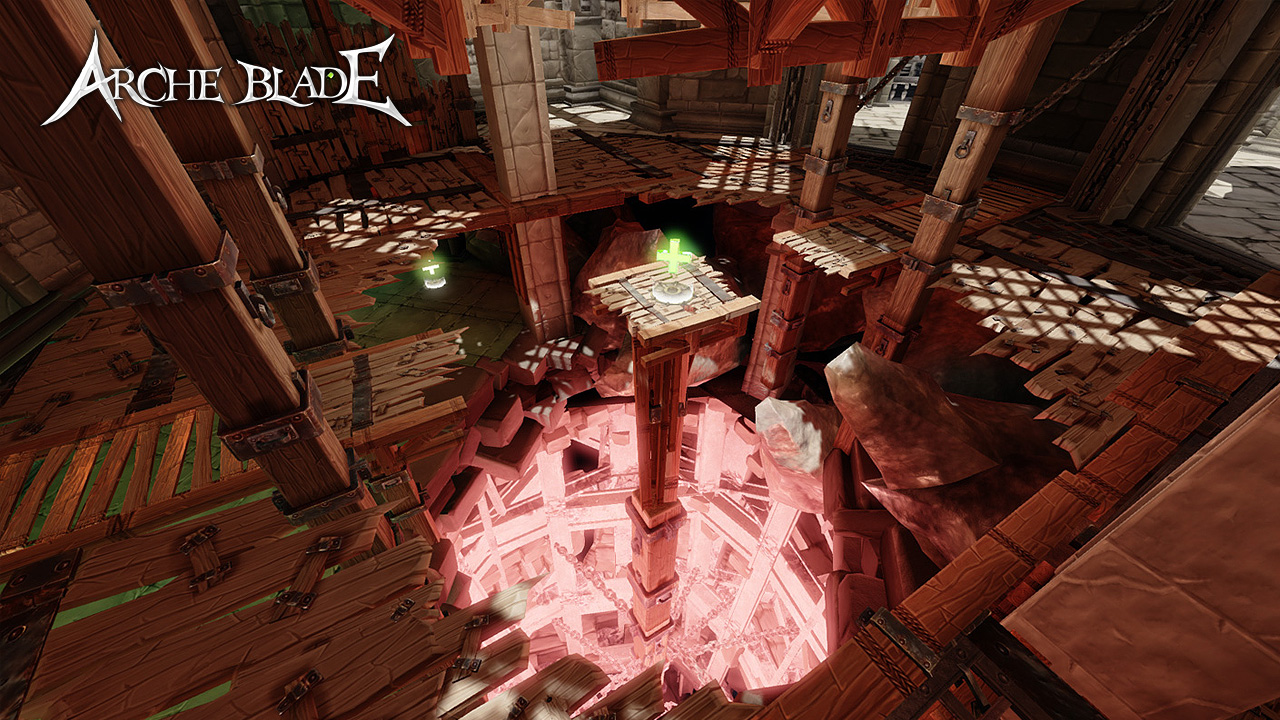 There are health supplements in the arenas to restore your HP
Archeblade offers much more than a traditional fighting game or a beat em up by adding MOBA and RPG elements to the game. The game looks good and is also pretty satisfying to play.
9. Apotheon Arena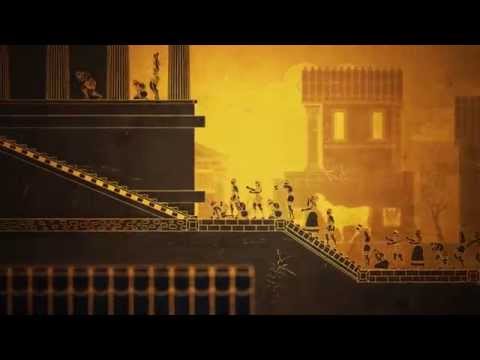 Ancient Greece, the perfect setting for a fighting game.
Apotheon Arena is an online multiplayer action RPG style fighting game developed by Alientrap Studios. In Apotheon Arena you select and control a Greek soldier and fight other players for glory and fame.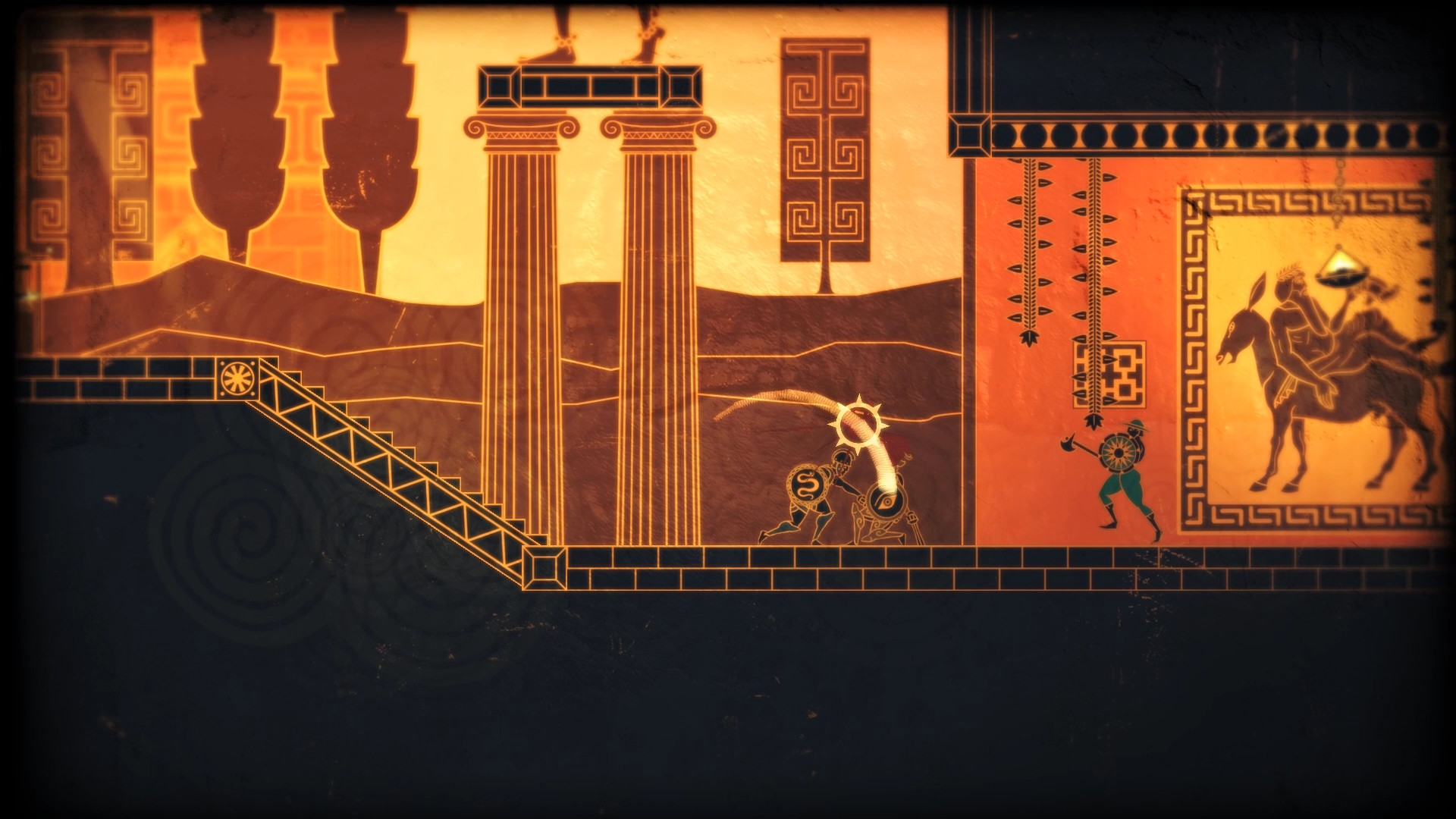 The amount of detailing done is really deserves appreciation.
Apotheon Arena features really unique pottery style graphics as seen in ancient Greek potteries. There are 10 different iconic arenas to fight in, inludingthe Grove of Artemis and the Palace of Zeus. The arenas are well detailed and look really cool with the pottery styled artwork. You can arm your soldier with swords, shields, spears, bow and arrows, whichever suits your playstyle. Your main objective is to defeat the enemy team and you can use whatever means necessary for this purpose, fight with your sword or better, throw your sword at your enemies, crush them with boulders, lit your enemies with fire, the possibilities are endless and so is the fun.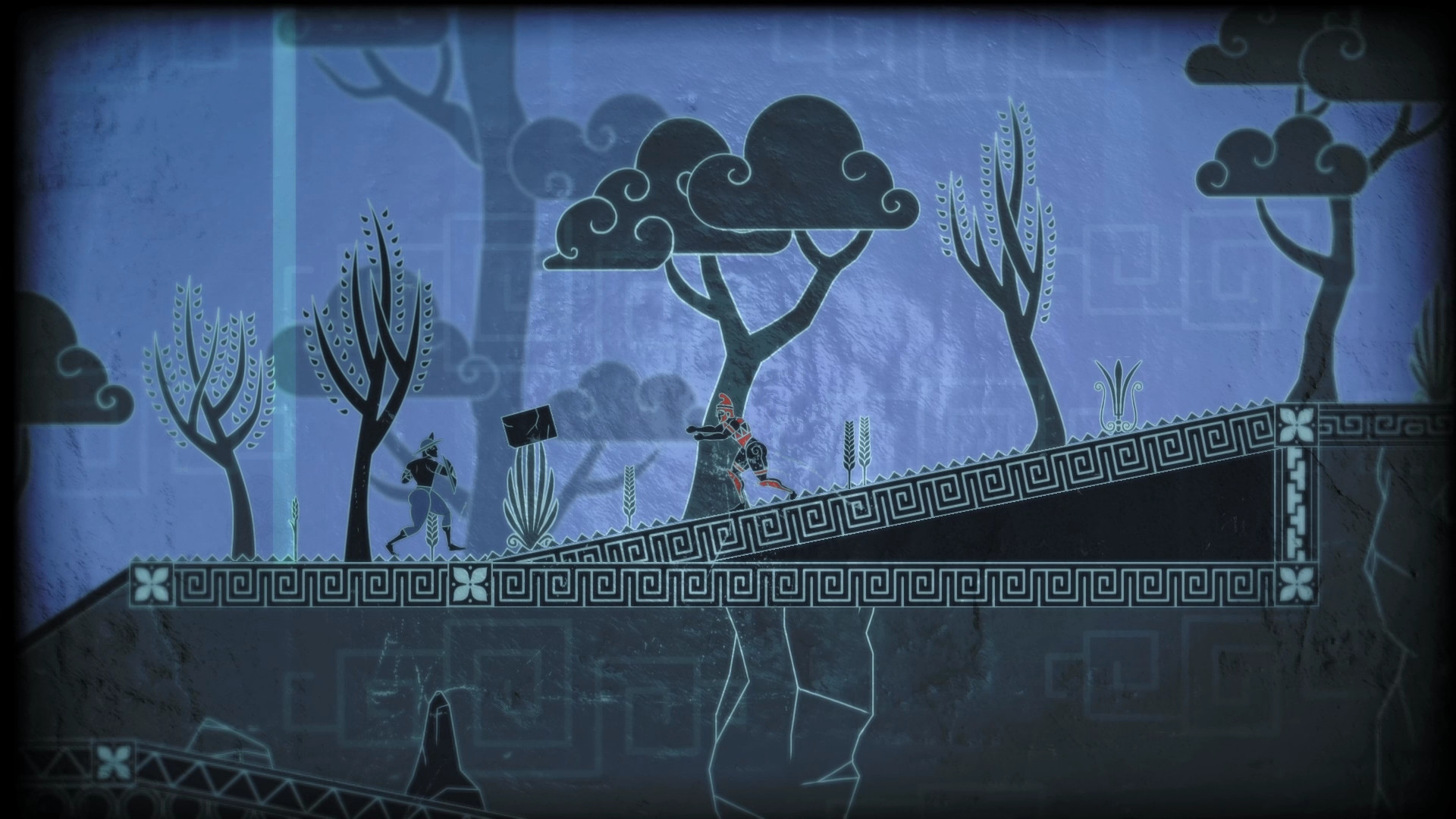 You can also use different objects such as stone blocks as weapons.
Apotheon Arena is a really unique game and is gaining quite a popularity cause the game is really fun to play and best of all, it is FREE.
10. Killer Instinct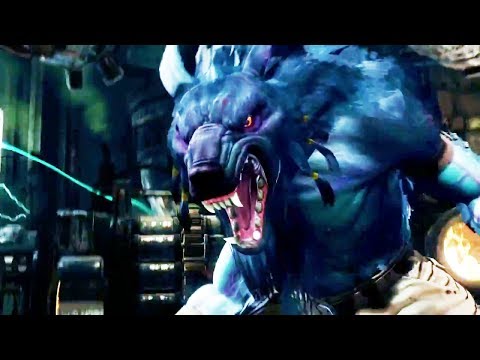 Looks vicious and scary.
Killer Instinct is a fighting game developed by Iron Galaxy studios. This game was released in 2013 but a PC port arrived earlier this year as a windows 10 exclusive.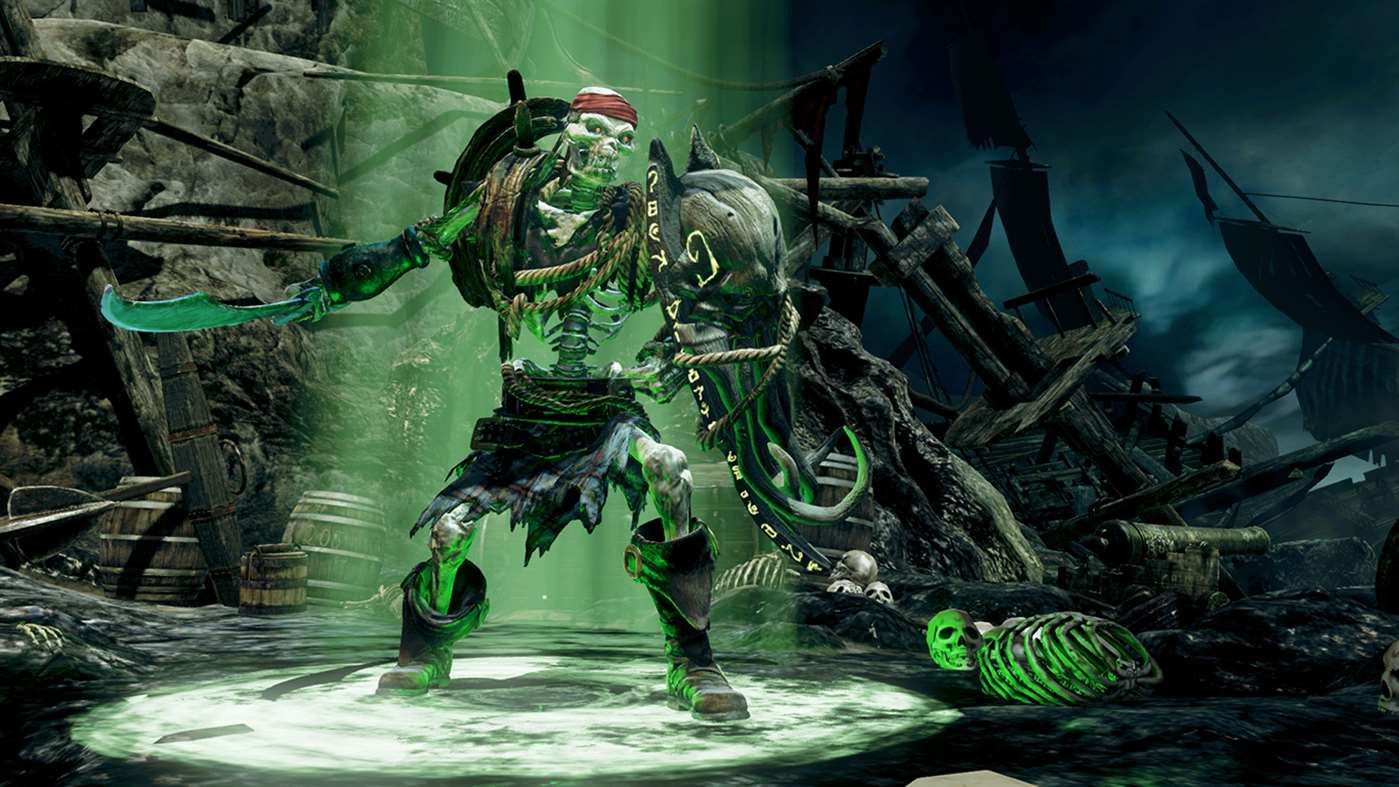 Each of the characters look unique and feel different.
Killer Instinct series is a highly acclaimed and praised for its fast fluid combat system and unique characters. This game offers players the choice of 20 different characters each with unique set of combos and abilities. The graphics are great, each characters looks gorgeous and well detailed. You can chain different combos together for maximizing damage done to the opponent. If the enemy is spamming you with combos you can escape by using the combo breaker ability. You can customize your selected character with new outfits and accessories. Killer Instinct supports cross platform i.e. you can fight with other X-box players while you are playing on PC.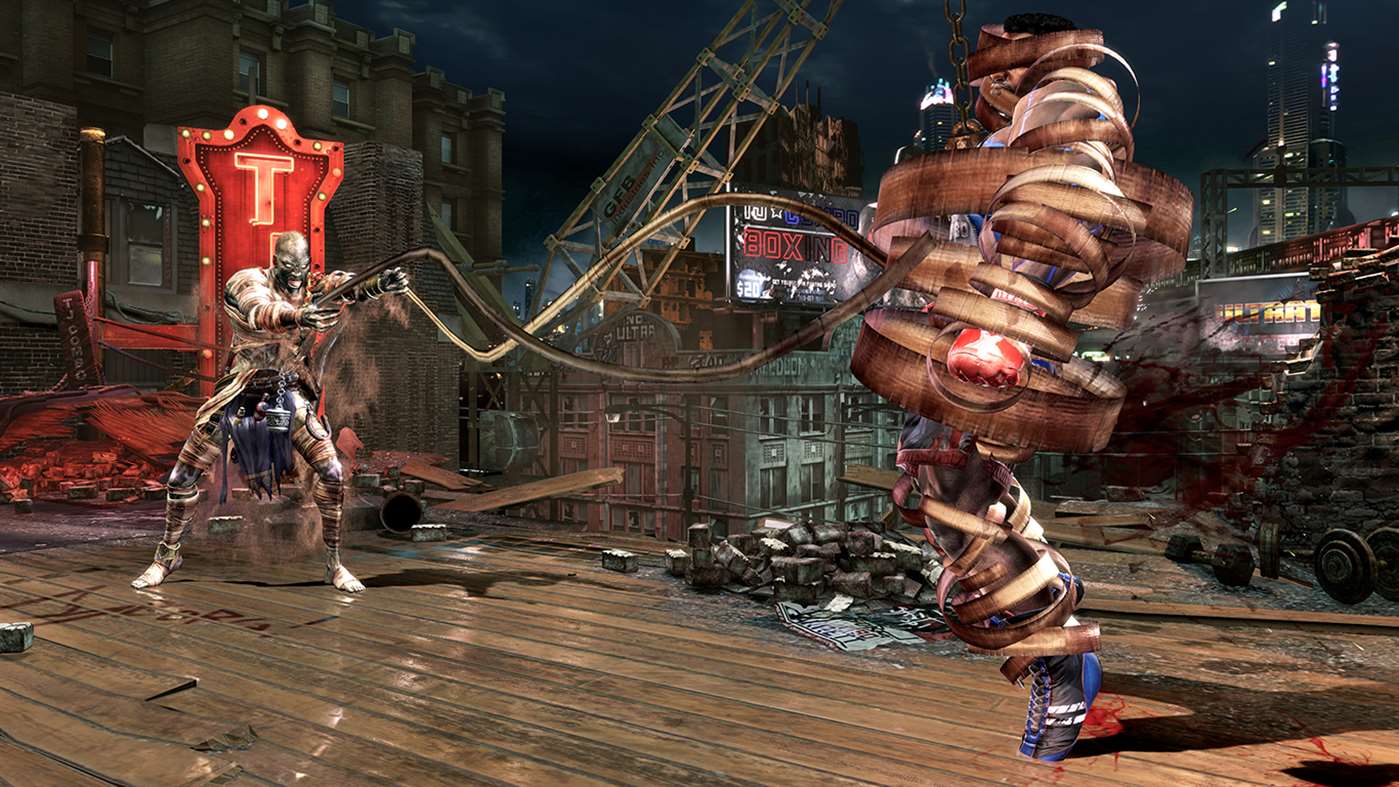 GET OVER HERE... Oops sorry wrong game.
If you have played any of the other Killer Instinct games or simply love fighting games with good gameplay mechanics, then you will definitely love this.
What's your favorite game from this list? Do you know any other Free to Play Fighting games that can be added to the list? Provide your suggestions and comments in the section down below and good luck beating the shit out of your opponents. If you like fighting games you can also check out these other articles.
The Best Fighting Games On PC.
Ranked: 33 Hottest Babes From Fighting Games
Image Gallery