The 10 Best Martial Arts Games For PC: Page 11 of 11
Updated: 19 Dec 2018 4:51 am
When you want to kick some ass from the comfort of your own seat, these are the games for you.`
1. Shaolin vs. Wutang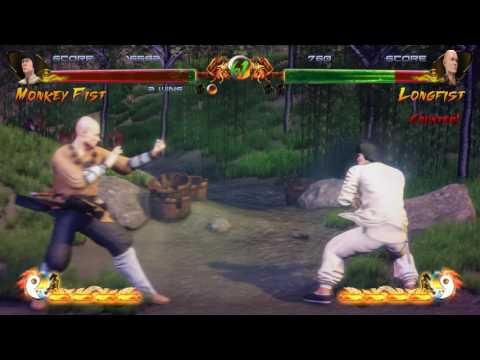 "Shaolin vs. Wutang" Gameplay PC
It pays perfect homage to classic kung-fu films and is a fighting game unlike any other. It features authentic sound effects and a licensed soundtrack, while being created as a love letter to the martial arts film genre. The latest update includes reworked animations, as well as new stages and characters, yet remains true to what made the game special in the first place.
Classic fighting game styles.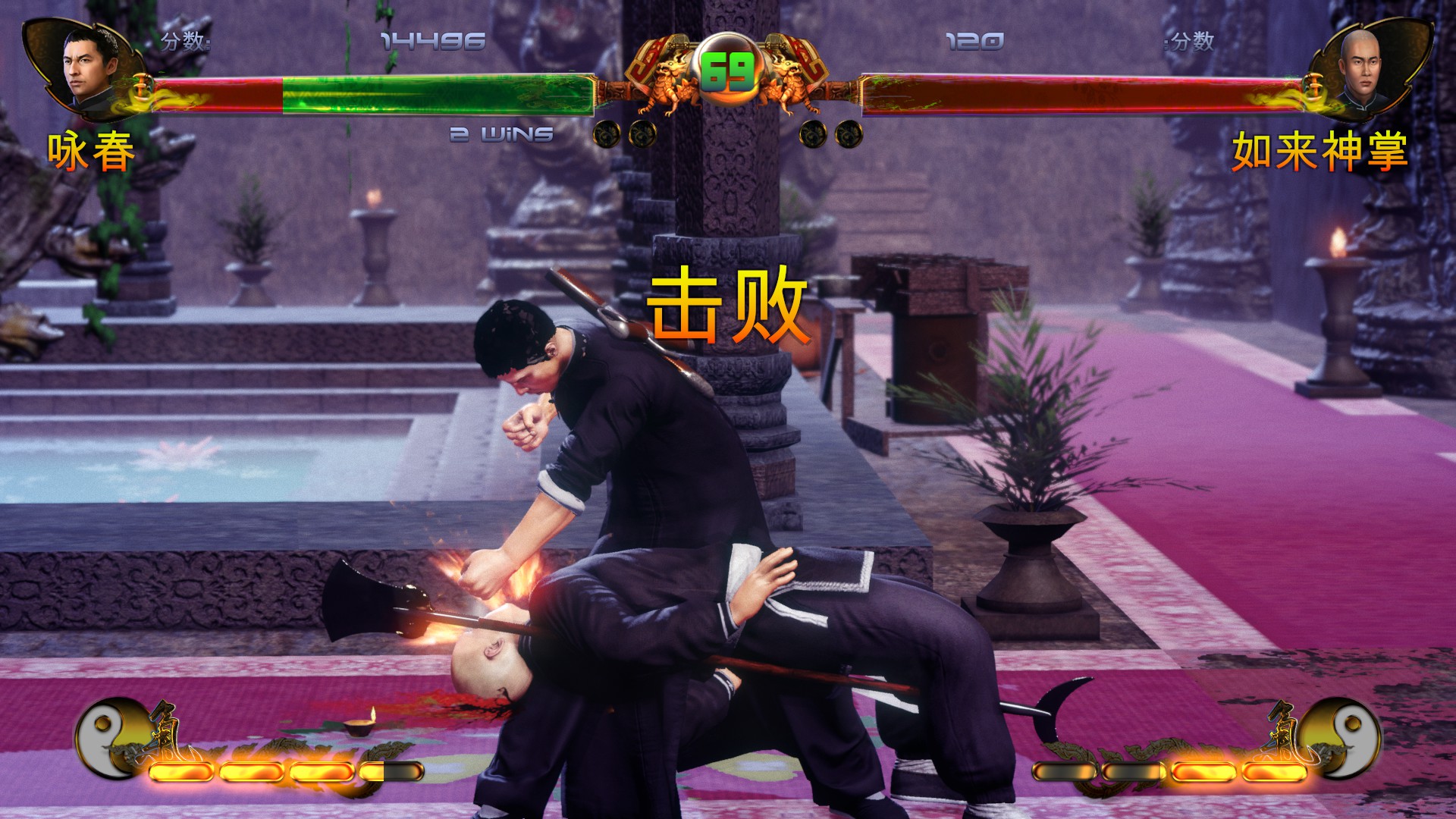 The action is non-stop.
You may also be interested in
Image Gallery