The 10 Best Martial Arts Games For PC: Page 9 of 11
Updated: 19 Dec 2018 4:51 am
When you want to kick some ass from the comfort of your own seat, these are the games for you.`
3. Martial Arts Brutality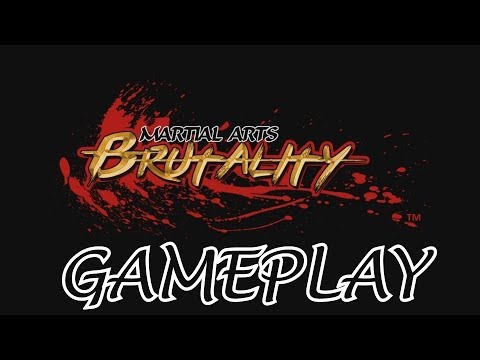 "Martial Arts Brutality" PC Indie Gameplay
There's something about the variety you get in martial arts games that helps them stand out. "Martial Arts Brutality" is a tactical card fighter and there aren't many others like it. In this game, you collect technique and power up cards to battle your opponents. The best part is, the game is free to play!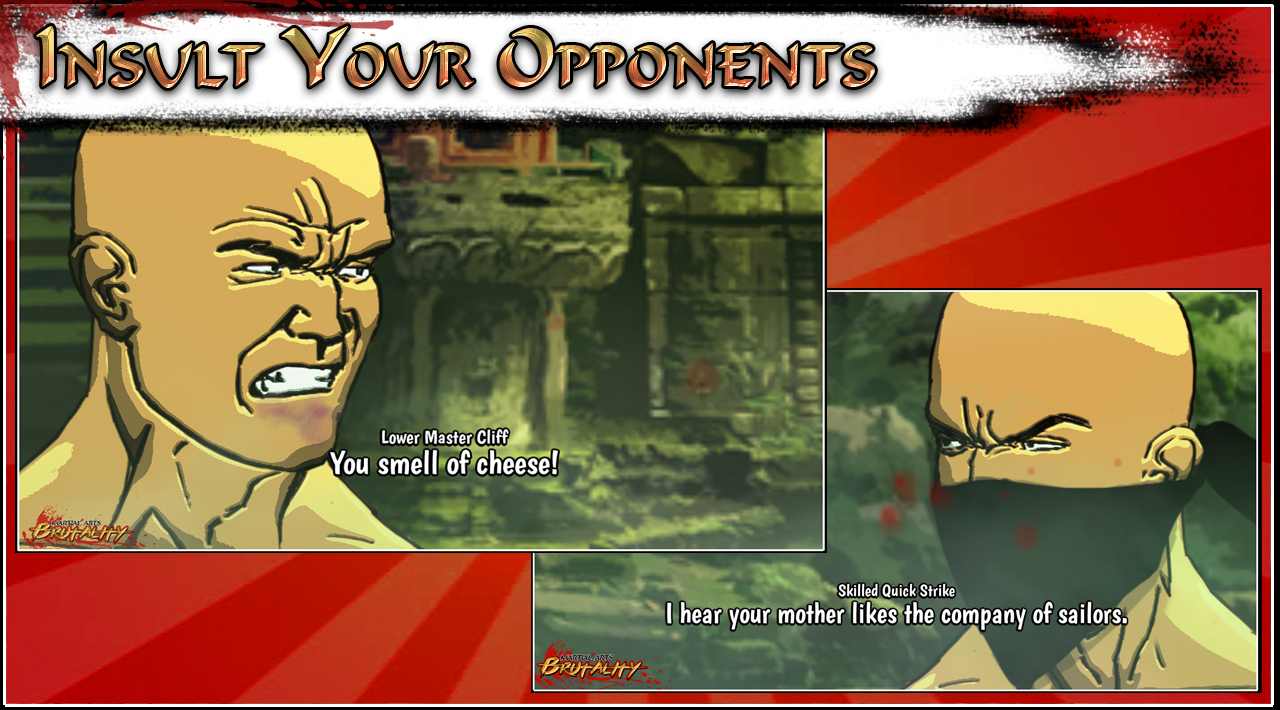 Adding insult to injury.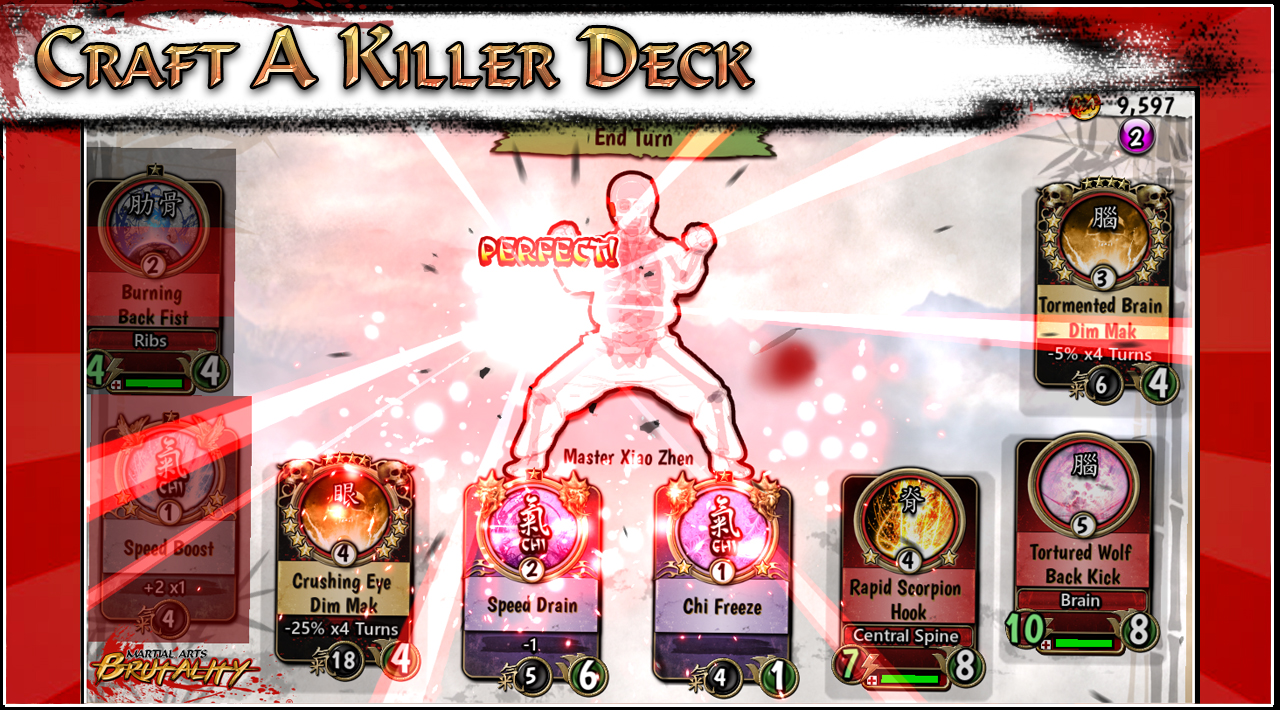 The more cards you get, the better.
Image Gallery