The 10 Best Martial Arts Games For PC: Page 3 of 11
Updated: 19 Dec 2018 4:51 am
When you want to kick some ass from the comfort of your own seat, these are the games for you.`
8. Tekken 7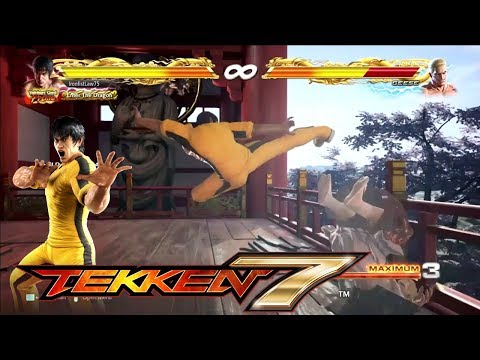 "Tekken 7" Gameplay PC Version 4K GTX 1080
What Dragon Ball Z is to anime, the Tekken franchise may be to fighting games. It's right up there with Street Fighter among the most iconic in the genre. The seventh installment sees the epic conclusion of the Mishima clan, while featuring story driven cinematic battles that'll take your breath away.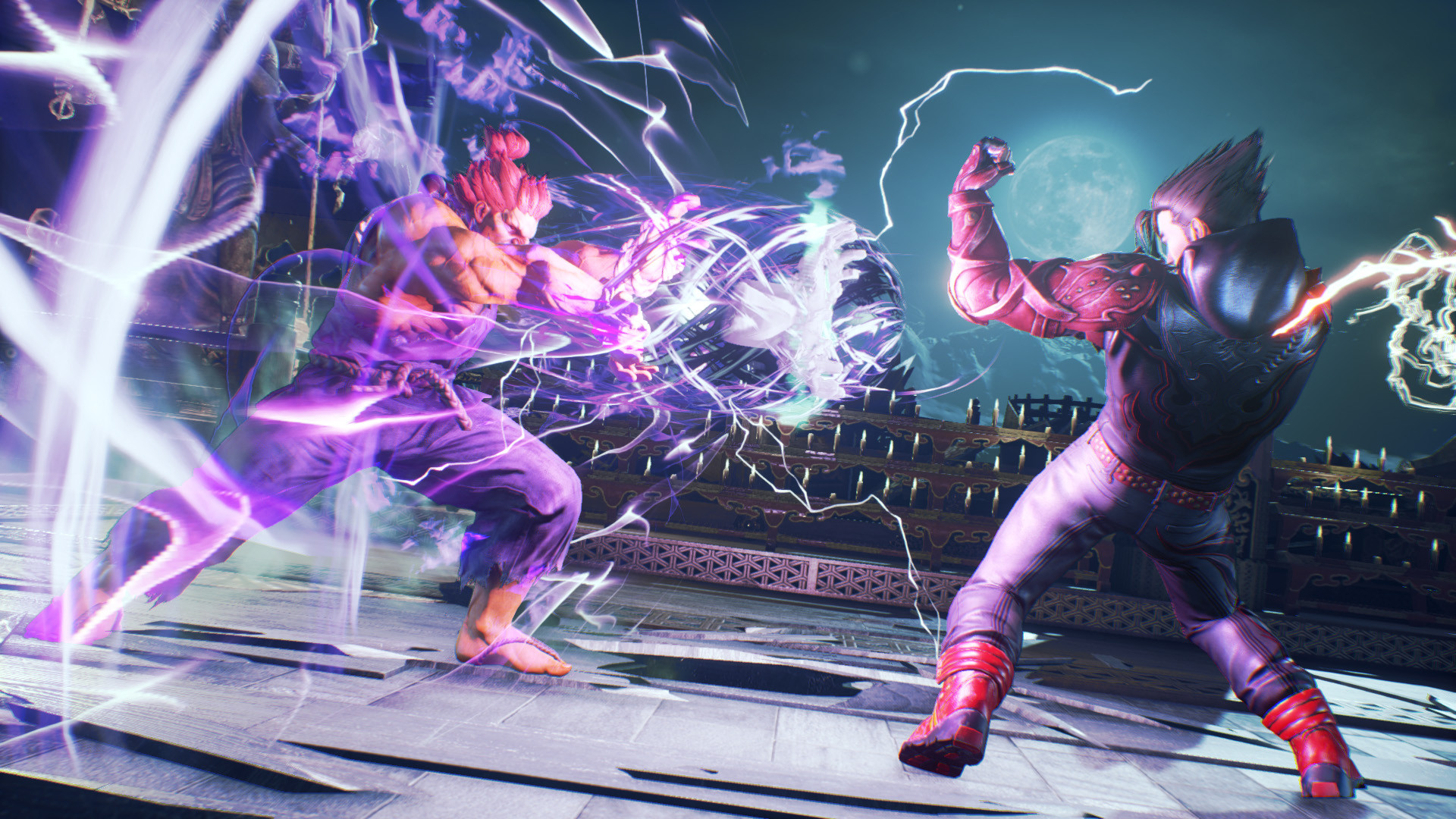 The most epic of battles.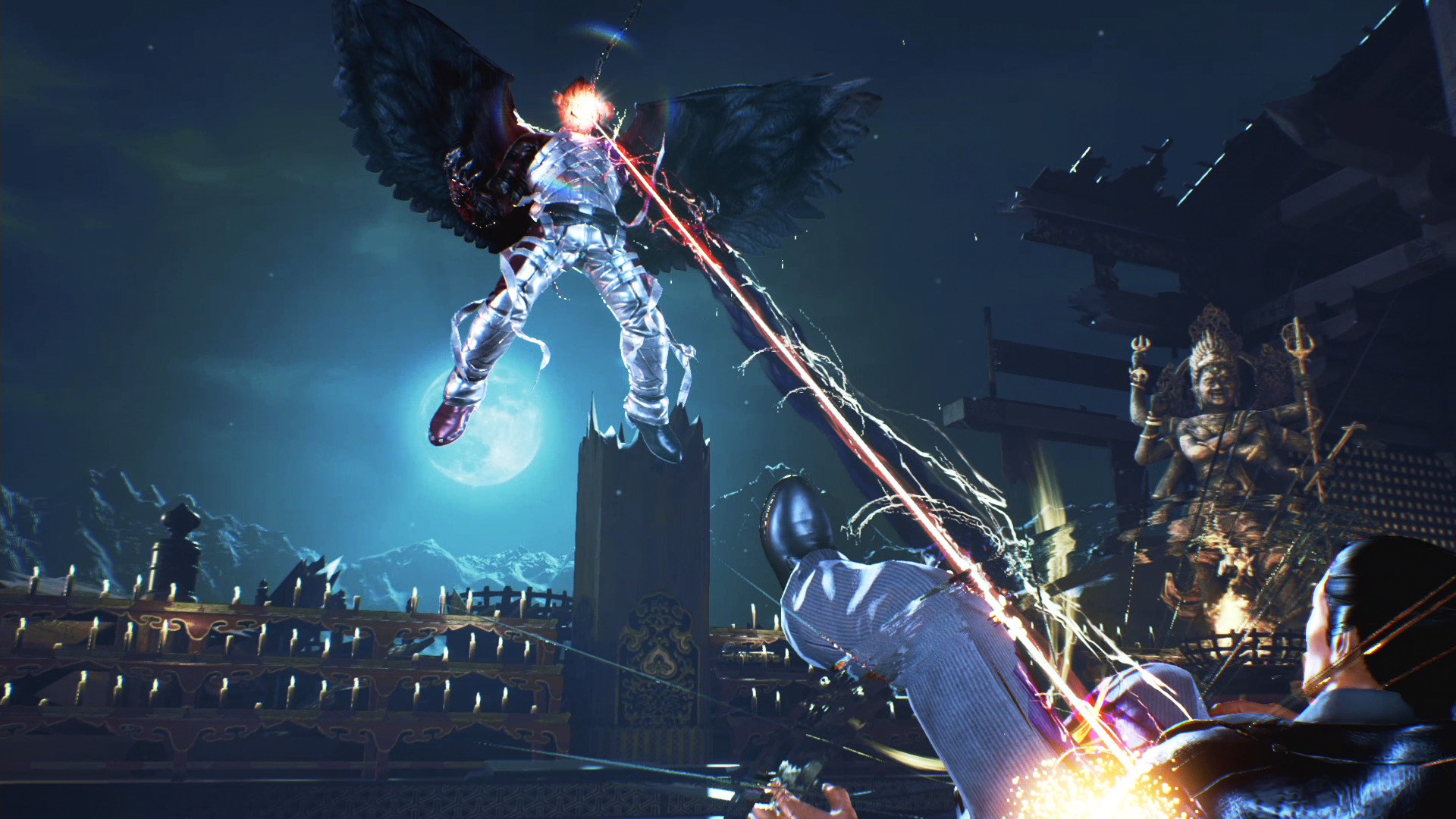 Not your average fighting game.
Image Gallery