Top 50 PC Games Released in 2015: Page 7 of 10
Updated: 03 Aug 2015 4:02 am
So many games, so few spots
20. Resident Evil: Revelations 2 (February 25th 2015)
Two stories, two experiences. 
Developer: Capcom
Genre: Action Horror/Survival Horror
Theme: Bio-weapon Conspiracy
The latest in everyone's favorite zombie horror games returns with Claire Redfield at the helm. She is soon joined by Barry Burton in a parallel story, all taking place on the same bio-weapon infested island. Survive as Claire and Moira or slaughter as Barry and Natalia, Revelations 2 incorporates the best of both horror genres. After the initial episodic release, the game is now available in one complete version as well.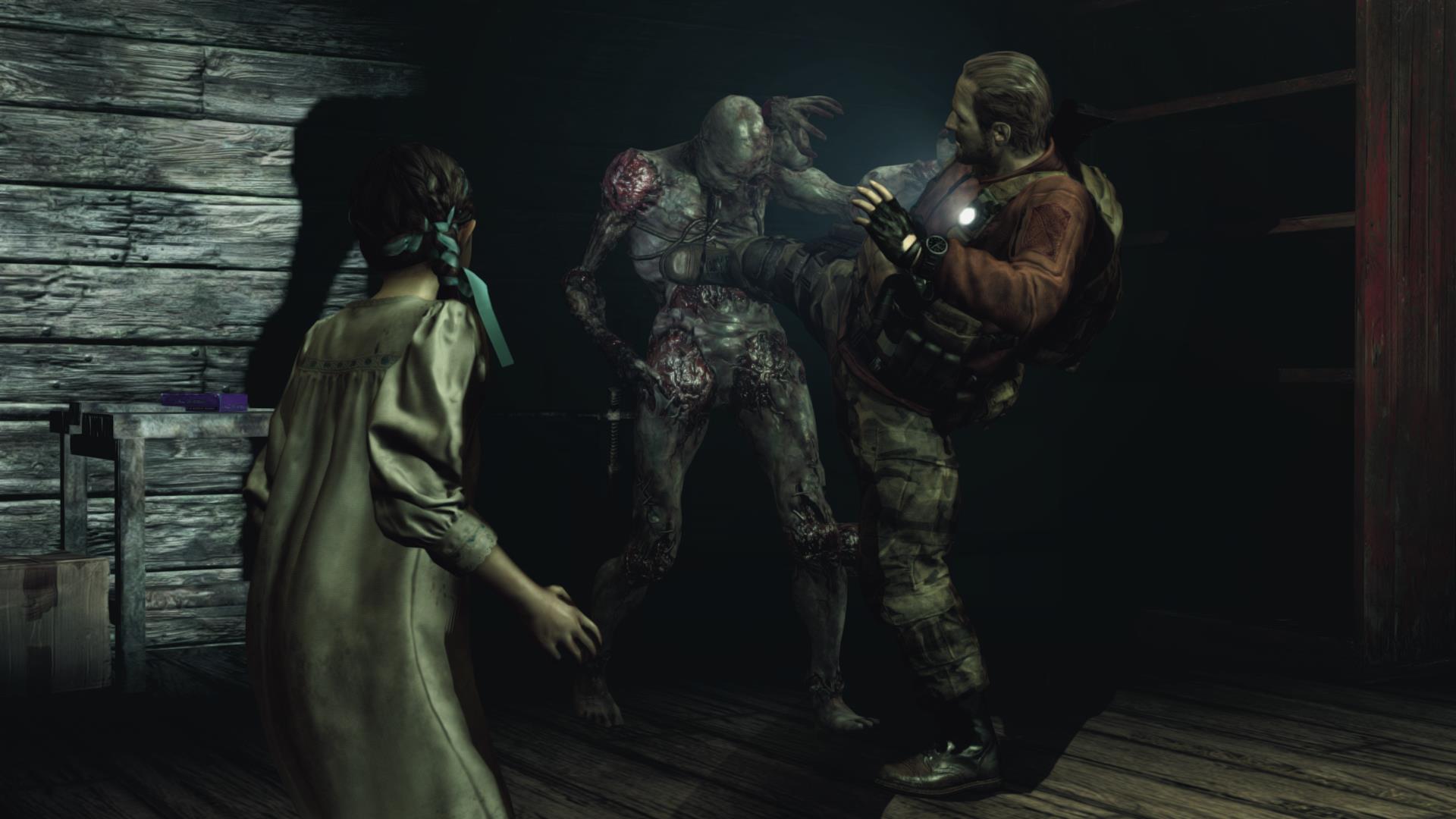 "Nice kick uncle Barry!"
Revelations is slowly restoring faith in the franchise with its 110.000 players. No other Resident Evil game captures both sides so beautifully.
19. Oddworld: New 'n' Tasty (February 25th 2015)
Oddworld is definitely...odd...
Developer: Just Add Water
Genre: Platformer
Theme: Save Your People
A complete remake of the classic Abe's Odyssey, it retains all the old charm on a new platform. You're a Mudokon named Abe tasted with saving another 299 Mudokon slaves. It's still same 2D platforming gameplay, emphasizing puzzle solving above action, but now it's in a 3D environment.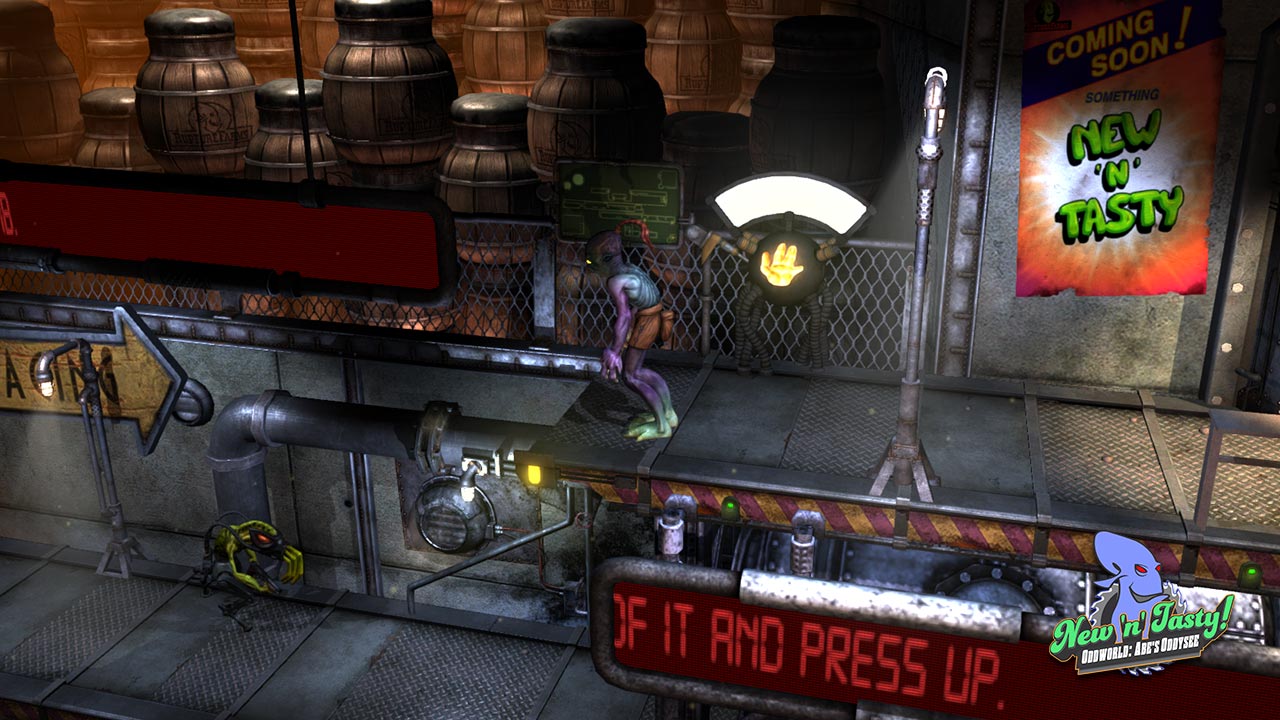 Tasty, yet creepy.
Over 100.000 fans have been waiting for this new and tasty remake.
18. LEGO Jurassic World (June 11th 2015)
Only LEGO can turn something bloody and vicious into laughs.
Developer: TT Games
Genre: Arcade
Theme: Lego Adventure
If you want to relive your favorite movie franchise, there's no better way than through a LEGO game. You get access to all the places, all the characters and many story elements - except with the freedom to take whoever you want wherever you want! LEGO games are the pinnacle of party fun, so get your friends together and relieve the adventures in plastic form.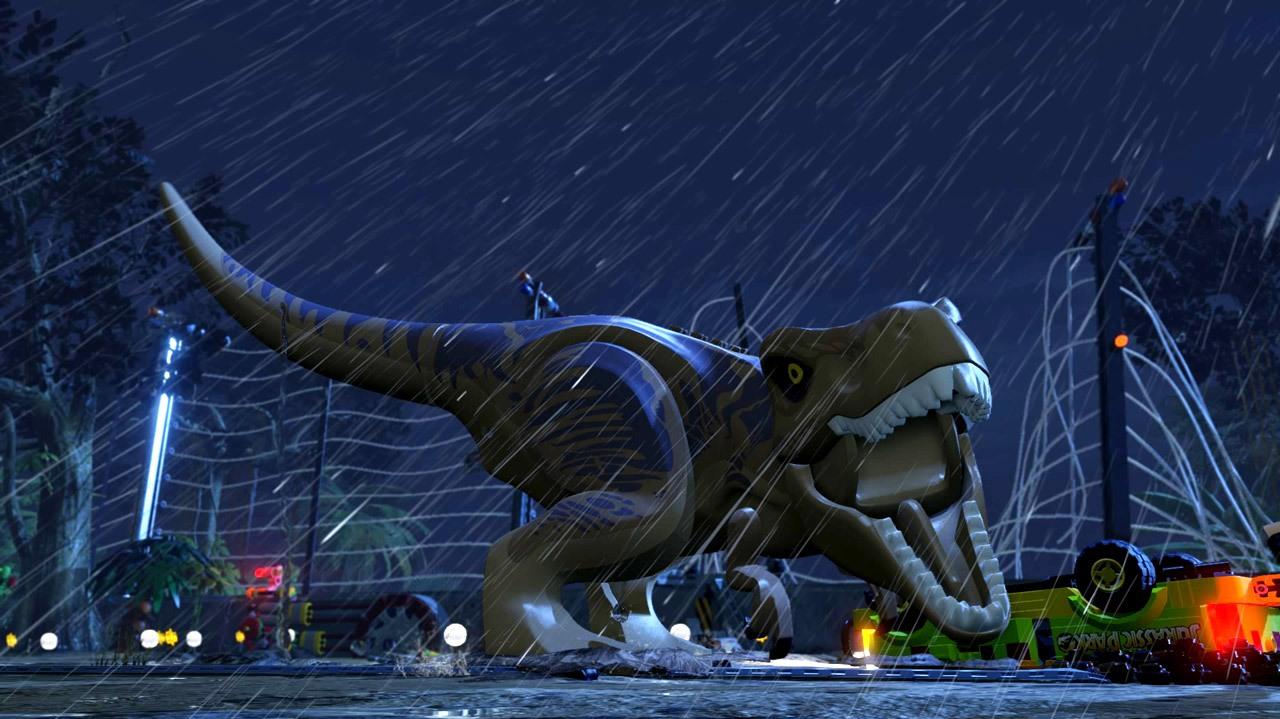 Nailed it!
For every one of their 70.000 players there's at least another 3 who joined the fun. It's hard to find a better party game.
17. Dead or Alive 5: Last Round (March 30th 2015)
These girls are certainly gifted...at fighting, of course. 
Developer: Team Ninja
Genre: 2D Fighting
Theme: Japanese Martial Arts
The fighting game famed for having the sexiest female characters. Last Round is the final update to Dead or Alive 5 and the first to come out for PC! Now we too get to choose the hottest babe in the roster to  duke it out in the Dead or Alive tournament, along with access to a grand total of 34 characters in this version!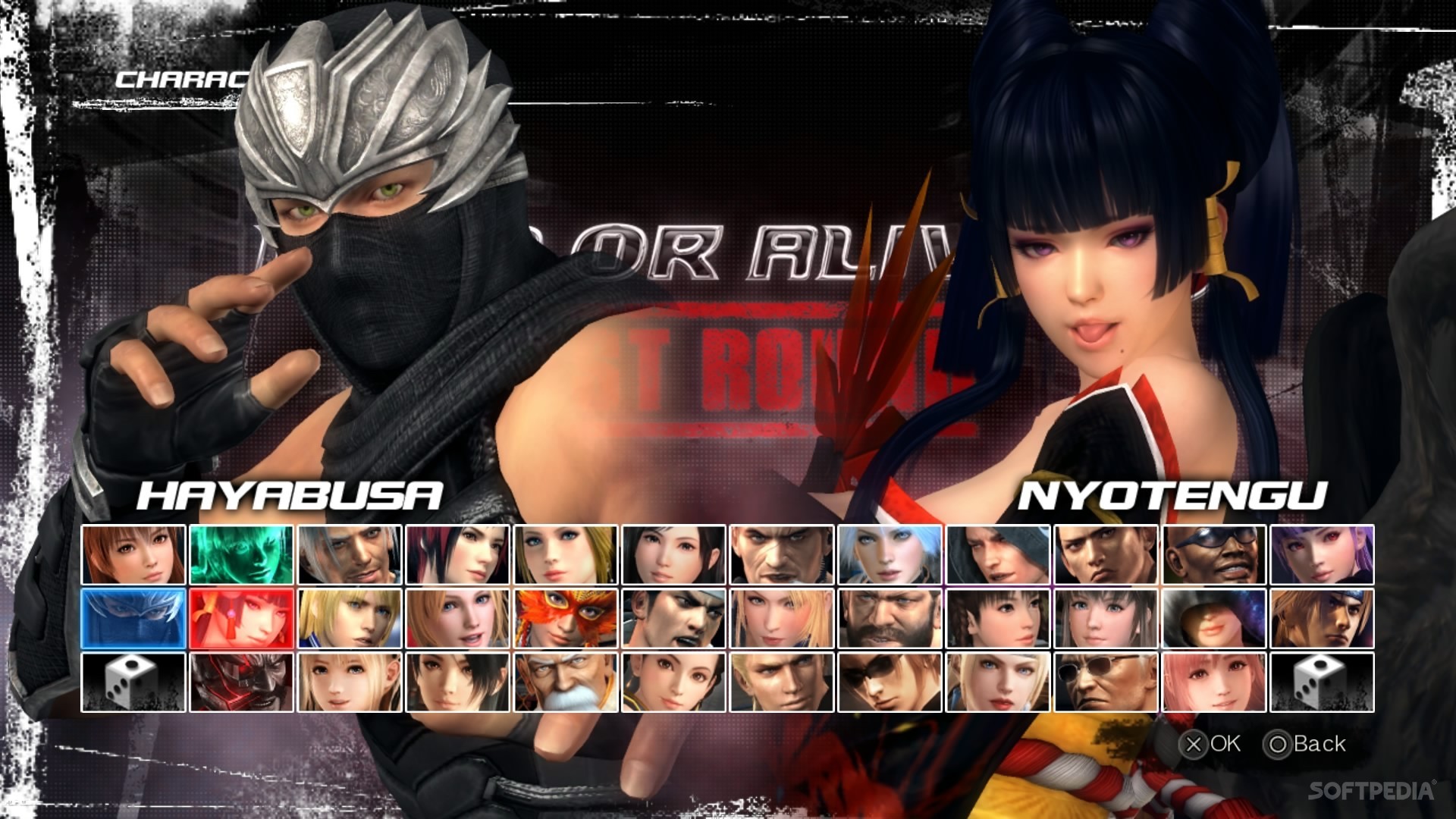 An extensive and very inviting roster.
Finally! The only Dead or Alive on PC and it's brought in 50.000 players! How could anyone not list it among top PC games?
16. Wolfenstein: The Old Blood (May 5th 2015)
Bang, bang, boom, ra-ta-ta-ta-ta, flaming zombie...bang, boom, rrrrr!
Developer: MachineGames
Genre: First-Person Shooter
Theme: Nazi Killing
In an alternate history of 1946, B.J. and Agent One are captured in an attempt to infiltrate Castle Wolfenstein and steal Nazi intelligence. Agent One is ultimately executed, leaving B.J. to try and escape the horrors of the castle on his own. Progress through the levels, killing Nazi zombies with melee weapons, guns and explosives while uncovering the mystery behind these monstrosities.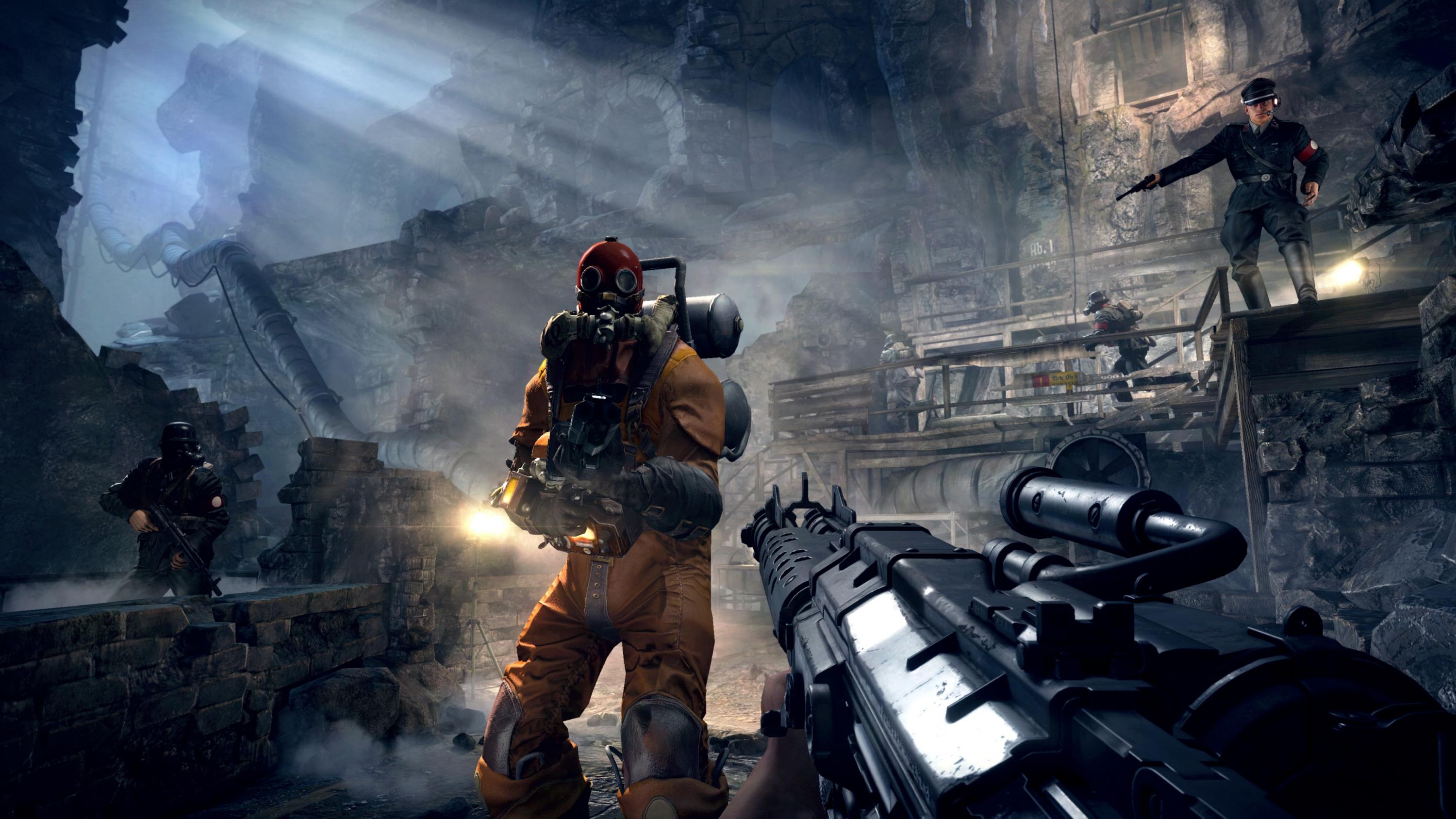 "Hey ugly, say cheese!"
Over 130.000 old and new fans flocked to this game. Wolfenstein's unique theme never gets old.