Top 50 PC Games Released in 2015: Page 6 of 10
Updated: 03 Aug 2015 4:02 am
So many games, so few spots
25. LEGO Worlds (June 1st 2015)
While the idea is great, I wonder if it will take since everyone is already playing Minecraft.
Developer: TT Games
Genre: Action Sandbox
Theme: Lego Sandbox
Ever heard of Minecraft? Well this is it in LEGO form! I believe we've all been waiting for a LEGO game that allowed us to build our own world using the many bricks available. Add to that customizable characters, vehicles, collectables and progressive unlockables. Though still in early access, LEGO Worlds will one day grow into the ultimate sandbox experience.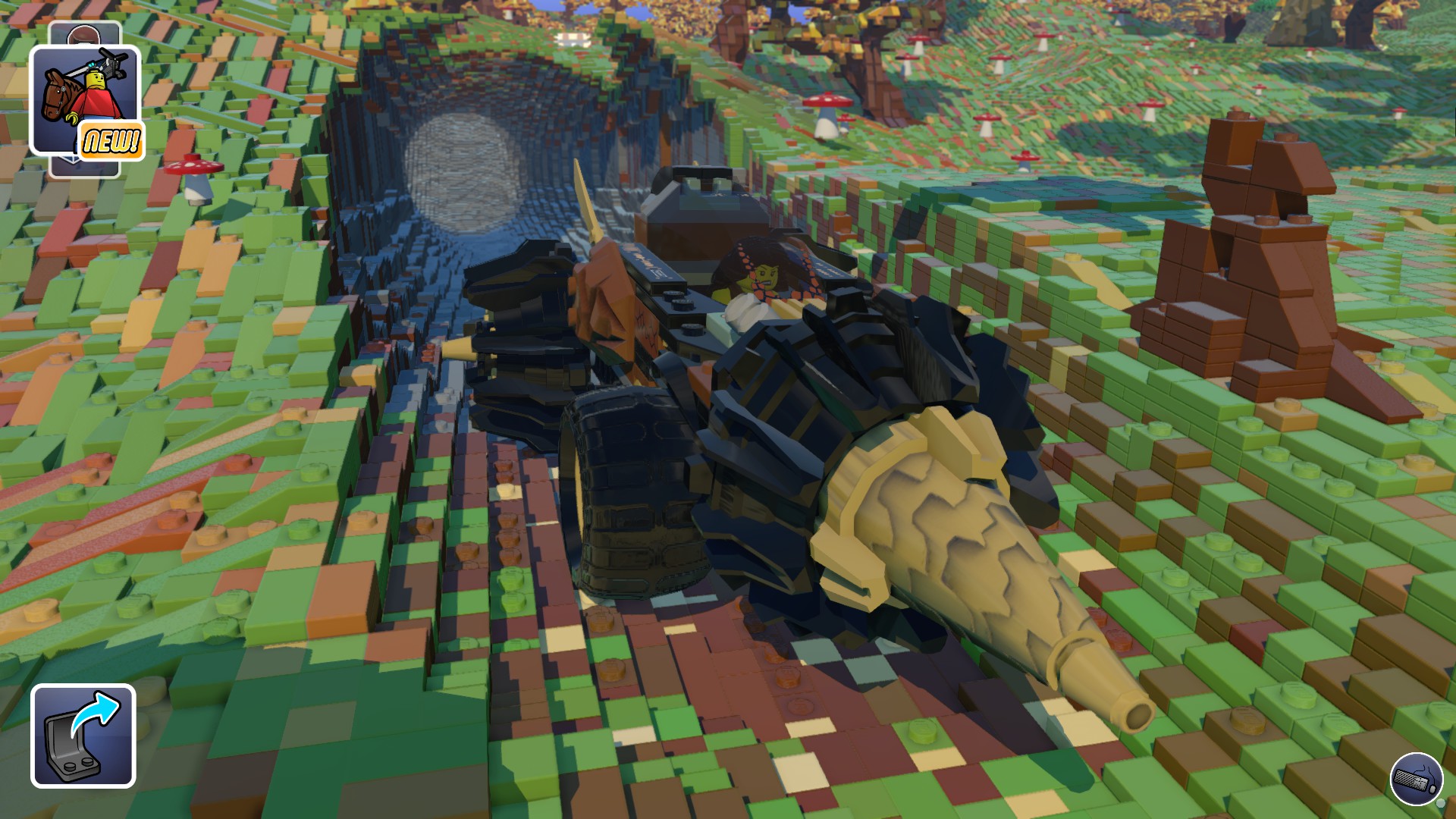 Drill, drill, drill! Bwahahahaha...*hrk, cough*...ahem. 
Even in alpha there's already 250.000 people building their own worlds. It's a game that will expand beyond epic proportions and remain of the top PC games for a good long run.
24. Galactic Civilizations 3 (May 14th 2015)
Considering the complexity of the game, this was very thoughtful of the devs. 
Developer: Stardock
Genre: 4X Strategy
Theme: Space Expansion
One of the largest 4X strategy games out there with a sandbox feel. There's no predetermined story to follow, other than jumping in and expanding your empire. Starting with just a single world, your goal is to conquer the galaxy by any means necessary. Trade, diplomacy, culture or war, take your pick and become the ultimate ruler.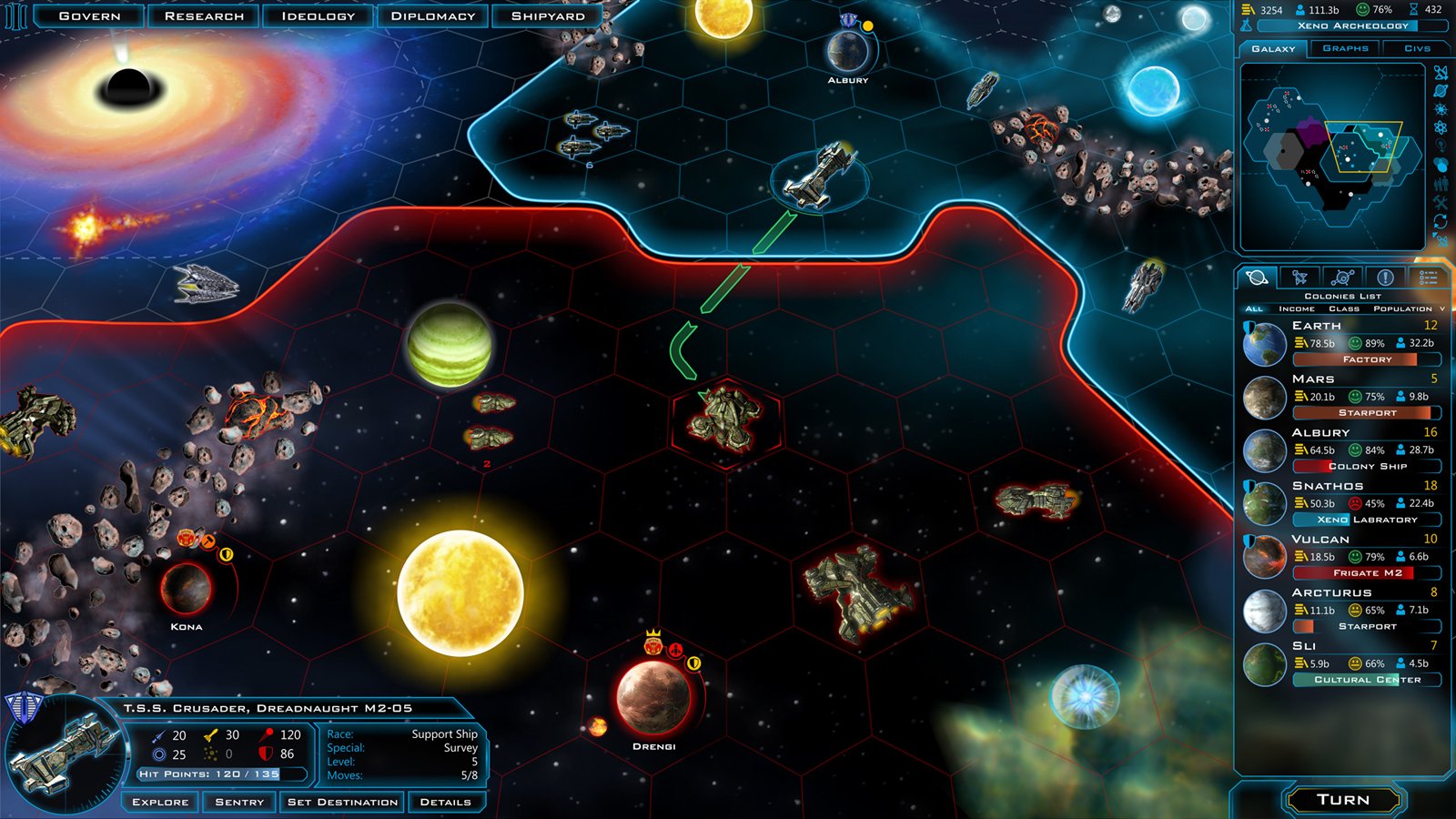 Pretty much Civ in space.
Join more than 130.000 players in galactic conquest. It's Civilization in space!
23. Hotline Miami 2: Wrong Number (March 10th 2015)
Hardcore!
Developer: Dennaton
Genre: Top-Down Action
Theme: Creative Violence
The conclusion to the indie hit - Hotline Miami - Wrong Number continues the bloodshed from the previous game, building on events in the past. Jacket has been arrested and brought to trial, but there are other characters with closely related storylines to expand on the aftermath of the massacre. Now with thirteen unique characters and the returning mask system to add more variety, this game builds on its predecessor in every way.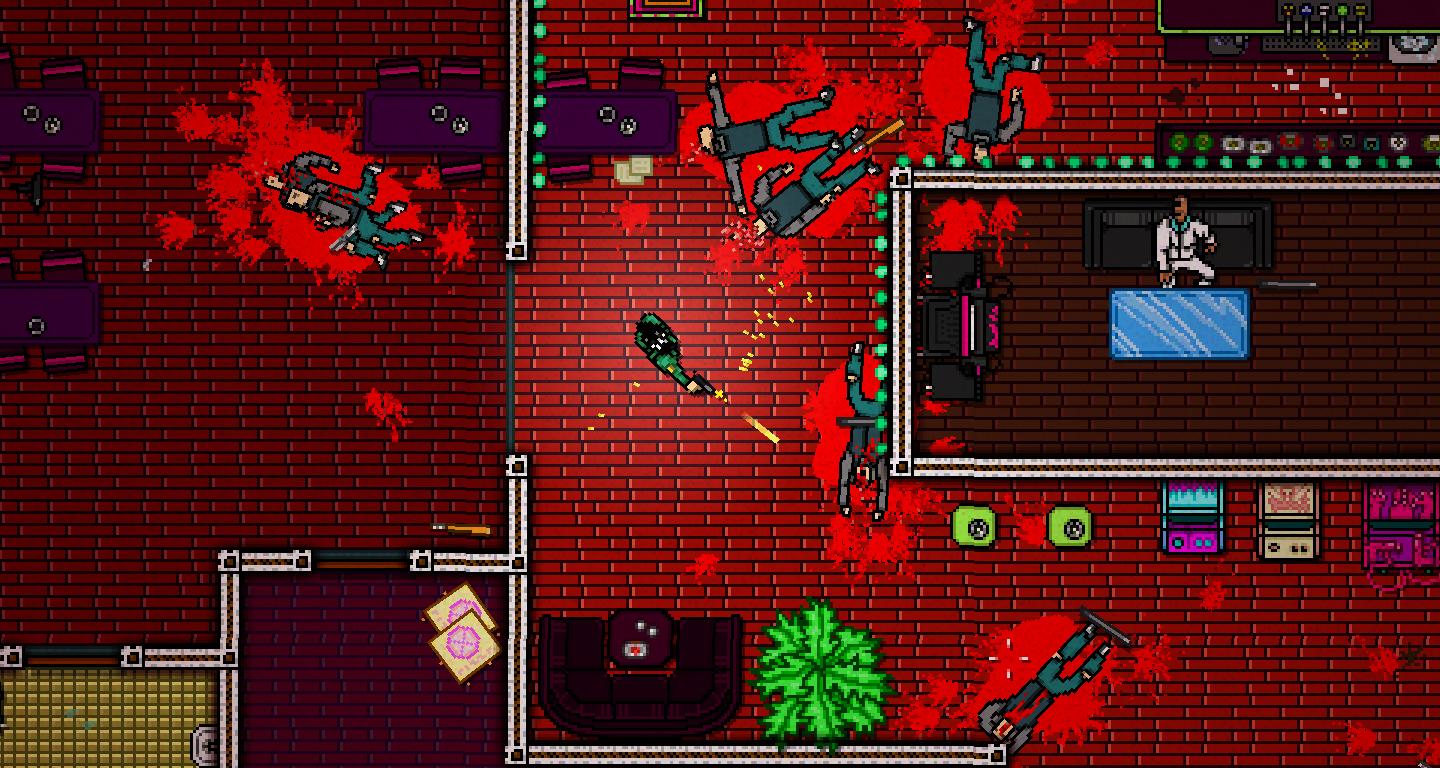 What a beautiful bloody mess.
After the first game turned so many heads, the sequel managed to turn 270.000. And why not? It's homicide at its finest!
22. Project CARS (May 6th 2015)
The driving sim that prides itself on being as real as it gets.
Developer: Slightly Mad Studios
Genre: Racing
Theme: Driving Simulation
Meet the latest in racing simulations to grace the PC. Project CARS is mostly community based, allowing player contribution through Tool Packs. Currently, the game boasts over 74 cars, 30 locations and 110 different courses. Those are some crazy numbers and, to top it off, with the sandbox approach everything is available at the very start. Just jump behind the wheel and you're good to go!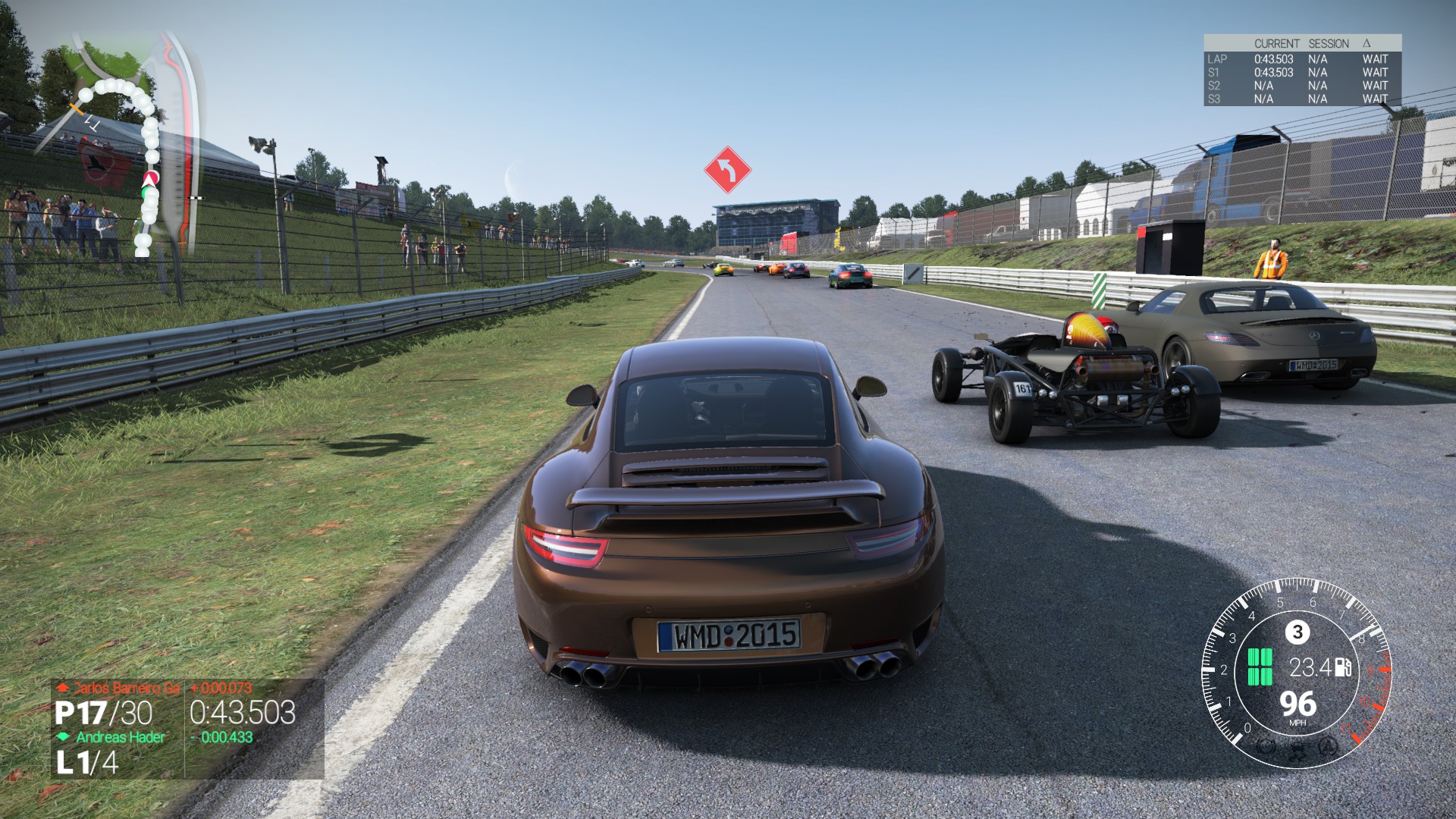 Not being a car guy myself, I'm still strangely drawn to this.
Racing sims are abundant, but it's hard to find one that really gets it right. 200.000 car junkies believe this is it.
21. Dreamfall Chapters Book Two: Rebels (March 12th 2015)
A short preview of the beginning, just enough to get you interested.
Developer: Red Thread Games
Genre: Adventure
Theme: Cyberpunk & Fantasy
The sequel to that famous adventure game, The Longest Journey, Dreamfall Chapters takes place several months after the original Dreamfall. With Zoe failing to prevent the release of Dreamachines to the public, she and many others are now trapped in the realm of Storytime.
As the story progresses the game will also take you to the parallel worlds of Arcadia and Stark with all their familiar faces. The ultimate experience for fans of the series and newcomers alike.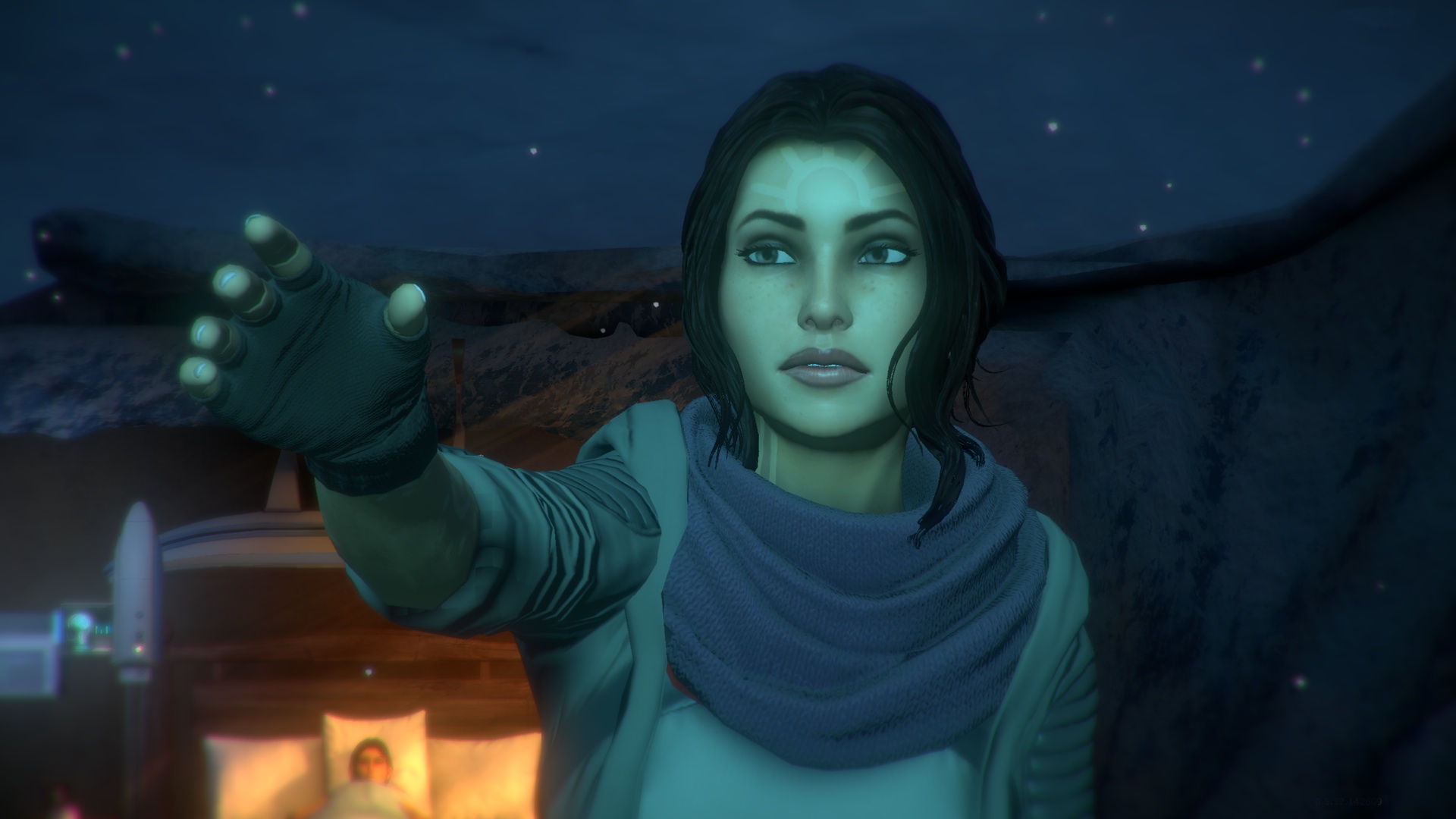 An image that perfectly captures the emotion of the game itself. 
Dreamfall was always lurking in the background, but it still has 60.000 dedicated players. It's a worthy successor to one of the best adventure games of all time.