Top 50 PC Games Released in 2015: Page 8 of 10
Updated: 03 Aug 2015 4:02 am
So many games, so few spots
15. Crypt of the NecroDancer (April 23rd 2015)
Dancing never felt so evil.
Developer: Brace Yourself Games
Genre: Dungeon Crawler
Theme: Rhythm Monster Slaying
A young Cadence tries to save her father, but ends up with her heart stolen by the Necrodancer. Now she must brave his crypt, all the while moving to the rhythm of the music and her still beating heart. Test your sense of rhythm in a new indie hybrid game.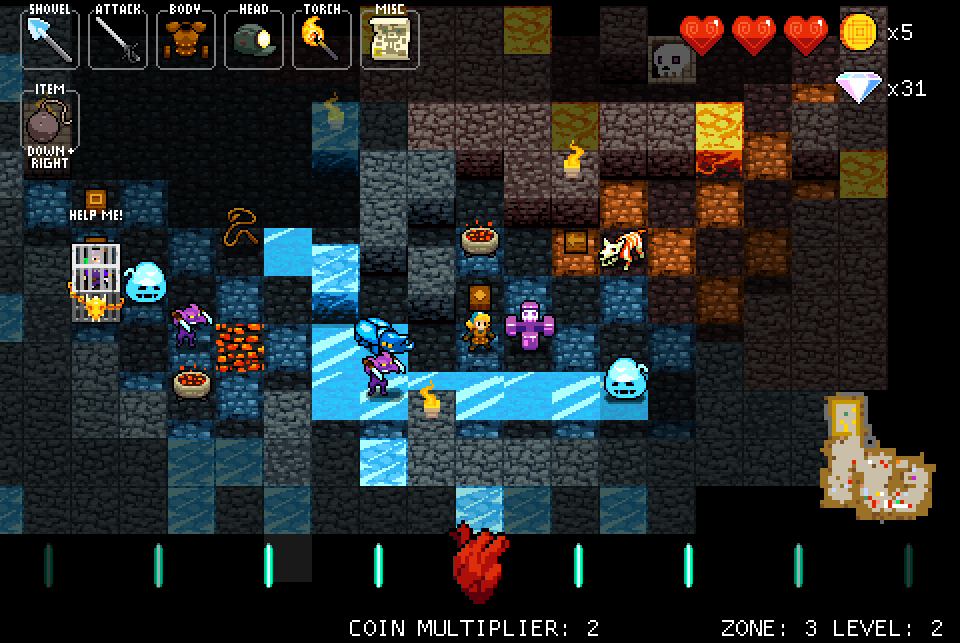 A little girl in the monter's den. 
Over 200.000 players are dancing the monsters away in this wacky dungeon.
14. Life is Strange (January 29th 2015)
Truly unparalleled story telling. This could easily skyrocket to the top 3 depending on the final episode. 
Developer: DONTNOD Entertainment
Genre: Adventure
Theme: Paranormal Student Life
You are Maxine Caulfield, a photography student with the power to turn back time. In an episodic narrative where your choices shape how the story unfolds, such a power is formidable indeed. After dreaming about the destruction of her town, Maxine uses her powers to prevent the murder of a childhood friend. The two go off to investigate the strange goings on in Arcadia Bay.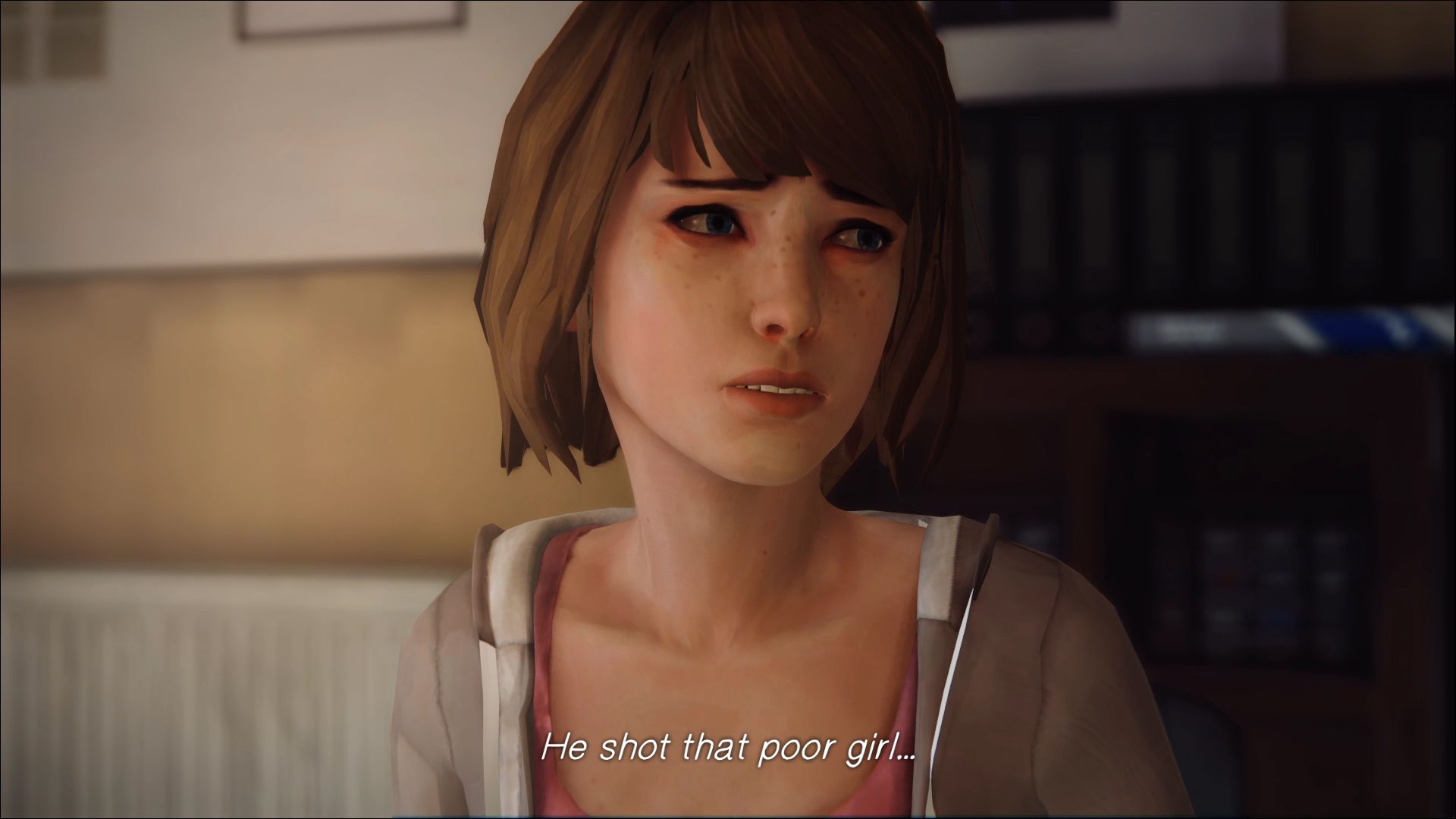 Need I say more? Story-telling at it's finest!
There's a market for original takes on adventure games and with a million sales at that. It's rare to find a game that takes that extra step to be unique.
13. Darkest Dungeon (February 3rd 2015)
"Those without stomach for this place, must move on." - Narrator, I could quote him all day!
Developer: Red Hook Studios
Genre: Dungeon Crawler
Theme: Gothic Fantasy
True to its name, Darkest Dungeon takes place in a very dark and gothic setting with ominous sounds and a foreboding narration. Being an heir to a sinful rich man who opened a portal to another world, you must clear the family name. It's a tactical dungeon crawler with a few tightly packed systems and stats that offer endless combinations and a massive challenge.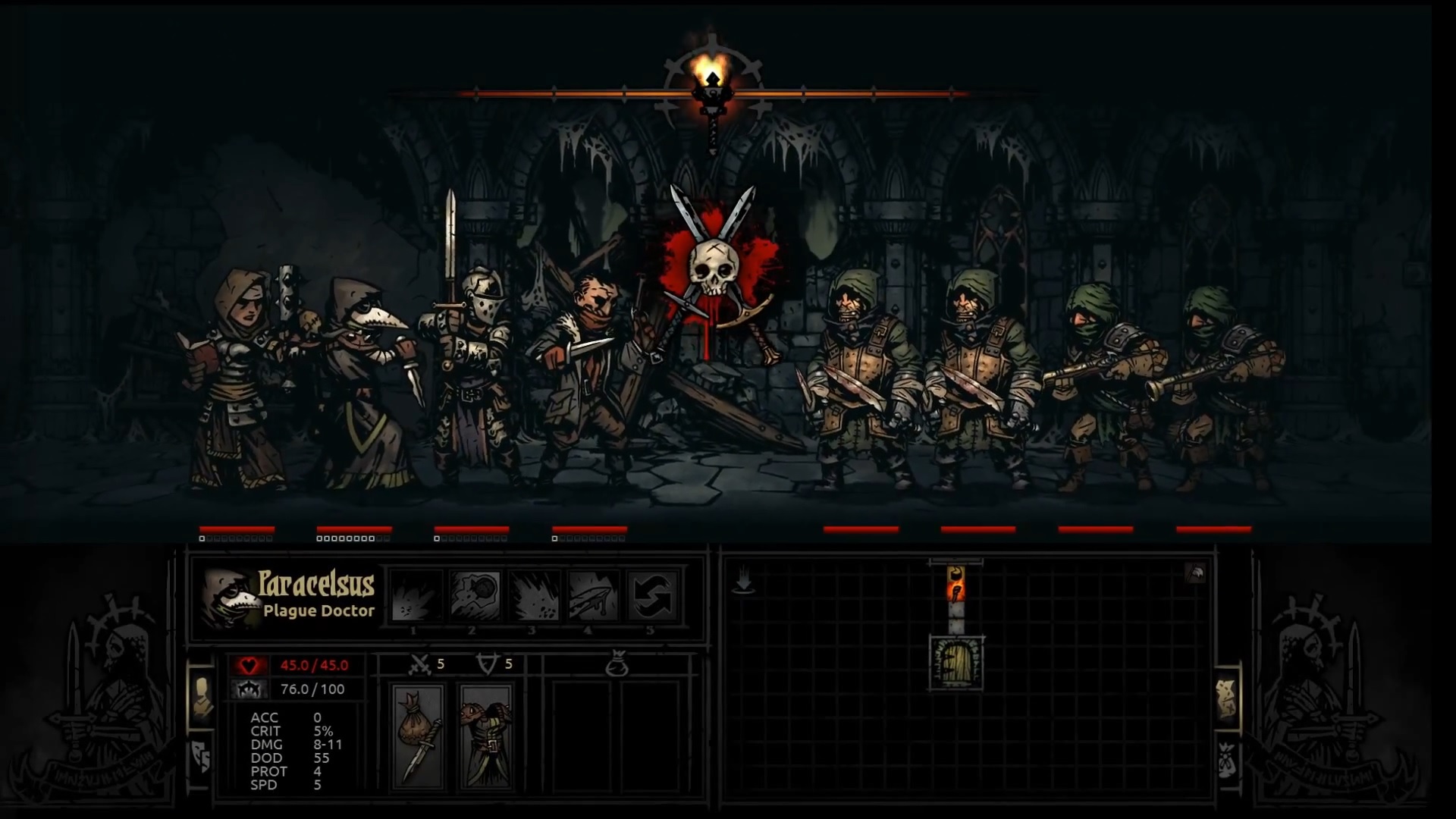 "Darkness closes in, hunting the hearts of men." - Darkest Dungeon Narrator
Hailed as an incredibly difficult game, there's still 400.000 facing the challenge. Get ready for "just one more dungeon" syndrome. 
12. Elder Scrolls Online: Tamriel Unlimited (March 17th 2015)
Surprisingly flashy for an Elder Scrolls game. 
Developer: Bethesda Softworks
Genre: MMORPG
Theme: Medieval Fantasy
Explore the world of Tamriel and all of your familiar and favorite locations a 1000 years before the events of Skyrim, Oblivion and Morrowind. Participate in a war for the throne and experience the legends only hinted at in the previous games, all the while trying to get your soul back from the Daedric Prince Molag Bal. Travel a subscription-free, open-world and do as you like in true Elder Scrolls fashion.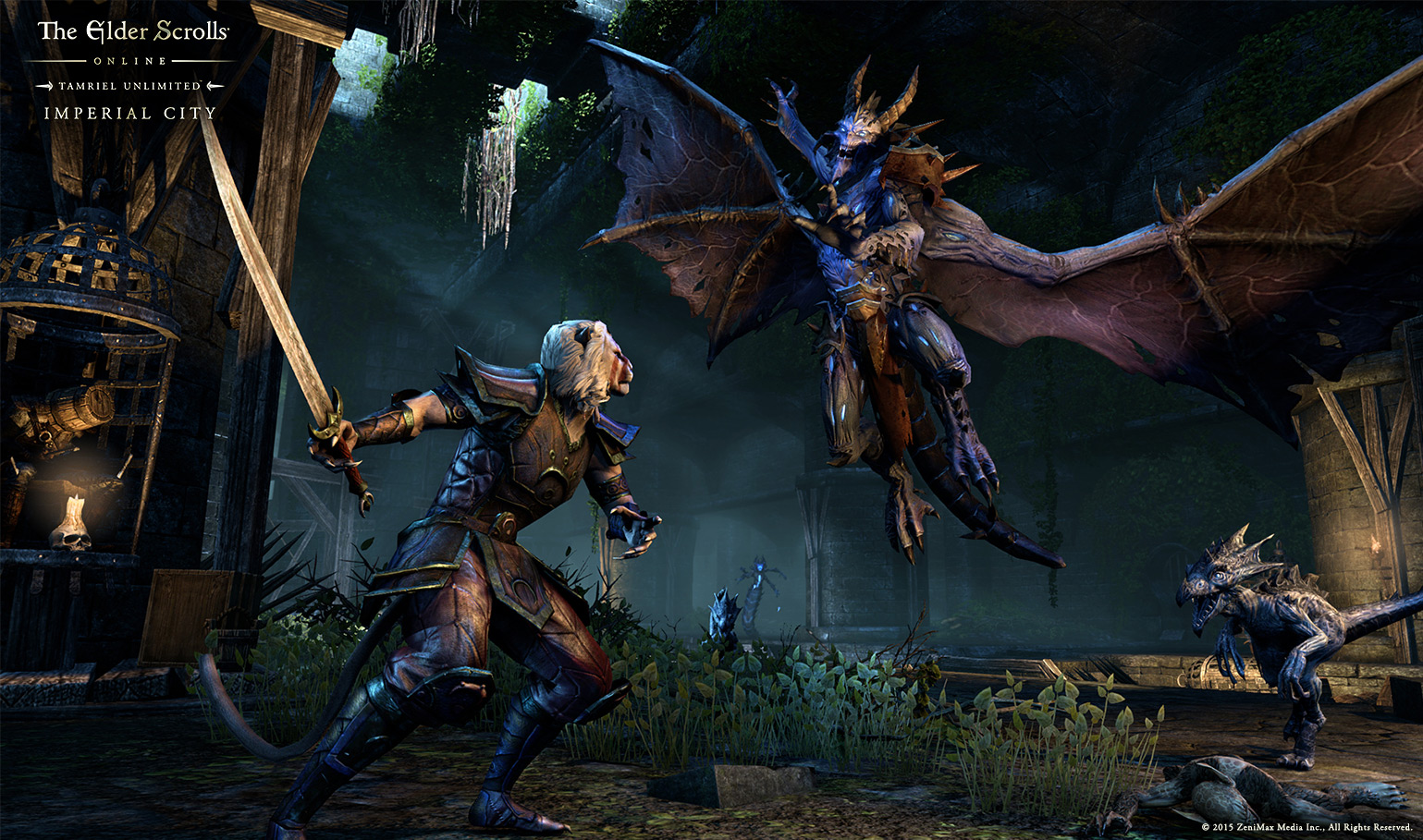 "Come to kitty, you flying abomination!" 
With a current population of over a million, Elder Scrolls Online is one of the more popular choices for your online world.
11. Dark Souls II: Scholar of the First Sin (April 1st 2015)
Those are some vicious looking foes. 
Developer: From Software
Genre: Action RPG
Theme: Dark Medieval Combat
Scholar of the First Sin is an update and ultimate version of Dark Souls II. With all DLCs included, enhanced visuals and many gameplay changes, it is a must have for any fan. Now you get to control your undead hero in beautiful 1080p at 60fps! Enjoy the new challenge as you fight to restore your humanity.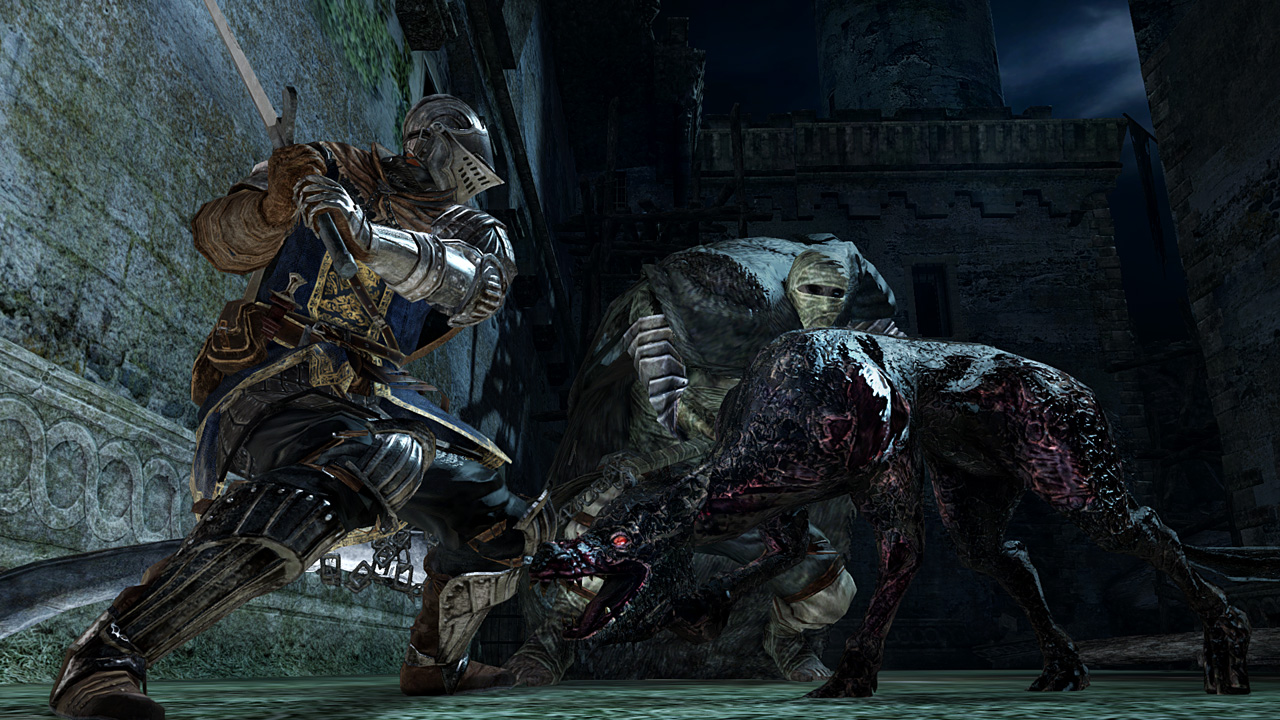 "I judge thee - dead!"
Being undead is now a thing, with 250.000 people fighting to restore their soul. Grab your sword and slay some monsters!