Top 50 PC Games Released in 2015: Page 4 of 10
Updated: 03 Aug 2015 4:02 am
So many games, so few spots
35. Citizens of Earth (January 20th 2015)
Rarely does a game offer such a wide variety of...colorful...characters. 
Developer: Eden Industries
Genre: JRPG
Theme: Political Humor
Good morning Mr. Vice President of the World. It seems that there's a group of protesters opposing your election. Best get your mom and brother to help you stop them! You will have to find plenty of allies, each with unique abilities, level them and equip them to help you in managing your day-to-day activities, as well as the bigger plot just beyond the horizon...or the coffee shop.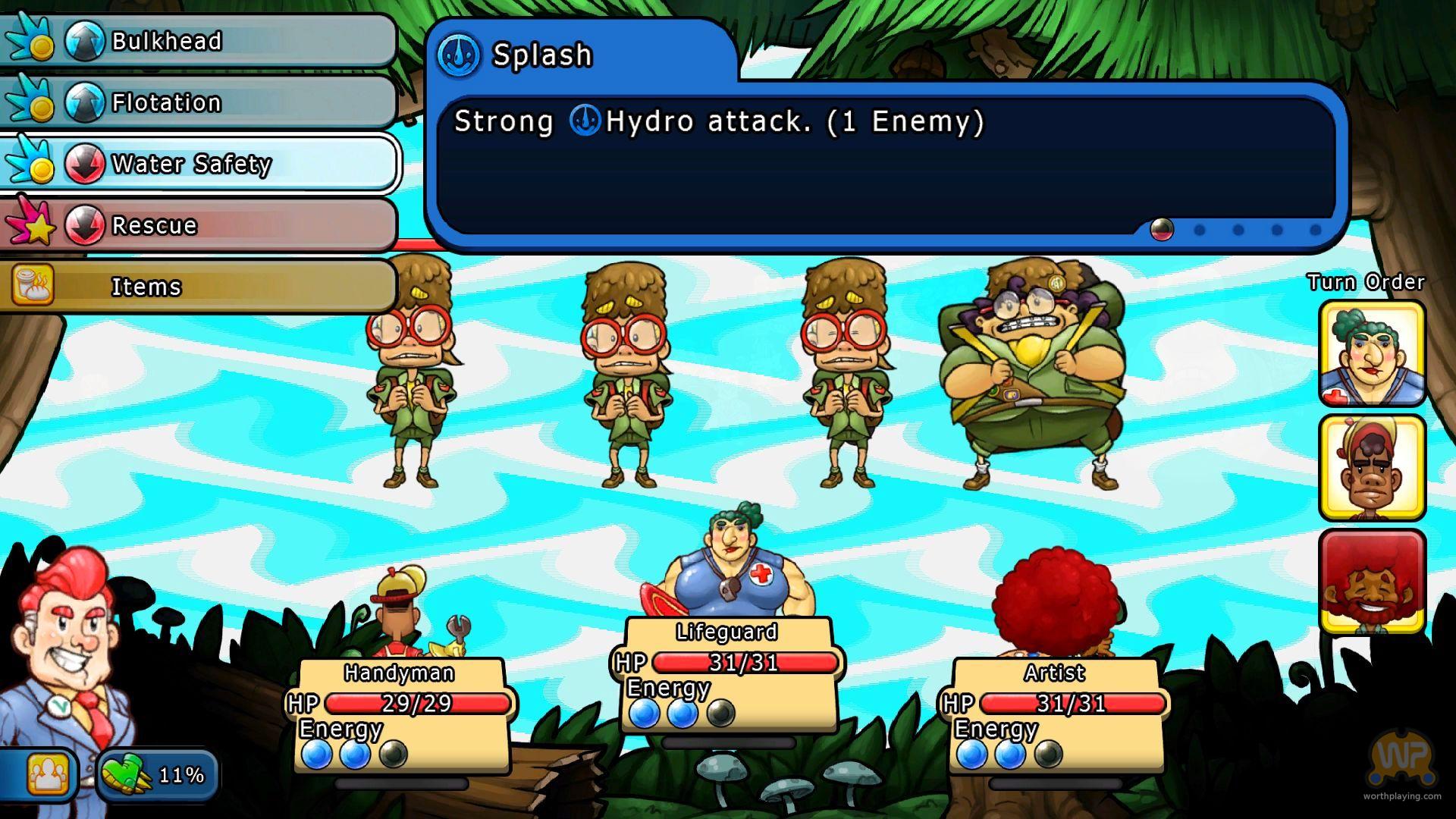 Jap...no, wait. This is America. 
Despite a failed Kickstarter, the game still caught the attention of 10.000 gamers. Comedy and tactics in a JRPG with a western feel. It doesn't get much better than that.
34. Assassin's Creed Rogue (March 10th 2015)
We were the hunters, and now we're hunting the hunters.
Developer: Ubisoft
Genre: Action Stealth
Theme: Historical Adventure
This time we explore the memories of Shay Patrick Cormac, a young recruit in the Brotherhood of Assassin's who is already tired of their methods. Soon enough, he leaves the Brotherhood to join the Templar Order as an assassin hunter. Rogue is a sequel to Black Flag and a prequel to Assassin's Creed III. The naval aspects are back and improved as well as all the side content. There's even an air rifle.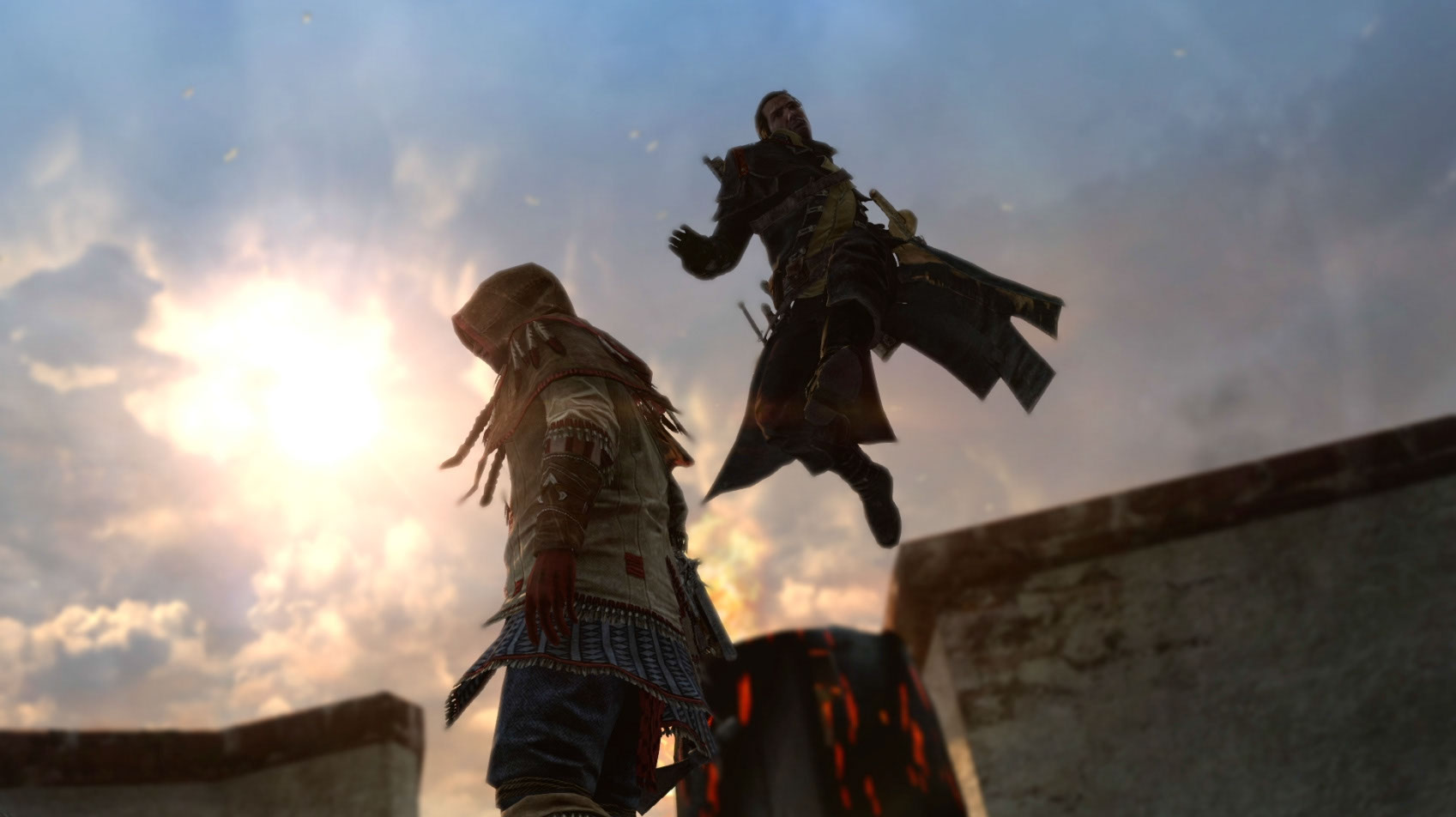 Banzai!
This franchise already has an established fanbase and a million of them are back!
33. HuniePop (January 19th 2015)
Not exactly how I remember picking up girls, but if it works...
Developer: HuniePot
Genre: Puzzle
Theme: Bejeweled Dating Sim
All you lonely hearts, or puzzle enthusiasts, will get a thrill out of HuniePop. There's a dozen girls available, some even hidden, each with different characteristics all willing to get romantic with you - as long as you've got a mind for Bejeweled. The puzzle aspect works in a similar manner, except you improve your odds by purchasing gifts and raising traits. Not only is it addictive, there's also a some sweet rewards waiting.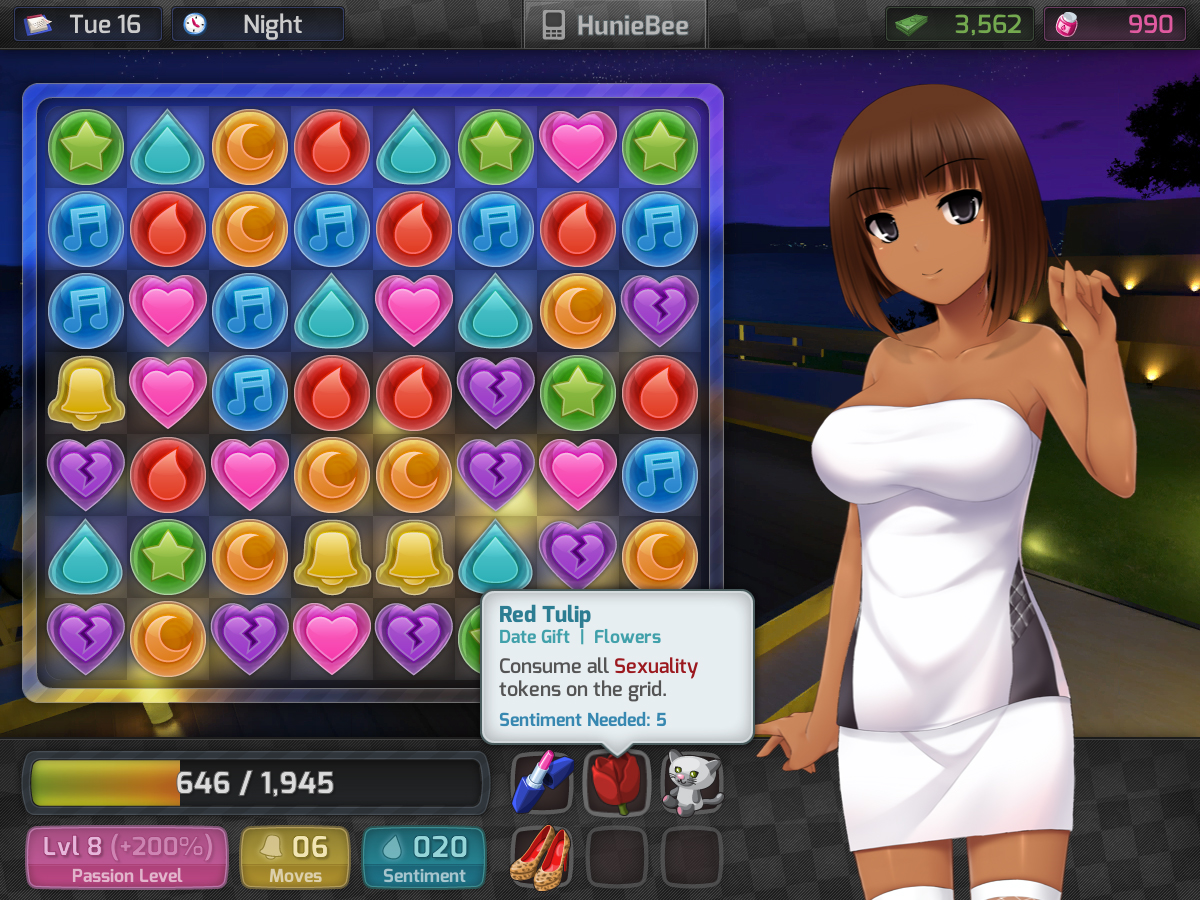 Yes, she does take it off in the end. Yes, I just sold another copy of this game. 
150.000 got addicted to this game. It's sheer simplicity and enticing imagery make it an easy candidate for the top PC games in 2015.
32. Shadowrun Chronicles: Boston Lockdown (April 28th 2015)
"Explained in 20 seconds"...nice!
Developer: Cliffhanger Productions
Genre: Tactical RPG
Theme: Cyberpunk Rebellion
In a world where magic and technology combine together, a mega corporation pulls all the strings. You control a team of survivors in a city infected by a deadly virus on a mission to unearth a secret plot. As a Shadowrunner you take on under-the-radar jobs that lead to a far greater conspiracy.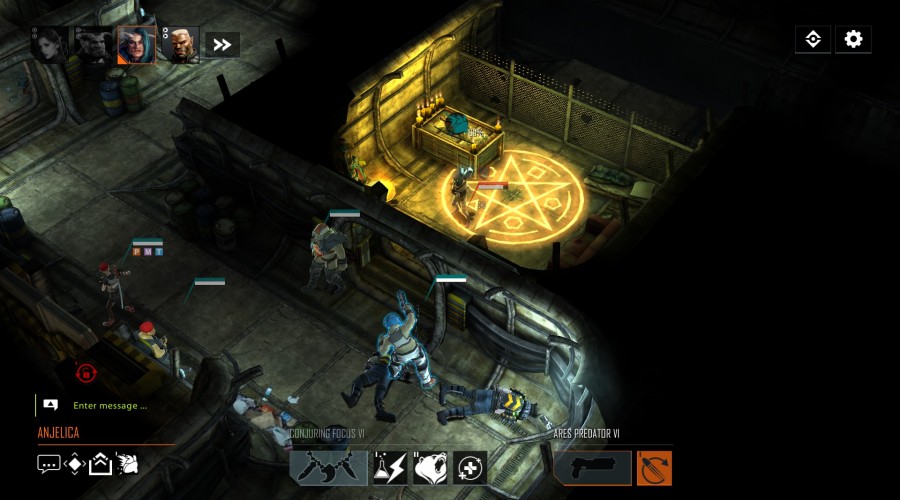 Demonic magic in a sci-fi surrounding. Nerdgasm? 
With over 30.000 Shadowrunners prowling the streets it's getting pretty crowded. I'm sure you want your chance to crack this high-tech fantasy plot too.
31. Sims 4: Get to Work (March 31st 2015)
Little by little, Sims 4 is growing. 
Developer: Maxis
Genre: Simulation
Theme: Virtual Life
Finally we can control a Sim at their job! Get to Work, along with all the traditional expansion features,  lets you become a detective, scientist or a doctor and actually follow them to their workplace to directly influence their performance beyond the occasional popup choice. There's also the new business oriented neighborhood, Magnolia Promenade, where you can open and customize a retail business.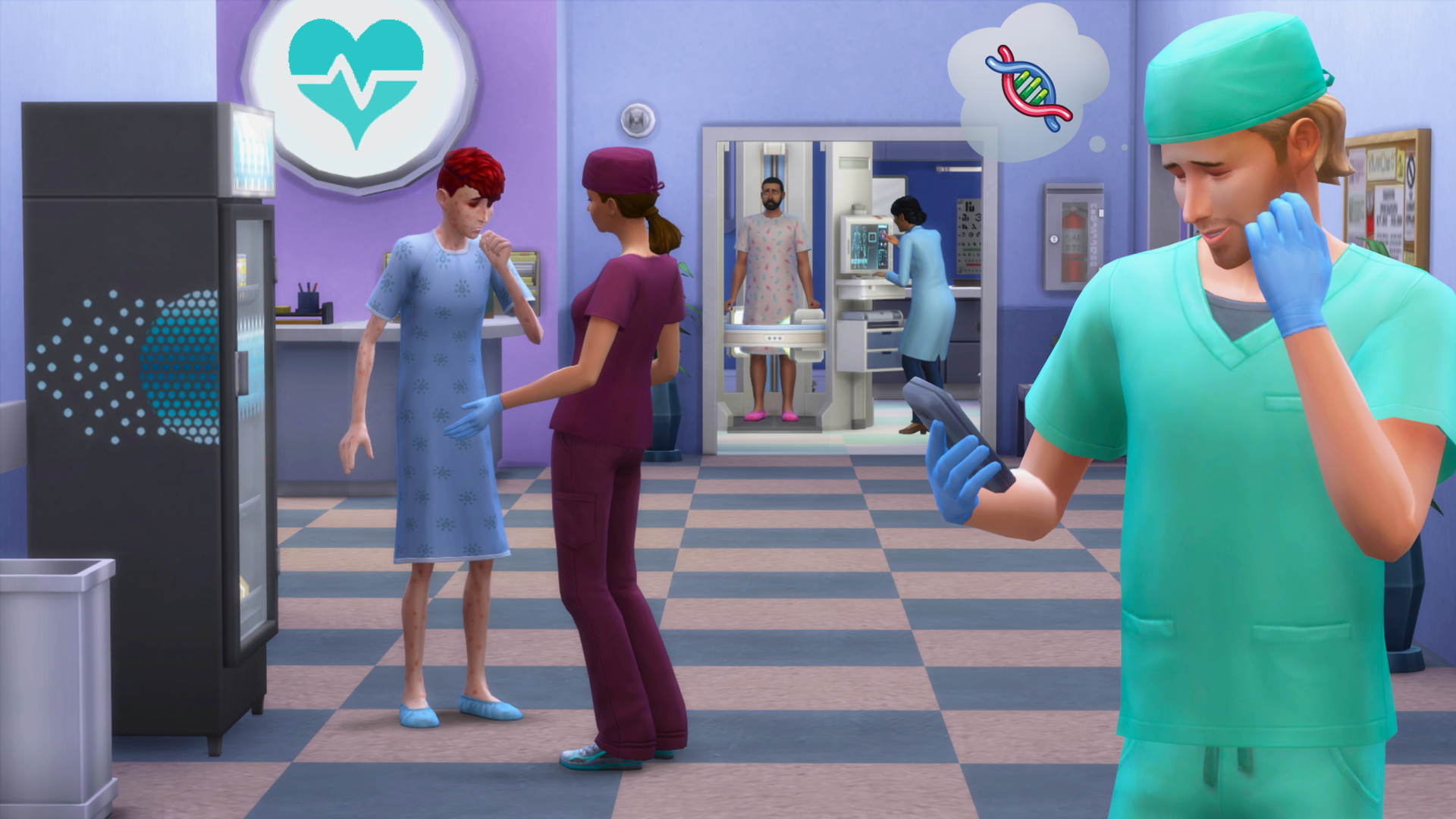 If the patient dies, it really is your fault.
With so many expansions to look forward to, the current 700.000 playerbase will likely double over time.