Top 10 Best Blizzard Games, Ranked Best to Worst: Page 8 of 10
Updated: 22 May 2015 11:16 pm
Blizzard all the way!
8. StarCraft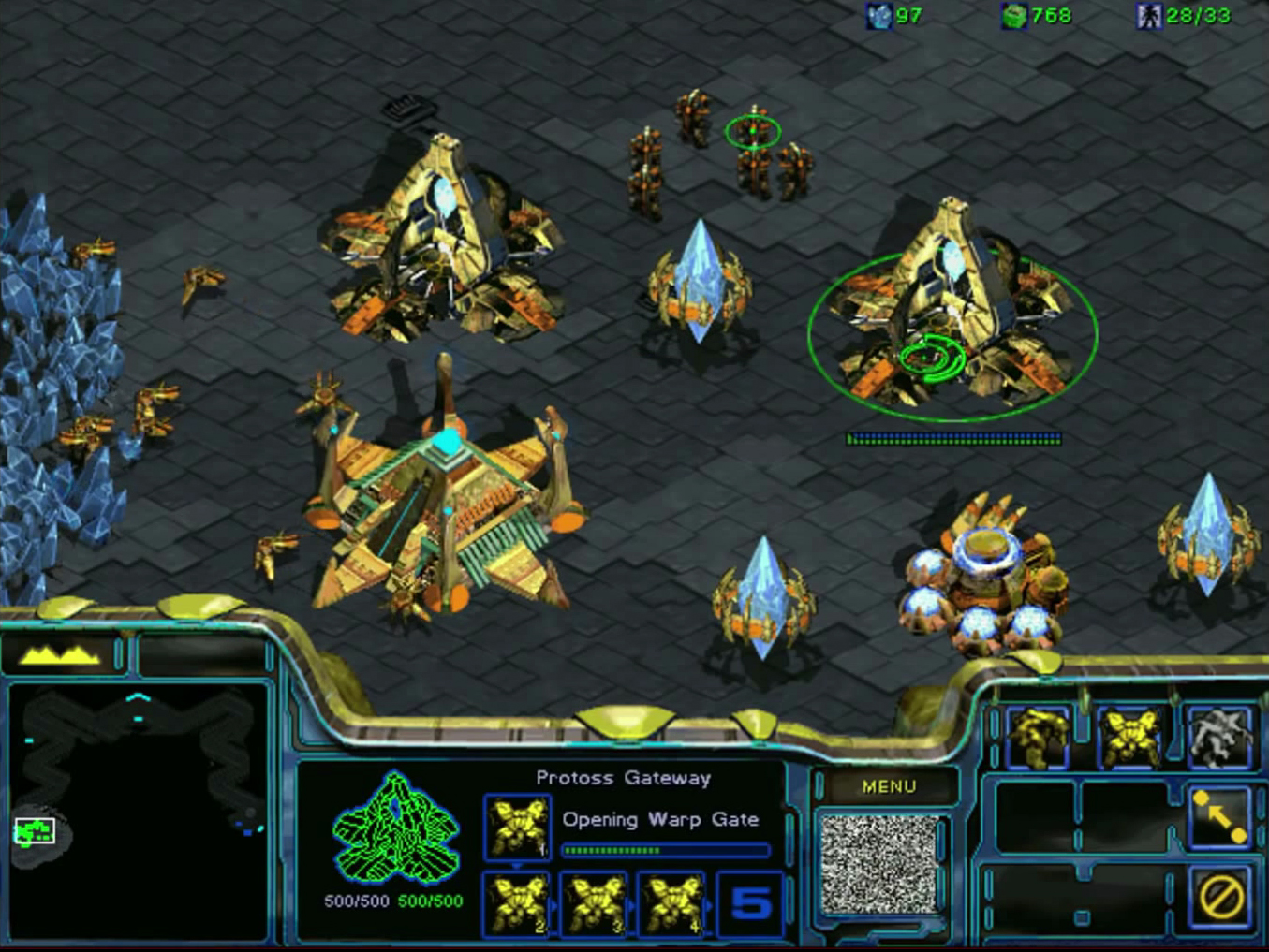 The Protoss sure like them pyramids
StarCraft is the game that first put Blizzard on the map. It owes its success to a combination of four significant factors: epic storytelling, memorable characters, three extremely diverse yet perfectly balanced factions, and exemplary multiplayer support. And oh, let's not forget it had some of the loveliest CG cinematics for its time.
Released in 1998, it has since then transformed into a cultural juggernaut. Loved by millions, it ushered in the e-sports initiative, and has even become the national sport of South Korea. How's that for achievement?
Our rating – 5/5
Image Gallery