World of Warcraft is Starting to Face Serious Competition
Updated: 25 Jul 2017 8:04 am
After 6 expansions and numberless updates, World of Warcraft's days could be numbered.
World of Warcraft has seen a declining playerbase for years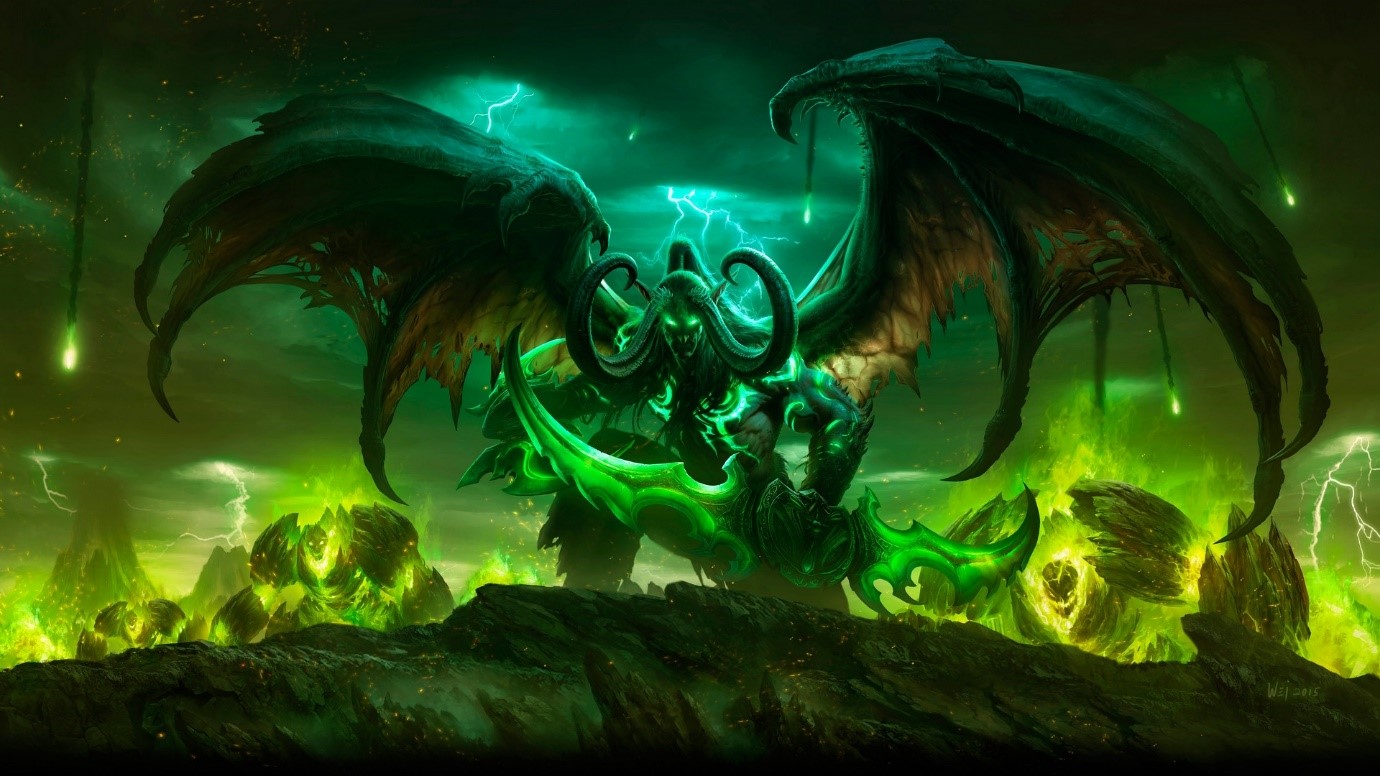 Despite a constant drain of new blood, WoW is still a major contender in the MMO marketplace.
Having taken the world of online gaming by storm in 2005, World of Warcraft is a name synonymous with the MMORPG genre. Many have tried to knock WoW from the top spot, some of which were fantastic games but non quite managed to take the top spot from Blizzard's cash cow.
At its peak during the days of the burning crusade expansion, WoW could boast over 12 million subscribers. Since then numbers have been steadily declining, with current subscription numbers thought to be somewhere in the 9-10 million.
Who are the main competitors?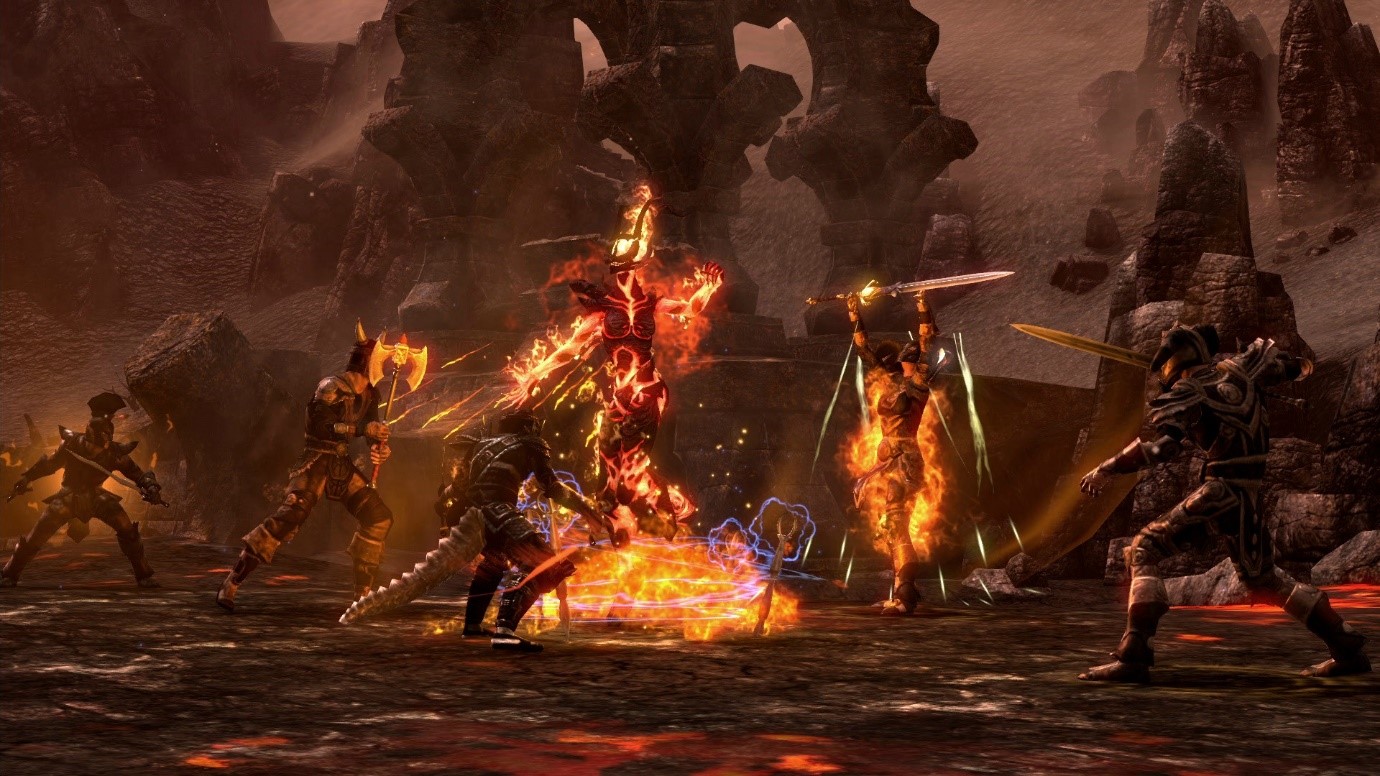 Games like Elder Scrolls Online continue to steal more and more of Blizzard's market share.
So where exactly are all these players? From what we can see many of them are moving on to the next generation of MMORPG'S. With titles like Black Desert Online, Conan Exiles and Elder Scrolls Online featuring modern graphics and new design features that keep players coming back, the old workhorse of the Blizzard income model is facing serious competition that could spell the end of days for the World of Warcraft.
What is the problem, and could Blizzard have the solution?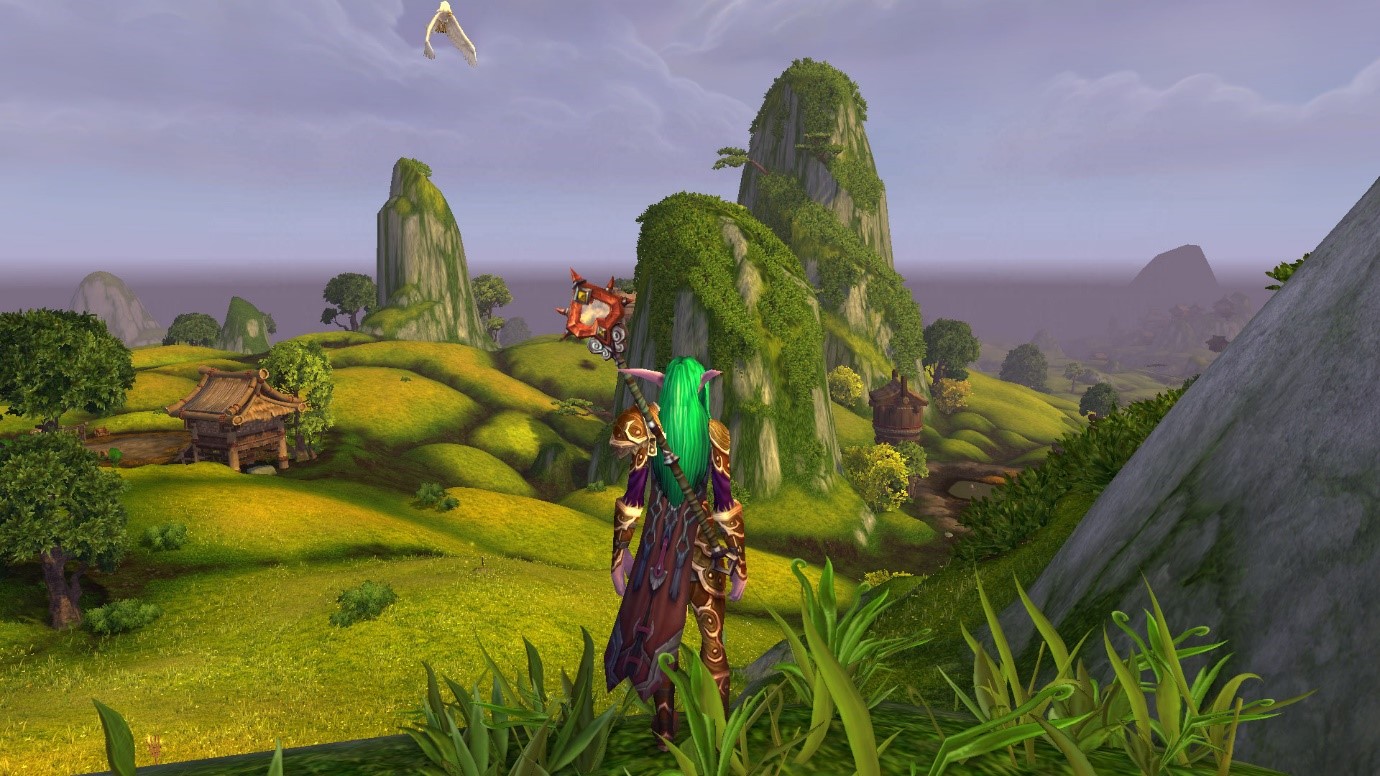 World of Warcraft still has its moments, but a new engine could be just the thing to bring Blizzard back to the top.
So the problem is fairly obvious at this point, World of Warcraft is old. Having been online for more than 10 years, there is only so much that a developer can do to update the game before they have to talk about starting a new game.
All being said, would that be such a bad option? It could be the very solution that Blizzard needs to keep the top spot. A brand new MMORPG that combines everything players love from the original swapped into a new engine sounds like just what this MMO needs to shake its tired and outdated image.
Of course, we'd love to see another unique and enchanting original universe from Blizzard if that is on the table. In the meantime, like many other players, we'll be checking out the huge number of excellent new MMO's available while we wait and see what Blizzard have in store.