CS:GO Pros Switching to Valorant Competitive Scene – Will it Last?
Updated: 12 Jun 2020 3:29 am
Jett and a CS:GO Counter Terrorist side-by-side - different games, similar mechanics. Will the CS:GO professionals' experience carry over? Or will new blood claim the top spot in Valorant?
Valorant has certainly garnered a lot of attention since its announcement and the beta has been very successful, with many gamers rushing to valorant streams marked with the 'drops enabled' feature that allowed viewers to receive beta keys. Valorant esports is coming - and the way it's looking, CS:GO pros are going to dominate the competitive scene.
Notable mentions include Swag, Freakazoid, AZK, Dapr, and many others. But how long will it last amidst complaints about the quality of available Valorant maps and the controversy about CS:GO esports?
Are Maps Too Balanced?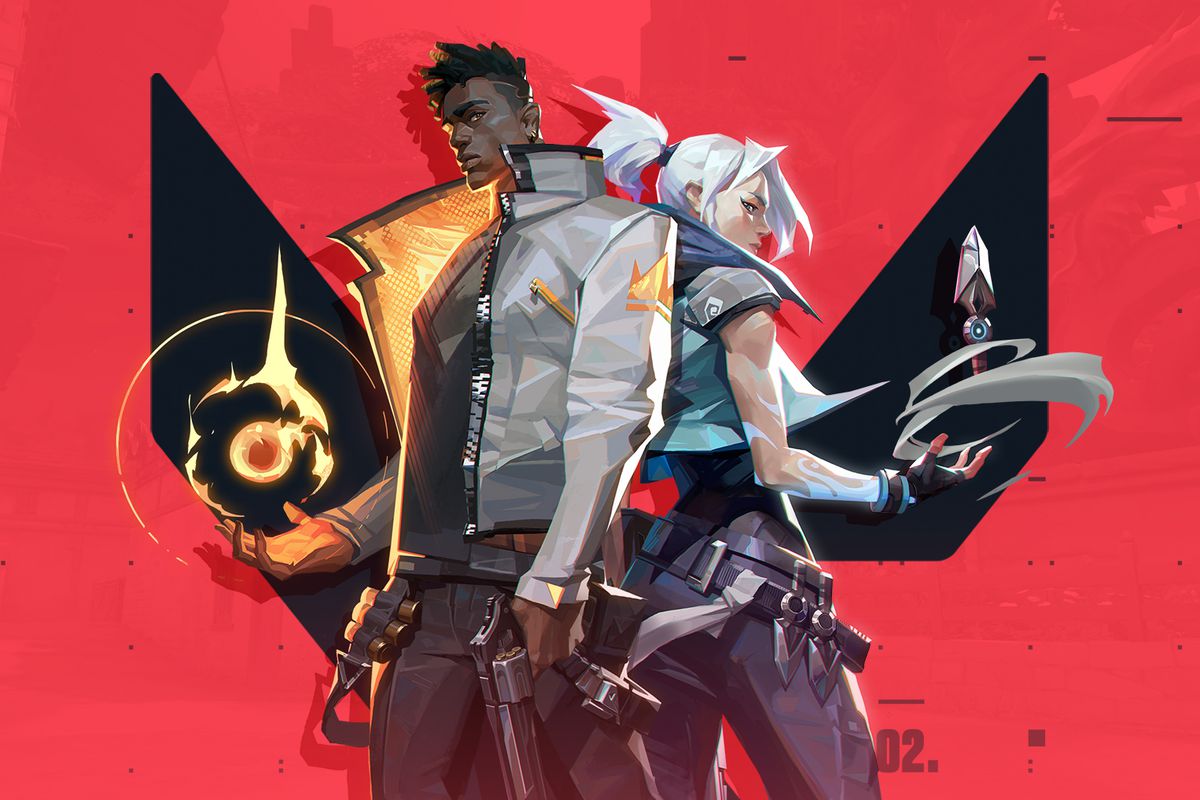 Pheonix and Jett, two of Valorant's agents
One complaint about the new FPS game involved boring maps. In CS:GO, the defenders will generally have an advantage over the attackers or vice versa. Two teams rotate between the two roles once a match (playing as attackers for one half and defenders for the second half).
Valorant's player base has complained that the maps are a bit too balanced, which greatly encourages players to hold angles and engage very slowly. The community hopes Riot Games will consider their feedback somewhere down the line.
Valorant is Not CS:GO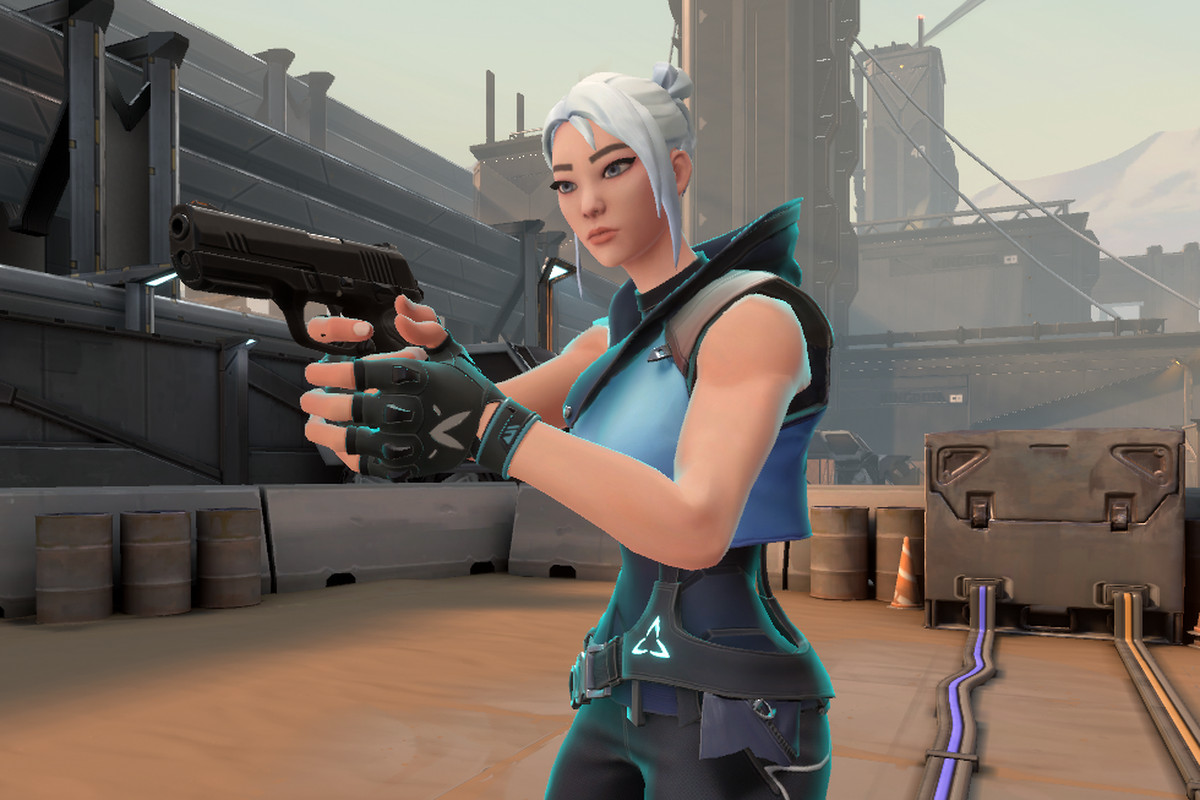 Jett preparing to take the field 
Although very similar in terms of gameplay, Valorant has features that CS:GO does not. Agents allow players to have very unique stratagems and approaches to the game due to their varied abilities and roles. Although the competitive teams are very saturated with professional CS:GO players, they're going to have to learn the newer game's meta for team composition and adapt to the usage of a wide array of abilities. These new mechanics leave a lot of opportunities for new players and teams to compete for the top spot when Valorant becomes a full-fledged esport.
Cheating Allegations and CS:GO Esports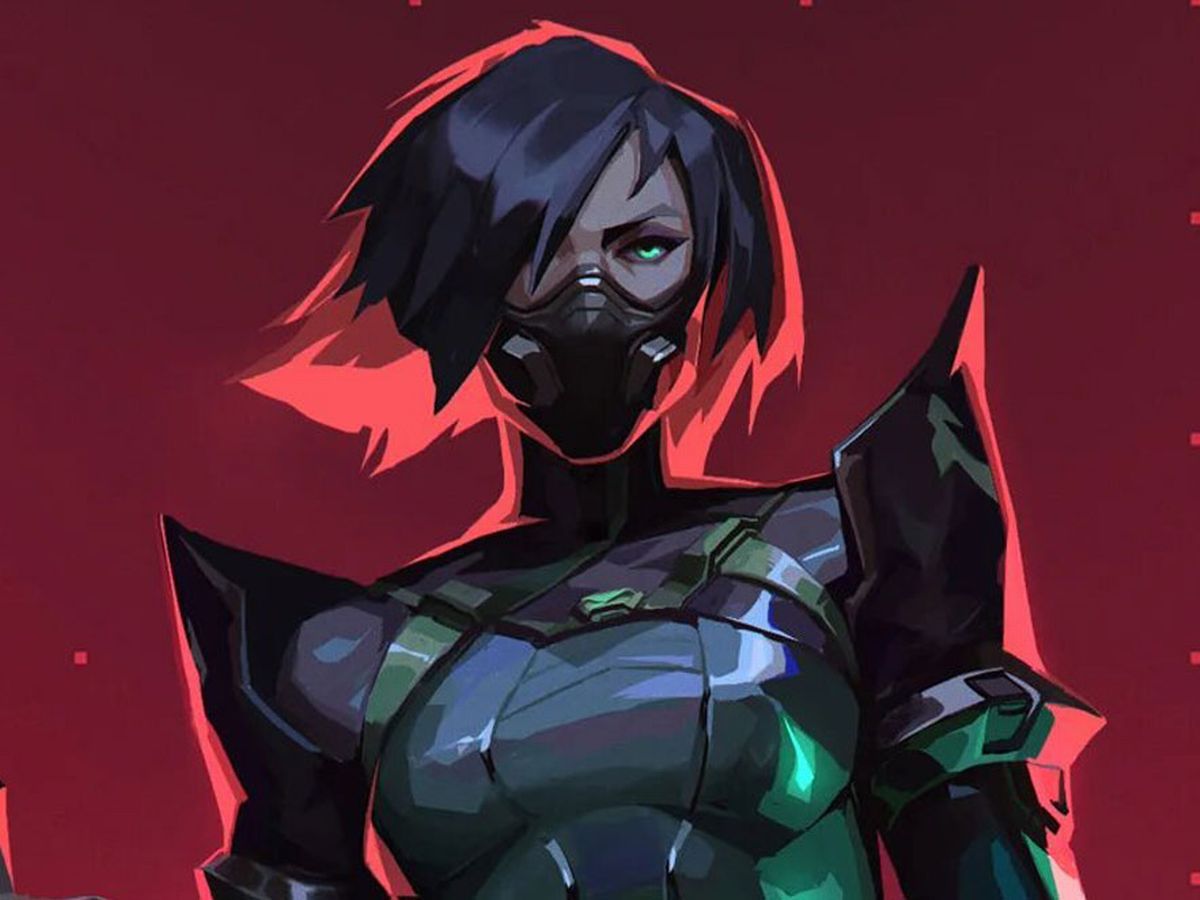 Viper, Valorant's most toxic agent
The CS:GO community has always been rife with cheating accusations, especially involving professional play. There have even been claims that popular streamers, such as Shroud, use things like aim assist. Although many claims are baseless, the controversy could easily carry over from CS:GO to Valorant. It will be interesting to see how Valorant esports play out while developing its audience as well as drawing the professional CS:GO fanatics.
Image Gallery