Valorant: How To Change Shotgun Crosshair
Updated: 05 Oct 2022 9:46 am
BOOM HEADSHOT!!
Have you ever been annoyed when you use shotguns in games and your crosshair is this big circle with a dot in the center?  Thankfully, Valorant makes it easy for you to change your crosshairs.
So how do you change your shotgun crosshair in the game?
Step 1: Launch Valorant and open the settings Icon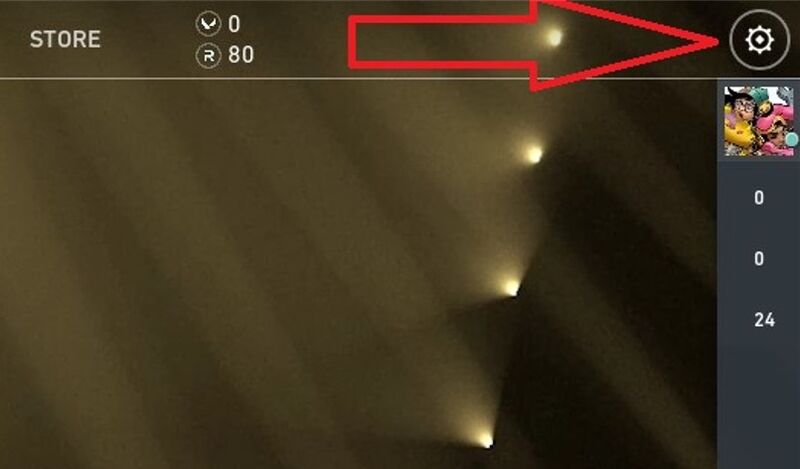 Once in the main menu, you can locate the settings icon on the top right corner of the screen and choose settings. It's the small gear icon. You can also open the settings menu in the game when you press Esc.
Step 2: Go to the crosshair section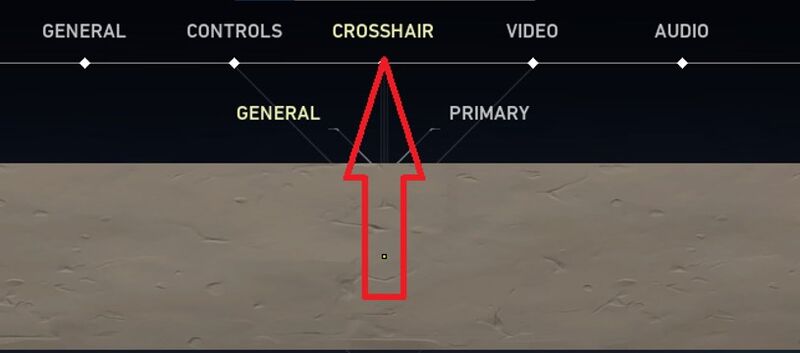 Once you open the settings menu, click on the crosshair section at the top. The crosshair section is in the middle of the list.
Step 3: Pick a crosshair profile

In the crosshair section, choose a crosshair profile that you want to use for your shotgun. You can use an existing crosshair profile or make a new one to your liking, but beware as you can only have 15 crosshair profile slots. If you want to make a new one, you can either delete an existing profile or edit an existing one.
Step 4: Go to the Primary tab

After picking your crosshair profile, head on to the primary sub tab. The primary sub tab is located below the crosshair settings. In this section, you can edit your crosshair to anything you like.
Step 5: Enable "Override all primary crosshair with my primary crosshair"

In the primary tab there is a section called "crosshair section" and from there you will see an option called "override all primary crosshairs with my primary crosshair". Turning this on will make your crosshair for the shorty, judge, and bucky the same as your primary crosshair.
And that's it. The next time you use any shotgun in the game, you will have your own crosshair instead of the default big circle and dot from before.
Also be sure to read: