The Best Battleship Games to Play on PC Right Now: Page 17 of 21
Updated: 19 Apr 2018 11:38 pm
Command the Heavy Firepower of the Greatest Battleships
2) Windward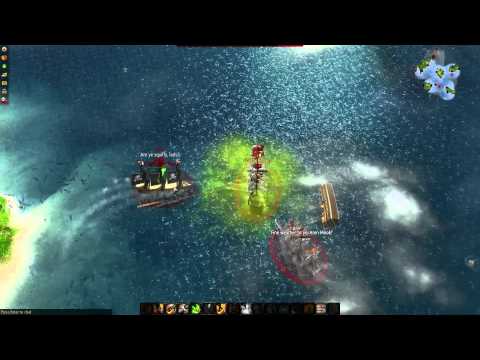 Windward Official Trailer
Windward is a smooth-playing top-down naval warship action-paced shooter where you increase the strength of your ship by sailing forth in search of pirates to destroy, wealth to obtain, trade to negotiate, and upgrades to buy.  Players can remain neutral, but there are 7 factions you can join: Pirates (black sails) can attack any other faction; Valiants (red sails) have the strongest ship defenses; Consulates (green sails) have moderate skills in multiple areas, but not strong in any like attack or defense; Sojourns (blue sails) are explorers with the fastest ships; Exchanges (yellow sails) are masters at trading; Syndicates (purple sails) are members of a mysterious group that only reveals its secrets to its own, membership requiring certain in-game achievements; and Aequitas (orange sails) have bonuses to their stats and are able to summon friendly ships of different strengths, membership also requiring in-game achievements.  Players remaining neutral show a white flag.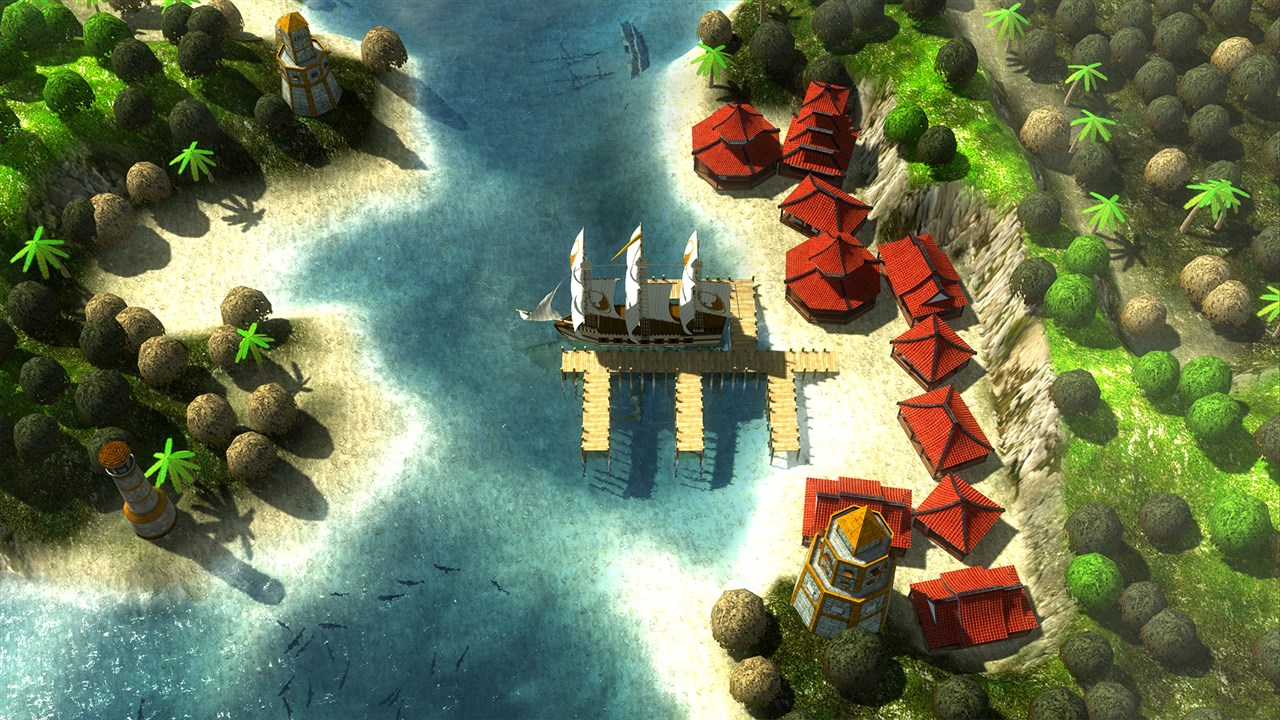 A Fine Vessel Awaits Departure Under Your Command
Windward features some commerce, but the focal point here is the ships and the battle.  The option for multi-player co-op allows captains to amass large fleets sailing for the same purpose.  This game is a must-have for easy-to-start, easy-to-pickup fantasy battleship entertainment.
Image Gallery