The Best Battleship Games to Play on PC Right Now: Page 18 of 21
Updated: 19 Apr 2018 11:38 pm
Command the Heavy Firepower of the Greatest Battleships
3) Uncharted Waters Online: Episode Atlantis
Uncharted Waters Online gameplay
This MMO is a combination of role-playing adventure and high-seas battle set in the 15th century.  Begin the game by choosing a nationality: English, Dutch, French, Spanish, Portuguese, or Venetian (Italian).  Next, pick the character class that suits you: you can be an adventurer, a merchant, or a soldier.  Now you're ready to sail the seas, find a fortune, and become a legend.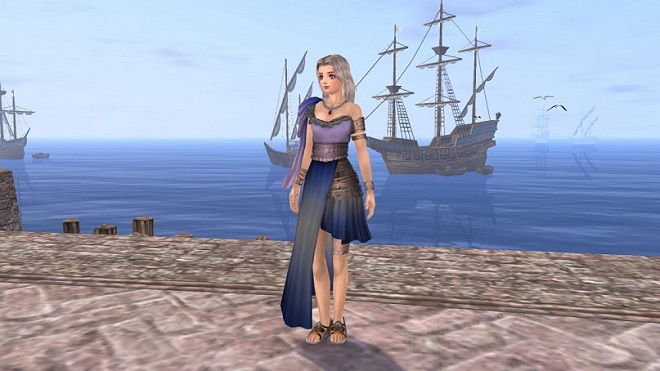 Meet People Onshore and Develop Your Network to Find New Riches
This game is full of expansions both in story and game content like ships and items.  Trade and commerce are important, but this game leans heavily on equal portions of romantic adventure and warfare on the seas and on the shores.
Image Gallery