The Best Battleship Games to Play on PC Right Now: Page 19 of 21
Updated: 19 Apr 2018 11:38 pm
Command the Heavy Firepower of the Greatest Battleships
4) Tempest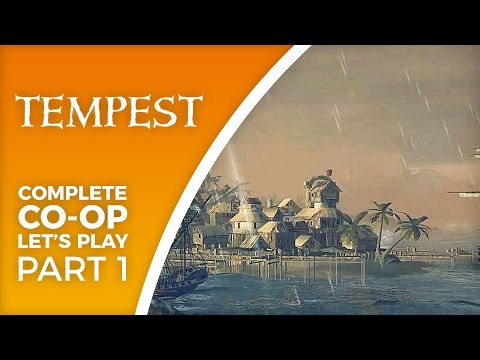 Tempest gameplay
Tempest is set in the 18th century of our real Earth history, but adds in some unexpected fantasy at surprising moments—aye, there be monsters here!  This game is an open-world that prefers to forego any sort of backstory and get straight into battleship action.  Literally as soon as you start, you will be fighting pirates, and that's what Tempest is all about.  There are storylines and missions, but the warfare is in the spotlight in Tempest.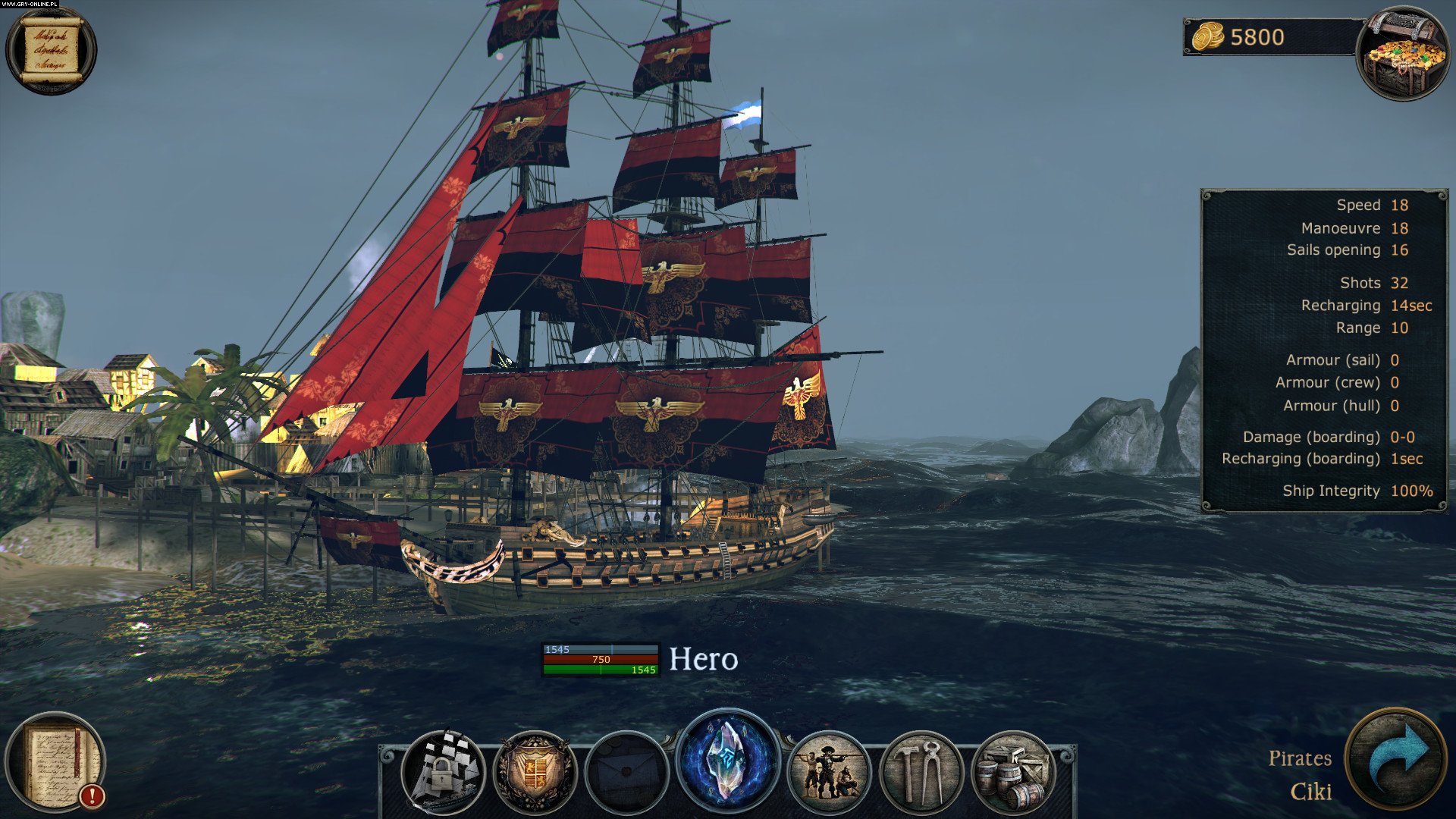 Spend Hard-Earned Monies to Improve Your Ship's Fighting Capabilities
Tempest has three large regions to explore, with dozens of islands and hundreds of missions to undertake.  Single-player is available, but multi-player offers more opportunities, and you can co-op with friends online to fight as one mighty fleet against pirates, enemy players, and even the mysterious and deadly beasts lurking beneath the waves.
Image Gallery