The Best Battleship Games to Play on PC Right Now: Page 20 of 21
Updated: 19 Apr 2018 11:38 pm
Command the Heavy Firepower of the Greatest Battleships
5) Blood & Gold: Caribbean!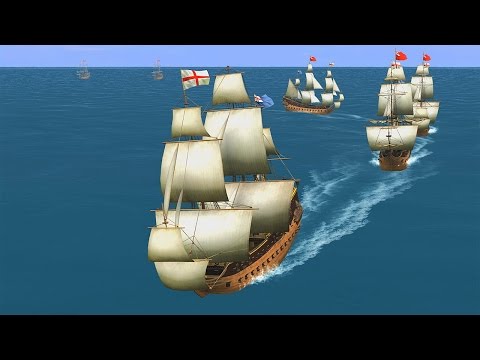 Blood & Gold: Caribbean gaemplay
It is the 17th century, and you are captain of an armed galley on the Caribbean.   Your objective is to trade and haul shipments from port to port, while pirates try to steal those shipments for their stores of treasure; there are also conflicts that arise between nations like France, Spain and Britain, and you can improve your relations with a nation by assisting them in these conflicts.  While there are some storylines you can follow and quests you can take on in Blood & Gold: Caribbean, this open-world battleship game lends itself to Devil-may-care roaming on the high seas.  The fighting is pretty simple, but the game is complex, and multiple guides on basic gameplay, trading, secrets and more can assist players in mastering Blood & Gold: Caribbean.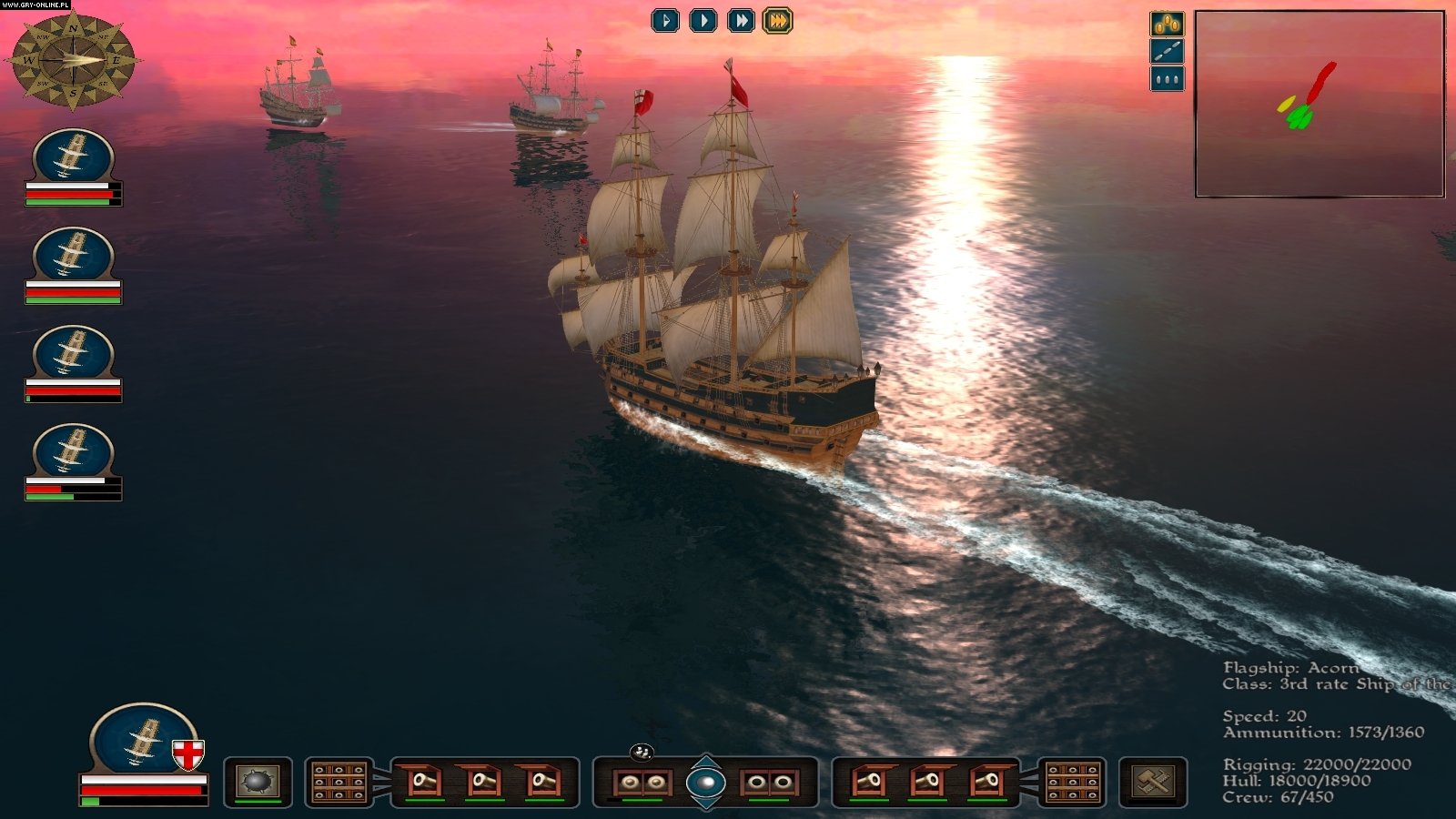 Powerful Warships Clash in Breathtaking Environments
Using an improved model of the Mount & Blade: Warbrand engine, Caribbean takes action across the seas and onto the shores in multiple settings of role-playing adventure.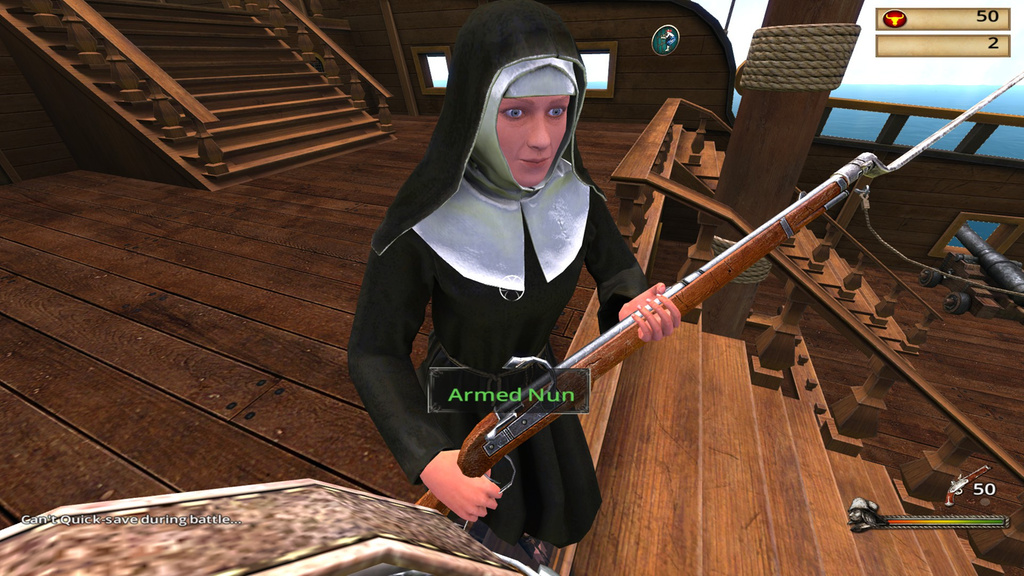 Some Enemies Fire Bullets Guided by a Higher Power
You can play alone or with others online, and Blood & Gold: Caribbean is frequently updated and offers game expansions.
Image Gallery