The Best Battleship Games to Play on PC Right Now: Page 12 of 21
Updated: 19 Apr 2018 11:38 pm
Command the Heavy Firepower of the Greatest Battleships
5) Elite Dangerous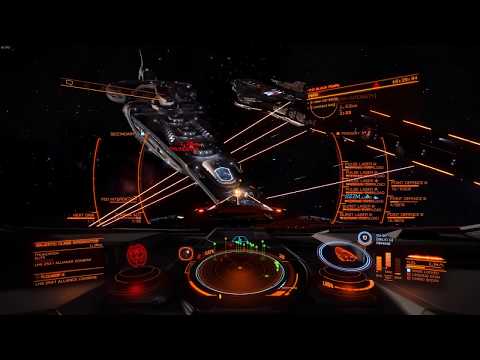 Elite Dangerous: Horizons Launch Trailer
1300 years from now, humanity has spread its civilization across the galaxy.  The current Emperor is ill and soon to die, and the candidates vying for the throne are fighting against each other in economic war and violent clashes in space.  Who will win?—that is partly up to you.  Players in Elite Dangerous affect the outcome of current and new storylines through their actions.  Beginning the game, you get a simple spaceships and a few credits, then advance and upgrade by exploring to find resources, mining and trading, or going after the seemingly easy money of piracy and bounty-hunting.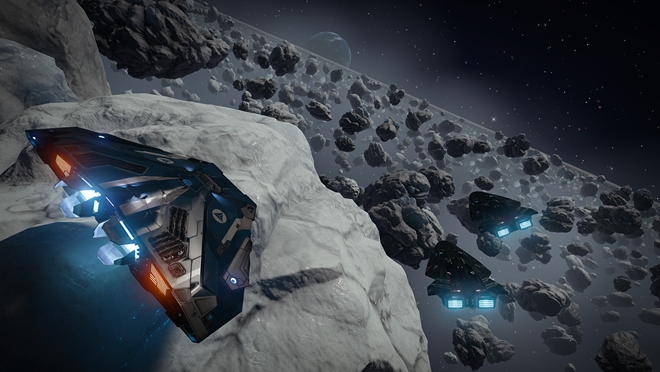 A Pirate Targets Unsuspecting Asteroid Miners
If you're looking for a really vast space game, try the 400,000,000,000 stars in this one.  Most stars have planets of some sort, and many systems have habitable worlds.  Single-play gaming is available, but the MMO system in Elite Dangerous is preferable for many reasons, such as forming alliances and getting to take part in the overall storyline.  The game is fully VR-compatible for an even richer gaming experience.
Image Gallery