11 Best Medieval Games To Play in 2018: Page 5 of 11
Updated: 03 Jun 2018 11:25 pm
Ryse: Son of Rome puts a medieval spin on Ancient Rome.
7. Stronghold Crusader 2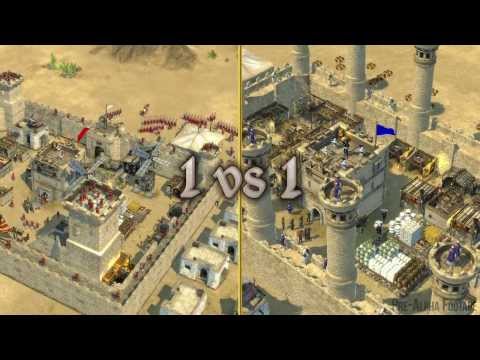 Control and command your legions to do as you please. You must ensure your stronghold can withstand attack.
The Middle East is ripe with conflict and it's time you join the fight.
The real time strategy game takes place in the sandy lands of the Middle East, where several monotheistic religions are at war with one another. Stronghold Crusader 2 is a game that requires tactical planning and micromanagement of troops and units to master.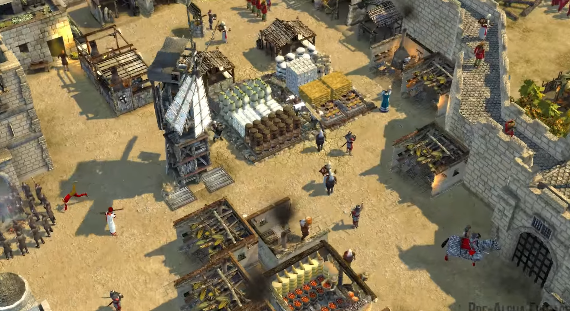 Grow your economy or destroy your opponent's?
Changes were made and poor aspects found in the previous game have been fixed - mostly. There are still some bugs, such as enemies not being affected by any of your troops (rare but it happens.) Improvements were made to defensive units, defensive structures and path-finding was reworked to greatly improve the way you control and move troops.
Stronghold Crusader 2 has minor flaws but is a welcoming improvement to the series and a hell of a lot of fun to play.
Image Gallery