11 Best Medieval Games To Play in 2018: Page 6 of 11
Updated: 03 Jun 2018 11:25 pm
Ryse: Son of Rome puts a medieval spin on Ancient Rome.
6. Dark Souls III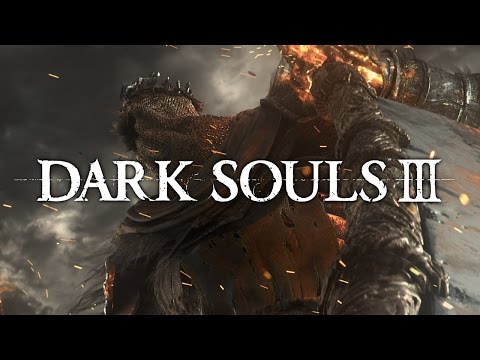 Death awaits as Dark Souls III's release gets closer by the day.
Nightmarish foes, evil landscapes and death unlike ever before... This is Dark Souls.
It's easy to sum up the Dark Souls franchise in one word: death. You will die, and often. If you've played I and II you know this, but if you're new to the darkened medieval world you might be unpleasantly surprised at how difficult it is to stay alive.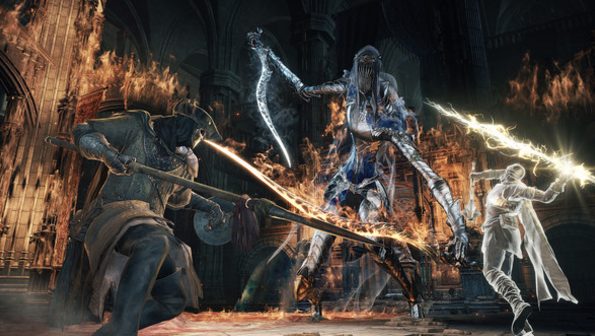 What foes will await you this time? Perhaps old favorites reborn, as we saw in Dark Souls II
With that in mind you can see why Dark Souls is one of the most mesmerizing games of the genre. The developers have no fear of upsetting the weak-willed, with some of the most challenging boss battles in gaming history. A strong focus on lore and storytelling forces you to enjoy the mysterious plot.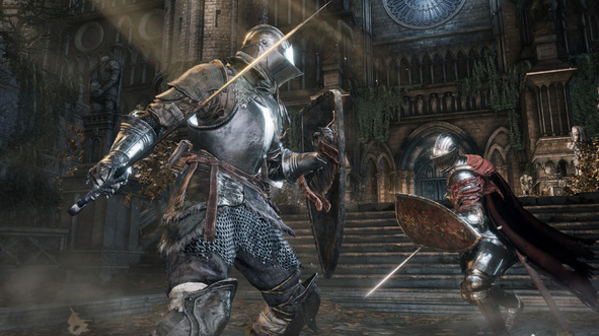 Dark Souls features a simple but absolutely polished time-based combat system. Elegant simplicity is always wonderful.
Dark Souls III is set to release sometime in Q1 or Q2 of 2016 and continues the tale of a disdainful hero that must conquer enemies in order to obtain souls. Having lost his life force he must plunder the souls of others to stay alive.
Image Gallery