11 Best Medieval Games To Play in 2018: Page 2 of 11
Updated: 03 Jun 2018 11:25 pm
Ryse: Son of Rome puts a medieval spin on Ancient Rome.
10. The Elders Scrolls: Skyrim (with realism mods)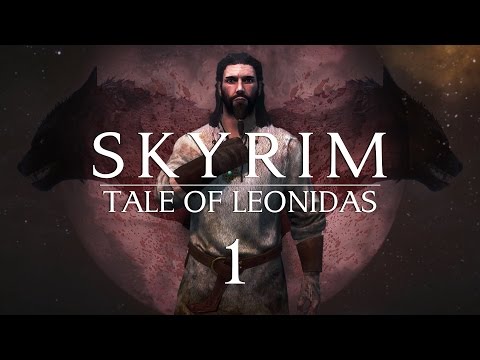 Take a glimpse at what realism mods can do to Skyrim with Rycon, Youtube's greatest roleplayer.
With these insane graphic remodeling mods, Skyrim makes an incredible medieval game.
Believe it or not, Elder Scrolls: Skyrim is five years old already. The latest edition to the series (if you don't count Elder Scrolls Online) has been widely deemed a masterpiece by most gamers. While somewhat old, the modding community of Elder Scrolls is very active and has been helping the PC version progress since its launch in 2011.
While you might be thinking "I've already played a ton of Skyrim" - which most of us have - there is an entirely new world to discover by implementing realism mods to the game. You can find these mods on Steam or Nexus and adding them to your game is as simple as clicking a subscribe button.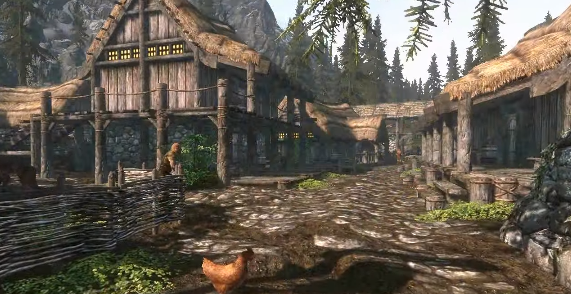 Familiar locations are new again thanks to an active and engaged modding community.
With immersion mods you can experience Skyrim in a totally new way. From spectacular new graphical reworks to the addition of thousands of new bandit tribes, locations, quests and followers the variety of immersion mods is massive and constantly growing.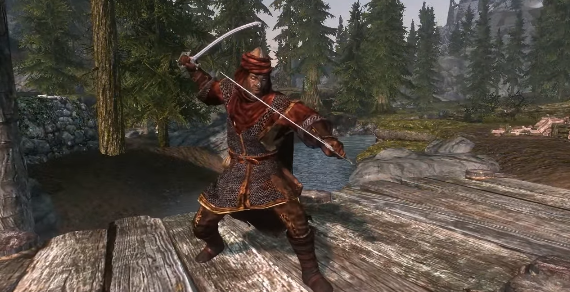 On top of environmental and graphical changes you'll find new armor, weapons, bandit tribes and more.
One of my favorites is the multiple followers add-on. Instead of the usual single companion you can now venture into new dungeons and cities with a whole squad of adventurers. Another awesome add-on is the character creation overhaul which allows you to truly customize your character.
The land of the Nords – Skyrim – has been evolving considerably thanks to its dedicated and talented modding community. Don't let all their hard work go to waste! Try out some mods from the Steam store or Nexus.
Image Gallery