11 Best Medieval Games To Play in 2018: Page 8 of 11
Updated: 03 Jun 2018 11:25 pm
Ryse: Son of Rome puts a medieval spin on Ancient Rome.
4. The Witcher 3: Wild Hunt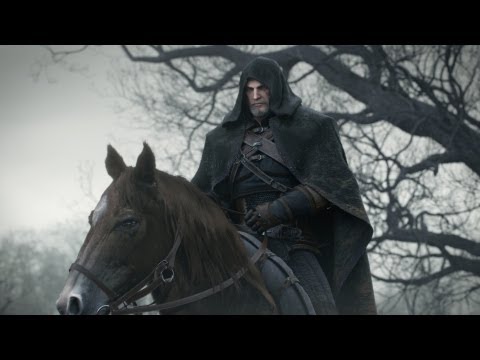 You don't just watch the trailer for The Witcher 3: Wild Hunt... You experience it, and experience you shall.
With what I believe has the most realistic graphics of 2015, The Witcher 3: Wild Hunt is a thing of beauty.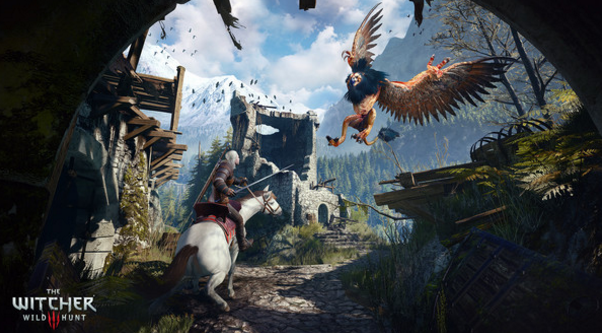 Never before seen enemies may or may not ambush you during your struggles.
The story is based on a Polish fantasy author named Andrzej Sapkowski but similar to film adaptations of books the game deviates from the original story at times. Play as Geralt of Rivia, a fearsome witch and one of the last of his kind.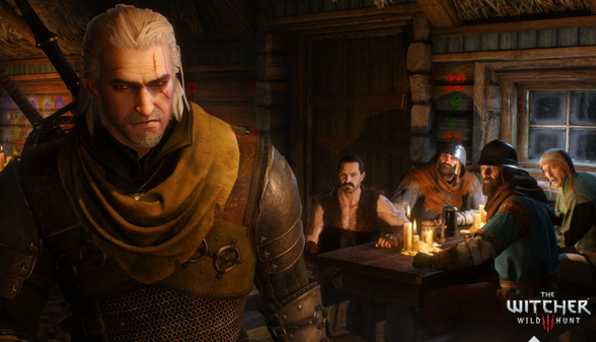 A visual masterpiece. With that said, it is a definite contender for the best lore in a medieval game.
The characters you'll meet are incredibly diverse and each have a unique personality. The plot is extremely vast and with hundreds of characters (most involved in the lore) you might have a hard time keeping up. If you enjoy a rich storyline, consider playing The Witcher 3: Wild Hunt.
Image Gallery