10 Best Skyrim Magic Mods You Should Be Using Right Now
Updated: 15 Dec 2017 8:40 am
Argonian Warlock. Magic is an integral part of Skyrim's role-playing element.
Roughly 31% of Skyrim Players Prefer Magic
In Bethesda's latest Elder Scrolls: magic encompasses a whole third of its role-playing system (the three skill-trees being Thief, Mage, and Warrior). With so many players so fond of the Mage class, it's fitting that Skyrim's modding community has put so much thought into experimenting with the magic system. A good magic mod has the potential to significantly bolster the average player's experiences in Tamriel.
10. Smart Cast
Skyrim Mod: Smart Cast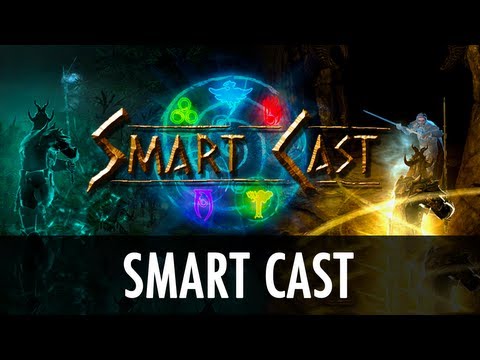 '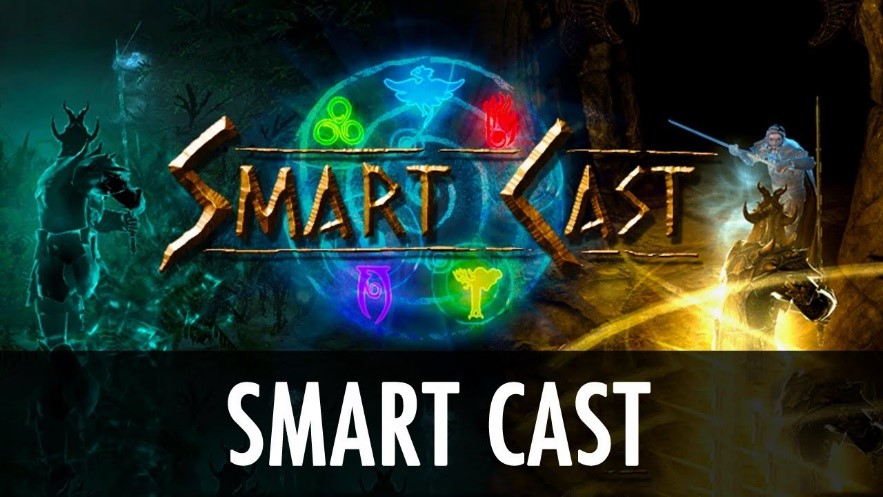 Smart Cast' is designed to smarten up Skyrim's magic system. Magic is made more readily available regardless of your style of combat.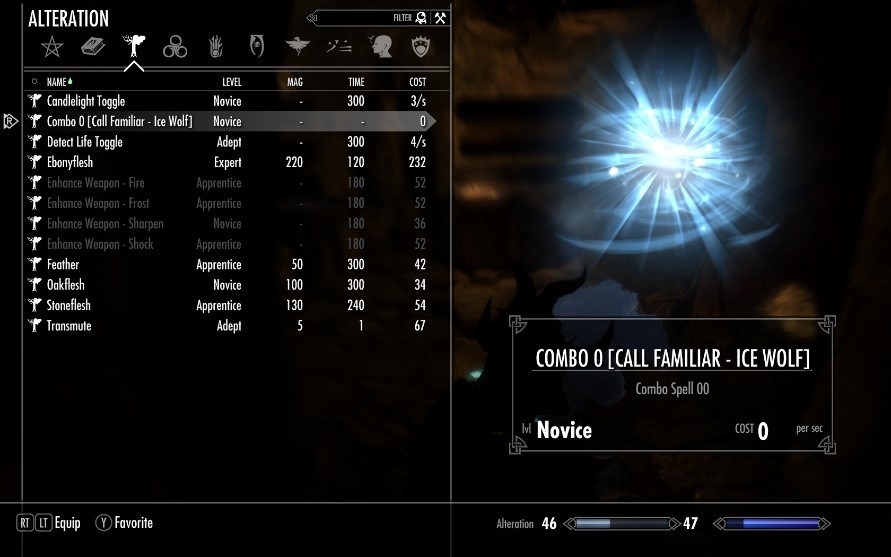 Spells can fire off automatically, when certain criteria you've entirely set yourself is met. Low on health? Have healing spells blast you back to life before that metre hits Zero!
Skyrim's spell system marked something of a downgrade from Oblivion's spell system – having relegated the player to using either two-handed weapons/one-handed weapon and shield or magic.
With NeoRunek's Smart Cast mod: the player is given the option of causing spells to cast without having to equip them. It also makes it so that spells are fired off automatically when certain "criteria" are met – such as when the player's health drops below a certain threshold.
Image Gallery