10 New RPG Games Releasing in 2015: Page 10 of 10
Updated: 21 Jun 2015 1:35 pm
Get your swords and spells ready!
1. The Witcher 3: Wild Hunt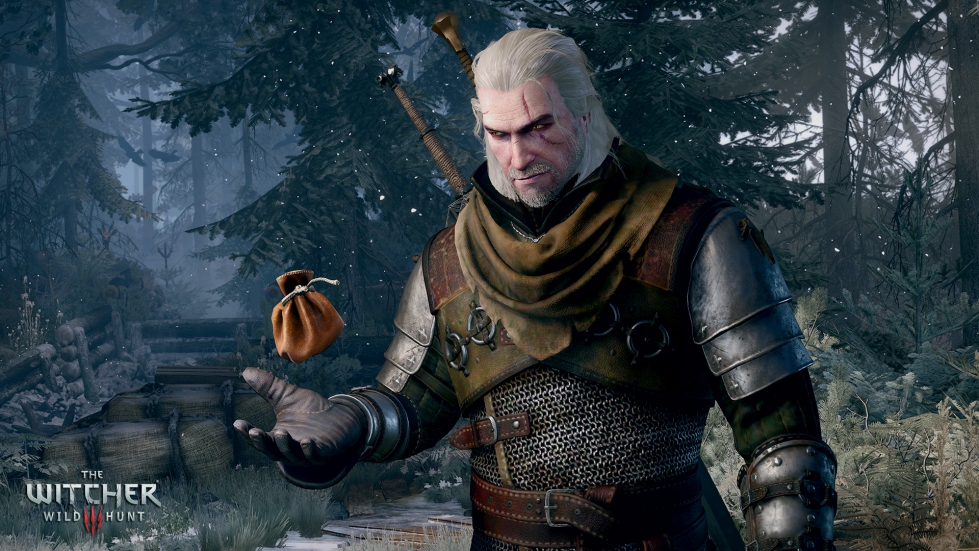 A witcher does not work for free.
The Wild Hunt, a horde of unstoppable undead warriors are hunting Geralt's daughter, Ciri, whose powerful magical abilities are the only thing that can save the world from the Hunt. It is up to you, as you embark on the third adventure in the Witcher trilogy, to find her before the undead do and try to save her. The Witcher 3: Wild Hunt features a vast open world with tons of quests and activities for a professional monster slayer.
The world is vast, and full of dangers.
You will be slaying mythical beasts, demons, hunting down mages and bandits. You can craft your weapons and armor, brew your own potions and mutagens (substances that give you powerful passive bonuses). The game has been one of the most anticipated games 2015, and it has lived up to its hype in every way. It truly deserves to be at the top of any list about best new RPG games.
The Withcer 3 launch trailer.
Image Gallery