10 New RPG Games Releasing in 2015: Page 7 of 10
Updated: 21 Jun 2015 1:35 pm
Get your swords and spells ready!
4. Fallout 4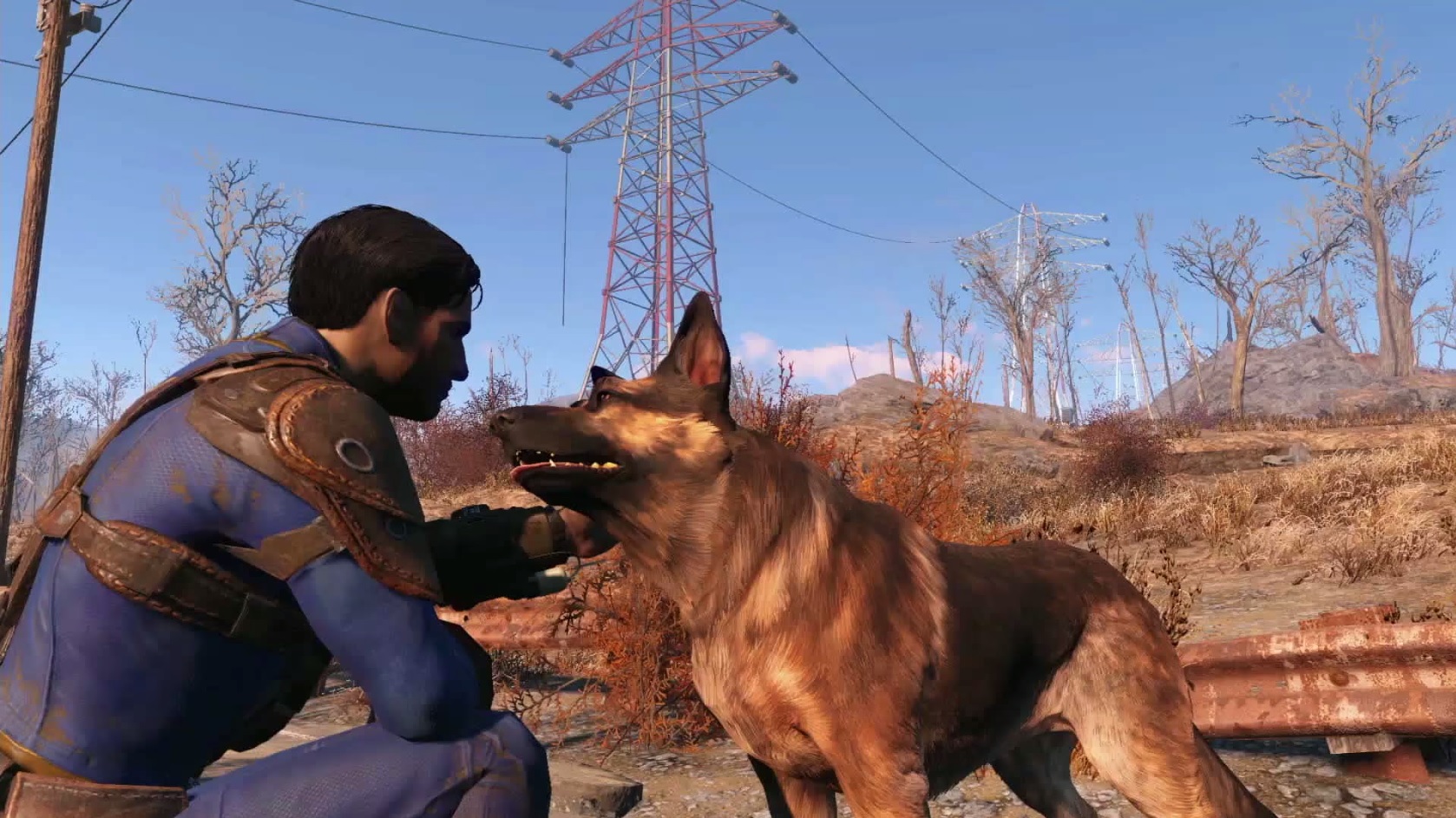 Even the apocalypse is better with a dog.
The announcement for Fallout 4 surprised everyone. But now, barely a month after the announcement, we are hyped as hell to get our hands on this game.
You play as the sole survivor of Vault 111, waking up 200 years after the apocalypse. You will be wandering the ruins of Boston, in a world that is supposedly bigger than any Fallout game to date.
The official trailer for Fallout 4.
The game promises at least 50 weapons and more than 700 weapon mods for them. Also, for the first time ever in the series, players will have the ability to build whole settlements from the debris they find in the world, making themselves a new home in Wasteland. And the best thing? It's coming out in November.
Bethesda's E3 press conference.
Image Gallery