10 New RPG Games Releasing in 2015: Page 6 of 10
Updated: 21 Jun 2015 1:35 pm
Get your swords and spells ready!
5. Torment: Tides of Numenera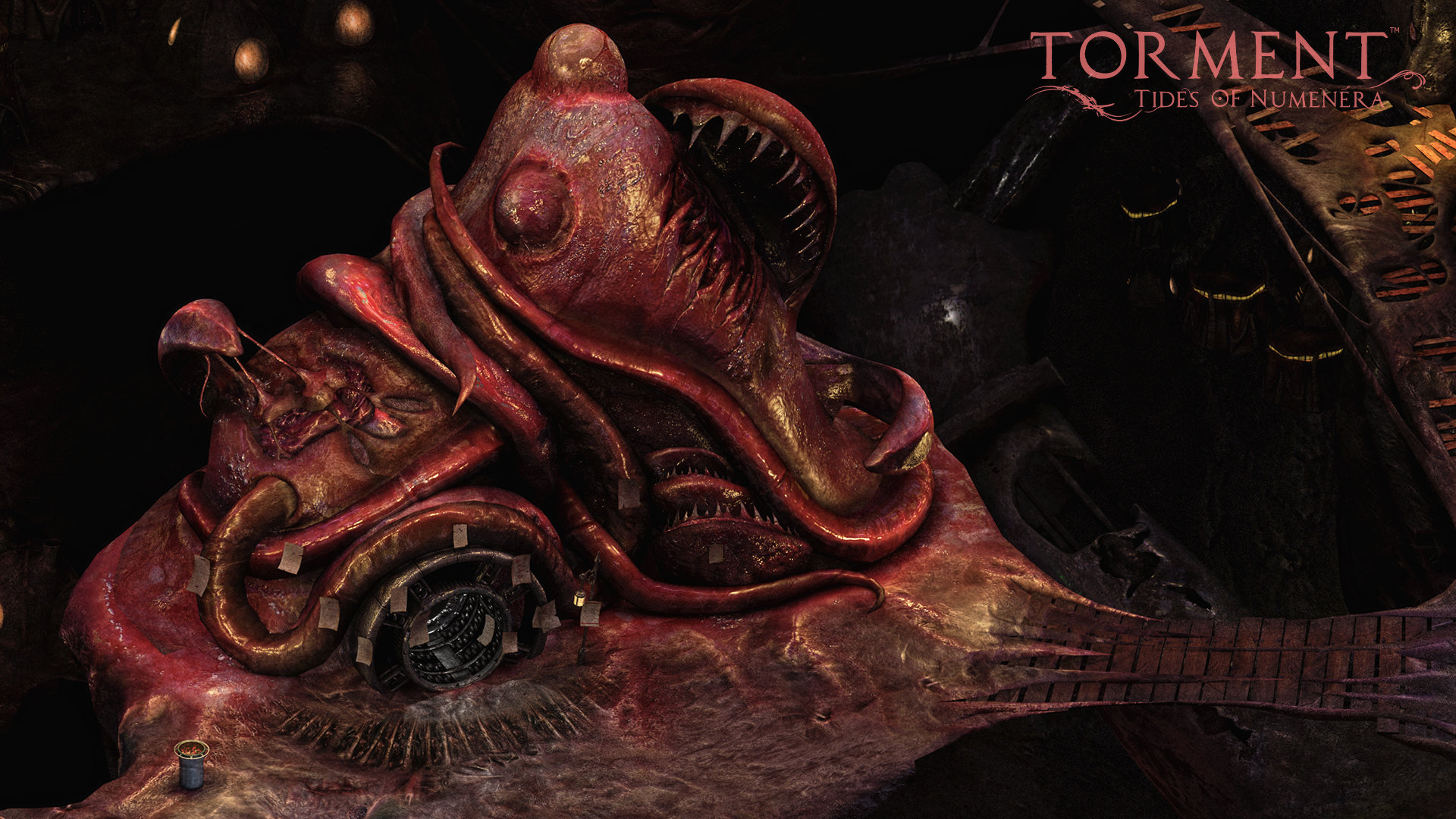 Have you ever wanted to live in a house which looked like it wants to eat you?
The Changing God can transfer his spirit from one being to another. This change, however, comes at a price: the bodies he leaves behind are cursed and cause pain and suffering to anyone near them. That is why another ancient being, called the Sorrow, is hunting them. You play as the Last Castoff, the most recent body left behind by the Changing God.
Build your legacy.
A spiritual successor to Planescape: Torment, Torment: Tides of Numenera is an upcoming RPG set to release this year.
The game promises the turn-based combat and flexible character development seen in Planescape: Torment –  in short, it promises bring back on the best storytelling RPGs.
A world unlike any other.
Image Gallery