10 New RPG Games Releasing in 2015: Page 8 of 10
Updated: 21 Jun 2015 1:35 pm
Get your swords and spells ready!
3. Darkest Dungeon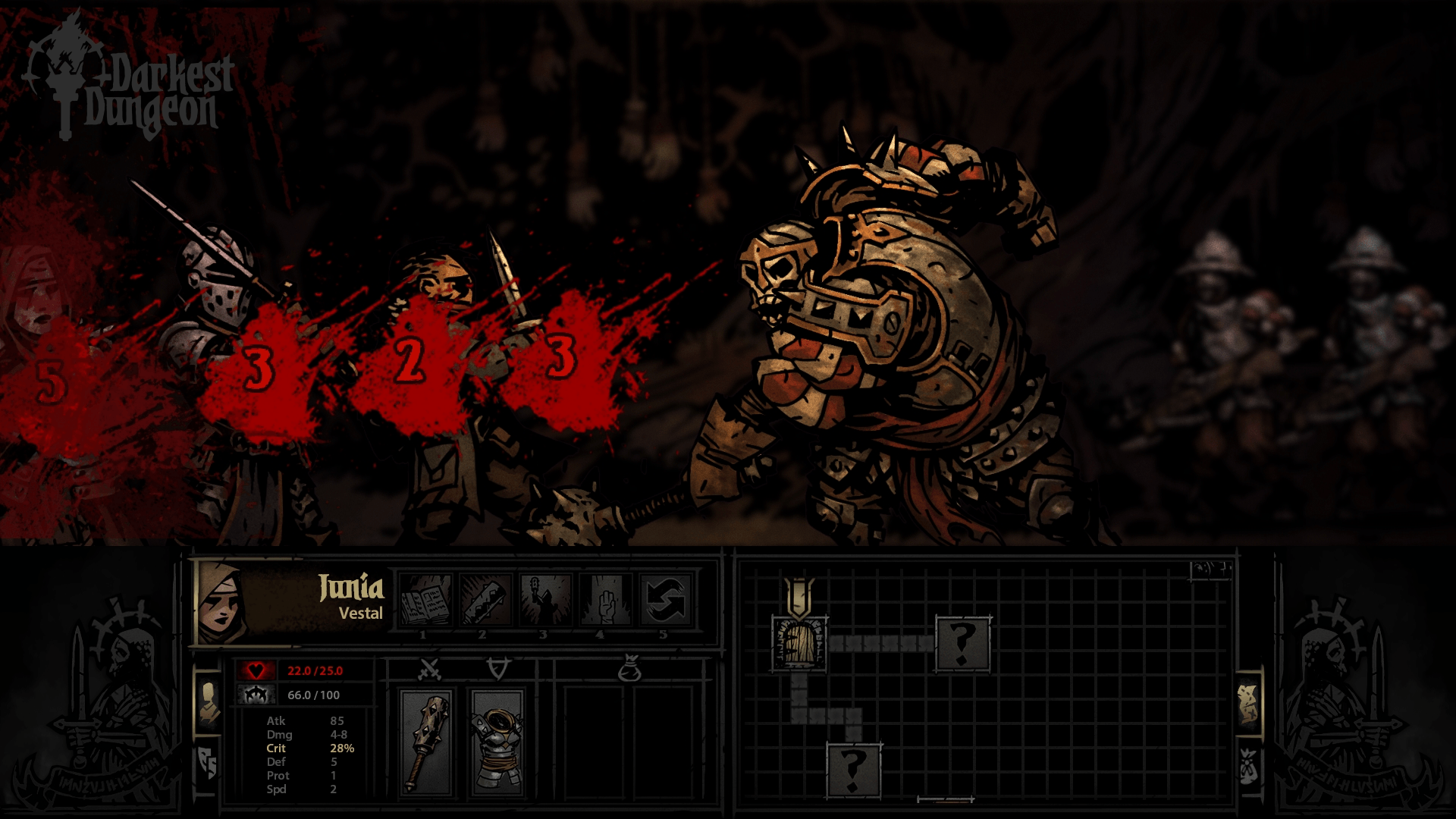 Most of the enemies will damage more than one mercenary.
After an ancient portal was opened in your family manor, an evil force came through it and corrupted the house and the surrounding area.
You, as the sole heir to the castle, must hire mercenaries to clean out the place. These mercenaries, however, are no match for the evil inside because eventually, one by one, they all succumb to madness. You have to try and reduce their stress levels in any way you can, and hope that maybe, maybe the evil inside will be vanquished on the next run.
You will fight. You will die.
The game has deep, turn-based tactical combat, with different classes and abilities. You have to pay attention not only to the class, but also the positioning of the characters – most of your abilities only work if you are in the right place. 
The dungeon awaits.
Image Gallery