10 New RPG Games Releasing in 2015: Page 4 of 10
Updated: 21 Jun 2015 1:35 pm
Get your swords and spells ready!
7. State of Decay: Year One Survival Edition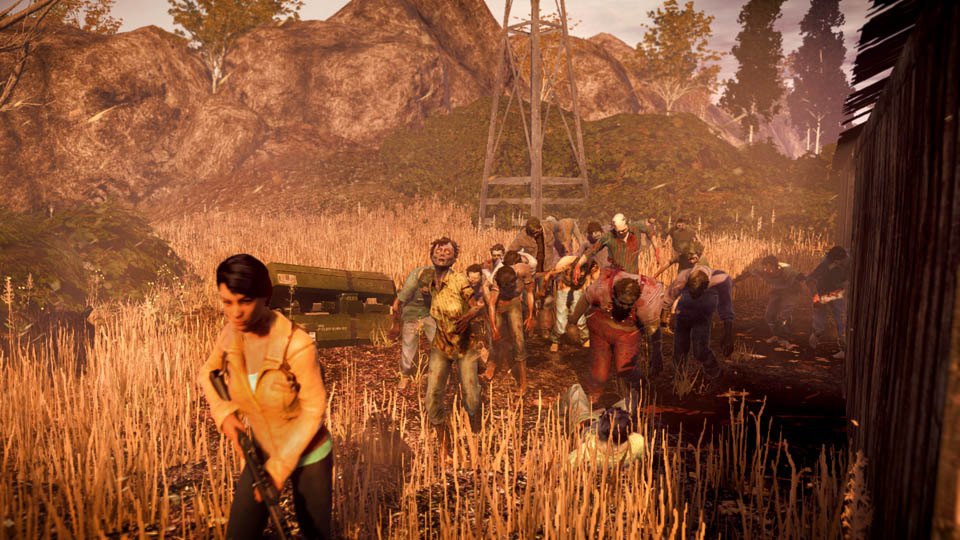 This might be a good time to run.
You have been away on a two-week fishing trip, and come back to find that almost every human being has turned into a zombie. You have to figure out what happened, and how to get everything back to normal – or at least, how to survive. You have to manage your base by building defenses and bringing in resources.
If all else fails, you can run over zombies with a car.
You have access to a lot of characters during your adventures, each with different skills such as melee, ranged, crafting, stamina and the like. The Year One Survival Edition fixed many bugs, and it contains both expansions for the game.
Year One Survival Edition – How long will you last?
Image Gallery