10 New RPG Games Releasing in 2015: Page 3 of 10
Updated: 21 Jun 2015 1:35 pm
Get your swords and spells ready!
8. The Incredible Adventures of Van Helsing III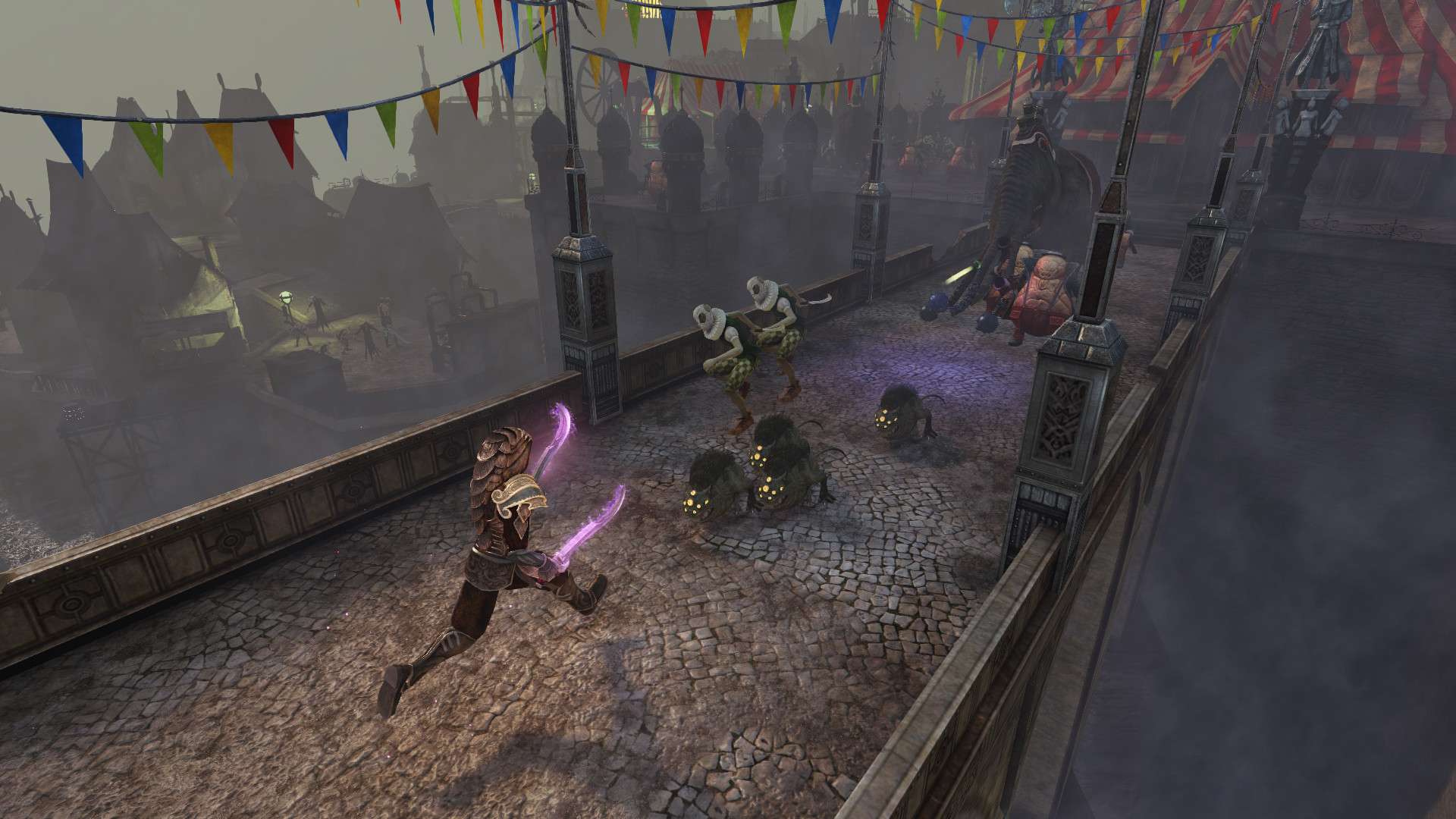 A sword for each enemy.
The Incredible Adventures of Van Helsing III is the newest (and final) entry to the Van Helsing trilogy. You have stopped General Harker from destroying Borgova, but one of your allies, the mysterious Prisoner Seven has betrayed you and stole the most powerful artifact of in the land. It is time to hunt him down, take your revenge and save the city of Borgova once and for all.
The Protector and Elementalist classes.
As the previous two games, Van Helsing III is also an action RPG, similar to Diablo. It features six classes, and a wide variety of abilities and equipment to choose from. It may have gone under the radar when it came out because of other, bigger titles, but this game is the best the studio has ever produced. It would be a shame to miss it.
Pick a class, and face your greatest challenge yet!
Image Gallery