10 New RPG Games Releasing in 2015: Page 5 of 10
Updated: 21 Jun 2015 1:35 pm
Get your swords and spells ready!
6. Shadowrun: Hong Kong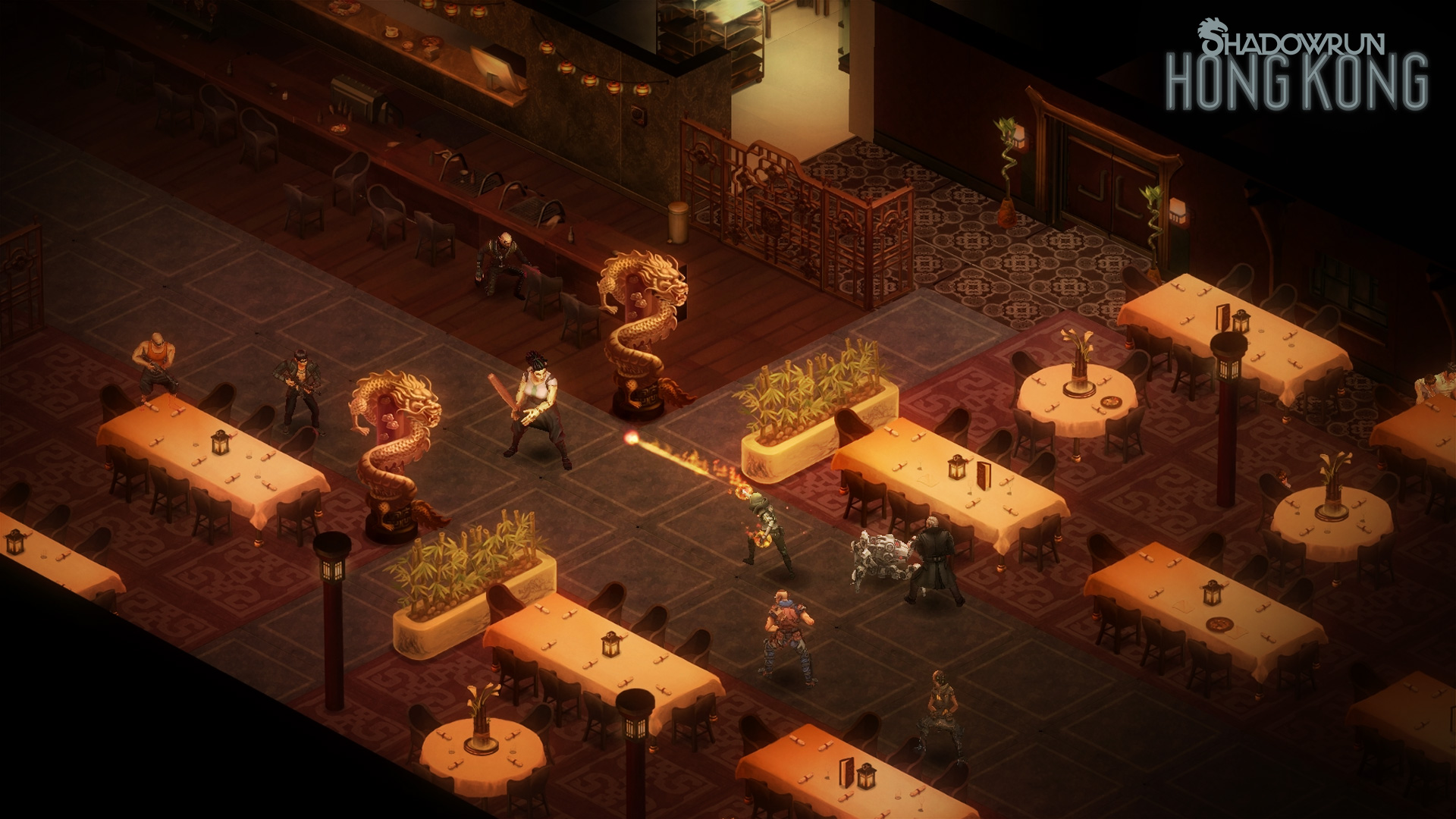 Tech meets magic.
Shadowrun: Hong Kong is the third stand-alone game from Harebrained Schemes. In it, players can return to the dark futuristic world of Shadowrun, this time, in Hong Kong. Not much is known about the story as of yet, but based on the studio's previous two games, you will probably play a runner caught up in a gripping adventure full of twists and conspiracies.
The developer promised a new, improved UI and inventory screen, as well as revamped skill trees and over 200 combat items to use.
Shadowrun is back, and it's looking better than ever.
Image Gallery