10 New RPG Games Releasing in 2015: Page 2 of 10
Updated: 21 Jun 2015 1:35 pm
Get your swords and spells ready!
9. Blackguards 2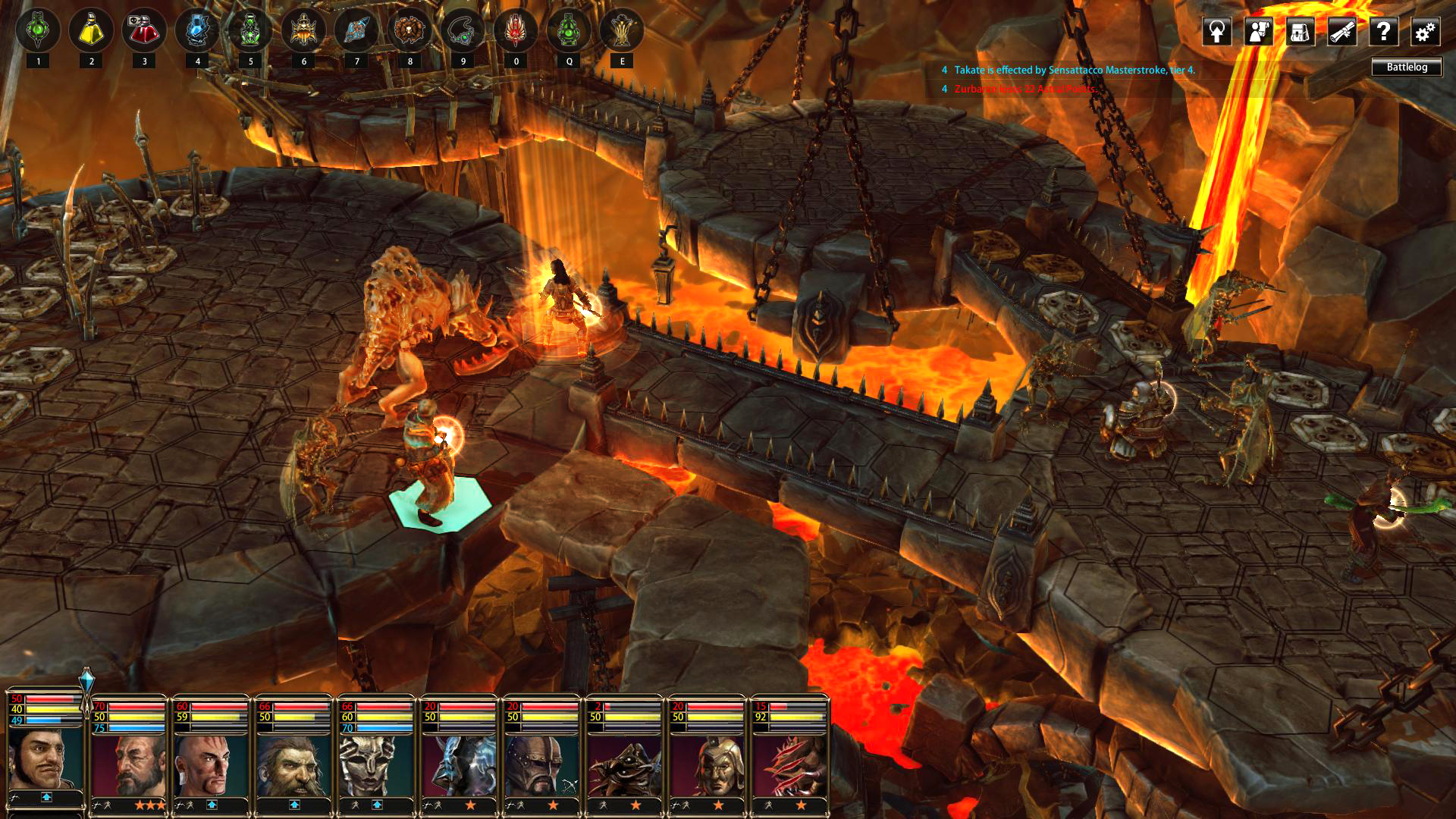 You will have to use the map to your advantage.
In Blackguards 2, you play as Cassia, a political prisoner in the dungeons of king Marwan. During years of solitude, she goes insane, and has only goal – to claim Marwan's throne, no matter the price. Just like the original, Blackguards is a turn-based tactical RPG. You will be able to recruit multiple allies to help you on your way to the throne.
Blackguards 2 improves the original in almost every way.
The battles take place on huge, interactive maps: you can set traps for your enemies, or even collapse parts of the map to win the battle. There are no predefined classes, you are free to customize your character any way you want.
The throne is yours.
Image Gallery