10 New RPG Games Releasing in 2015: Page 9 of 10
Updated: 21 Jun 2015 1:35 pm
Get your swords and spells ready!
2. Pillars of Eternity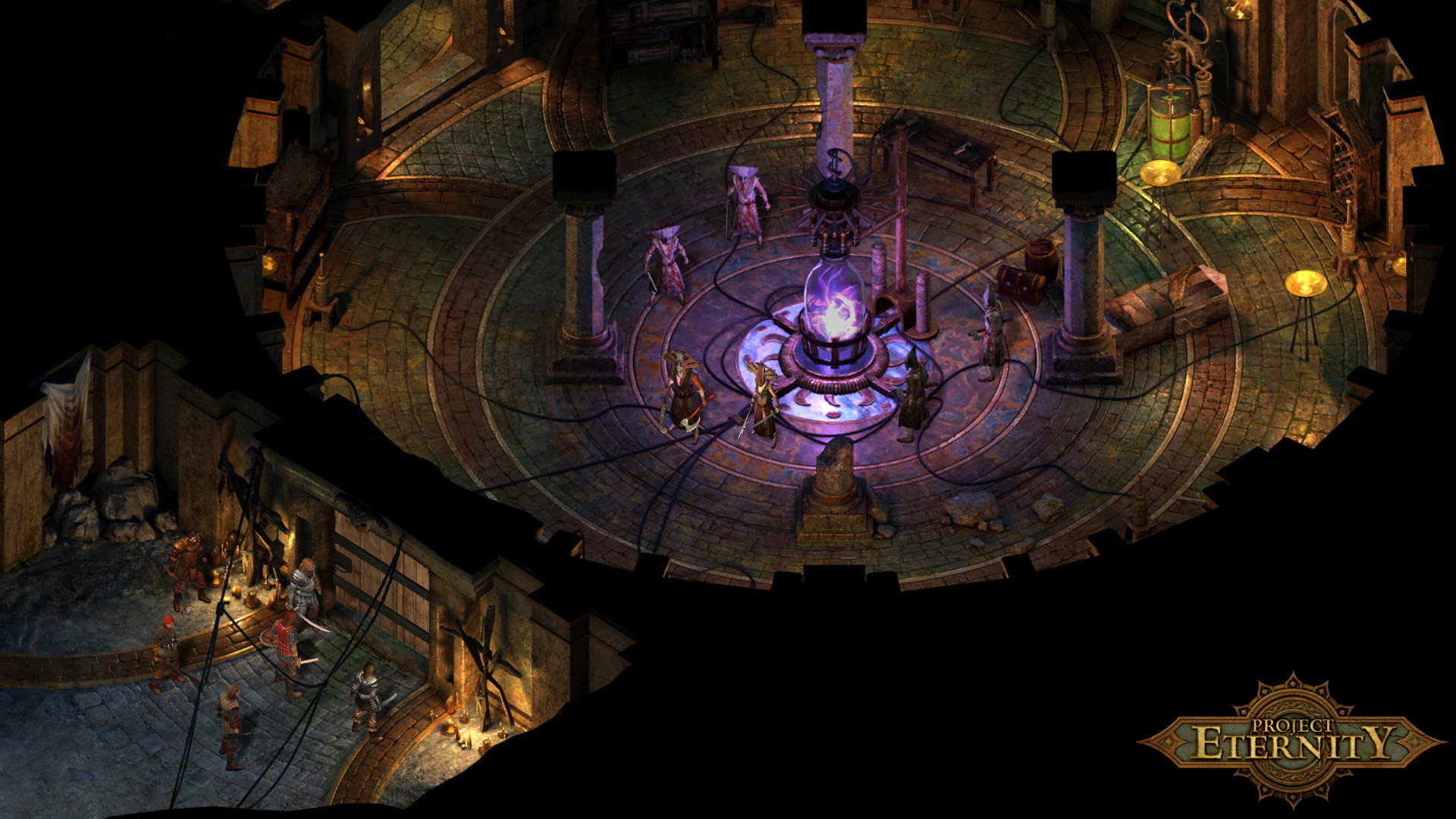 Tactics over numbers.
On your way to Dyrwood, a small country in the East, you and your caravan are attacked. You escape, only to find yourself in a world torn apart by civil war and gods. People call you a Watcher, a person capable of seeing into other people's soul. It is up to you to try and mend this broken world together.
The gameplay will feel familiar to anyone who played old RPGs.
Pillars of Eternity is a tactical RPG, similar to classics such as Baldur's Gate or Icewind Dale. The game features an epic story, interesting and deep companion characters, and a skill system similar to D&D. Definitely one of the best new RPG games out there, and a must for fans of the old Infinity Engine games.
Welcome to Dyrwood.
Image Gallery