Warframe: Best Melee Weapons (Top 5) And How To Get Them
Updated: 10 Nov 2019 6:11 pm
Yes, space ninjas get access to space katanas.
Crush, cleave, chop, cut: in Warframe, there's enough space magic to ensure that your weapon of choice, whether it's a giant sword in the shape of a paddle or a tiny knife, you're able to carve a path of destruction through waves of power armored clones, robots whose guns make up 60% of their mass, and infested hordes!
While most melee weapons are viable with enough time spent into them, it's ultimately down to personal preference when it comes to selecting your infinite death machine. However subjective Warframe's vast selection of archaic weapons may be, some are objectively better than the rest, and come highly recommended if you're looking for dealing the most damage!
Here's my top five choices to help you decide what harbinger of ruin you should bring to the battlefield!
(As a side note, this top five pick won't include any Zaws from the Planes of Eidolon, since Zaws are different beasts altogether)
5. Twin Krohkur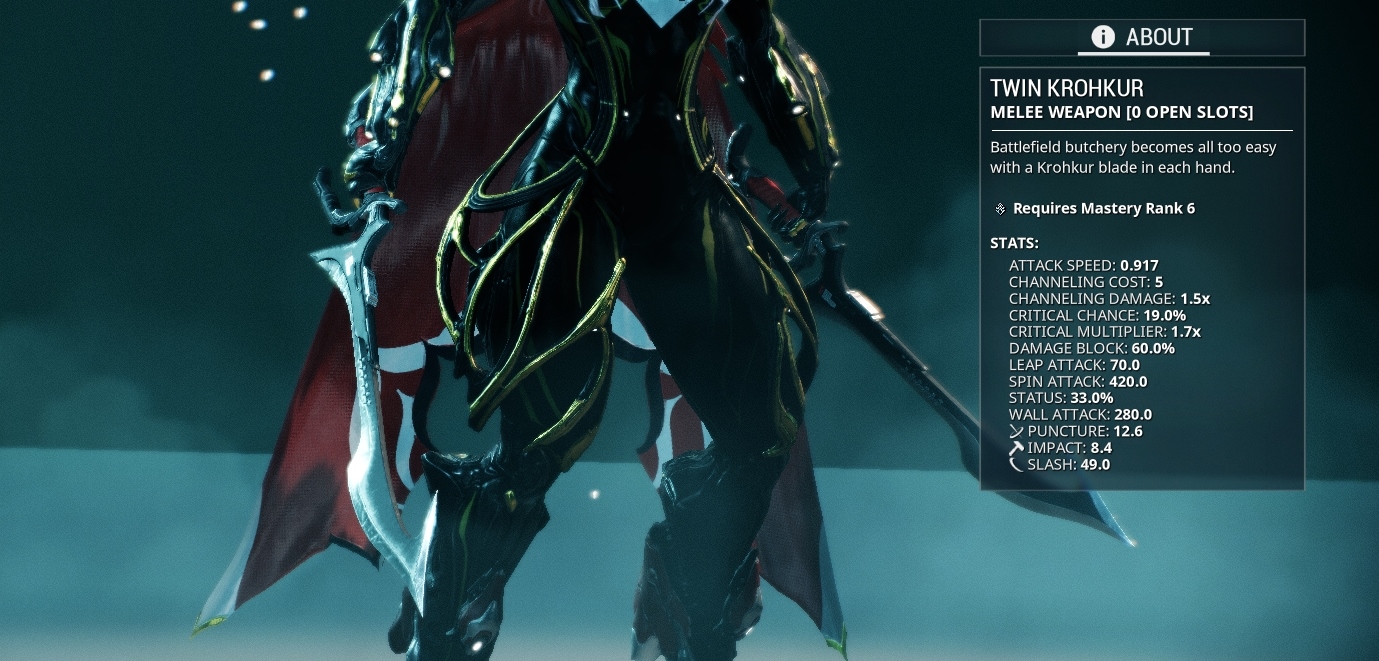 4. Lacera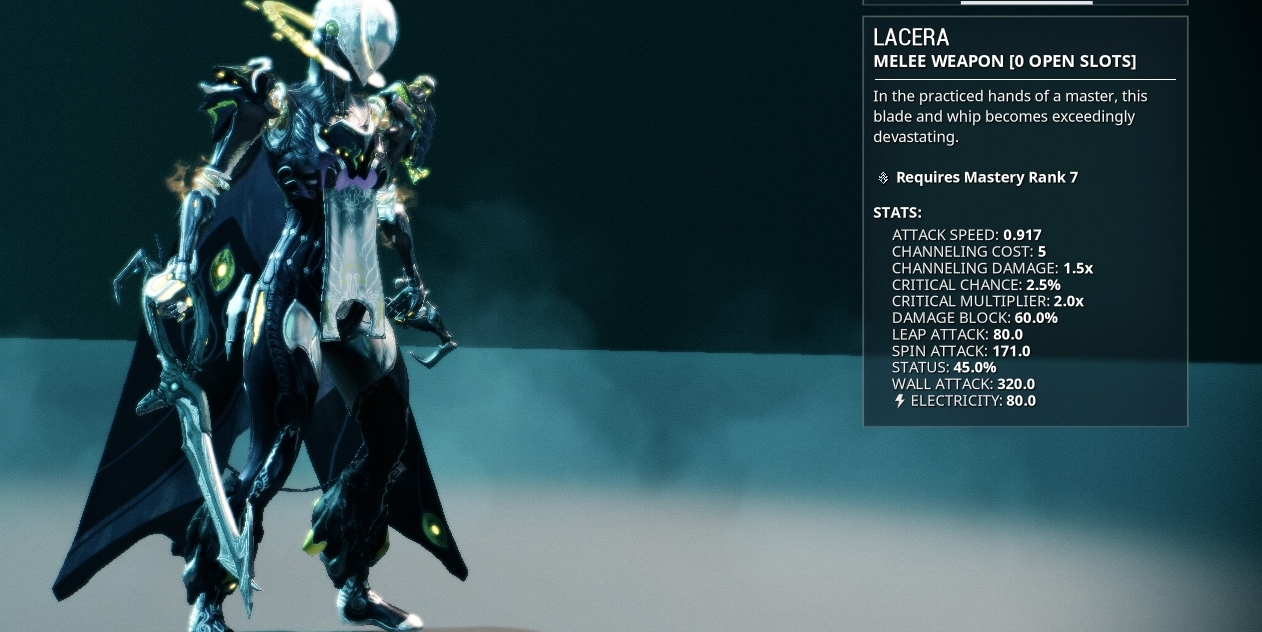 3. Lesion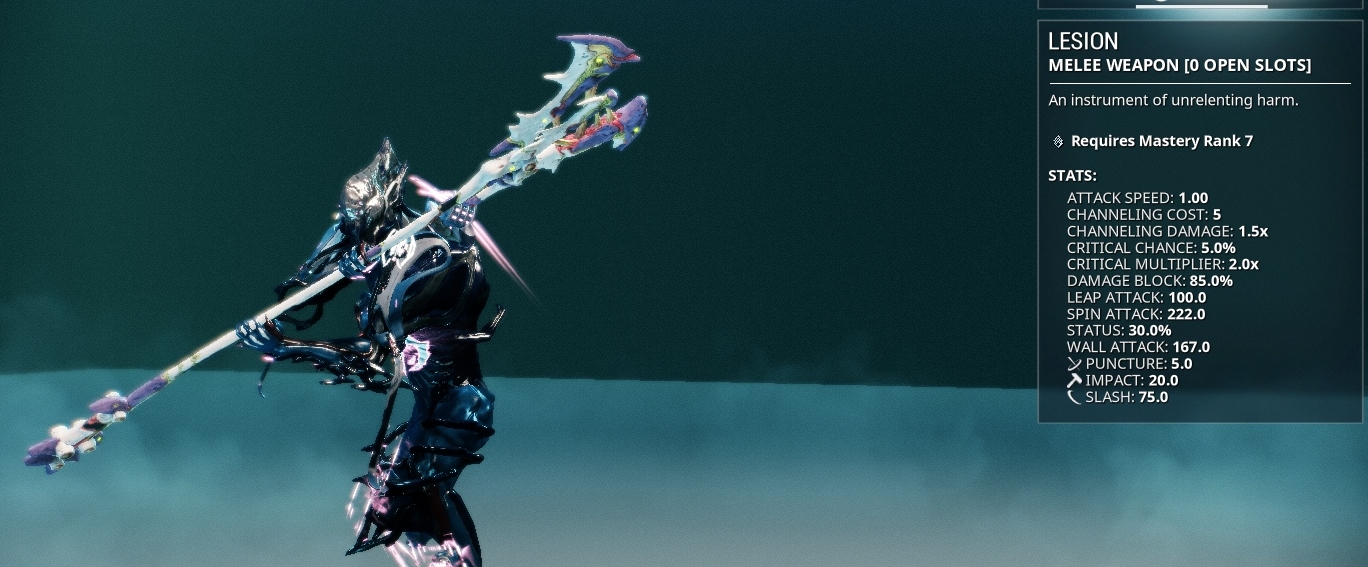 2. Silva & Aegis Prime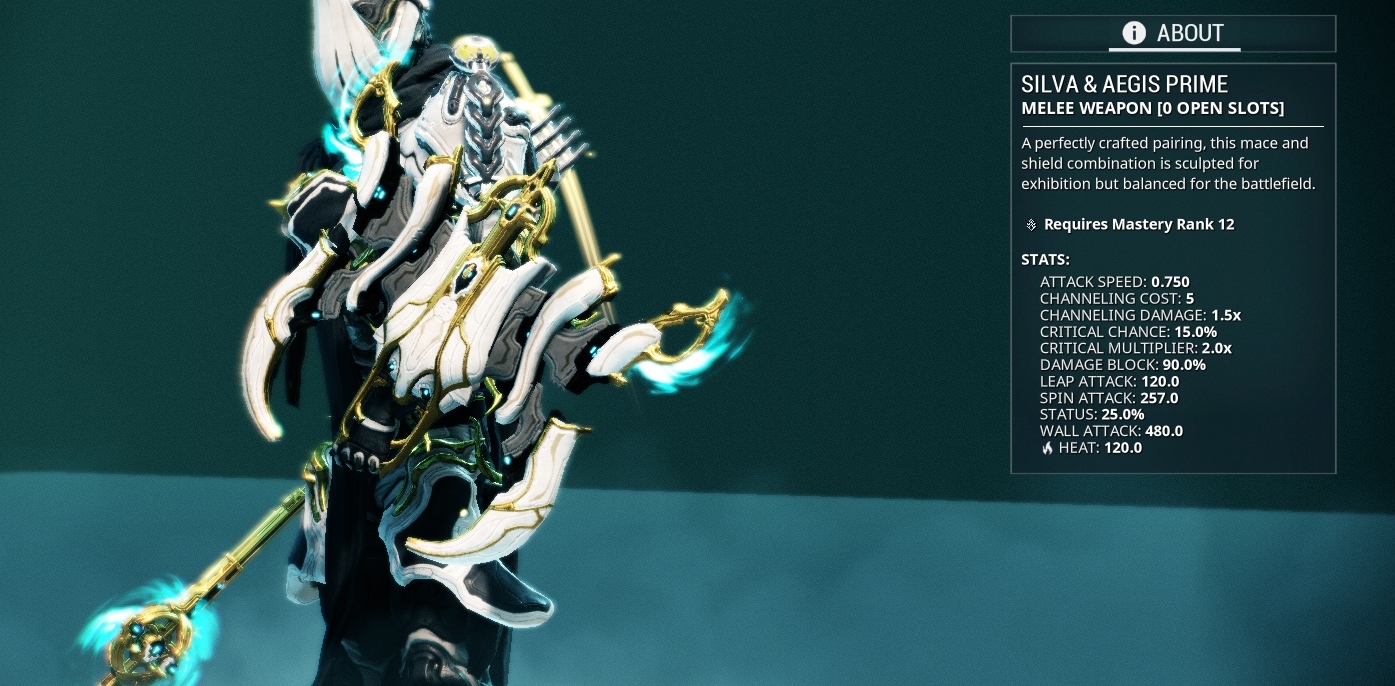 1. Gram Prime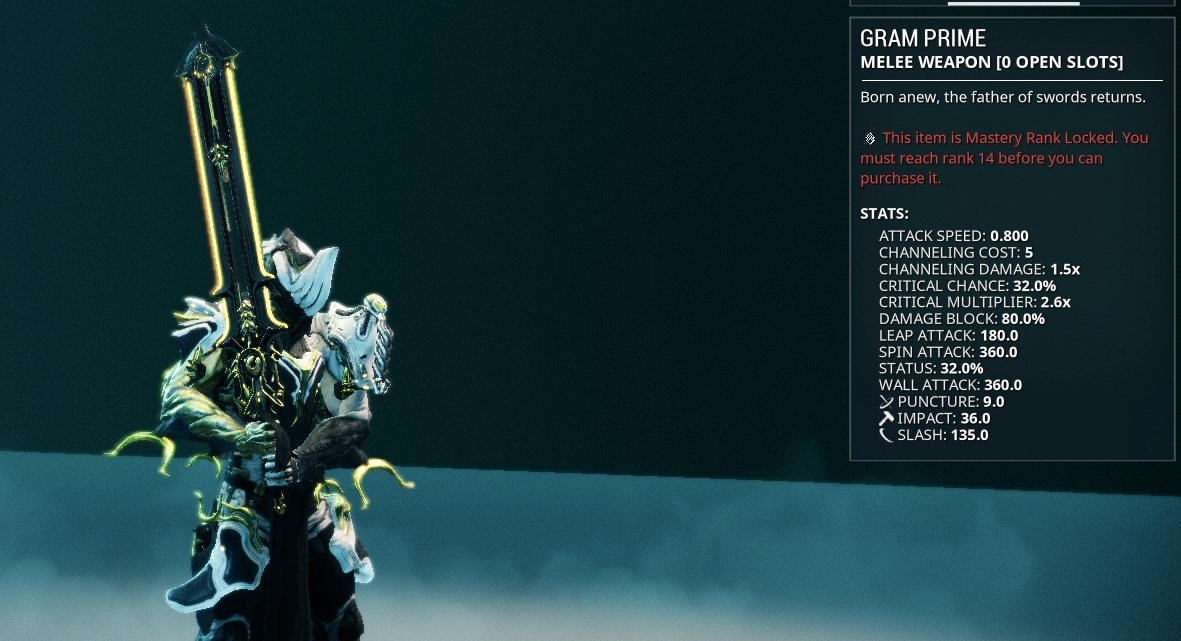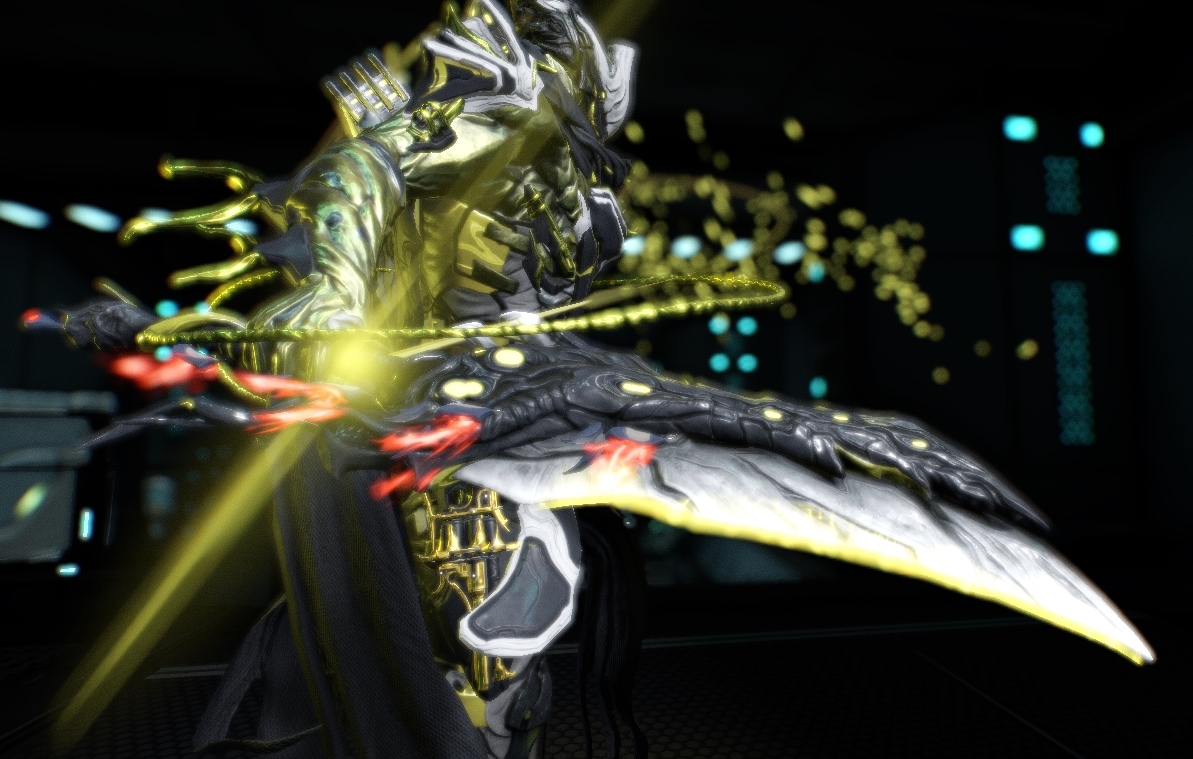 As with most things in Warframe, it's all up to personal preference (and what looks cool to you) for your choice of weapons, but that doesn't stop this article from trying to be objective as possible.
Which weapons do you think belong as 'the best'? Which are your personal favorites?
Comment down below and see you on the battlefield, Tenno! (Or a relay I guess)
You May Also Be Interested In:
Image Gallery