Valorant: How to Play Breeze Guide
Updated: 18 May 2022 1:30 pm
Enough dodging Breeze! :(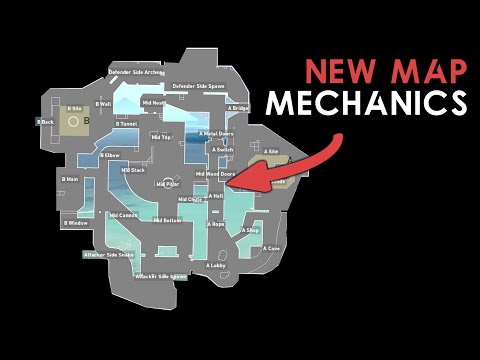 Breeze is one of the more open maps, featuring broad areas and vast spaces--Operator's best playground, I must say. This map requires control over the middle part, which will allow attackers to navigate onto either side with ease.
How To Play Breeze In Valorant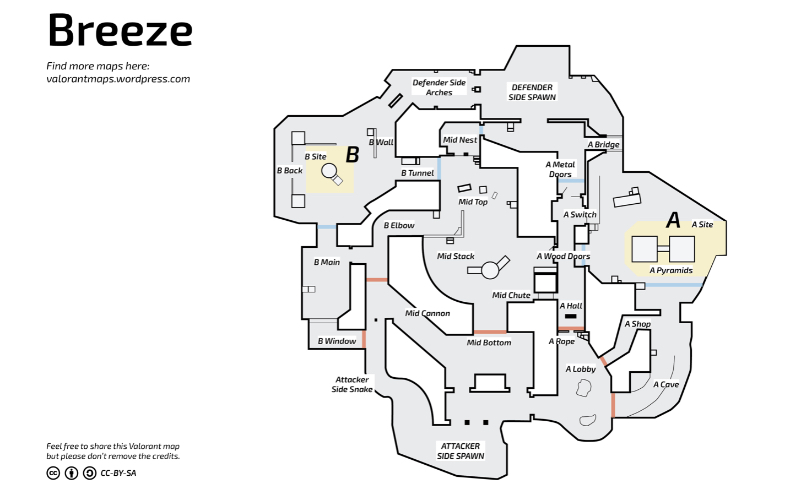 Here are some basic attack and defense strategies for Breeze:
As an attacker, the best way to control the A site is to enter through the Cave since the entrance can be smoked to block off angles. Another notable entryway is through the mid Double Doors, which gives attackers fewer corners to gather intel.
When planting, put the Spike on the Cave side so you can fall back and wait for defenders to defuse it. Similarly, defenders from the Double Doors can see the Spike as well. 
On the other hand, defenders need to hold as many angles as possible. Sit in corners outside of Cave and wait for enemies to push. Using an Operator or Chamber, you can also hold an angle on either side of the triangles of the B site. Keep an eye on lurking enemies from Double Doors or Cave when defusing.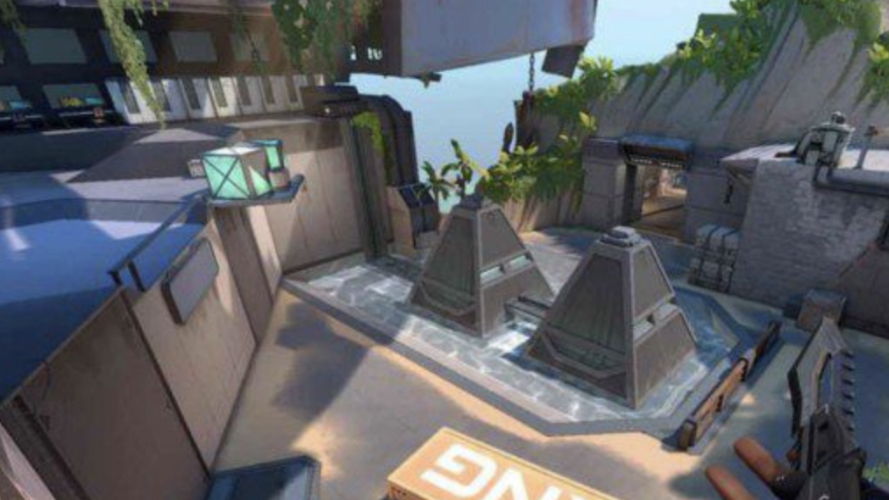 The B Site has numerous chokepoints on both B Main and Tunnel entrances. Again, Smokes are your best friend in Breeze. Block off these chokepoints, or push into the site and clear the corners to ensure no enemies. The best area to plant the Spike is near the pillar on the B site, right next to the gray box made of bricks, since it generally blocks the defenders' view. 
As a defender, you better wait for the enemy to push in and crouch on either side of B Main or back site. Throw an agent's utility to unchecked corners to catch attackers off guard. While defusing, focus on checking B Main, B Window, or the black brick pillars throughout the side for remaining attackers.
There you go! Good luck playing on Breeze! 
Also be sure to read: