[Top 10] Sims 4 Best Child Mods That Are Fun
Updated: 31 Oct 2020 4:15 am
The potential kids have in this game is so utterly and completely wasted. Look at how wholesome they CAN be.
Let's cut straight to the chase. I think we all simmers agree that the kids in the Sims 4 need a huge upgrade.
In this article, you can discover 10 mods that will enhance your gameplay and make your kids as interesting as they deserve to be! You won't even have to pay!
Just hit download and you're all set to play a way more realistic game than what you were playing before. 
10. After School Activities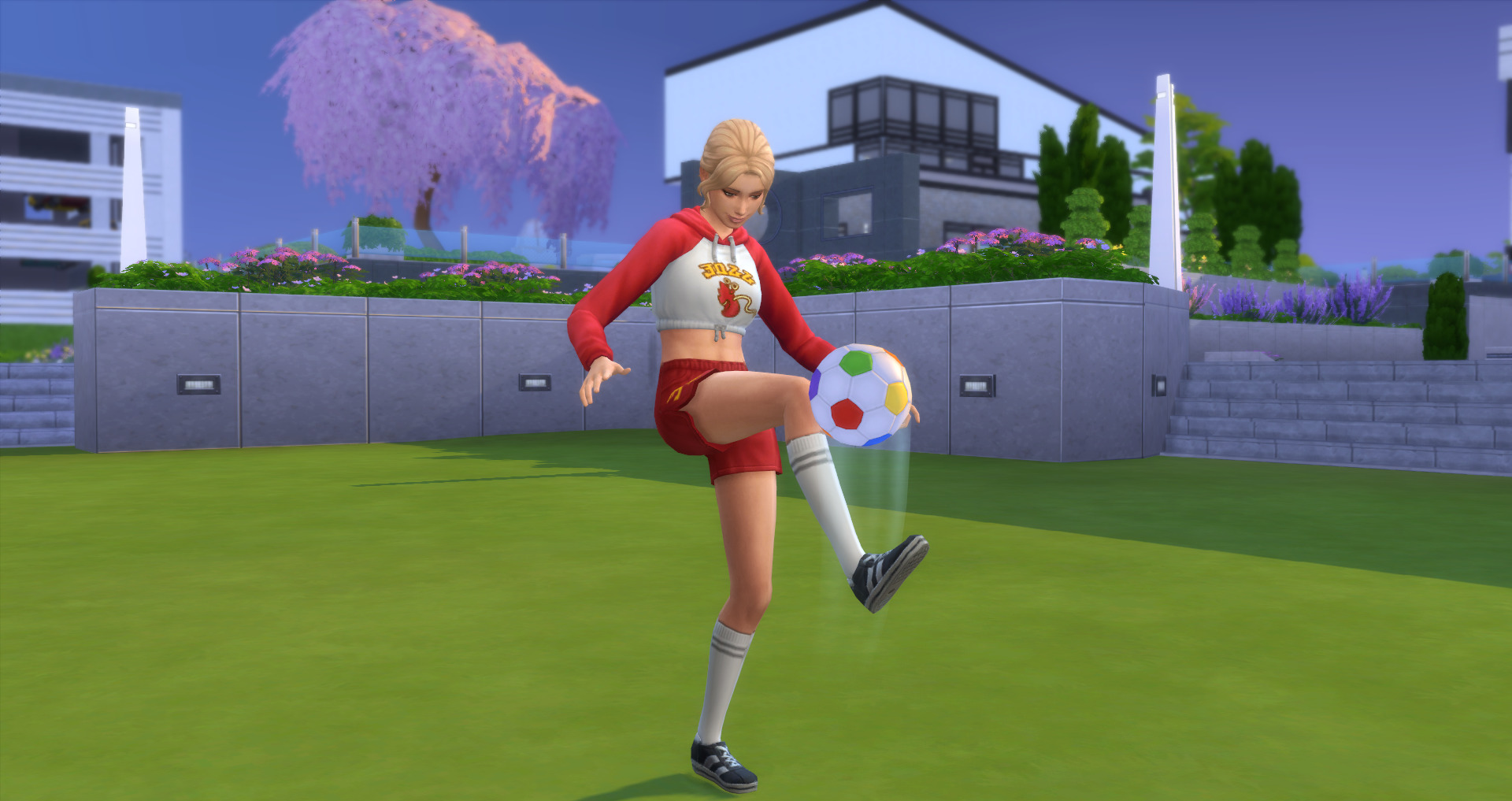 https://www.youtube.com/watch?v=ZosJ5-qkJTE&list=LL&index=2&t=5s
I've said this already, but I'll say it again. The gameplay for kids is super vanilla. Plain and boring. Especially school. All that you have to do is sit them at a table and get their homework done. Snooze fest. Zzzz...
This mod allows your children to participate in extracurricular activities after school just like how it is in real life! You can have your kids be involved with sports such as baseball, cheerleading, and more! This mod will lead you to realistic gameplay, which is what we all crave for, as well as happy and healthy children. 
This is a must because:
Realistic gameplay
Convincing school life
Happy kids! 
Get the After School Activities mod here: https://www.kawaiistaciemods.com/post/after-school-activities 
9. Allowance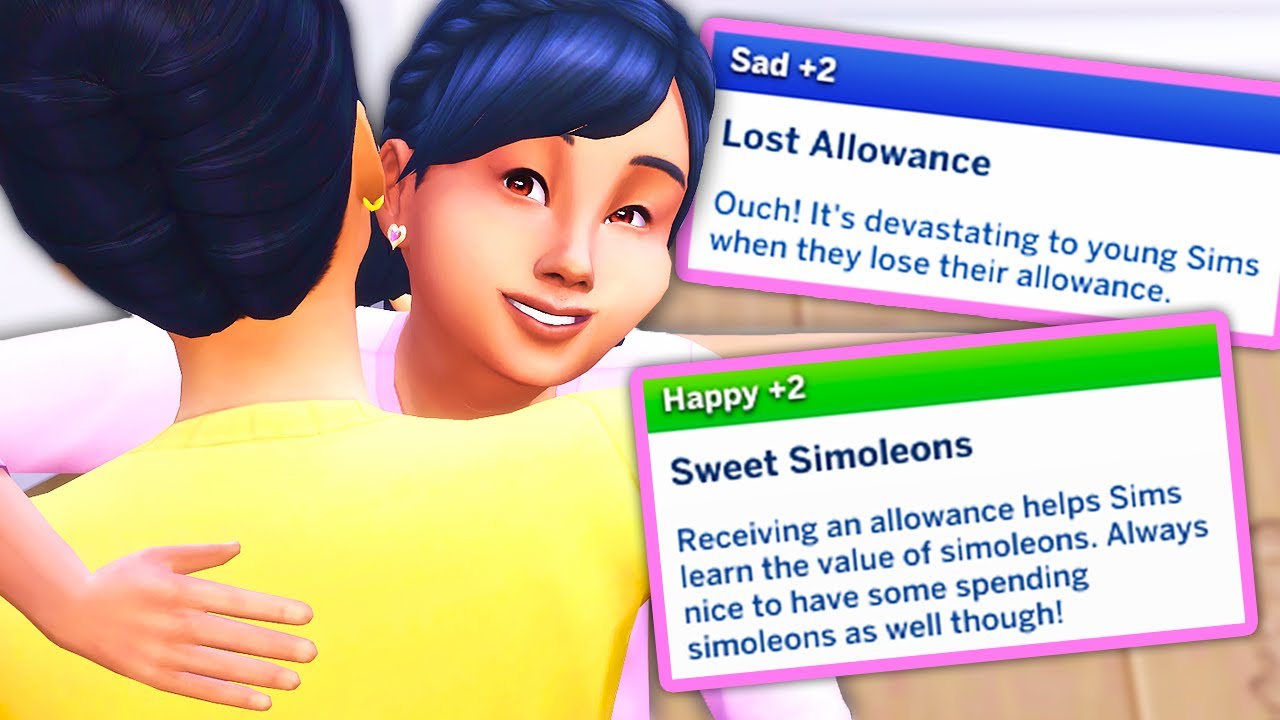 https://www.youtube.com/watch?v=KIiWdpeOgD0&list=LL&index=6
Yup, I think we can all agree how limited the resources are for kids. Especially with our all-time favorite, simoleons. 
This mod allows your sim children to have allowances! Allowances can teach human kids the value of money and how to balance spending! Why not share that with our sim kids? 
This is a must because:
Your children can be educated about simoleons
Happy kids! 
Of course, realistic gameplay, our holy grail
Download this mod here https://scarletsmods.com/2020/07/23/allowance-mod/
8. Preschool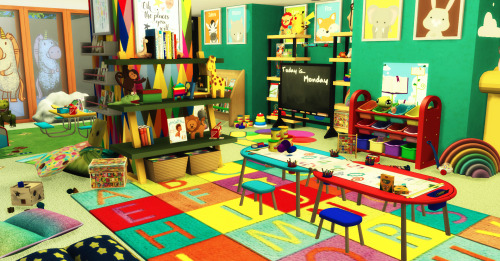 https://www.youtube.com/watch?v=IJbEYUTBZTc&list=LL&index=10
Despite our love for our Sim Creators, we can't help denying that their gameplay lacks a lot of obvious requirements like extracurriculars in school and… preschool. 
This mod will allow your toddlers to experience preschool, where your child can interact with other toddlers through play-doh and questionable drawings, as well as get the feel for educational structure. Though it's not a requirement in reality (guilty as charged), a preschool mod is a super fun addition to your gameplay. 
This is a must because:
Get your toddler out of the house and have them have fun at school!
Educate your toddlers 
Realistic gameplay ;)
You can download this mod here: https://www.kawaiistaciemods.com/post/better-schools-mod
It also comes with additional advancements to schools for kids and teens as well!
7. Play Kitchen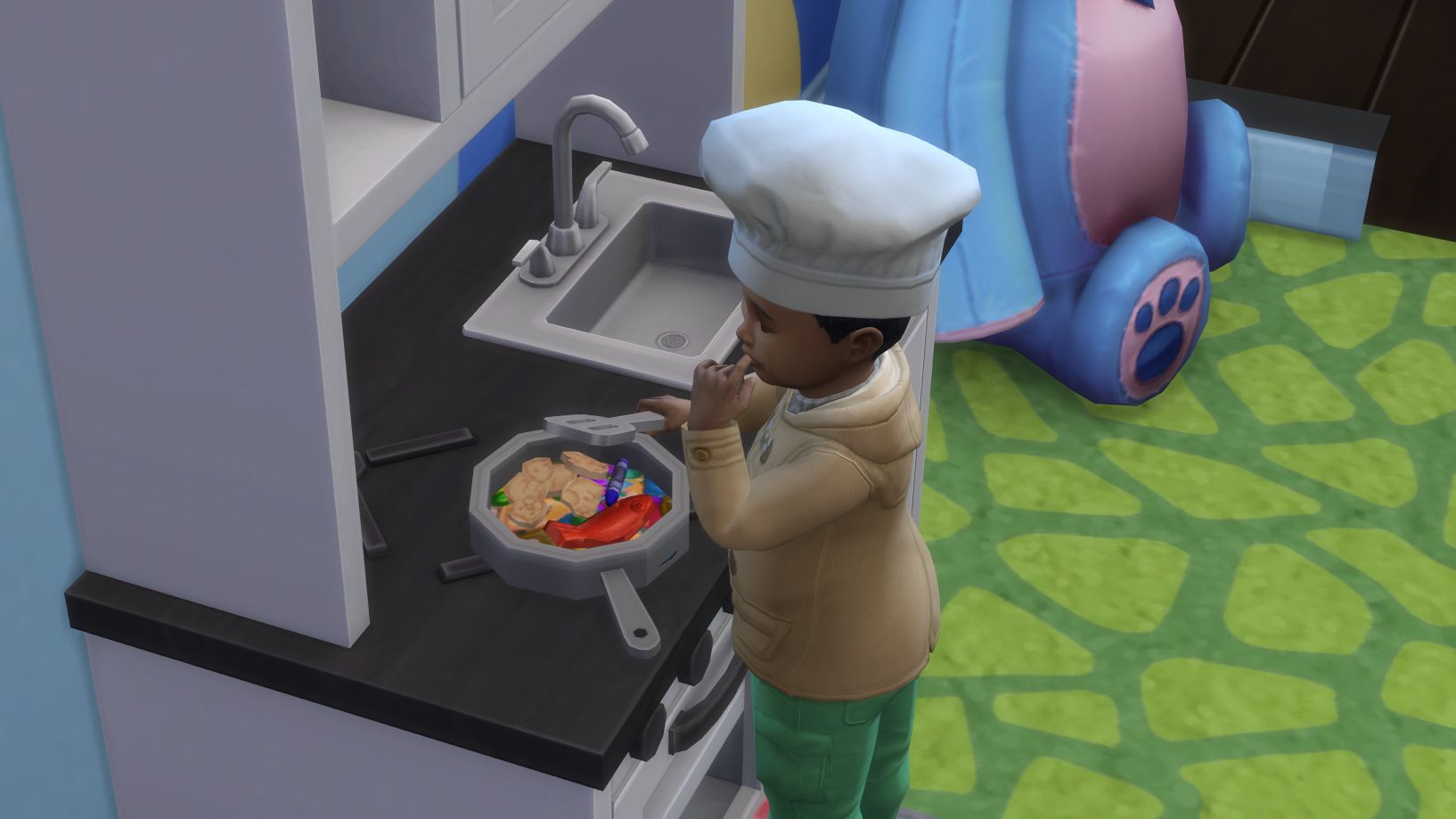 https://www.youtube.com/watch?v=VopTwKXSgfg&list=LL&index=4
Oh, the play kitchen. How the sweet nostalgia kicks in every time I see one of these classic toy sets. No, I never became a chef prodigy, or learned to cook for that matter, but this was one of the most fun toys in my childhood and giving one of these to my toddler sims would be so fun to see!
This mod gives your toddlers the chance to use one of these infamous toy sets, the play kitchen. If you care about your kids, you'd want to have one of these in handy. And who knows? Even though I didn't become Gordon Ramsay or Bobby Flay, your toddler might! It's all up to you in the Sims. 
This is a must because:
Happy toddlers :D
Happy family :)
Realistic toy!
Get the mod here: https://www.patreon.com/m/4769135/posts?filters[tag]=play%20kitchen
6. Ride Bikes

https://www.youtube.com/watch?v=b732tqsozfM&list=LL&index=5
Another one of those, "this had to be a mod" kind of thing.
Bikes were a great addition to the Sims with the University Expansion Pack (one of my personal faves). However, it's a little bit of a disappointment when the children can't go cycling.  And riding a bike is a common hobby shared among human kids. Why can't our sim children do so as well?
This is a must because:
Agreed. It should have already been a thing.
Realistic gameplay. Kids love biking, come on!
Happy sim children :)
Download this mod here: https://msq-sims.blogspot.com/2019/11/bikes-for-children-mod.html
5. Home School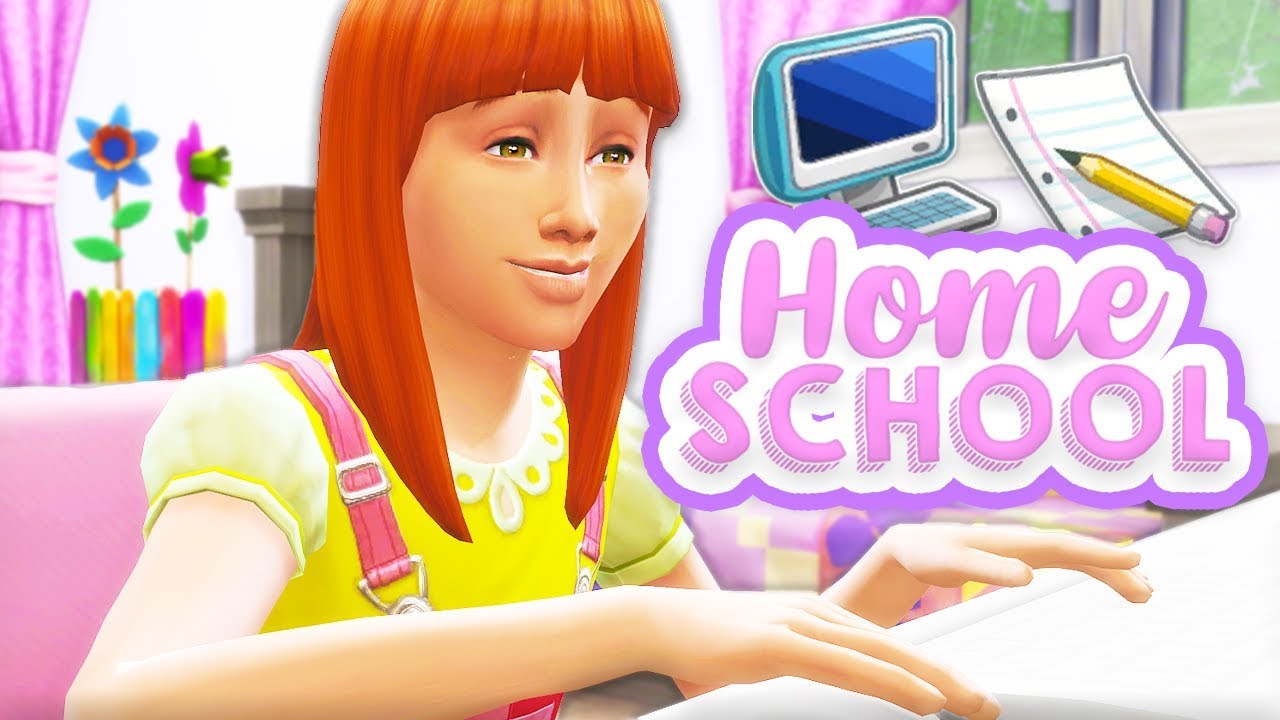 https://www.youtube.com/watch?v=rcxBd1gF8uQ&list=LL&index=2
Public school isn't for everyone. I'm sure a lot of human kids can vouch for that. However, the Sims does not include this in their gameplay, which is a very unrealistic circumstance. 
With this mod, you have the ability to homeschool your child or teen sim! This is an obvious consensus, but we are all built differently. That should be emphasized in the Sims! Perhaps not every single one of our sim children is comfortable with the idea of public school, or our sim parents for that matter. 
This is a must because:
More educational opportunities for your child and teen sims!
Unrealistic schooling out the window
Diversity in your sim community 
You can get this mod here: https://www.kawaiistaciemods.com/post/better-schools-mod
This is the same mod as the Preschool one. This was what I was talking about with additional schooling opportunities for other age groups ;)
4. Talented Kids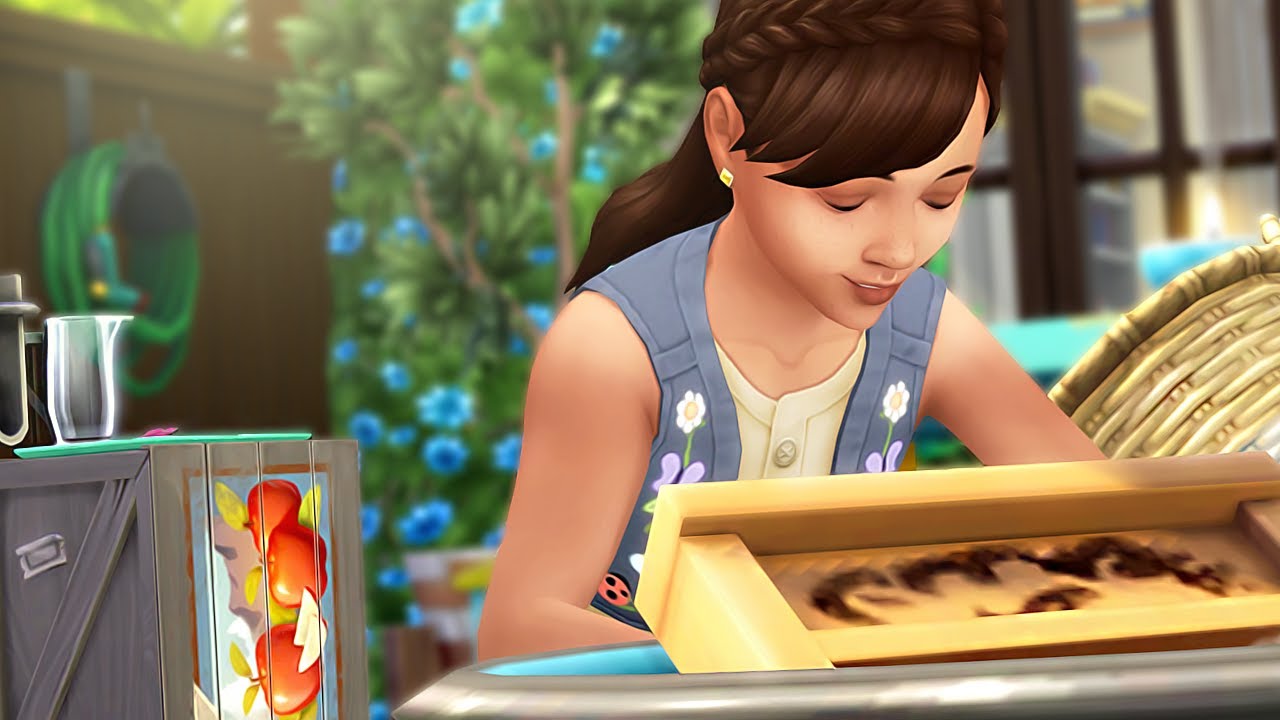 https://www.youtube.com/watch?v=jsKsSgYqOuc&list=LL&index=11
Child prodigies. Child prodigies. Child prodigies. 
Here is the child prodigies mod! (Not really) (Okay, kind of really)
The limitations the Sims 4 has on children is quite saddening. Kids are frickin' awesome and they deserve more than what they've been given!  
This mod allows your children to explore skills in cooking, cycling, gardening and more! Yes, this is what I meant with having a child prodigy. You can choose to train your children's talent to the max and have them become an expert in various skills. Like today, we have MasterChef Juniors and more prestigious competitions offered for kids. . We need that for the Sims! However, not all children end up being prodigies and that's okay *cries in average* It's still essential to introduce these life skills to your child sims!
This is a must because:
You can introduce these necessary skills to your children!
Your child can be a prodigy :D
Realistic gameplay. Children deserve better!
Download this mod here:https://simfileshare.net/folder/36420/ 
3. Sleepovers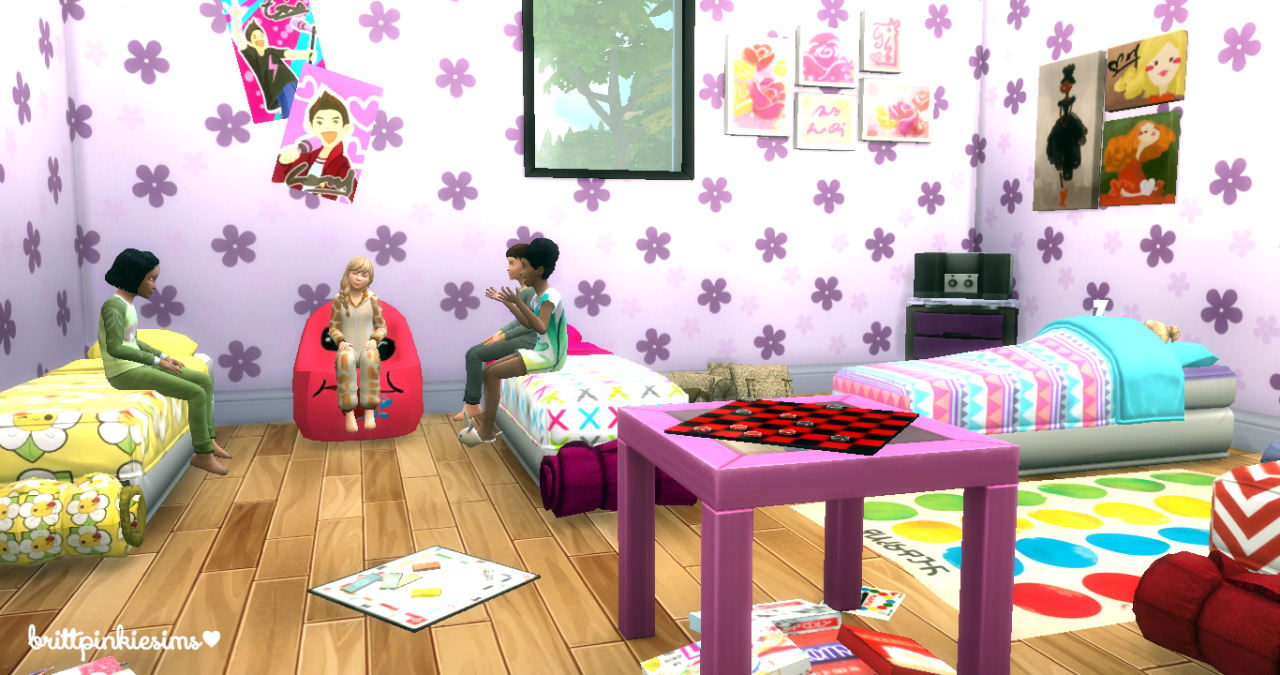 https://www.youtube.com/watch?v=h2rnmHhsoRY&list=LL&index=12
This is an absolute dream mod. Sleepovers are fun in real life and your children sims deserve one too! Monkey bars and video games just don't seem to do the trick (not including the creepy friends who just show up at your door and play on your computer). Kids deserve parties! And what's better than a slumber party? 
This mod allows your kids to throw sleepoversHave your favorite child sims invite their bestest friends for a night like no other. Have them stay up until sunrise sharing the creepiest ghost stories, juiciest school gossip, and the latest news about the hottest vampire in Forgotten Hollow.
This is a must because:
Give your child sims the best childhood with weekends filled with slumber parties!
Have your child sims develop deep friendships with their favorite friends
Realistic gameplay :D (why aren't sleepovers already a thing?)
Get this super awesome mod here: https://maxismatchccworld.tumblr.com/post/186207301705/sleepover-mod-created-for-the-sims-4-by
2. Chucky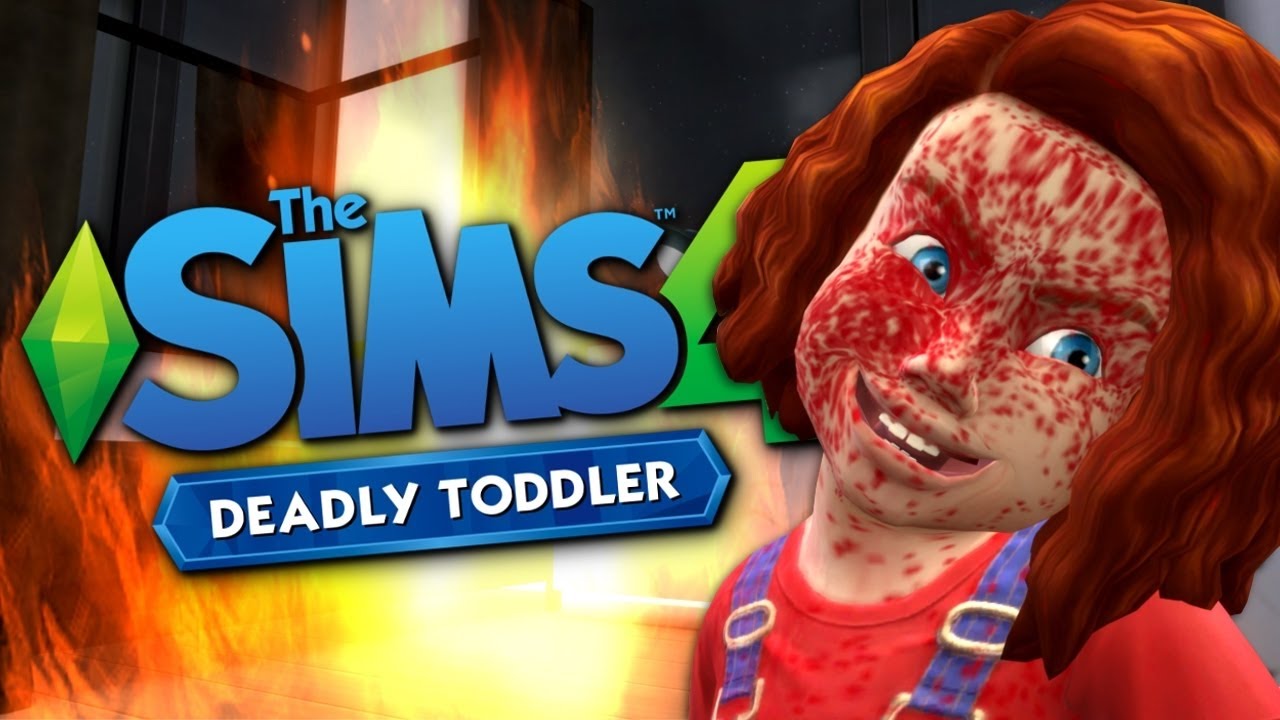 https://www.youtube.com/watch?v=8F9ABUAyGOU&list=LL&index=8
Usually CPS is the one to protect your child, not themselves! 
This mod is only slightly different from the rest of the happy, innocent mods that have been listed on here. However, I can assure you that you'll be playing your Sims for days on end with a deadly toddler on the loose. 
This deadly toddler mod, though quite evil, will ensure an extremely addictive and hilarious gameplay. Your toddler can become a serial killer and you can have them run around Willow Creek, San Myshuno, or Forgotten Hollow, whichever one you choose, and end the lives of your not so favorite sims (aka Nancy Landgraab). 
This is an absolute must because:
The laughs
NO CPS - COMPLETE ANARCHY
Unrealistic gameplay ;) 
Download the mod here: https://sims4studio.com/thread/7833/studio-drama
1. First Love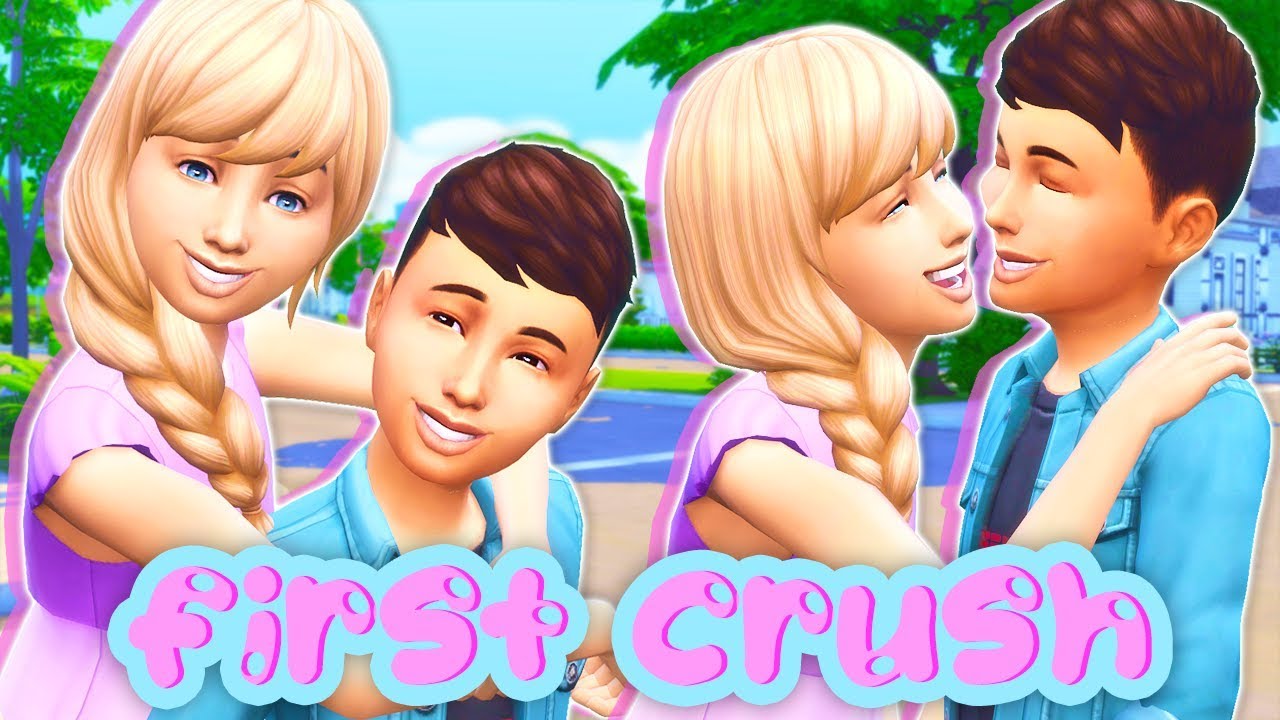 https://www.youtube.com/watch?v=55xrw5R5fUQ&list=LL&index=13
Unlike the deadly toddler mod, this mod does not involve killing or ending the lives of any sort of sims. Unless you count breakups. (Guilty as charged, I am a heartbreak victim myself) (we don't talk about that). 
This mod allows your child sims to find their childhood sweetheart, a luxury that many of us experienced in our lifetimes. I know I did. If you didn't, it's okay. Whether or not it worked out, we're all just miserable pieces of crap now, with or without puppy love. But that doesn't have to be the case for your sim children!
This is a must because:
Nothing gets cuter than childhood sweethearts 
Realistic gameplay… somewhat
Have your children experience what it's like to marry their childhood crush, have their heart ripped to shreds by a STUPID boy. Or girl. 
Download this mod here: https://www.sims4studiodownload.com/first-love-mod/https://www.sims4studiodownload.com/first-love-mod/
You may also be interested in:
Image Gallery